Warble Entertainment's
The C-90s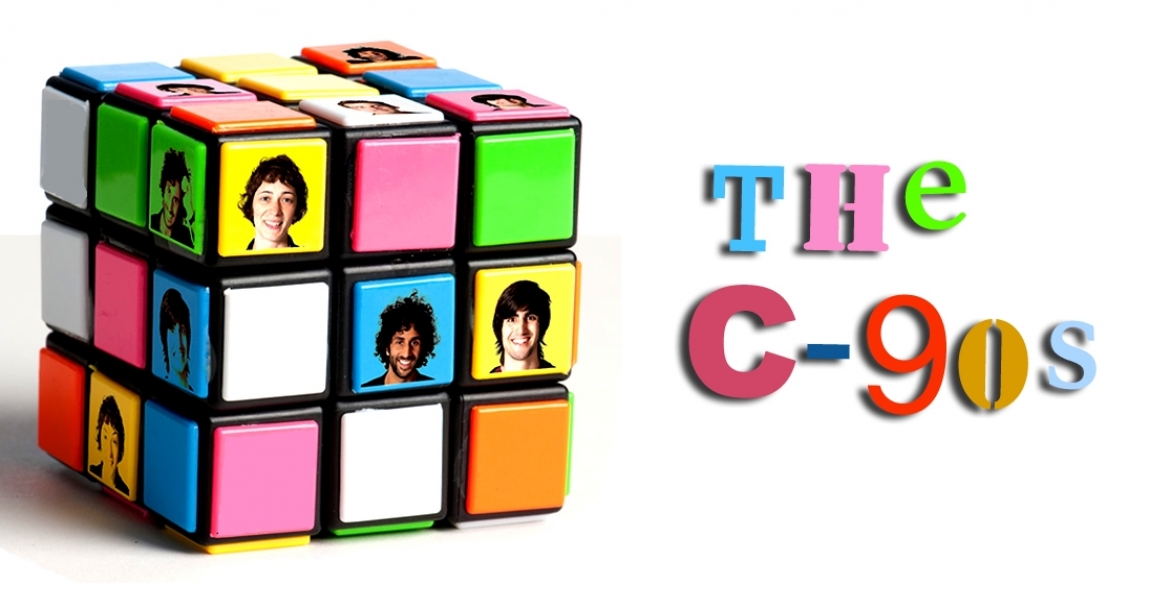 Location Gloucestershire
Starting from £816.50
The C-90's are a Cover Band and Party Band to Hire based in Bristol, Gloucestershire but available UK Wide.
The C-90's are a musical soundtrack to your life. The songs you danced to at the school disco, or when you were getting into clubs (although you might have been a bit under age). Drinking at the Uni bar, or with your mates on holidays, all those bad haircuts and more importantly meeting some of the best friends you could wish to have!
Let The C-90's light up your party with an energetic journey of music which will appeal to every generation, whether they spent their youth dressed as Adam Ant, or that scruffy weird bloke from The Cure or even trying to remember what happened in the 60's.
These guys have an outstanding live-show where you and all your friends and family will be captured from the beginning. You have no excuse not to get involved as every track is chart topping anthem!
Do you remember when you used to record your favourite songs from the chart show on Sunday by pressing play and record onto cassettes? So do we!
The C-90's aren't your ordinary every day wedding band. They are a band who possess something a little bit special.
61 reviews
Gallery