Warble Entertainment's
90s Live Show - Ultimate 90s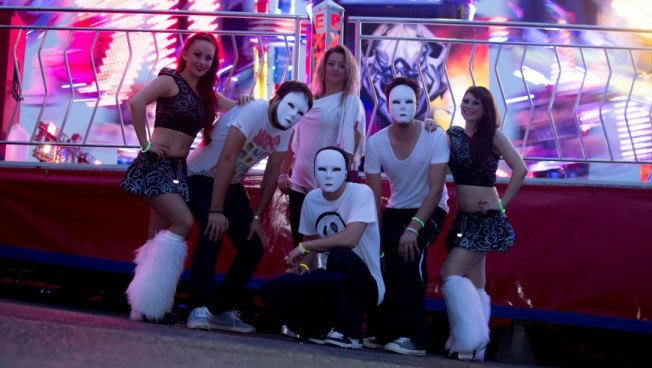 Location Lincolnshire
Starting from £1,800.00
The 1st and ONLY 90s Dance Anthem Show in the UK and possibly the world!
This is the first and only show of its kind taking you back to the most exciting musical movement in decades - the dance era of the 1990's. It's fresh, new, unique and not to be missed!
A 90s Wedding Band, 90s Party Band and 90s Corporate Band that packs a real punch and will WOW all your friends, family and colleagues.
1 reviews
Song List
Boom! Shake The Room
Children
Dreamer
Don't Stop Movin'
Don't You Want My Lovin'
Dub Be Good To Me
Everybody's Free
Finally
Freed from Desire
Fresh Prince of Bel Air
Get Away
Get Ready For This
Get Up
Groove is in the Heart
Hear The Drummer
Ice Ice Baby
Insomnia
I Need a Miracle
Jump Around
Let Me Be Your Fantasy
Mr Vain
Move On Baby
No Limits
Out of Space
Pump Up The Jam
Ready Or Not
Rhythm Is A Dancer
Rhythm Of The Night
Set You Free
Show Me Love
Sound of the Wickedness
Sunshine after the Rain
Sweet Harmony
The Key, The Secret
The Power
U Can't Touch This
U Got 2 Know
U Sure Do