Warble Entertainment's
Adam The Caricaturist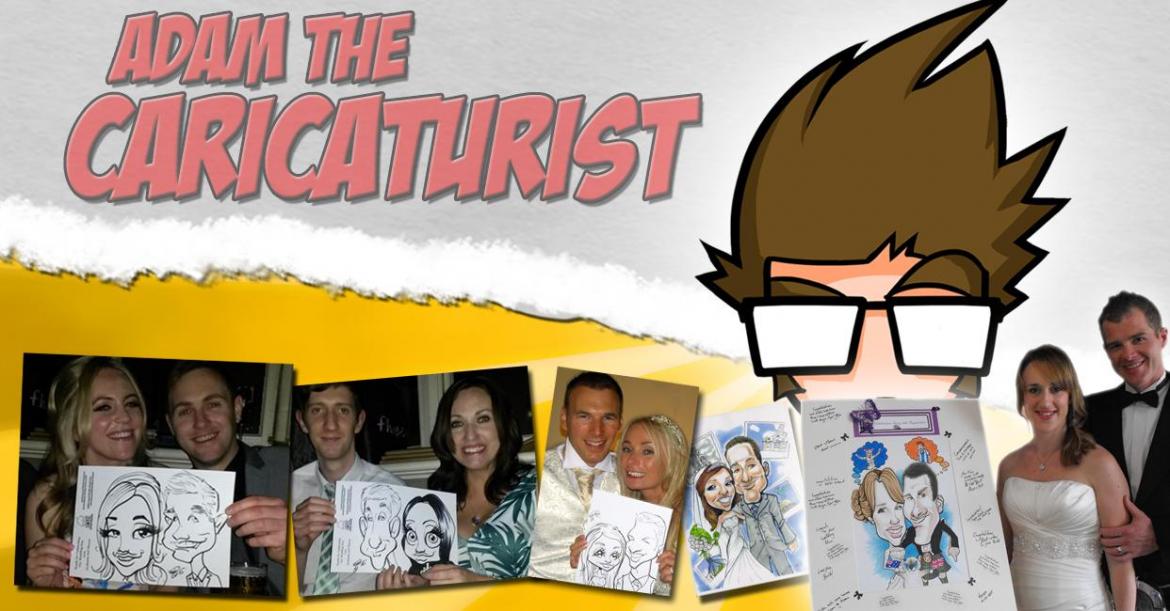 Location Cheshire
Starting from £300.00
Adam is an extremely talented caricaturist and cartoonist.

Adam has always had a passion for drawing. He has been a full-time Caricaturist and Illustrator since 2007 years and within this time he has produced first class artwork for numerous Private and Corporate Clients, such as; Audi, Manchester United and O2.
Adam provides fast and fun entertainment for Private Parties, Weddings and Corporate Events and he is able to produce approx. 40 Black and White outlined Caricatures per 2 hour block booking.
7 reviews