There are so many reasons why couples might choose to take a trip back in time and adopt a Vintage theme for their special day. Of course you have to factor in the sense of nostalgia, but Vintage is all about style!
So, whether you want to create the glitz and glamour of the 20s and 30s, or shake your stuff to some 1940s Swing and Rock n' Roll, here are some fantastic ideas to really incorporate that time-honoured retro feel.
A young, fun, vintage style Skiffle band who are wonderfully reminiscent of the 50s and 60s Rock n' Roll era. Don't be surprised though when they pull out a modern track in Vintage style! They will serve songs such as Britney Spears' Toxic and R Kelly's Ignition straight off the grill in true Vintage form.
Glitz and glamour are the order of the day here, so get dressed to the nines for this one! Gary & The Swing Kings bring Sinatra and the rest of the Rat Pack in a big band setting. Think Vintage, think Las Vegas, think style!
Step back in time and re-live the 50s & 60s where the jukebox roared and feet didn't touch the floor. Get your dancing shoes at the ready, grab yourself a milkshake and relax! With authentic vintage style costumes to add to the sense of occasion, The Sweet Nothin's deliver strong vocals, tight harmonies and an infectious sense of fun.
Straight from the World War 2 era, This vocal trio adopt American personas and wear authentic replica uniforms or pretty vintage dresses, whilst singing in perfect harmony. Expect audience participation, comedy and lots of great music!
With influences including Motown and Northern Soul, Funk, Jazz and New Orleans Rhythm and Blues, Black Cadillac can provide that cool vintage vibe. See your guests being transported to distant time periods when music shaped and influenced the youth of their time. And if that wasn't enough, the band arrive in style with tweed suits, flat caps and even perform using Vintage musical equipment!
The Vintage Dancers can dance it all – Flapper girls, cheeky chaps, wartime romance, jive, rock & roll, Charleston, Vintage Jazz & Electro Swing and so much more. Who knows, they may even teach you and your guests a few moves to get everyone joining in!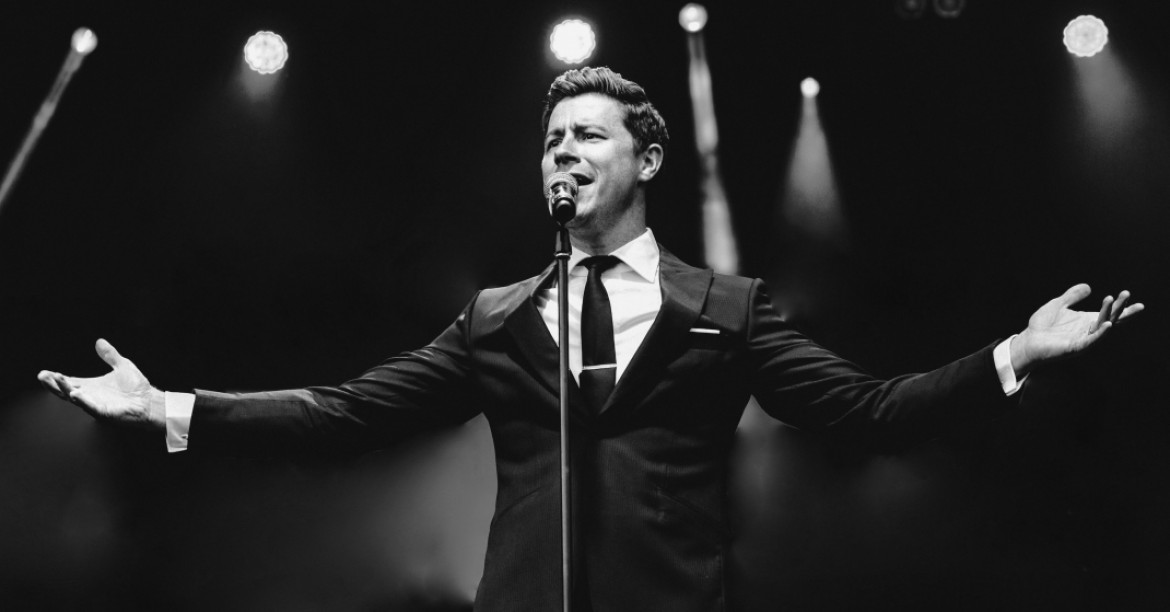 Andrew Bourn has an exceptional voice, and you may know him as the lead vocalist from the harmony swing group 'Jack Pack' who charmed and won the hearts of the British public as finalists on Britain's Got Talent! If you caught him on TV then you need no convincing of his talent as both a vocalist, and a living vessel of the Rat Pack time period.
Turn back the clock for this one as we bring back to life the forgotten era of prohibition, speakeasy's, vaudeville, tin pan alley, rent parties, stride plan and hot jazz. 52 Skidoo are a 3-piece Harlem swing band, perfect for creating that authentic 20s/30s Harlem party atmosphere.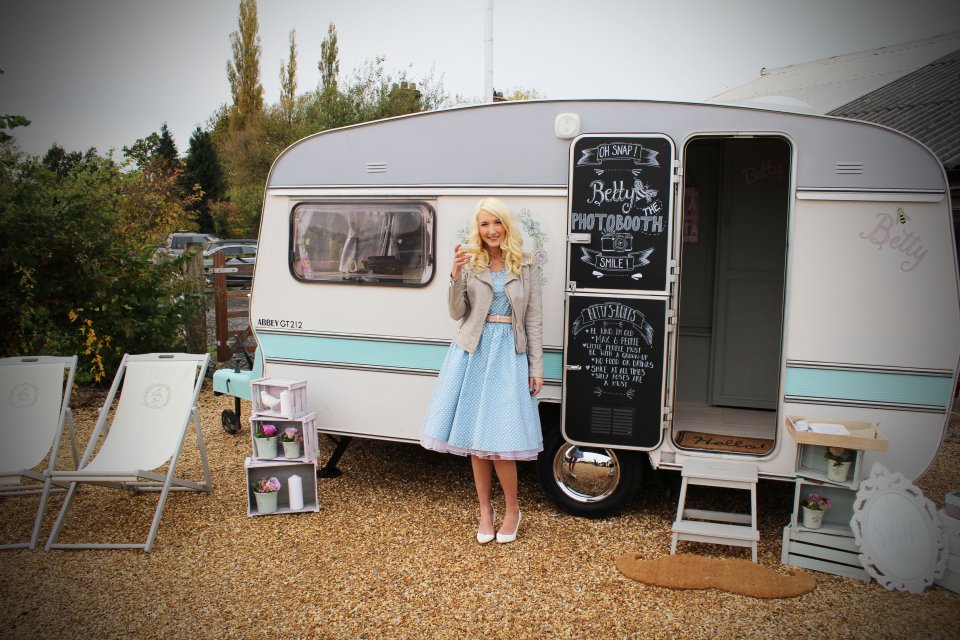 This is a great, quirky addition for those looking for something a little bit different or those who want to really finish off their Vintage theme. The caravan comes with all the Vintage and retro props you could need to get all of your guests dressed up and in the Vintage spirit!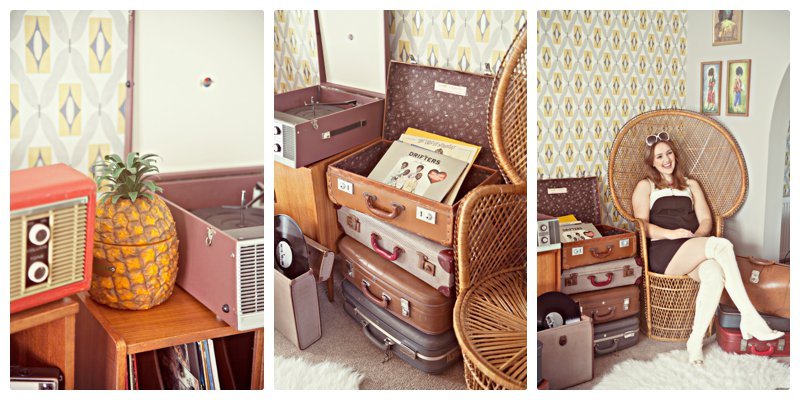 For those of you really looking to nail that retro style, how about some authentically vintage props for your themed wedding? Nostalgia will hit you hard with record players straight from the 60s, or even some ghetto blasters from the 80's!
For more information or advice on entertainment for your Vintage themed wedding, contact Warble Entertainment now.
Featured image kindly supplied by Samantha Hook Wedding Photographer
Published by Warble Entertainment