Halloween used to be for children… but not anymore! Get your costume on (if that's your thing and if it isn't don't worry, you're still more than welcome) and head over the Nantwich Civic Hall on November 2nd for The Monster Mash Ball!
Here's 10 reasons why you simply cannot miss it!
1) The Rock and Metal Dancers – These ladies are really quite unique and bring originality to any show. They'll be popping up throughout the night with their offering of perfectly in sync moves to some rocky numbers. The judges on Sky 1's "Got to Dance" were impressed and it's really easy to see why.
2) The Venue – Great big large stage, excellent sound and lighting and a nice big dance floor to boot – and that's before Warble have "ghouled" it up too! It's nice and central and good for transport links and getting here too. At the time of writing this, there are hotels within a few miles from the venue for about £30.
3) GAGA – Kooky, freaky, weird are all words that you can use for both Halloween and Lady Gaga. How perfect then that we should see gaga, a Lady Gaga tribute and an excellent one at that, taking to the stage and providing a great opening to the stage show for the evening.
4) The Chance to Dress Up! – Don't panic! You don't need to be in fancy dress to attend The Monster Mash Ball… everyone is welcome. But, for those that enjoy getting the splatter rags out then this is the place to be! Last year standards were extremely high and so this year we're offering a…..
5) Cash Prize for the Best Dressed – If there's ever been an incentive to really go for it on Halloween, it's to scare the annoying kids from next door while you're on your way out. But failing that, a Cash Prize is always nice. Come along and get judged as the "Best in Show" and walk away with cash in your back pocket.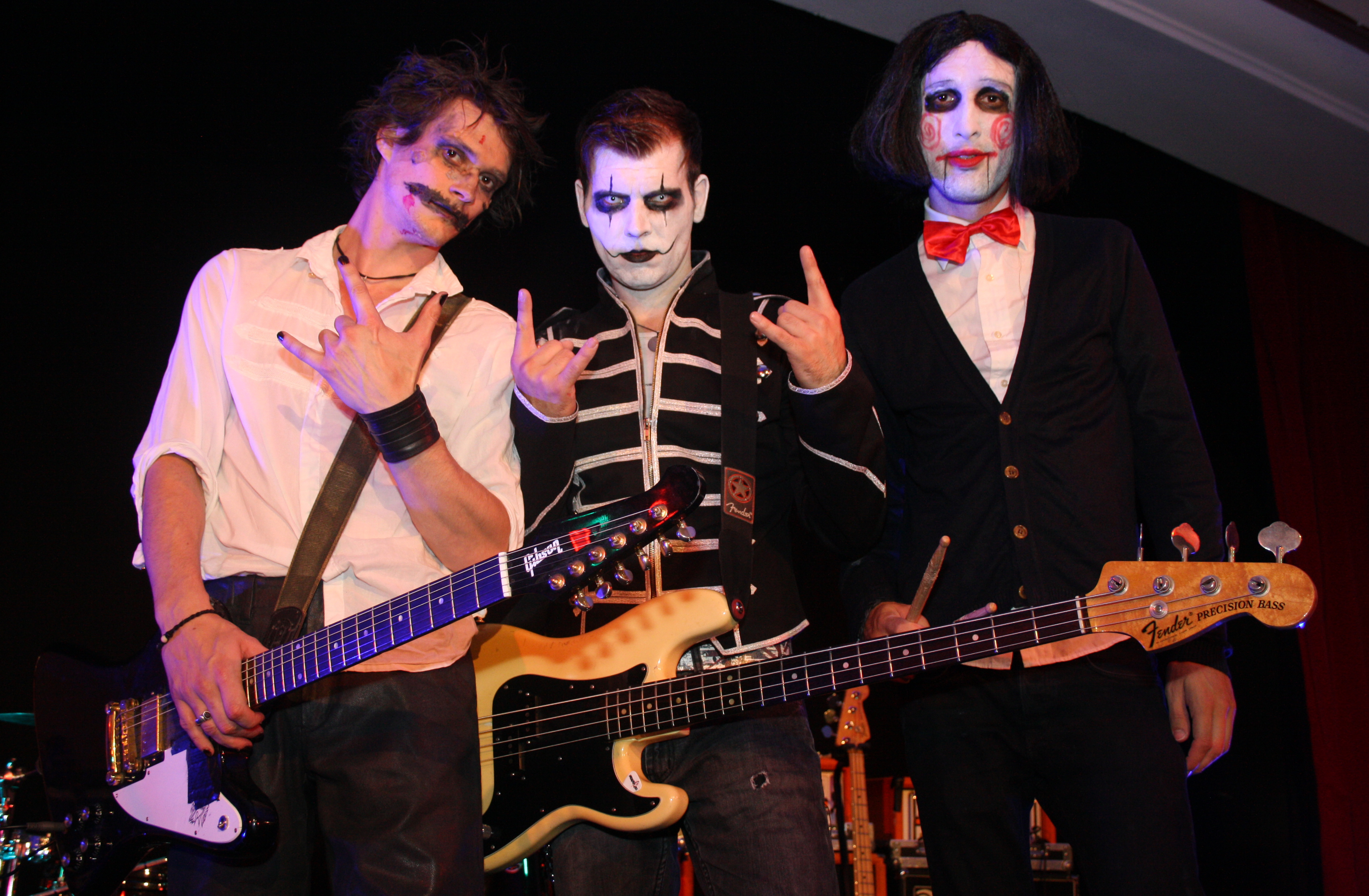 6) Friends of The Bride – Friends of the Bride are a Manchester based three piece that will rock your socks off and have you singing along to some great songs over a real variety of genres.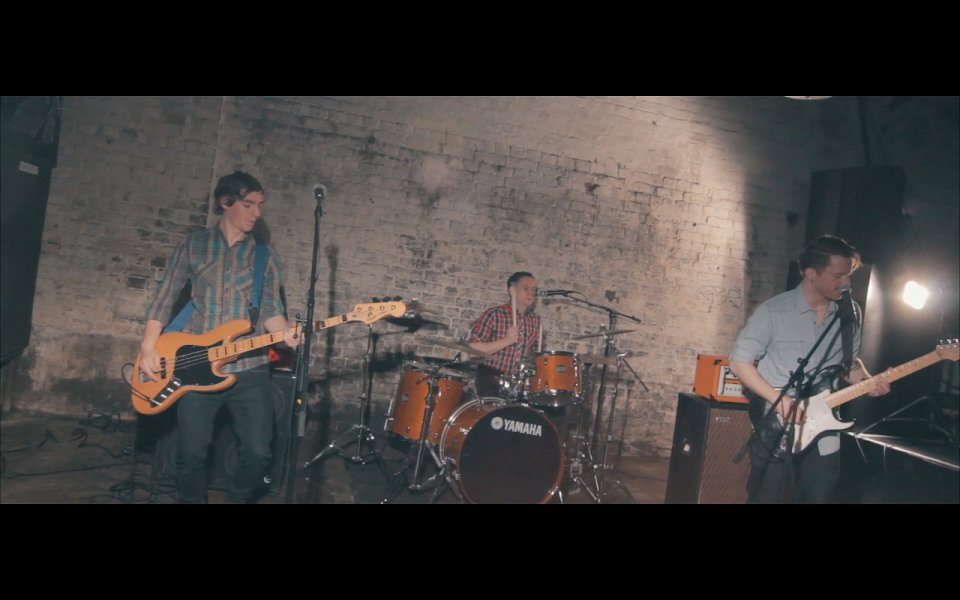 7) Supporting Live Events – This is something very close to my heart because without your support, these things are impossible. This is a full evening of entertainment for the price of going to a nightclub or to see one act, let alone five. It also needs your support because…
8) It's all for Charity – Cancer affects a huge many of us through our lives and you'll be helping two charities with funds critical to their day-to-day operation. All proceeds from the evening are going to support the MacMillan Cancer Trust and St. Lukes Hospice. We'll have a raffle draw with some great prizes but you just buying a ticket will make a difference to these charities.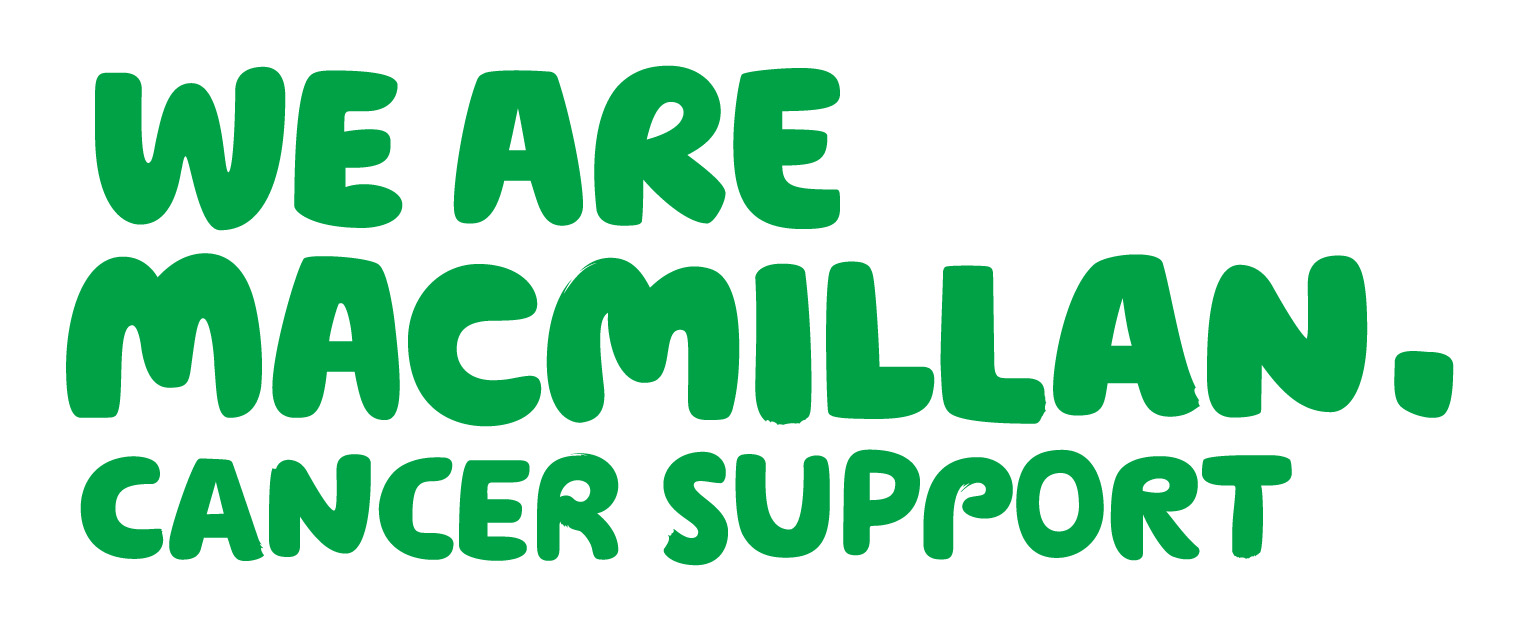 9) Arioso String Duo – You know when you're watching a film and the main character enters a social event and there's a live string band playing classical music to set the grandeur of the event? That. Haunting and macabre, it'll be an entrance to set the tone of the evening that will be one of the highlights of your evening.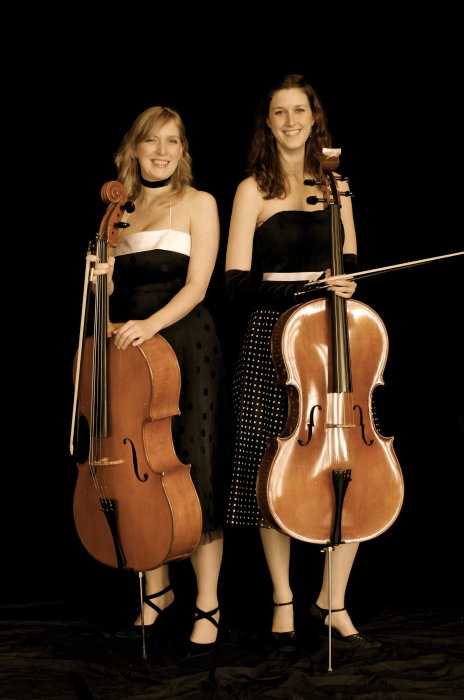 10) Indie Killers – Those who attended last years' show need no introduction to the Indie Killers. There's a reason they've been so in demand since to come back and do it all again this year. As one of Warble's most in-demand acts, they were one of the first acts that I was introduced to and it's easy to see why they're so popular. Amazing merchants of live music, these guys are not only born to perform but they made such an effort with the costumes last year that they almost walked away with the cash prize!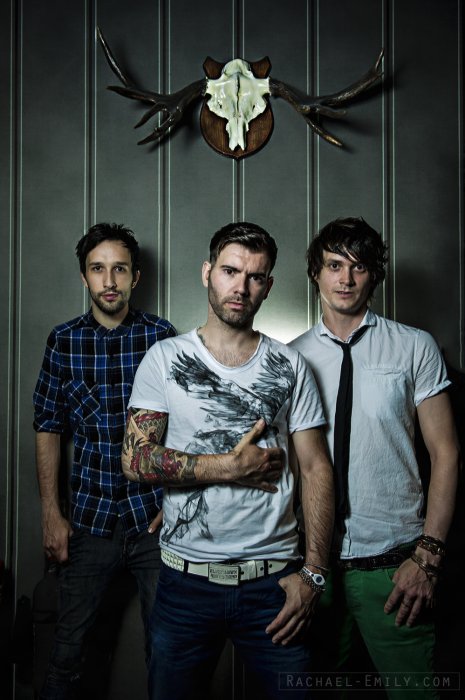 So, there we have it – you should be convinced by now and I don't even have to pull out The Monster Mash Ball Promotional Trailer! We know you've all seen THE TRAILER, right?
Tickets for the Monster Mash Ball, which takes place at Nantwich Civic Hall, are on sale now – priced £20. Visit the website www.themonstermashball.co.uk for details and tickets.
https://www.facebook.com/TheMonsterMashBall – make sure you spread the word about the show by liking the event on Facebook.
Jon
Published by Warble Entertainment