We don't want to put any pressure on you here, but a proposal is a once in a lifetime event so it HAS to be pretty spectacular. The story of how you became engaged will be told to family, friends and strangers for the years and years to come. So we thought we would come up with 3 ways that you can add entertainment to your perfect proposal to make it exceptionally memorable.
If money is no object then do it 'Kimye' style and hire an orchestra. When Kayne West proposed to his now wife, Kim Kardashian, he had a 50-piece orchestra perform her favourite Lana Del Ray song, 'Young and Beautiful'. The Electrix Orchestra is a contemporary and versatile orchestra with a unique twist of incorporating a string ensemble with percussion, guitar and keyboard. They can offer a 10 piece band for you, just in case 50 is just a little over the top. (hmm Kanye?) Perfect for making your big proposal a magnificent one. After all, you want them to say yes right?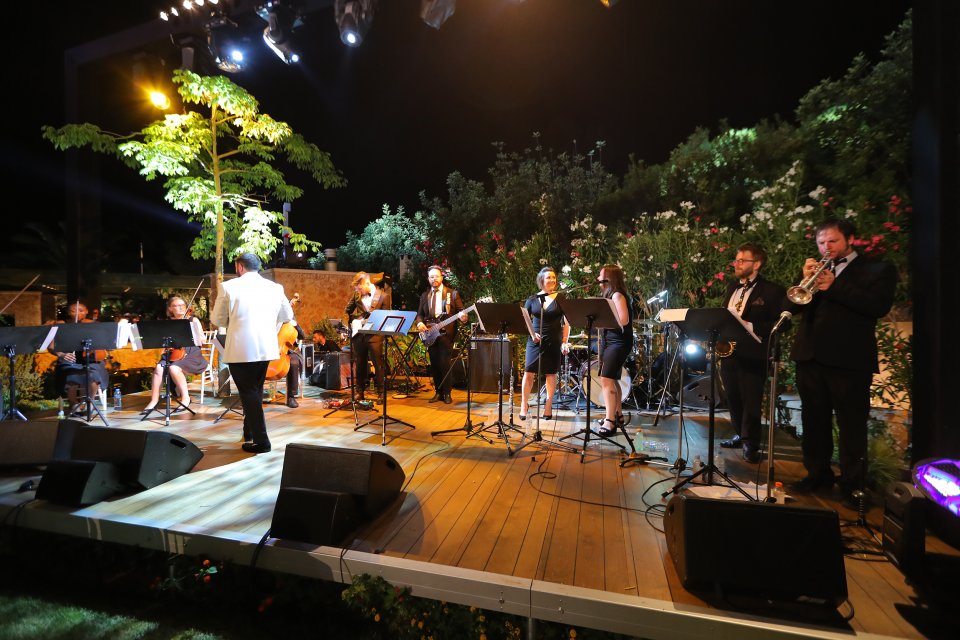 We are lucky enough to help arrange entertainment for proposals for lots of couples. One idea that we love is arranging a Caricaturist to pose as a street artist. Have the caricaturist draw a picture of the two of you but secretly ask him to incorporate the words 'Will you marry me?' into the sketch. When the caricaturist turns the picture around, that's your chance to get down on one knee! We have a huge roster of awesome caricaturists that would be perfect for this.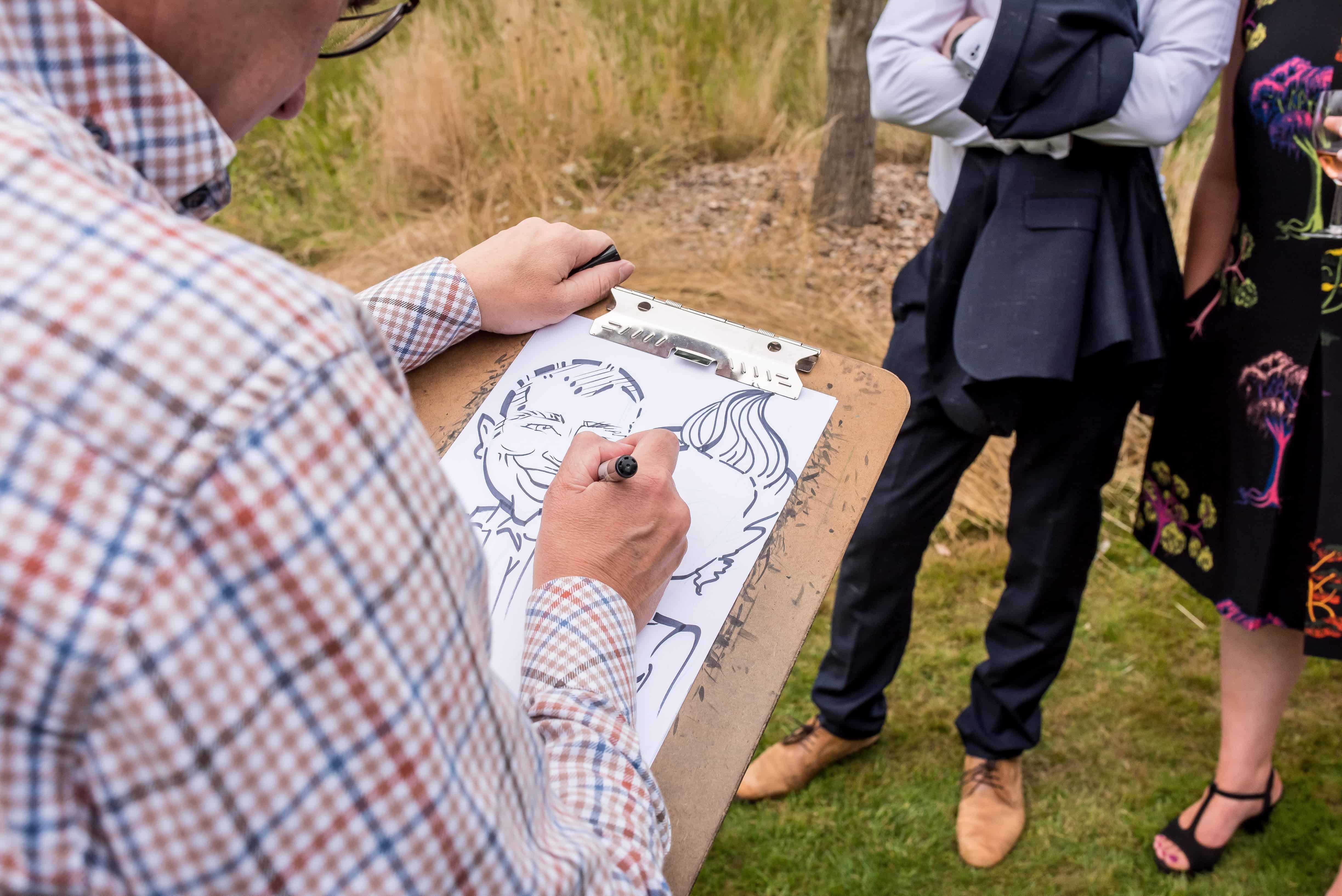 A few years ago one of our own artists on the roster, David the Caricaturist, hired a Mariachi Band for his proposal to his now wife. He hired The Burrito Boys to help him propose to his girlfriend by performing an awesome Mariachi style cover of 'All My Life' by K-Ci and Jojo. So of course she just had to say YES! We have some fantastic Mariachi bands on the roster and are the perfect way to make it different and unique but still very romantic.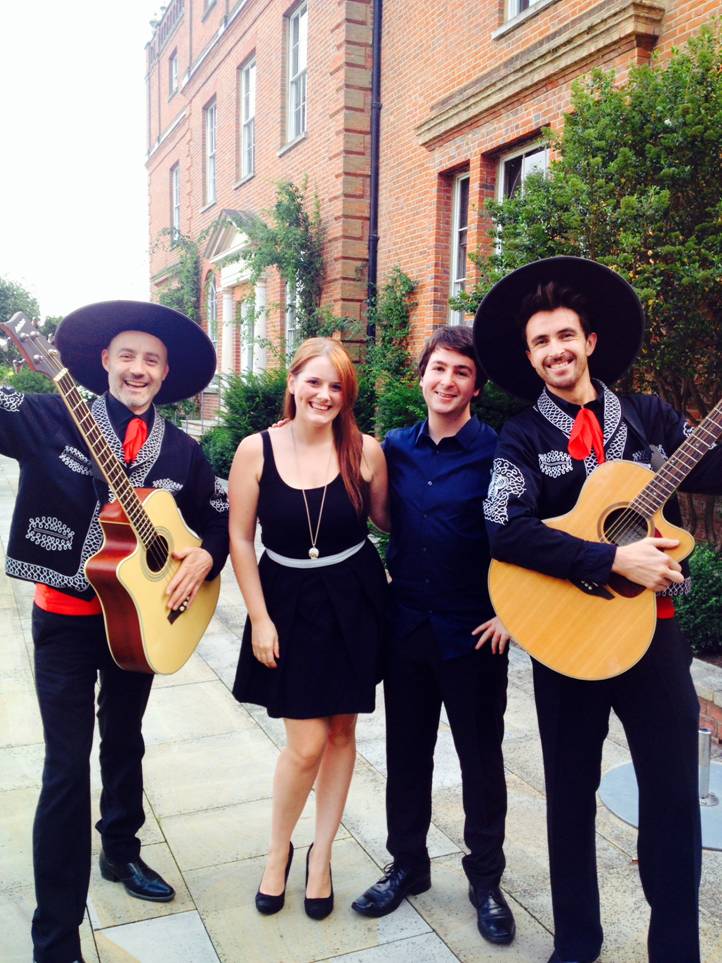 Here at Warble Entertainment we love that we can be a part of a perfect proposal that will be a cherished memory for the rest of your lives. We have worked on so many awesome ideas such as a magician simply making the engagement ring magically appear during a trick. Our very own Frank Sinatra Tribute has proposed to many lucky ladies on behalf of their future fiancés and our fabulous Marilyn Monroe lookalike was booked by a lady proposing to her now husband. We have thousands of acts on our roster and can come up with hundreds of ideas on how to make your special moment magical. So give us a call for a chat and let's get you engaged!
And, if you have questions about what to look for in a diamond, how much to spend or the best time to propose, we highly recommend you have a read through this Guide To Proposals. It's extremely helpful and you want it to be perfect right?
Published by Warble Entertainment