We don't want to put any pressure on you here, but a proposal is a once in a lifetime event so it HAS to be pretty spectacular. The story of how you became engaged will be told to family, friends and strangers for the years and years to come. So we thought we would come up with some ways that you can add entertainment to your perfect proposal to make it exceptionally memorable.
Hire an Orchestra
If money is no object then do it 'Kimye' style and hire an orchestra. When Kayne West proposed to his now wife, Kim Kardashian, he had a 50-piece orchestra perform her favourite Lana Del Ray song, 'Young and Beautiful'. The Electrix Orchestra is a contemporary and versatile orchestra with a unique twist of incorporating a string ensemble with percussion, guitar and keyboard. They can offer a 10 piece band for you, just in case 50 is just a little over the top. (hmm Kanye?) Perfect for making your big proposal a magnificent one. After all, you want them to say yes right?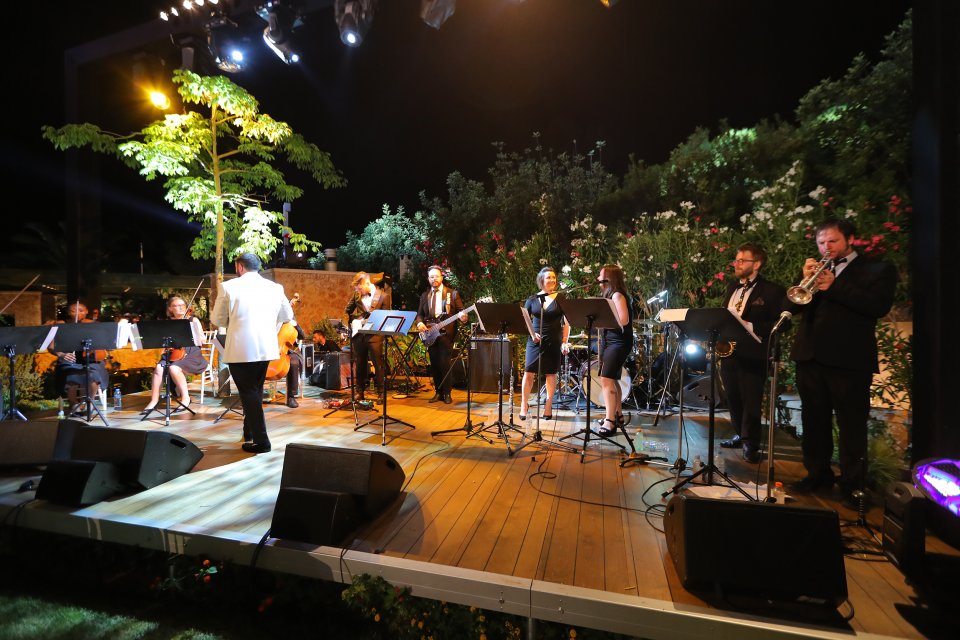 Get a Bespoke Drawing from a Street Artist
We are lucky enough to help arrange entertainment for proposals for lots of couples. One idea that we love is arranging a Caricaturist to pose as a street artist. Have the caricaturist draw a picture of the two of you but secretly ask him to incorporate the words 'Will you marry me?' into the sketch. When the caricaturist turns the picture around, that's your chance to get down on one knee! We have a huge roster of awesome caricaturists that would be perfect for this.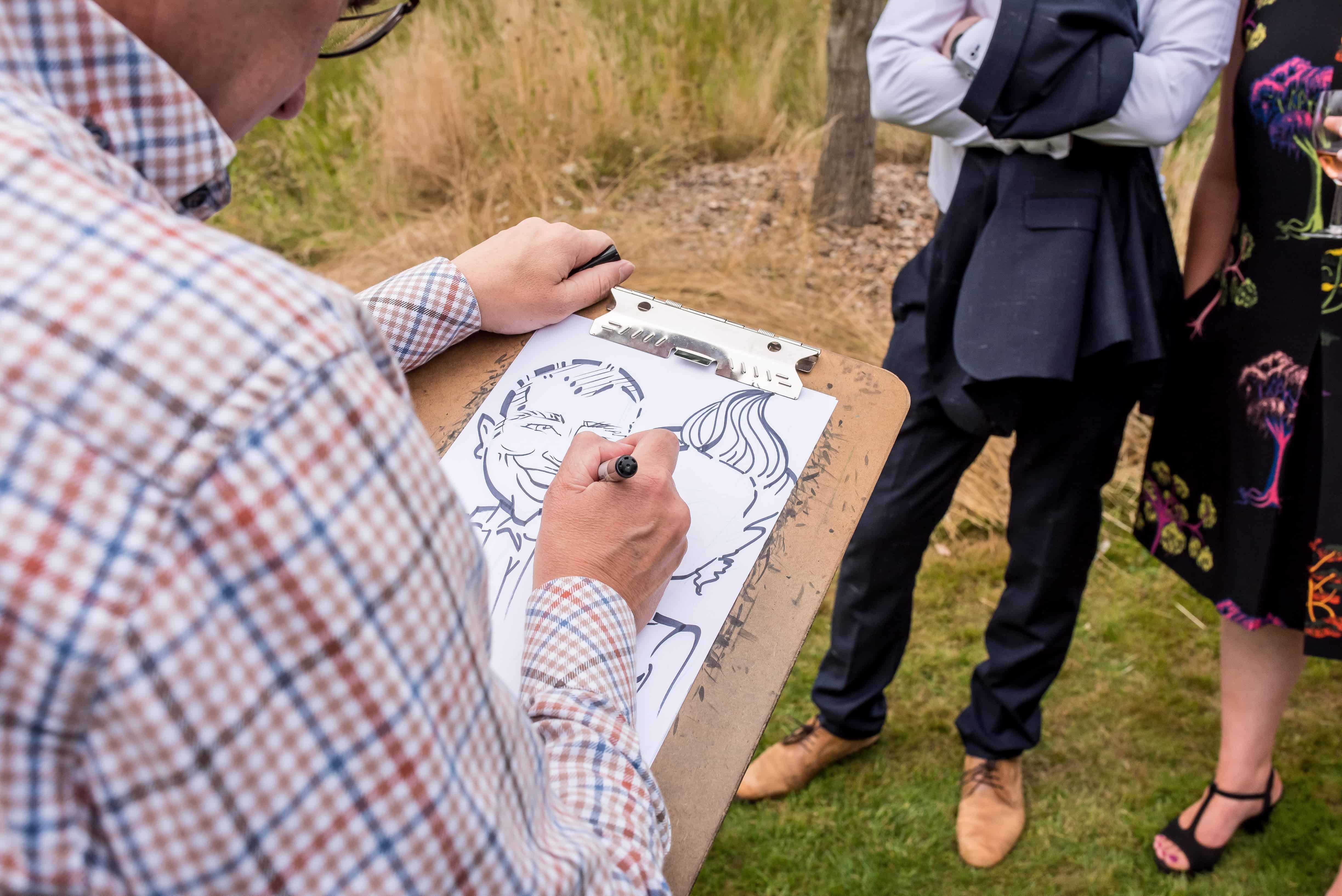 Mariachi Band Surprise
A few years ago one of our own artists on the roster, David the Caricaturist, hired a Mariachi Band for his proposal to his now wife. He hired The Burrito Boys to help him propose to his girlfriend by performing an awesome Mariachi style cover of 'All My Life' by K-Ci and Jojo. So of course she just had to say YES! We have some fantastic Mariachi bands on the roster and are the perfect way to make it different and unique but still very romantic.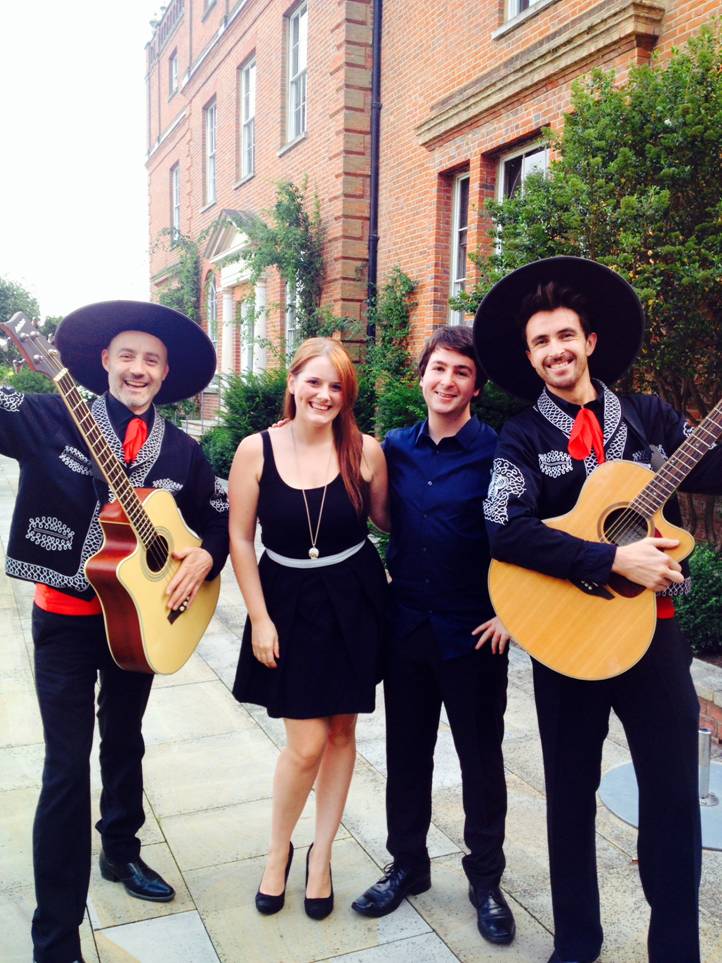 Here at Warble Entertainment we love that we can be a part of a perfect proposal that will be a cherished memory for the rest of your lives. We have worked on so many awesome ideas such as a magician simply making the engagement ring magically appear during a trick. Our very own Frank Sinatra Tribute has proposed to many lucky ladies on behalf of their future fiancés and our fabulous Marilyn Monroe lookalike was booked by a lady proposing to her now husband. We have thousands of acts on our roster and can come up with hundreds of ideas on how to make your special moment magical. So give us a call for a chat and let's get you engaged!
Proposing to Your Partner, and How Their Personality May Play A Role
Everyone has different interests, hobbies and personalities that make them who they are. Your partner is no exception. This is why their personality should play a role in the planning of your proposal.
If your partner is more on the reserved and shy side, a big public proposal might not be for them. It can add pressure and make them feel uncomfortable instead of revelling in the moment. Make the proposal something private that you can both share in, just the two of you.
Plan a romantic dinner at home, and propose over their favourite dessert. Or, maybe even consider revisiting one of your favourite locations or a place you have shared memorable milestones. This is also a great idea for those hopeless romantic types. Devise a unique plan to stop at all of your favourite places where you have shared in other important moments like your first kiss, or where you asked them to be your significant other. Then find a new place to mark as the spot where you asked them to spend the rest of your lives together.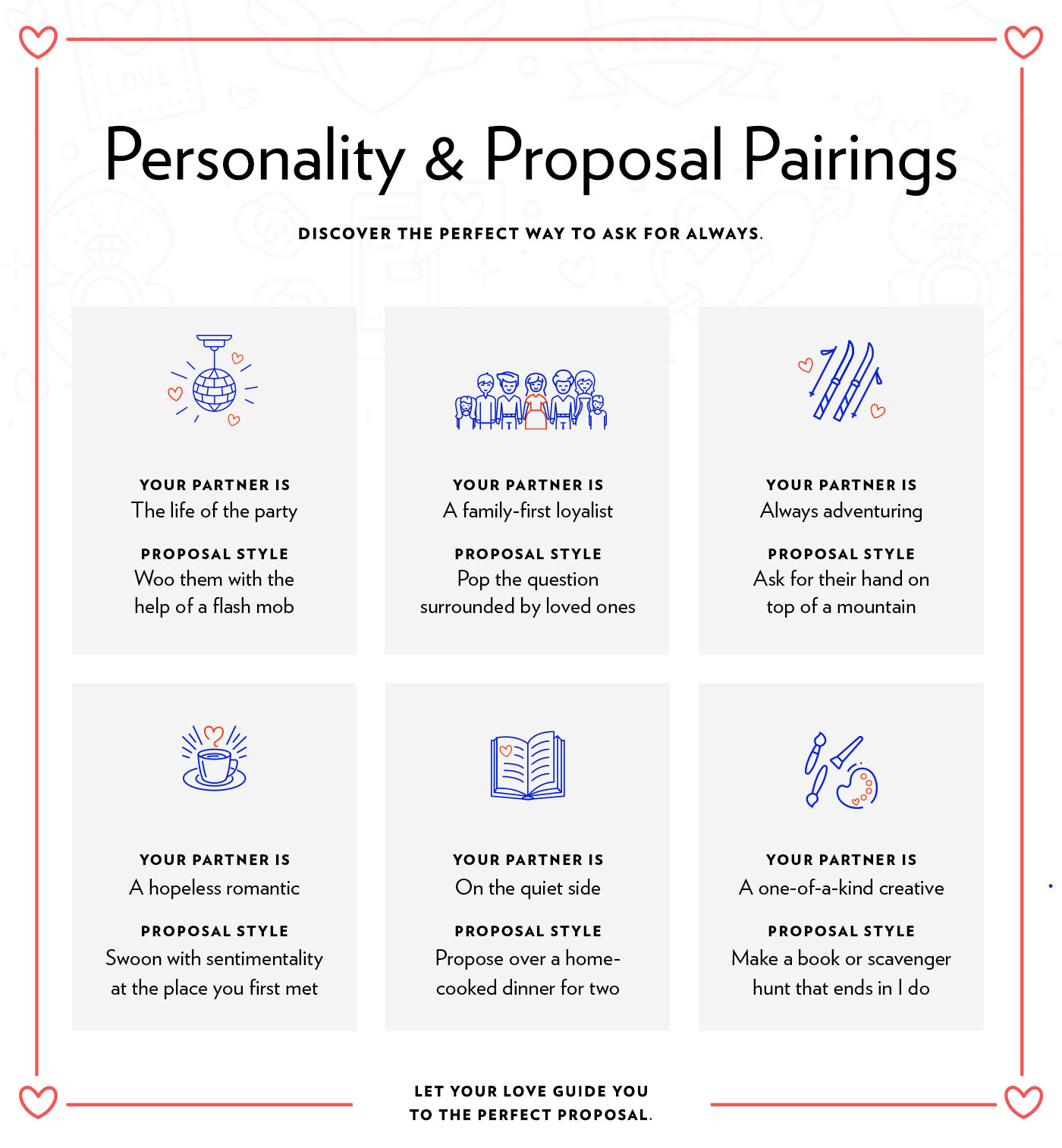 A small intimate family gathering can be a great option for a more family orientated partner. Being surrounded by their loved ones will make them feel at home and comfortable when the strong emotions hit, and the engagement ring of their dreams is placed on their finger. Plan a small post proposal celebration with everyone to share in the big news, and get your family members involved by bringing homemade recipes and treats.
Or, try planning your proposal around a holiday gathering. This makes it easier for loved ones to gather around, especially those who may be from out of town. Be sure to give them plenty of advance notice though, and maybe even seek their input and ideas for when to pop the question. This will make any partner who is close with their family feel even more loved by being around those they care for most during such a special step towards starting their own little family with you.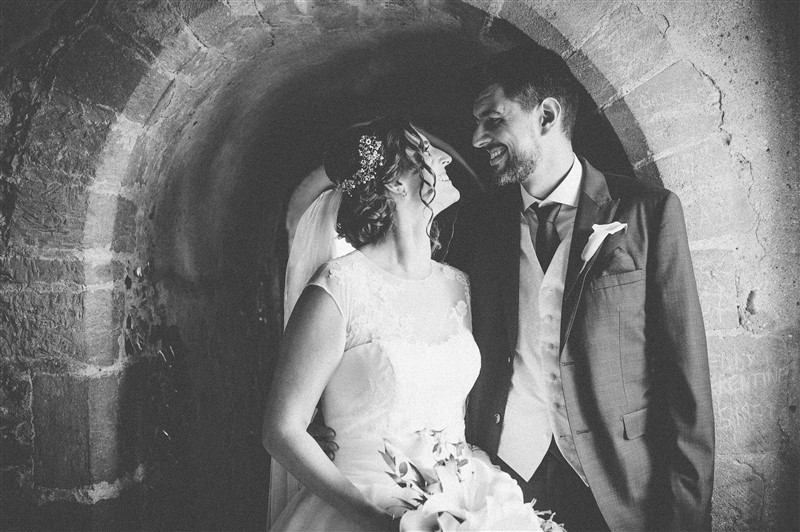 Creative partners can be a little harder to plan for, but the best way is to make it fun and light hearted. A great way to do this is by creating a scavenger hunt to their perfect ring, and you down on one knee. Come up with unique clues that tell the story of your time together, the unforgettable moments that have led you to this big day, and are the reason for the love you share. Place them around your home, or if you plan to propose at a special location, broaden their search to locations around town.
Decorate each location to make the hunt a little easier, and maybe even get creative and design the decorations yourself, and include special mementos that match the clue card.
Take the creativity a step further, and design the ring yourself as well using online jewellers that allow you to pick from a wide range of engagement ring styles to fit even the most creative of personalities. This makes the proposal, hints, ring and all, unique just like your partner.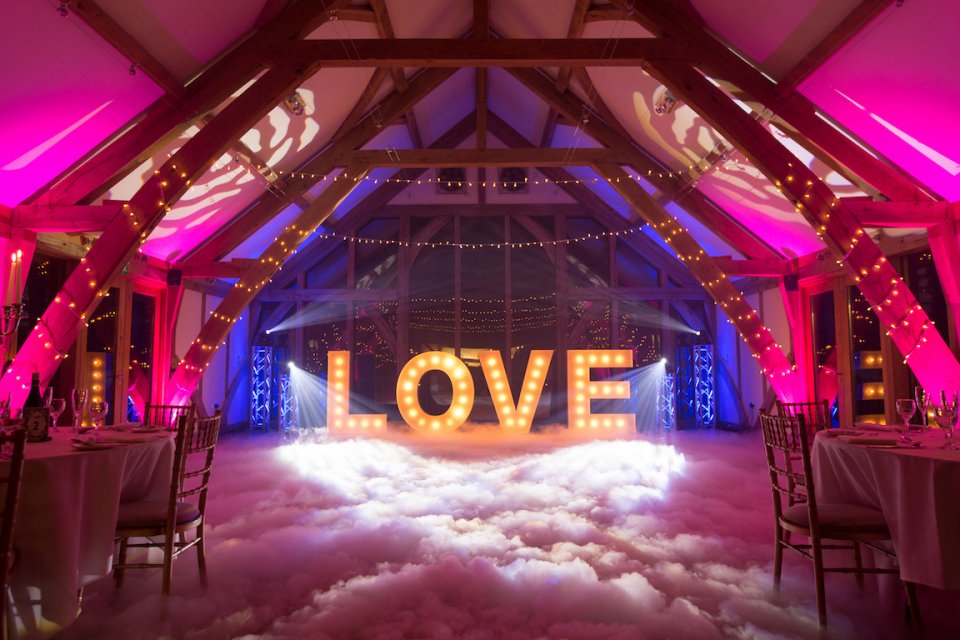 For the outgoing type, going big and sharing it with a group of people, loved ones or strangers, makes for the perfect eventful proposal. Especially if they love being the centre of attention or life of the party. Take them to their favourite restaurant, or to a destination they have always wanted to adventure to, and plan a celebration with friends and family to follow. Or, propose on a romantic getaway if your significant other loves exploration and is the adventurous, daring type.
Find a spot ahead of time when planning your trip that'll make the perfect place to propose, and try to work it into your travel itinerary, so as not to give away any hints. But, whether you're away from home, at one of your favourite local spots, or traveling internationally, make the proposal space even more extravagant by decorating ahead of time.
Maybe even hire a DJ to play your favourite songs as you get down on one knee, or a photographer to capture the whole moment, and make your fiance-to-be feel like all eyes are on them in this special and exciting start to a new chapter together.
Published by Warble Entertainment