Strictly traditional weddings can tend to be a little sedentary, save for the dancing portion towards the end. If you pride yourself on being a little more offbeat and want your nuptials to be positively action-packed, you've come to the right place.
In today's post, we're sharing a flurry of all-action ideas for an active wedding that'll be somewhat different to a standard ceremony.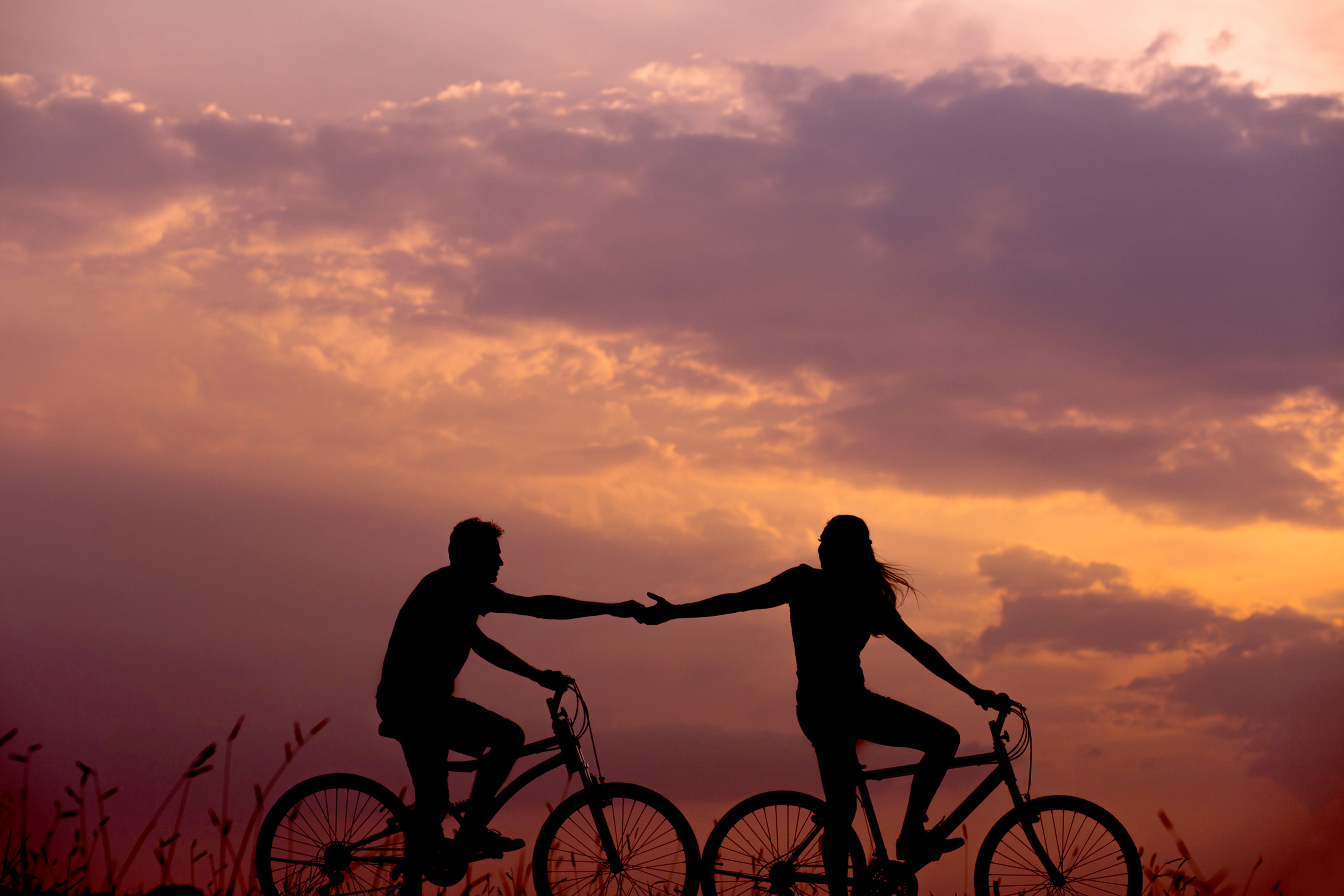 Arriving To The Party With An Active Twist
The traditional parade of classic motors bedecked with ribbons and driven by elegantly dressed chauffeurs isn't exactly the most physically exerting way of getting from venue to reception. An exciting twist on this could be organising a short cycle ride between the two wedding venues.
Alongside using the necessary cycling equipment, you could consider a tandem for the bride and groom, leading a peloton of family and friends towards the reception venue – certainly more exciting than a procession of cars. Just make sure that your wedding attire is suitable for a short bike ride, and that you haven't consumed too many beverages before embarking on your two-wheeled journey!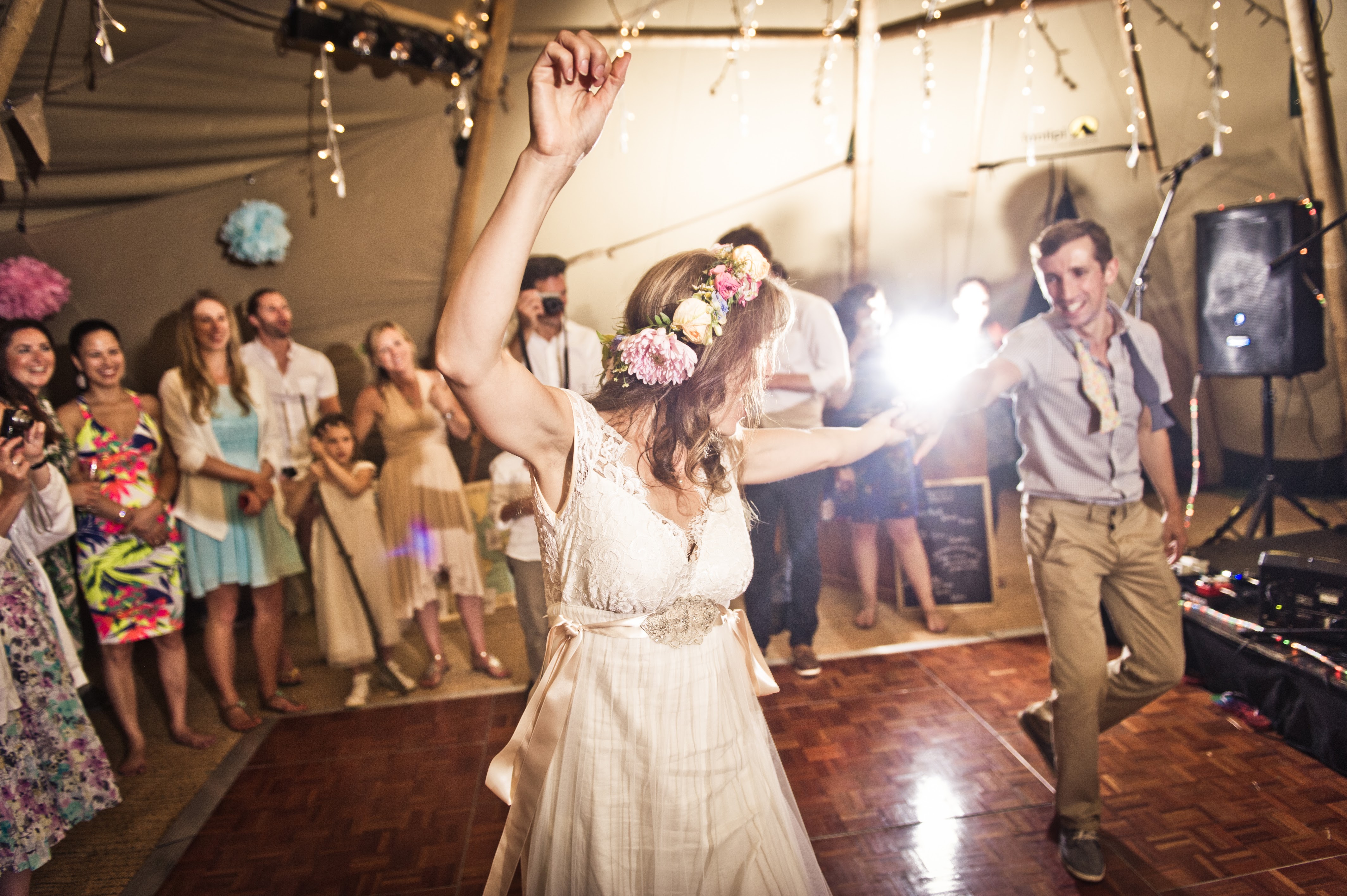 Make The First Dance Something Special
There was a time, about five years ago, when just about every video on YouTube was an elaborately choreographed first dance at a wedding, typically involving multiple stages and a flash-mob-style delivery.
Organising and pulling off such a dance will help you shed pounds on the run-up to the wedding day itself, and it means the wedding reception entertainment will be a cut above the standard mix of granddads and toddlers shambling around to 'Dancing Queen'. Of course, booking a live band to add a bit of zest to an elaborately choreographed dance is the best way to go about upgrading the entertainment for your wedding.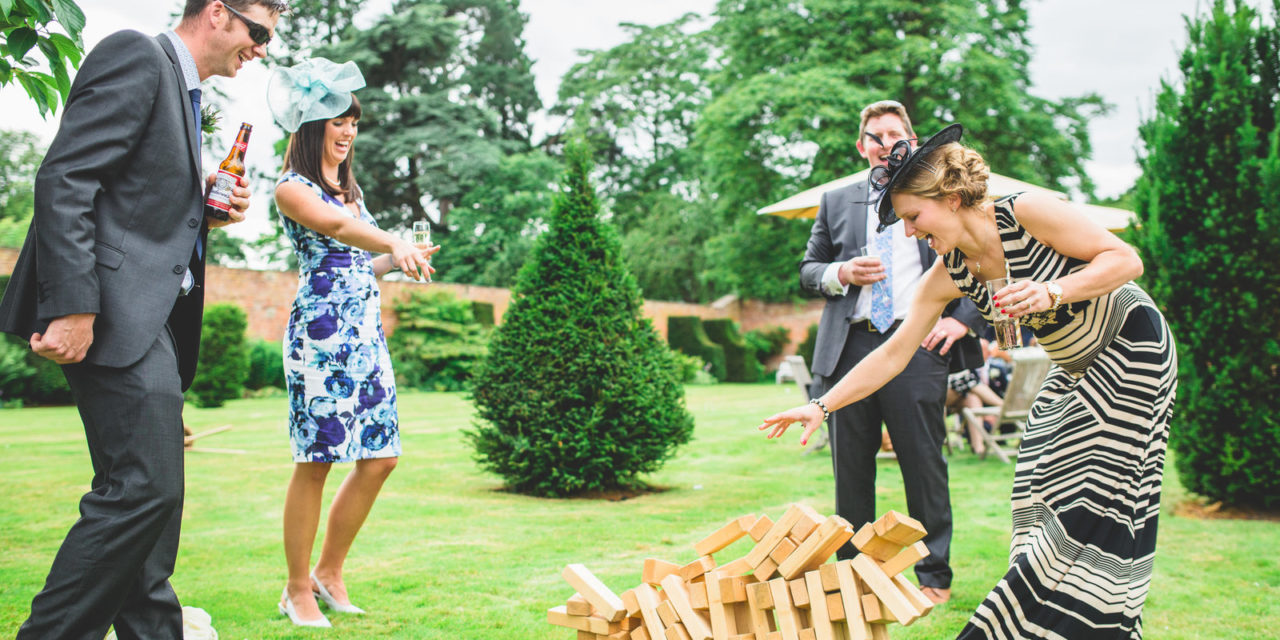 Party games: Not Just For Kids
You and your guests might want to let off a little steam after a stuffy ceremony – and this is where active party games come in. Attendees young and old will love a bouncy castle – sure, it's not conducive to smart wedding wear, but who cares as long as you're having fun?
Other options to get your guests active can include an inflatable assault course, swingball and classic English garden party games, such as badminton or croquet. Of course, these kinds of activities are highly dependent on the weather, so a summertime wedding will work best if you're looking to get active.
Get Everyone Moving
If a choreographed dance isn't quite what you're after, you can still make your wedding reception more dance-focused by opting for a specific theme. Be it a Scottish & Irish Ceilidh or a 90s throwback line dance, opting for a floor-filling live band with an evocative theme will tempt even the most adamant chair-sitters to the dancefloor.
Just remember, you can do a lot better than queuing the Cha Cha Slide on Spotify…
A Venue Off The Beaten Track
To get your guests active, why not consider hosting your wedding ceremony at a remote, intimate venue that isn't accessible by car? You might have to swap svelte wedding shoes for walking boots, but if the end result is a stunning mountaintop ceremony or a magical, Twelfth Night-esque wedding in the depths of a verdant forest, it's well worth it.
Just don't make the venue too remote, especially if you have relatives with reduced mobility, as this could lead to some people missing out.
Whatever your wedding plans, adding a splash of activity is always a good idea. Just make sure your ceremony reflects you and your spouse-to-be's personalities first and foremost, so your big day is yours above anything else.
Visit Warble Entertainment for more wedding advice and entertainment themes for your big day.
Author Alex Jones is a features writer for Start Fitness – providers of running, cycling, gym, football and outdoor products.