Planning the big day can be stressful, especially when it comes to budgeting! Now unless you're going to be on the next series of Don't Tell the Bride, you need to find ways to have the perfect wedding without breaking the bank. However, planning a wedding on a budget doesn't mean the most amazing day you've always dreamt of is now out of your reach.
How much does wedding entertainment cost and how can you make sure you are able to afford it on a budget?
The budgeting experts over at Jolly Good Loans have put together 5 hacks that will help you have the perfect day, all while staying within your financial limits. Think money-saving alternatives, getting creative and becoming the best wedding planner out there!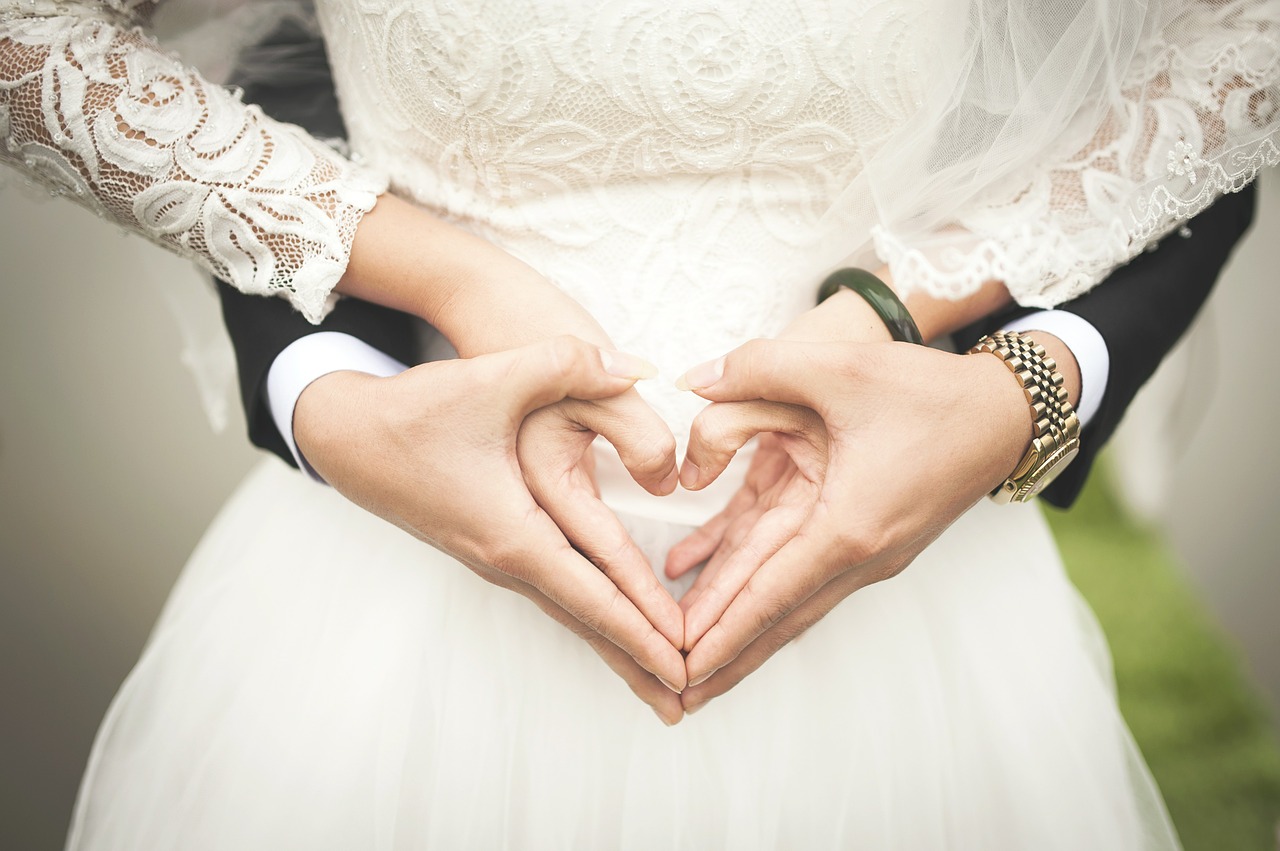 Experiment With Trends
Bridesmaid dresses – they can often be a touchy subject and cause a world of worry for the bride. The most common concerns are 'What if the girls don't like the dresses I choose?' and 'Is it acceptable to ask them to chip in towards the cost?'. Luckily for you, mismatched bridesmaid dresses are currently bang on trend!
So, whether that means you ask your girls to wear a specific colour, shape or style of dress from their wardrobe collection or you give them a budget to go and find a dress that fits your criteria, you may just have found a super cheap alternative. This way, it not only takes the stress away from you in terms of having to find one dress that has to fit five different body shapes, but it will also help you stay within budget.
Book Versatile Entertainment
Wedding entertainment can soon add up once you start adding covers bands, singers and musicians to your day. These days wedding entertainers are incredibly versatile. Looking for a performer that can span a range of styles and reinvent themselves for different parts of your day can save you a lot of money.
Imagine that you have booked an awesome party band for your evening reception. A smart move is to ask if the band offer any extras such as an acoustic set earlier in the day! They are already travelling to your venue anyway so you can cut the costs on adding another performer, all whilst getting an extra performance out of your existing act.
Use Your Imagination

More often than not, when you visit a venue it can be hard to visualise your wedding there, especially if the room isn't already set up for an event. You may find that many village halls, small hotels and pubs have function rooms that are reasonably priced – or maybe even free. So, why not go and visit a couple and put your imagination to the test?
If you can look beyond the room itself and imagine how it could look once you and your team of family, friends and helpers have put your touch on it, you might just find the most magical wedding venue without too much hassle.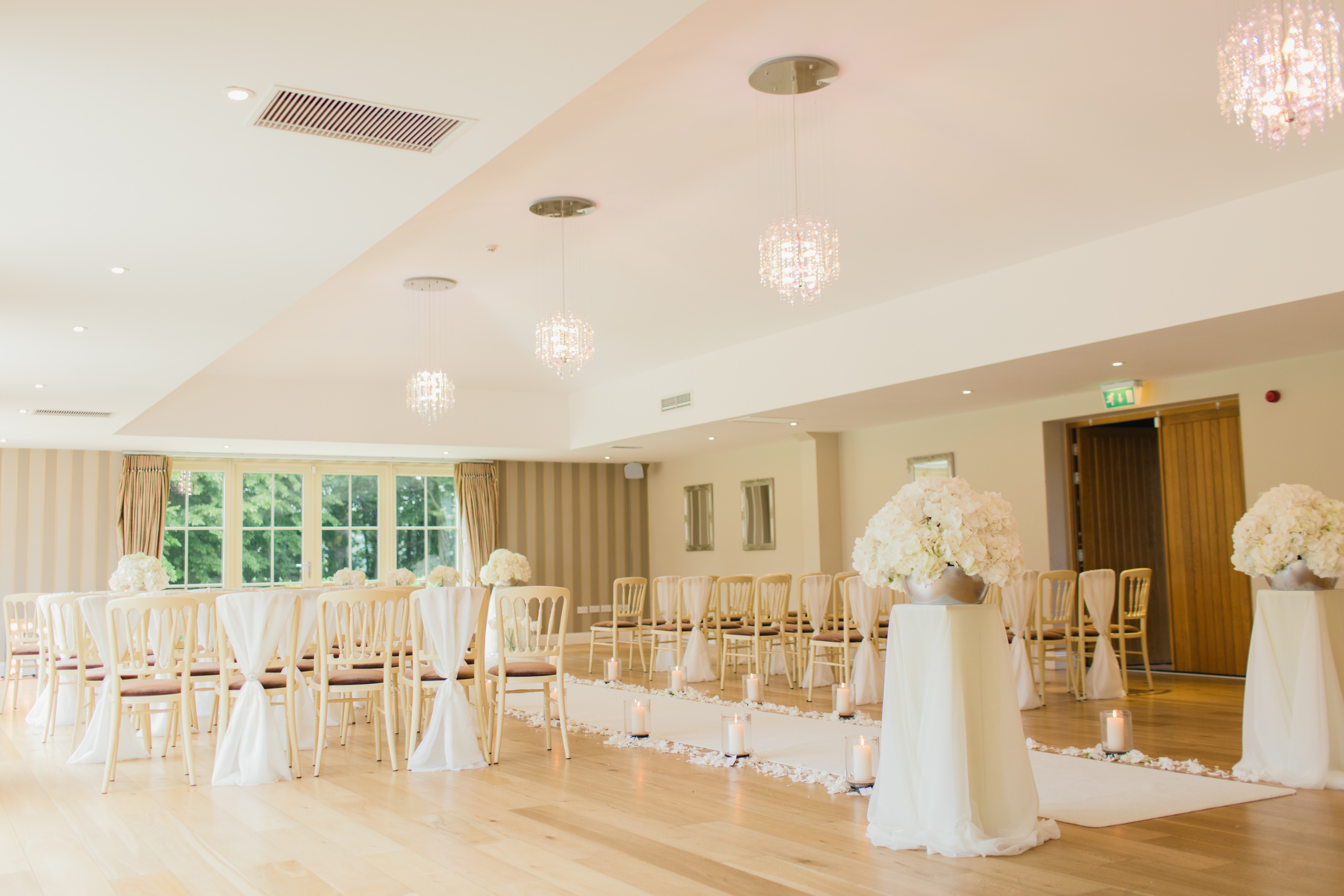 Get Family and Friends Involved

We know you might not want to rely on asking your friends and family for too much, however, it'll be well worth it. It always pays to have your hair and makeup done professionally – think of the photos! However, this doesn't always mean paying a small fortune. Most girls have that one friend that should 100% be working behind the beauty counter because makeup and hair styling come so naturally to them. It's your big day and chances are they won't mind becoming your glam squad and helping you feel extra special for the day.
Most of us have a family member whose culinary skills wouldn't be out of place on the Great British Bake Off – but if they're not quite ready for the TV spotlight, how about getting them to start with your wedding cake? That said family member will love taking on this high profile task and being involved in your big day – especially if they're a cake lover.
Hit The High Street (Or The Online Equivalent)

The high street is full of sparkly surprises. From dresses and shoes to centrepieces and flowers, you could find everything your wedding needs. Both high street and online stores have an abundance of wedding dresses – and not just any wedding dresses. There are SO many lovely ones to choose from that staying within the budget will be a breeze.
The same goes for wedding shoes. Decide whether you're going traditional or a little bit "out there" with your shoes and then start your search; you'll be surprised at what you can find if you do your research. Apply the same high street approach to other areas in your wedding purchases and you'll soon be finding money left over in the budget.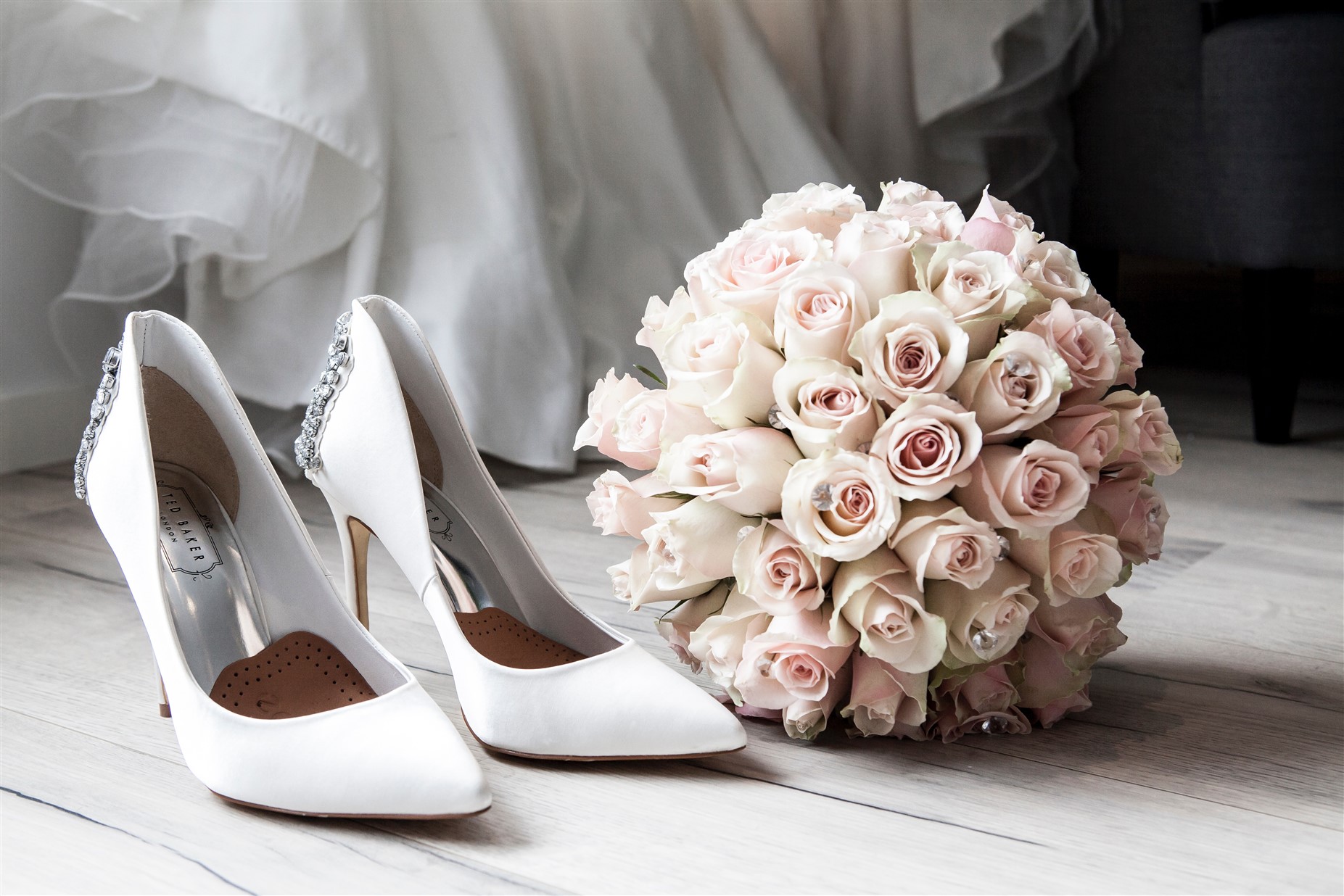 Go Out Of Season
Going out of season can often help to keep costs low, and picking quieter times in the industry means prices won't be inflated. The out of season months tend to be January, February and March, while the busier months are June, August, September and October. Not only will you find prices to be cheaper in the out of season months, but also that there's more availability.
If you're asking friends for help for an August wedding, you might find they're already at two other weddings and cramming a holiday into the mix, so you might struggle to get them on board. If you pick February, however, you're more likely to find that their social calendar is much quieter, which means they'll be free to help you save the pennies.
By combining these top tips with your creativity, you're sure to have a heavenly wedding on a budget!
Visit Warble Entertainment for more wedding entertainment ideas and themes for your big day.
Published by Warble Entertainment
Author – Keith Harrison is a content creator and writer for Jolly Good Loans – your online personal loans encyclopedia.