Wedding magicians are some of the most exciting and unique wedding entertainers you can hire for your day. The modern style of magician incorporates feats of mind reading, mentalism and technology into their performance and are often responsible for keeping your day on track.
We caught up with one the UK's top magicians Will The Magician & Mind Reader to find out why magicians for weddings can be the unsung heroes for your big day. Take it away Will!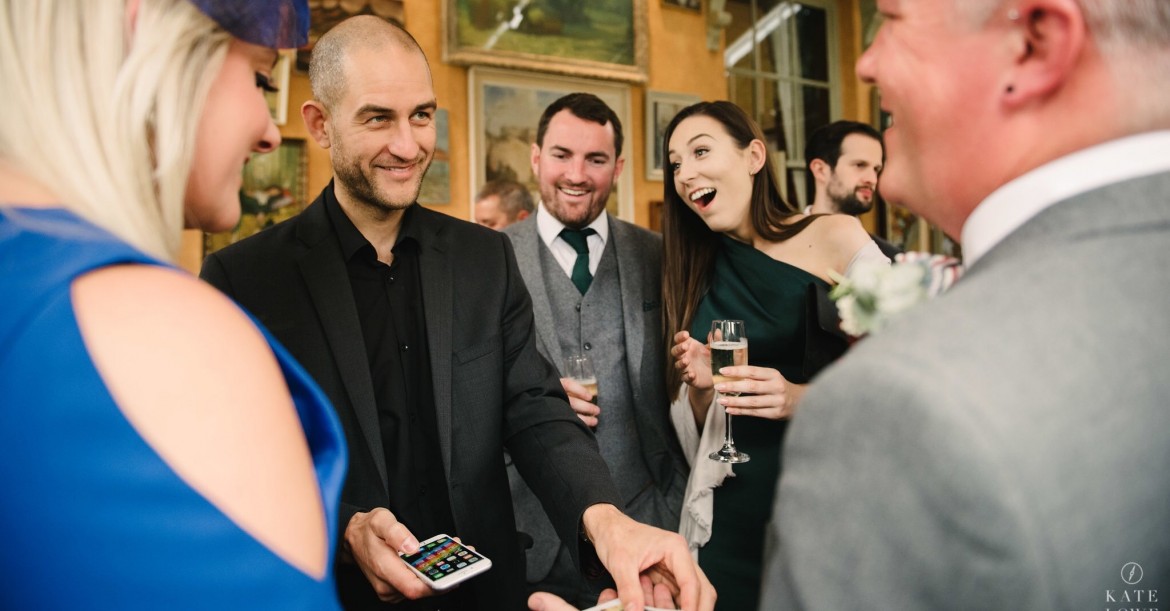 1. Ice Breaker for Your Wedding
A good magician, no matter what level of skill should have the ability to 'entertain' and 'connect' with guests first and foremost. Whilst a good magician will have a dazzling array of eye-popping magic and mind reading tricks, one of the most important skills that a magician or mind reader will have in his arsenal will be that of bringing groups together and breaking the ice between guests who don't know one another. Often, weddings are the bringing together of two families often spread throughout the country and even further afield – around the world. To ensure that by the time the lights are dimmed and the DJ plays the first track, your vision of an amazing wedding party would be one of all the guests joining in and dancing together. Certainly in Britain, our reservedness does not always allow for this to be played out, a magician will certainly be able to facilitate a large part of this.

More often than not, word soon gets round that there is a magician is at the wedding performing astonishing feats of magic and mind reading. For most, the lure to find out more and experience the magic themselves becomes too much and what starts out as a magician performing to a couple, ends up with a magician surrounded by guests all eager to get involved. Thus a magician plays the important role of ice breaker as well as entertainer and all round host!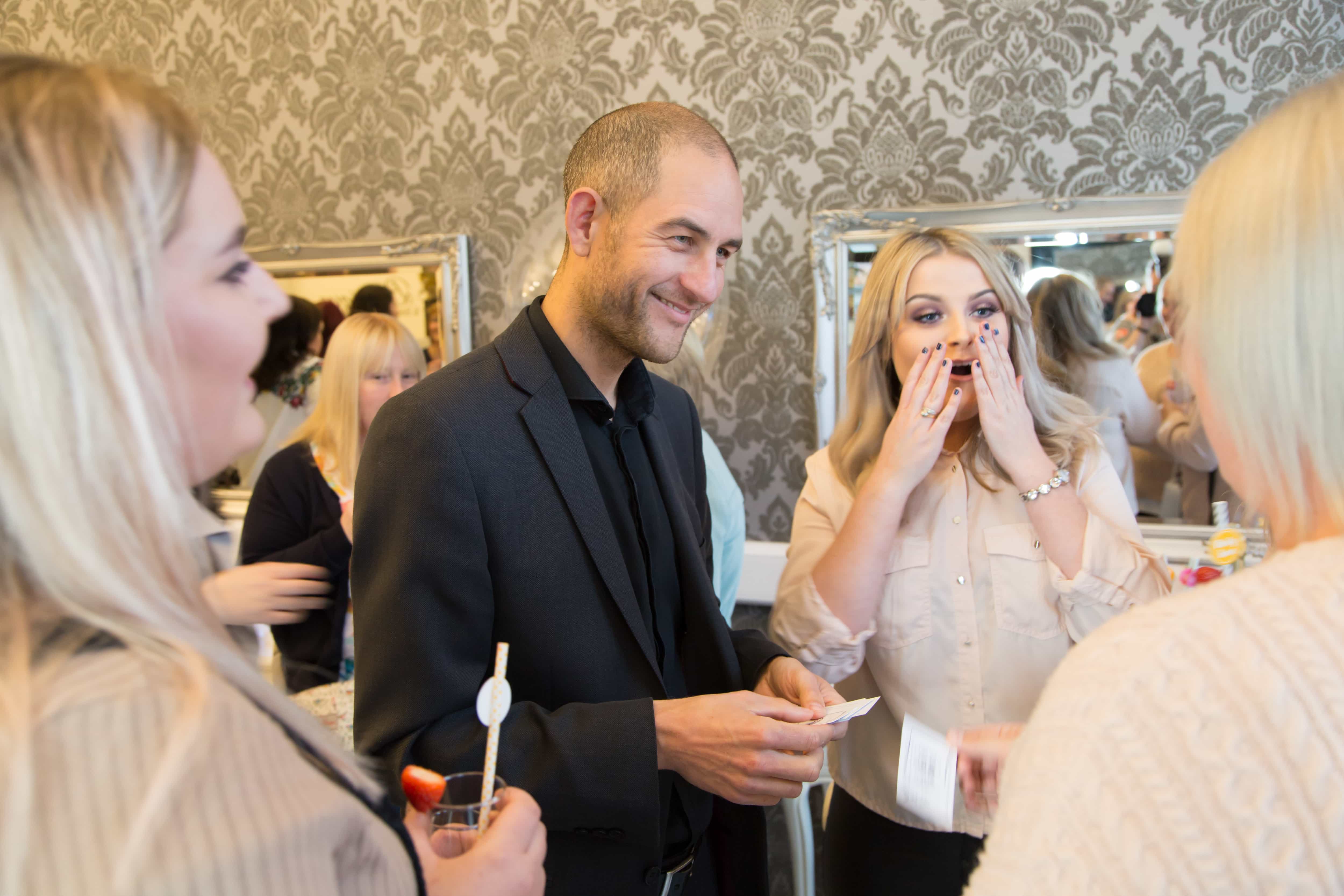 2. Stops Guests Being Bored in 'Lull' Periods
Let's be honest, we've all been to a wedding when there are parts of the day that are frankly a bit boring. Whether its whilst the bride and groom are having their photos taken and you are nibbling on a few canapes and sipping bubbly, or the room is being turned around for the evening entertainment – these represent two occasions where guests find themselves twiddling their thumbs and hoping to look cool and casual.

As a bride and groom, you may have the nagging feeling that over these times your guests may be getting bored. You'd probably be right. However, what better way to take the pressure off you both and allow you to relax in the knowledge that the guests are being entertained by hiring a magician and mind reader. By the time you have had your photos taken, your guests will be suitably excited having seen some magic and will be eager for you to witness some feats of magic and mind reading too.
3. Takes Pressure Off the Waiting Staff
One of the most popular times to book a magician or mind reader is over the wedding breakfast. Mixing and mingling between tables is again a perfect opportunity to introduce guests who may not know one another. Not only that, but having an entertainer circulate between guests over food takes the pressure of the waiting staff. Especially if it's not an exclusive venue and they are also catering for another wedding party.

By the time the wedding breakfast arrives, everyone is usually really hungry… there is nothing more frustrating than seeing other tables being served scrumptuous food whilst your belly rumbles on. Having a magician or mind reader can be the perfect tonic to take you mind off your belly!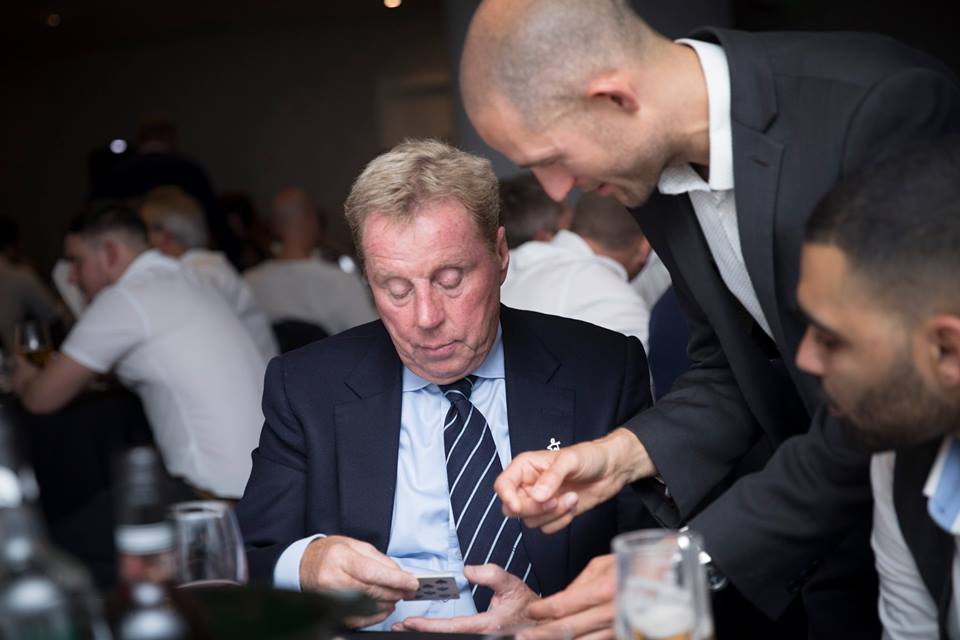 4. Allow You to Make Your Speeches Without Children
Magicians are great for kids wedding entertainment. Whilst some magicians perform exclusively to adults, a professional magician can certainly keep some younger children entertained whilst you are having your speeches.

You can be safe in the knowledge that if you have splashed out on an expensive videographer, your speeches wont be drowned out by squealing or crying children! Having a magician keep the little ones entertained for a while can be a godsend.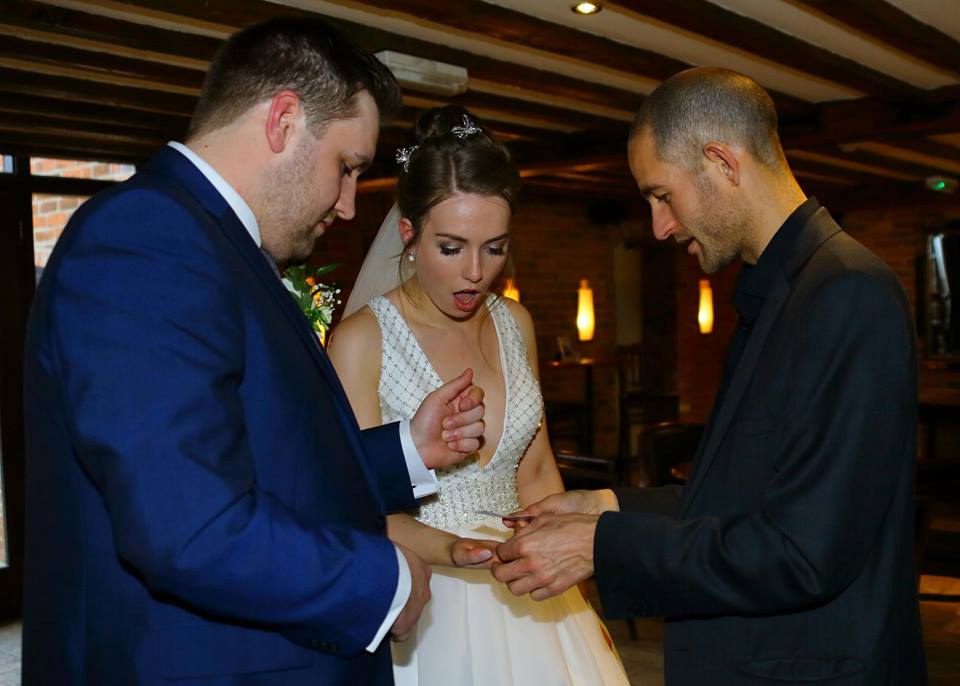 5.Make the Evening Guests Feel Like They Haven't Missed Out On the Fun
Many brides like to book a magician for the evening entertainment and who can blame them? This is a great opportunity to make your evening guests feel included in the party.

Sure, they may have missed out on the ceremony, wedding breakfast, photos and the other few bits – but by hiring a magician it can make them feel as though they haven't missed out on everything. Using the same adage as before, a competent, skilled magician and mind reader can usher your guests into the established wedding party, breaking the ice as he engages and connects.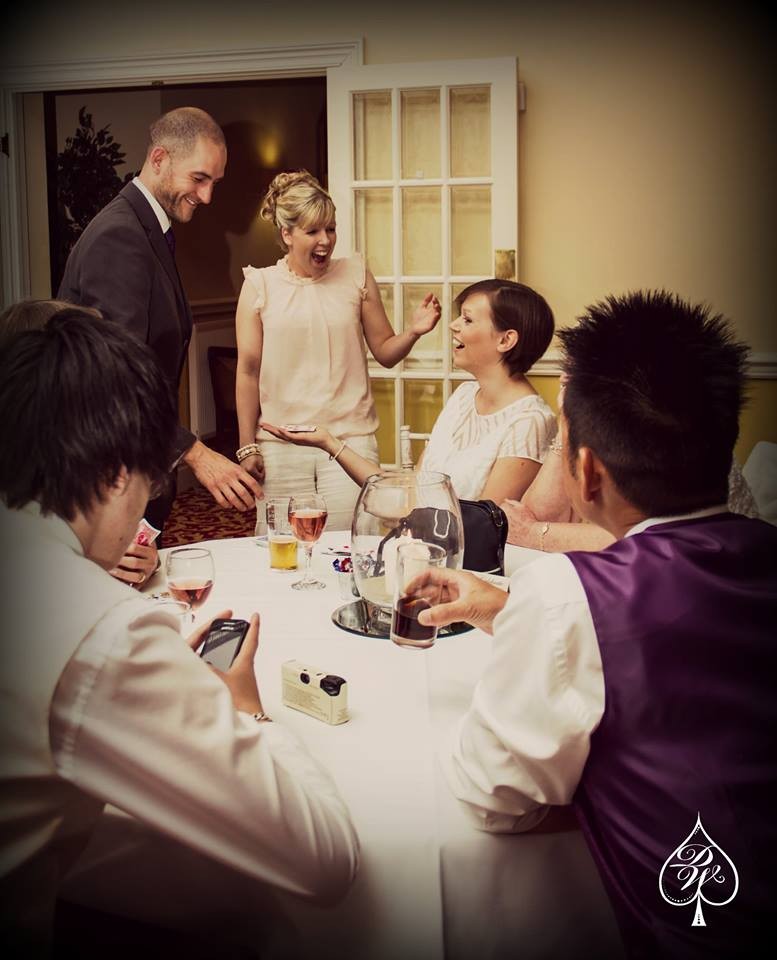 6. Make Your Event Truly Memorable
Whilst all wedding days will be memorable by themselves, for some serial wedding attendees they can become a blur after a while! However, hiring a magician or mind reader with unique skills can really make your special day stand out from the others and make them memorable for years to come.

Whilst a DJ, hog roast and flower centre pieces are common place for all but the odd wedding – spending a little bit more on some unique entertainment is the perfect way to ensure your wedding day is remembered more vividly and with greater fondness than the others.
Find out how Will –Magician & Mind Reader can make your event truly memorable, break the ice between guests and go beyond stopping getting bored in lull periods by leaving them spellbound and amazed. To find out more: Will – Magician & Mind Reader
Published by Warble Entertainment, where entertainment lives.