Becky and Freddie booked We Have You Covered for their relaxed, rustic, countryside wedding at Dawin Lake Holiday Village and have kindly shared their best bits along with great advice for other couples…
'The band enabled us to end an already perfect day in the best way possible, with all of our guests up on their feet, dancing away and having the best time.'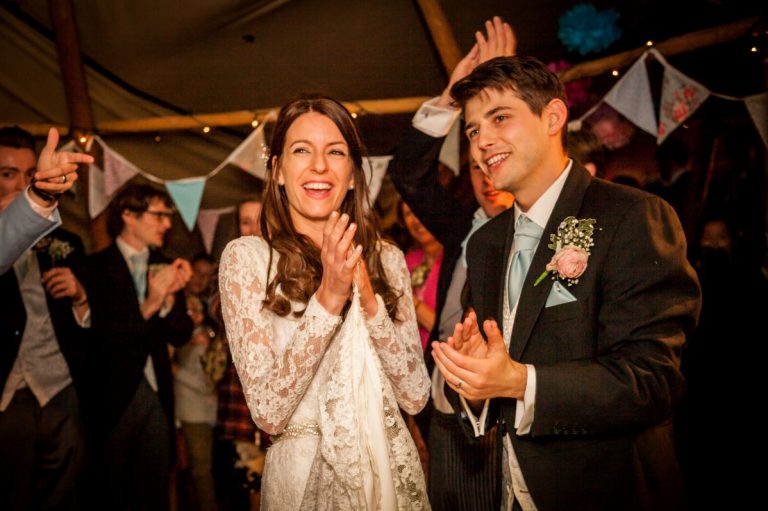 What was your best single moment of the whole day?
Becky – Having all of our friends and family in the same place to celebrate our marriage with us was just amazing. It's not often that you get to see all the people you love in the same place at the same time so that was really special.
Freddie – when the Vicar announced that we were officially husband and wife!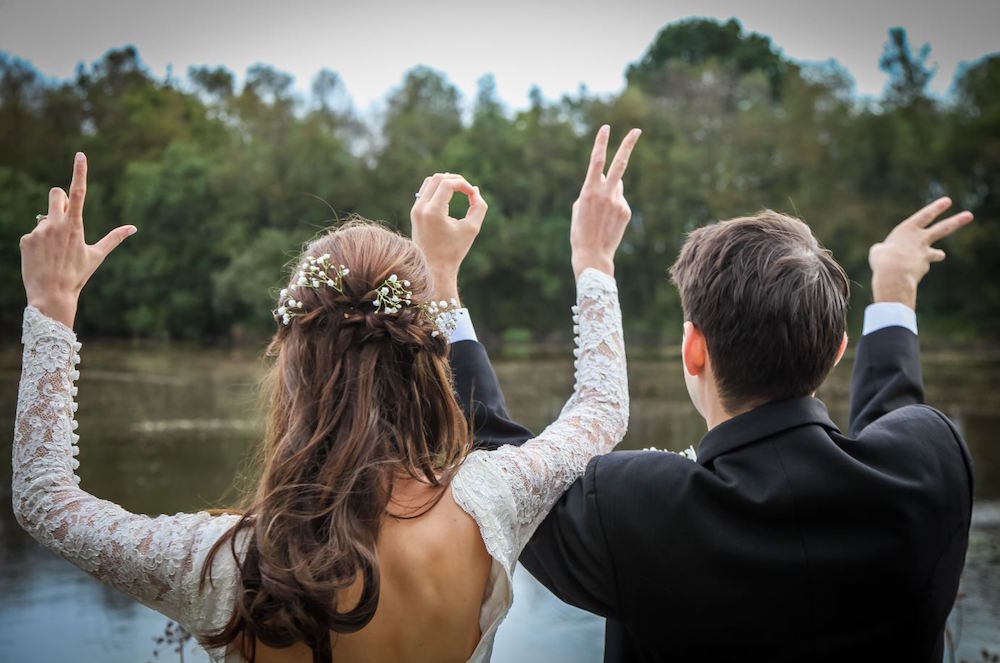 Why did you pick your venue?
We chose Darwin Lake for our venue which is a beautiful holiday village in the middle of the Peak District with 16 stone cottages situated around a lake providing accommodation for up to 100 people. I grew up down the road from Darwin Lake and so the location was perfect. The onsite cottages meant that the majority of our friends and family were able to stay on site and could be with us for the whole weekend. As we had to hire the whole site it meant that everyone there was one of our guests and it really felt like we had our own wedding village. It also has a lovely old stone chapel and a vast amount of open green space which allowed us to have giant tipis for our reception.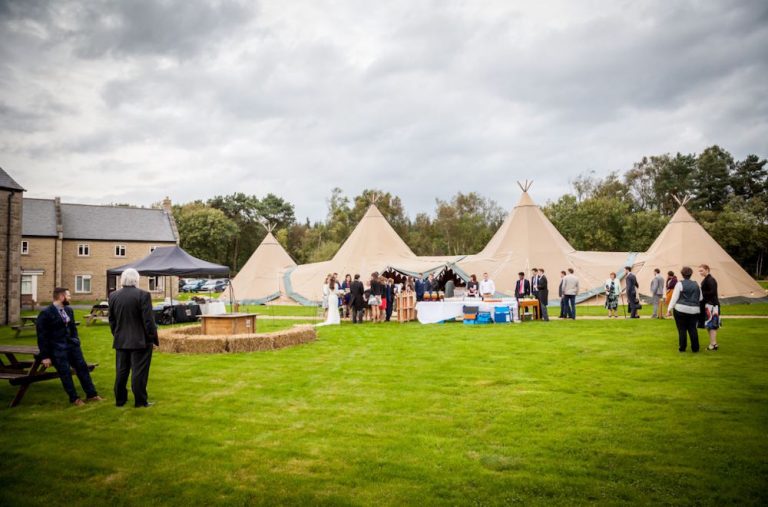 Did you have a specific style or theme for your big day?
We had quite a relaxed rustic/ countryside theme which fit in perfectly with the location of our venue and the beautiful surroundings of the Peak District. Blues and pinks were our main colours in the flowers and bridesmaid dresses so we incorporated those colours into the rest of the day too. There was lots of bunting (300 metres of the stuff) fairy lights, pom poms, jam jars and hay bales!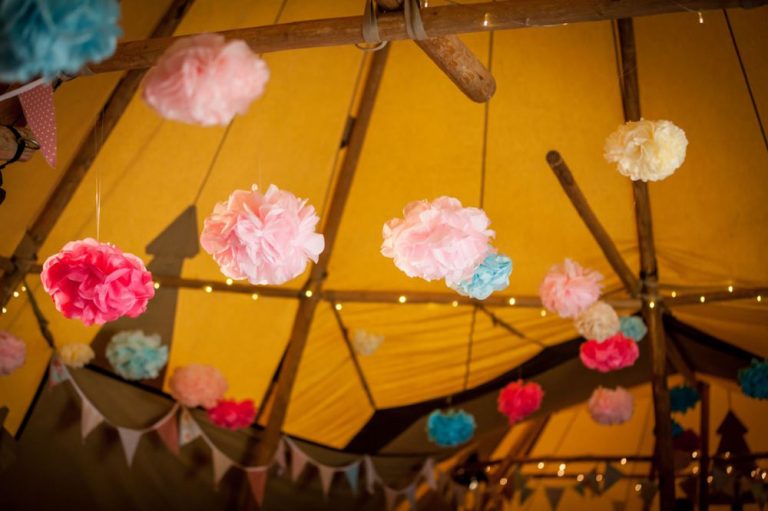 How did you hear about the act?
My brother and I knew Adam, the lead singer of We Have You Covered from when we were younger and when we started researching bands one of their videos popped up on my Facebook page. Freddie and I watched it and instantly knew they were the band for us, their style and the types of songs they play were exactly what we were looking for!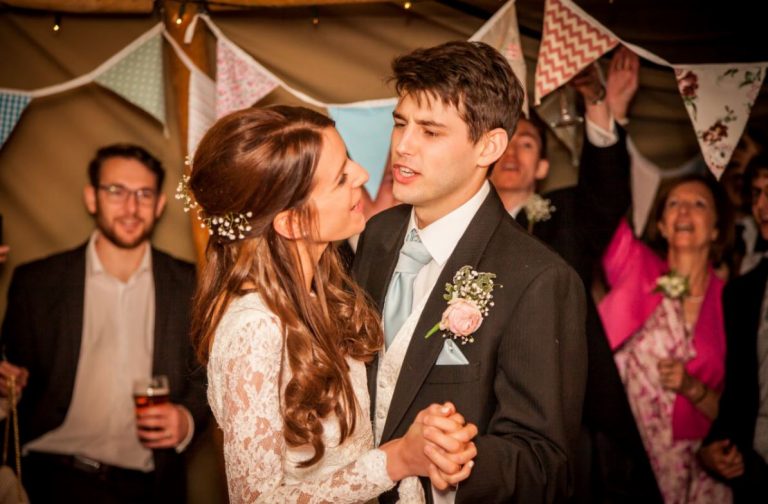 What did they bring to your day?
They just enabled us to end an already perfect day in the best way possible, with all of our guests up on their feet, dancing away and having the best time. I don't think I ever saw the dance floor empty and the fact that our guests bullied them into playing 5 bonus songs shows just how great everyone thought they were and no one wanted them to stop playing!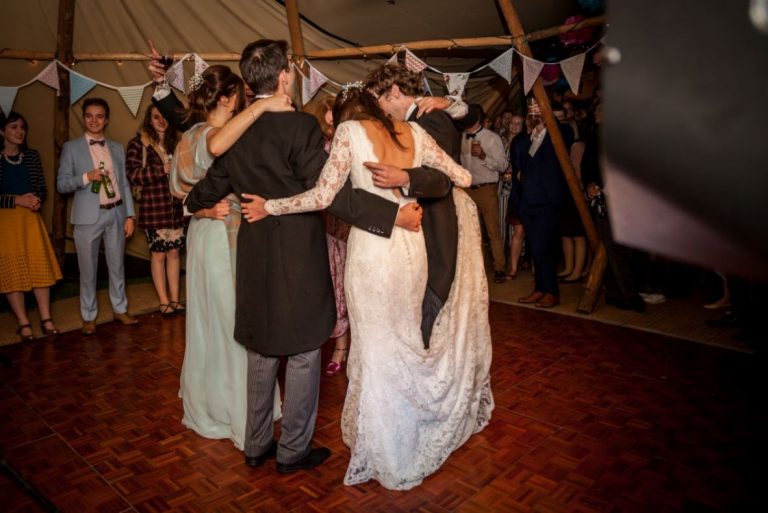 Did you have a first dance song and what was it?
When Freddie and I were younger we would binge watch episodes of the OC for hours on end and would always sing the theme song (California by Phantom Planet) very loudly and very out of tune so when we were thinking about our first dance, we knew it had to be this song. I spoke to Adam about our first dance and it turned out he was a huge OC fan as well so was very excited to play it. We Have You Covered played it perfectly and it ended with all of our friends in a big circle singing it altogether, very loudly and very out of tune!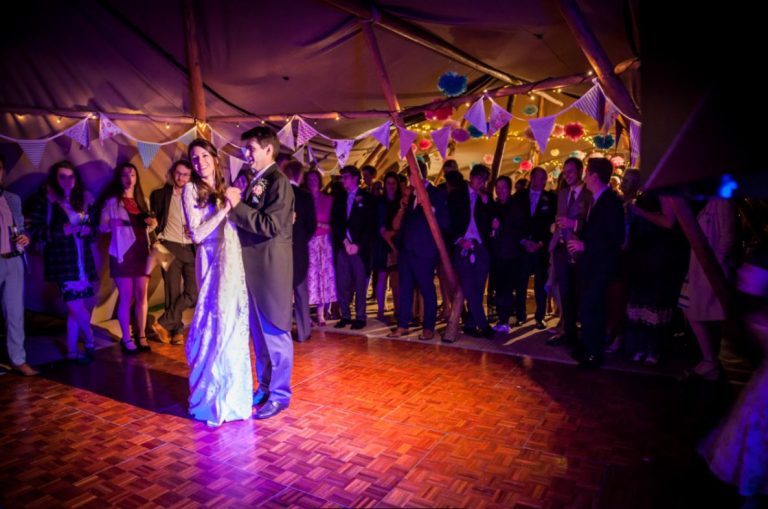 Where did you draw inspiration or find suppliers for your wedding?
We were incredibly lucky when it came to finding suppliers as we know a lot of super talented people who were able to supply different things for us. Everything from the cake, the flowers, the photographers, the Tipis and the decorations were supplied by close friends or family which made everything so much more personal and we loved that we could have so many close friends involved in our wedding in that way. Even my wedding dress and my bridesmaids' dresses were made by my incredibly talented mum. We already had some ideas of how we wanted certain things to look but we used Pinterest a lot and got ideas from magazines as well. Pinterest is really great because there is SO much content on there that you can find hundreds of ideas for every aspect of a wedding! I'm quite an artistic person so I was all about DIY wedding craft projects and Pinterest was really helpful for things like that.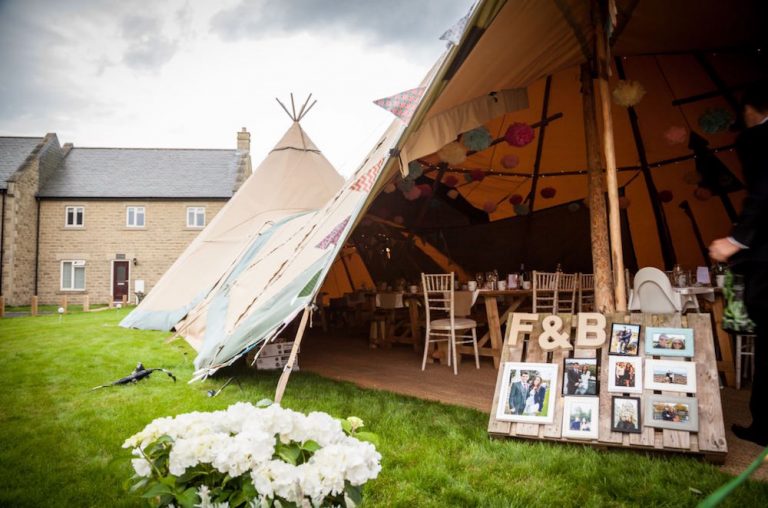 What did you think of the service provided by Warble?
Warble were great, really quick to respond and the whole booking process was easy and seamless. Adam from the band got in touch with us a couple of weeks before the wedding and we talked over the finer details for the day. We felt confident through-out the booking process and in the run up to the wedding that everything was booked, confirmed and would run totally smoothly which it did.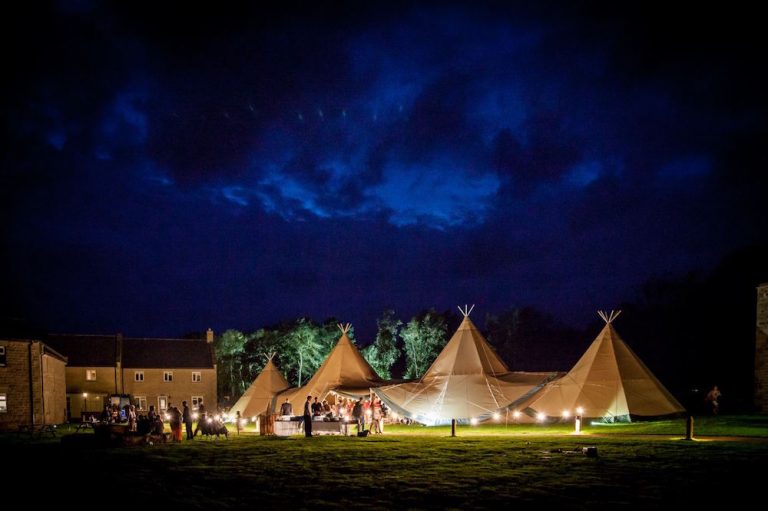 Best piece of advice for other couples planning their wedding?
 Freddie's advice is to marry someone who is super organised and is doing an events management diploma as she'll plan an amazing day… My advice would be to make sure you enjoy it; it's such an exciting time for the two of you and for your families so make the most of it and don't get stressed over silly little things which you won't even notice on the day.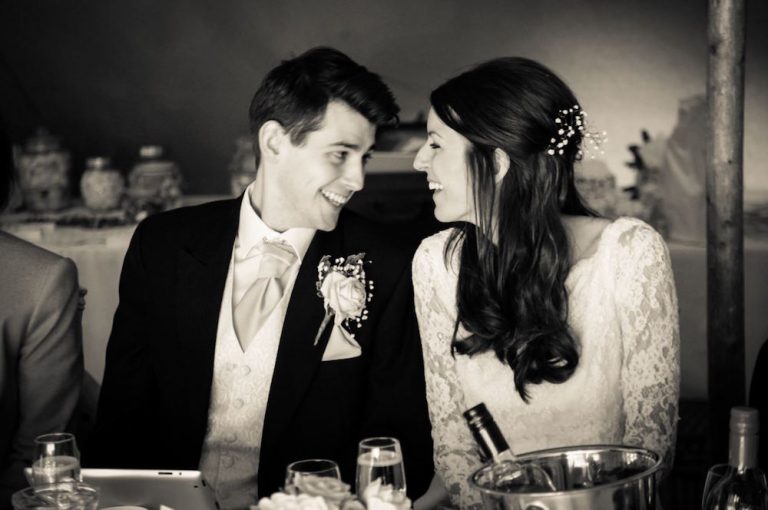 Looking back is there anything you would change?
 A little more sunshine would have been great! But no, everything was perfect and it was simply a wonderful celebration. Everywhere we looked people were happy and had beaming smiles on their faces which totally reflected how we felt through-out the whole day.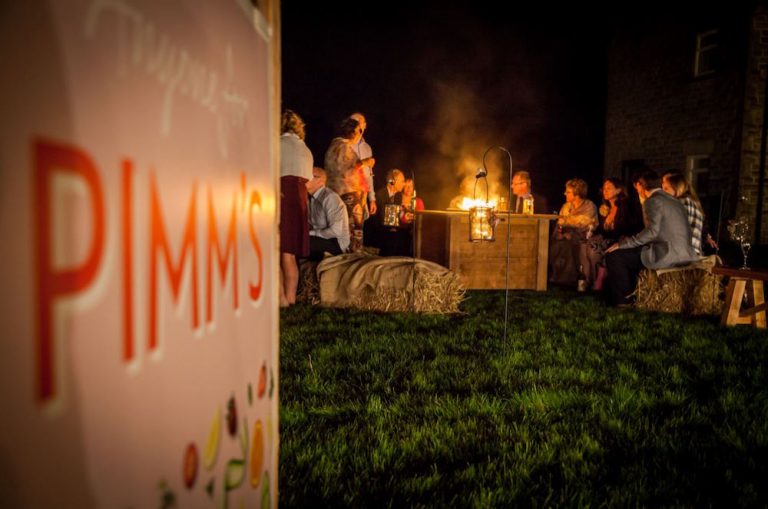 Favourite Suppliers:
We are totally blessed to know most of our suppliers personally and would recommend them to anyone!
Clements & Fitch Photography – www.clementsandfitch.co.uk
Tipi & Kata –  www.tipiandkata.co.uk
Sara Westfield (Flowers)
Louise Mills (Cake)
Darwin Lake – (Venue) www.darwinlake.co.uk
We Have You Covered – (Band) www.wehaveyoucoveredband.co.uk
Published by Warble Entertainment