If you are looking for entertainment to bring the WOW factor to your wedding or event, then look no further than our world class Fire Performers. Fire Performers can light up (pun intended) any event and make it a day that will be remembered by you and your guests for years to come.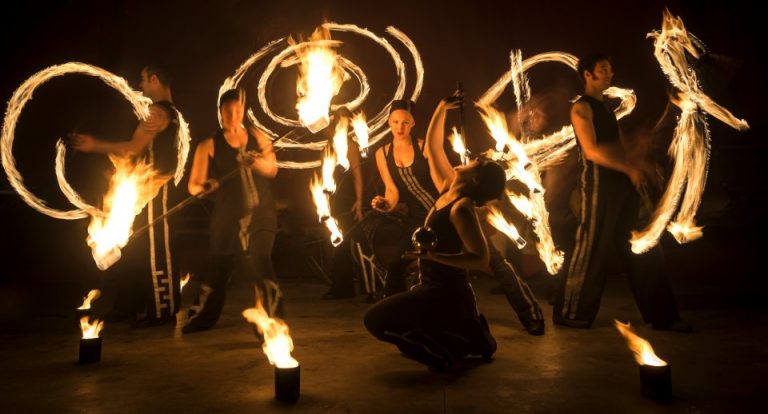 Our Fire Performers here at Warble Entertainment can offer breathtaking acts of fire juggling, fire breathing, body burning and many other dazzling fire antics. You can also add a pyrotechnic finale to their performance for a small additional fee to end the night with a BANG!
A fire performance usually lasts roughly around 20 minutes (slightly shorter if indoors) so it's not only a much more exciting alternative to fireworks but it's also the better priced option. However, if you aren't really interested in a fire show, the performers can also offer a 30 minute meet and greet ambient set instead. This looks magical when they perform during the guest arrival at your evening reception. And, if you really want to make your money stretch, the performers are all multi-talented so they can offer walkabout juggling, glow juggling, crystal ball juggling and stilt walking.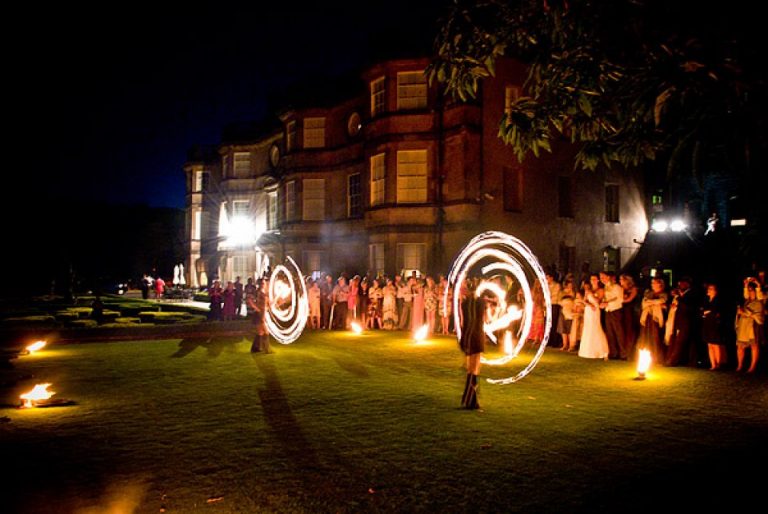 As you can imagine, performing with fire is an extremely dangerous act. However, you have absolutely nothing to worry about! All of our fire performers have years of experience and perform for events all over UK all year round and they provide a full risk assessment. They take safety extremely seriously and make sure there are fire extinguishers, fire blankets close by at all times.
So, if you are planning an event, wedding or party and want to book some fiery entertainment, check out our stunning Fire Performers here.
Published by Warble Entertainment