Putting a smile on your guests' faces is guaranteed to make your special day one that stands out in everyone's memory. When you book a celebrity look alike that's exactly what you'll achieve, adding a real wow factor to your event's entertainment mix. And, there are so many recognisable faces that will get everyone talking at your wedding reception, celebration party or corporate event…
The beauty of hiring look alikes is that you can introduce them to your party at various points. There are no rules. How about at the start of the evening, perhaps for a short time while guests mingle with drinks? During dinner service, as part of the music or DJ set, or maybe someone who simply adds an element of surprise midway through your event.
Lookalikes are a brilliant addition to your wedding plans, and they can be the perfect solution for a red carpet event, grand opening or corporate evening.
We say mix it up a bit. If you're hoping to keep your wedding day or event on the light-hearted side, there are so many possibilities when booking a look-alike that could inject some real fun and creativity into the day, or later in the evening. So here are a few ideas: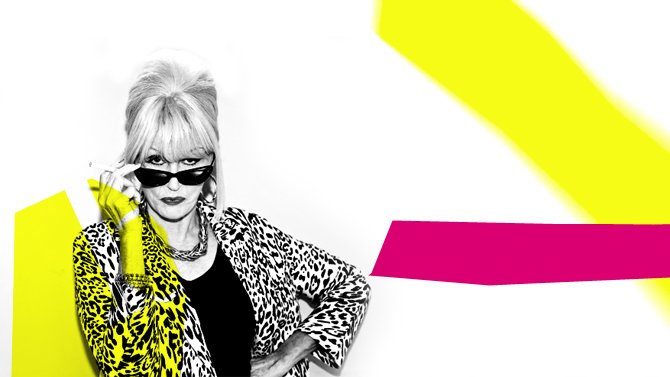 The Drinks Reception is a wonderful opportunity for friends and guests to meet-up, chat and remember old times. Throw in the most absolutely fabulous lady to really liven the mood, with a Joanna Lumley lookalike who not only looks the part, she can act as well. Sure to create a stir this famous impersonator has appeared on TV and was voted the UK's number one female lookalike.
If Joanna is a little too brash, switch the mood to something more suave and sophisticated. The James Bond – Daniel Craig look alike adds a sense of mystery and suspense, shifty but sultry looks and hushed conversations. He'll turn heads with his dapper appearance as he mixes effortlessly with your shocked friends. Just don't let him on the roulette table!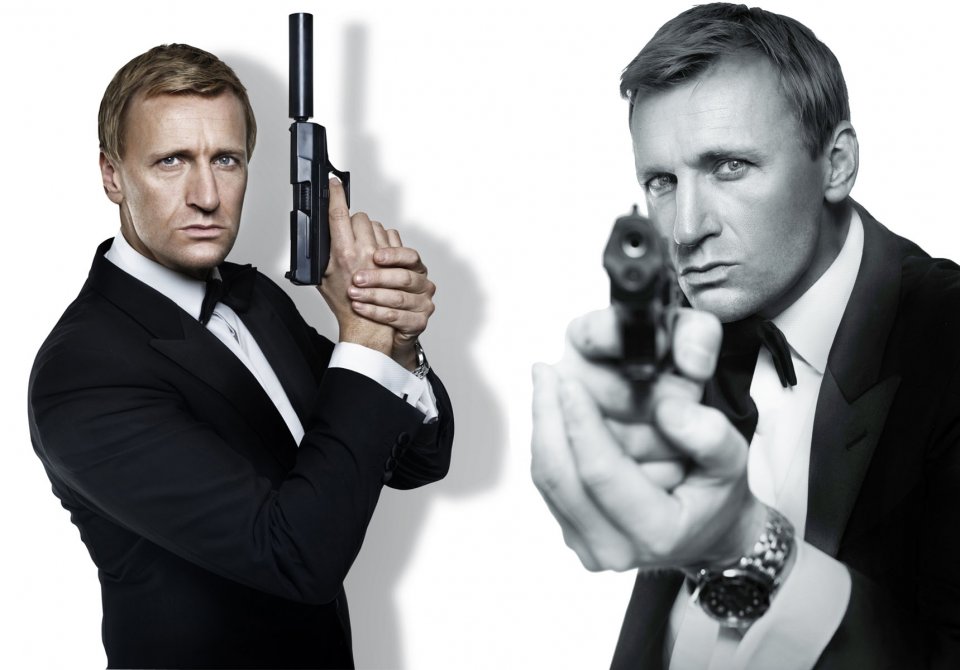 How about a real splash of comedy to have your friends, family and guests in stitches? Hire The Fawlty Towers Show and you can relax while true professionals deliver part-scripted, part-improvised entertainment. It could be at the hotel when your nearest and dearest meet on the evening before your special day, or how about having the Fawlty Towers team involved in the Breakfast Reception? Madcap fun, a fabulous trip down Memory Lane for lovers of the show, and a polished feel to your celebrations.
Of course one of the key elements to any entertainment mix is the music. That's especially true at a wedding reception where you want guests to be engaged, feel part of the experience and, ideally, up on the dance floor.
Hire Lady Gaga – The Gaga Experience and you get it all. Perhaps the best all-round lookalike entertainer on the scene, you get a visually stunning performance that is matched by a faultless vocal delivery that even amazed the real artist. Costume changes, attitude and dance moves that look as though they have been choreographed by Lady Gaga herself!
We love the food theme at Warble Entertainment, so a man who not only cooks up a storm but can serve your guests could be a real winning combination. The Gordon Ramsey look-alike offers an impressive menu, either meeting guests over nibbles and drinks, presiding over the main course or maybe remonstrating with diners if you'd like to generate a little harmless drama. He looks and sounds the part, and countless appearances on TV as Gordon's double is testament to his authentic likeness.
And finally, an old favourite sure to remain in the hearts of all Only Fools and Horses fans forever is the Del Boy Lookalike. Now he could hustle with guests if you wanted, offering his amazing range of hooky watches, but how about a dramatic entrance in his clapped-out old three-wheeler yellow van, dropping off the groom, or surprising everyone by whisking the happy couple away after the ceremony?
There are so many more to choose from: a Marilyn Monroe look alike, a Mr Bean look alike, a Johnny Depp lookalike, Laurel and Hardy lookalikes, a John Cleese look alike and many more… a truly glittering cast of celebrity look alikes and star names to consider.
But whatever lookalike you choose to hire, make sure you have fun!
Featured image supplied by Senior Mac Photography
Published by Warble Entertainment