Sure, summer in Britain gets a bad reputation. It is common for us to not always get the weather we had hoped for, and it isn't it just typical of mother nature to have a bad day and decide to rain on your parade?! However, there is no need to let our notorious British weather ruin your special day. For that extra security and assurance when booking entertainment for your event, here are some acts that the Great British Summer can't spoil.
If you're looking for a band that can mix, mingle and meander their way around your event, then Belle & The Boys are for you.
As a wandering acoustic act, they perform with no restrictions and don't even require a stage! Indoors or outdoors, Belle & The Boys offer full flexibility to suit your event, no matter the weather.
Ever considered booking a caricaturist for your event? Rich The Caricaturist is the ideal ice breaker at any party or wedding, and will give your guests something to smile about!
You can be safe in the knowledge that Rich and other caricaturists are versatile and can entertain your guests in various locations. They can entertain outdoors at your drinks reception or table-to-table indoors when your guests are sat down between courses.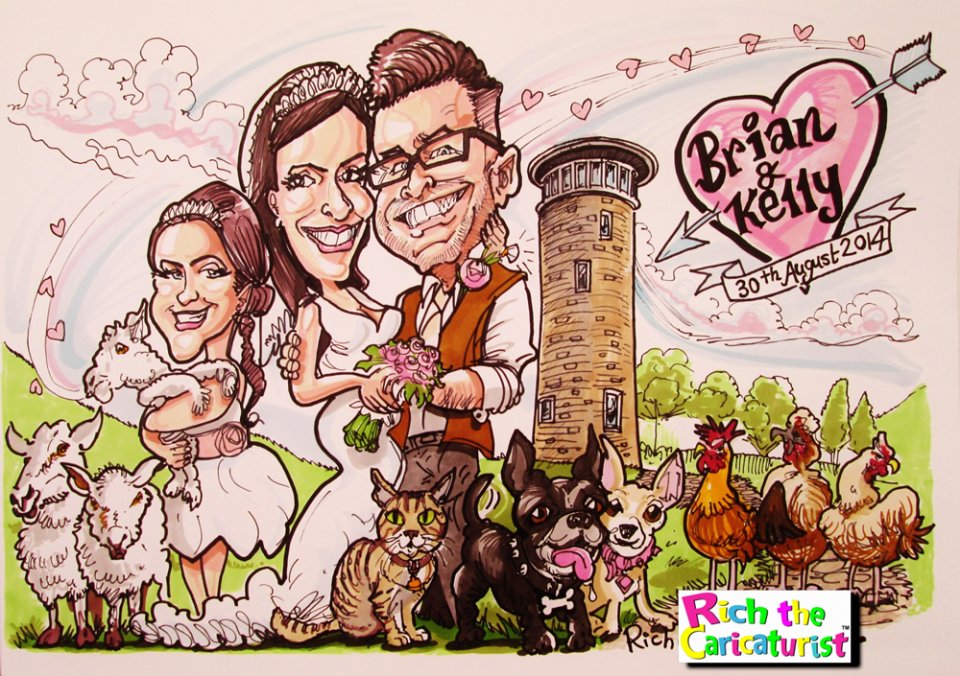 Magic can be a great way to distract from a rainy summer's day, and can add fantastic value to your special event. Neb The Magician & Mind Reader offers personal and engaging magic and mind reading, and can really add the wow! factor to your event.
Magicians are the most versatile of entertainers and Neb can perform anywhere required, making him the perfect choice for any of you out there who have any worries about the weather spoiling your entertainment.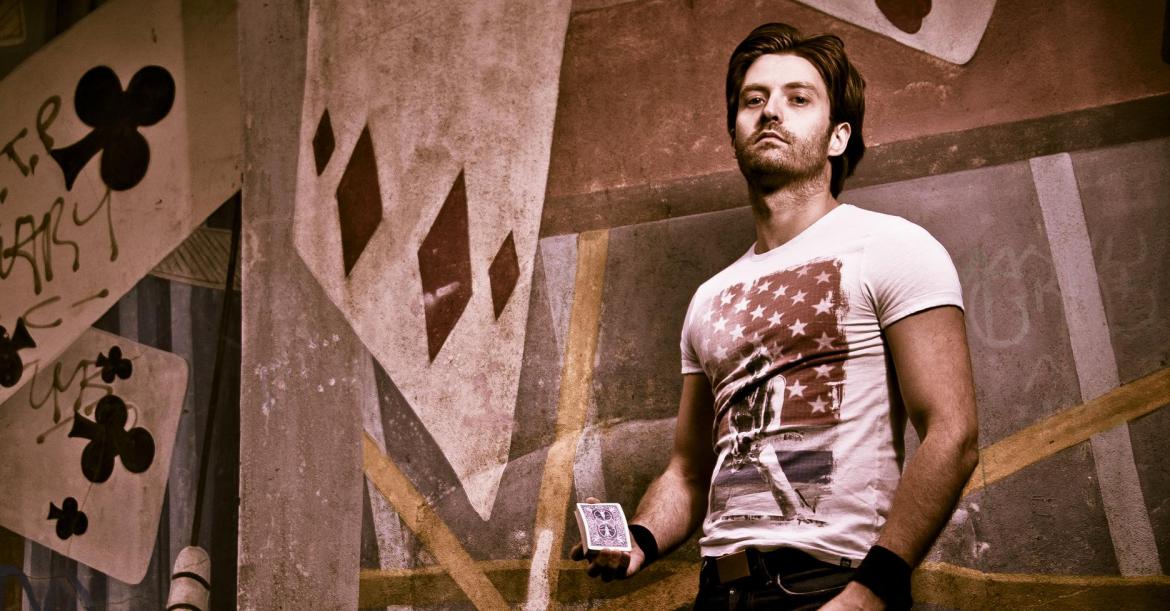 Looking for something visually spectacular to amaze and impress at your event? Photon Glow Show integrate new and cutting edge technologies to create a visual feast and leave the audience in awe!
This two person 10 minute show is performed in custom-made Glow suits, programmed to 0.01 of a second, that allows them to react to the glow performer and music. Of course, our weather can pull out beautiful summer days too and the Photon Glow Show can be an amazing talking point when the sun's gone down on a balmy summer evening.
Solo acts are always worth considering if you're concerned with the how the forecast may look for your event, as they are usually versatile and can accommodate most performing spaces!
With a warm and soulful sound, Dave Plays Saxophone is an ideal accompaniment to any event, boasting a great variety of songs to please any crowd. Dave can perform anywhere and is sure to provide the perfect ambience to suit your day.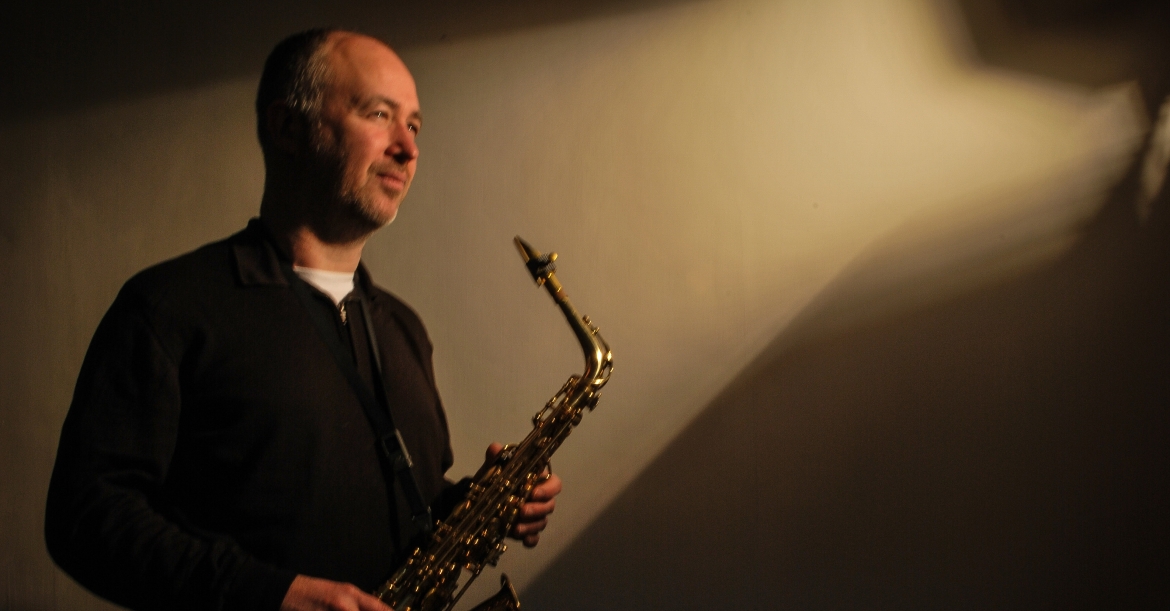 This is just a small selection of the plethora of amazing acts available for bookings at Warble Entertainment to suit your event. Even if the sky looks grey and gloomy, this doesn't mean that your entertainment has to be the same! Our acts are experts at what they do and can easily set the ideal mood for you.
So if you were at all apprehensive about the Great British summer season spoiling the entertainment at your event, put your minds at ease because we have you taken care of!
For more information please contact the friendly team at Warble Entertainment on 0845 643 9384.
Published by Warble Entertainment