No wedding is complete without the sound of live music. Nowadays party bands for weddings cover every genre imaginable, spanning decades past and evoking images of the most iconic eras.
No matter what your theme or personality as a couple, out there in the world lives the perfect wedding entertainment for you! There is now an unbelievable choice of outstanding wedding bands to suit every type of celebration and really bring your theme to life.
Let us take a trip through time, walk you through some of the more popular eras in live wedding music and introduce you to some of the top wedding bands around.
20's & 30's Vintage Music
Vintage wedding bands are incredibly popular and can do wonders for adding a touch of glamour and style to your day. The 1920's is rife with a variety of trends from vintage wartime singers or Jazz Trios that wouldn't look out of place in your local speakeasy! We also love the rise in Postmodern wedding bands due to the popularity of musical collective 'Postmodern Jukebox'. Mix the old with the new for some fabulous results and Charleston inducing tunes.
Take a look at…
Vintage Fairground

Fit with a repertoire of authentic numbers from the 20's & 30's, Vintage Fairground are the perfect band to provide a dash of vintage to your daytime wedding music or night time party.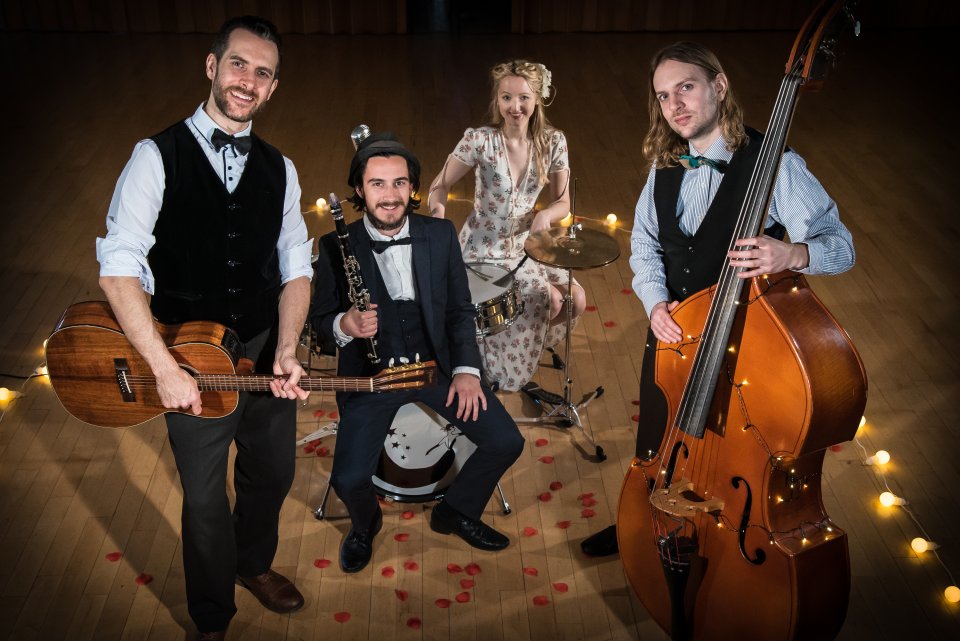 The Daisies

Three party vocal harmony from these 20's wartime singers. The Daisies also have charming choreography for that extra vintage sparkle.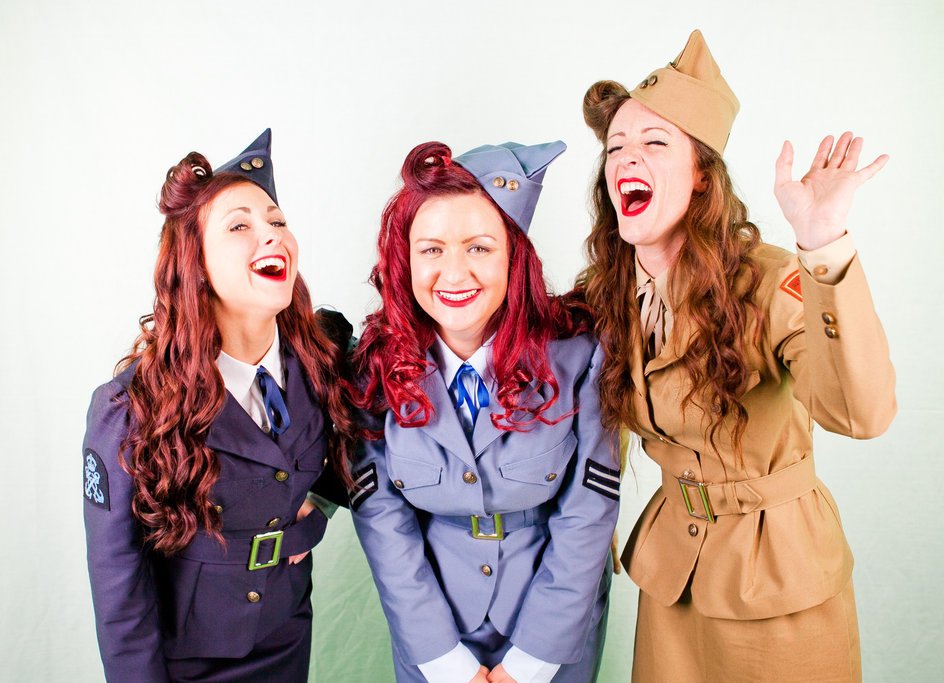 50's & 60's Rock 'n' Roll
Undoubtedly one of the most iconic times in music history. Rock 'n' Roll bands for weddings are such are unique and fun idea that no one will expect. Musical legends such as Elvis Presley, Buddy Holly and Chuck Berry can come to life once again to fill your dance floor with high energy, timeless tracks. These wedding bands can also provide a visual feast with towering double bass guitars, polka dot dresses and swish waistcoats.
Take a look at…
The Jet-Setters

Delivering the greatest hits from the Rock 'n' Roll era with a show stopping live set, The Jet-Setters are the perfect act for an energetic 50's party.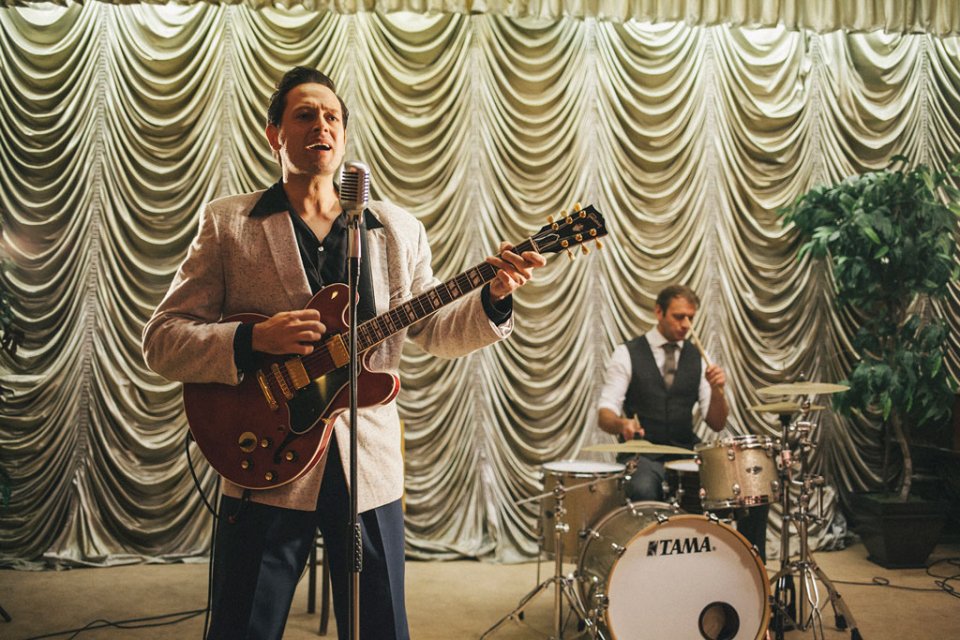 The Sweet Nothin's

One of the UK's top 50's acts, The Sweet Nothin's are all about bringing an infusion of fun to their live set. Expect the catchiest tracks to get you up on the dance floor all whilst capturing the spirit of Rock 'n' Roll.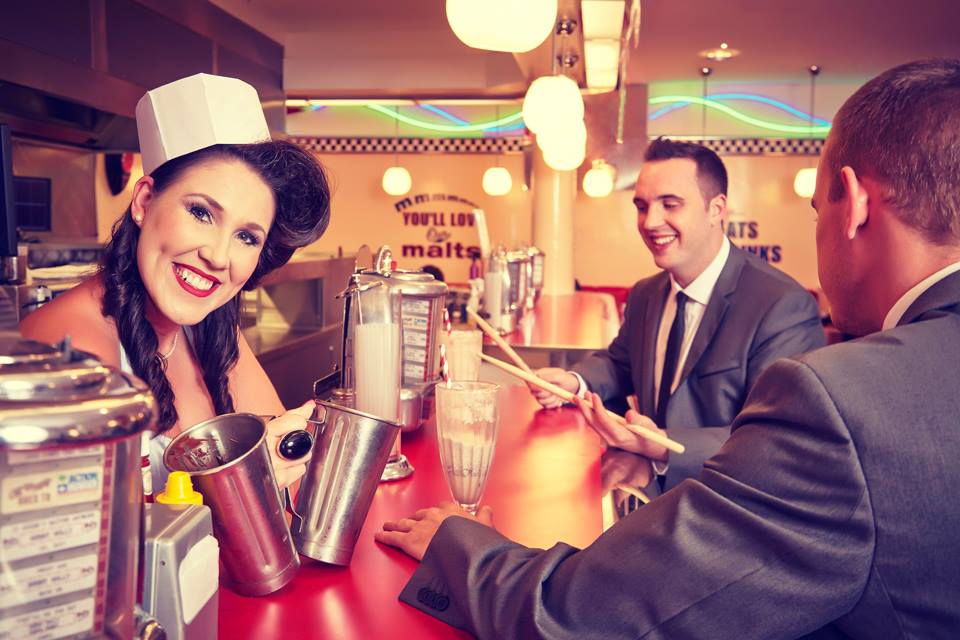 90's & Nostalgia
Nostalgia is absolutely massive when it comes to your live wedding music. In particular the 90's is synonymous with an array iconic party tunes and carries with it it's own identity that is hard to forget. Nothing takes you back to when you were young better than music. Everyone loves to sing along to the songs that shaped their life, songs they've grown up with and artists that define the era. Whether it's the age of Britpop, cheesy R&B or boy bands with frosted tips, the 90's has a lot to offer.
Take a look at…
Pop Princes
This is the ultimate tribute show to 90's pop. Pop Princes are a 4 piece vocal group performing hits from seminal boy bands such as Boyzone, Blue, Westlife and N-Sync.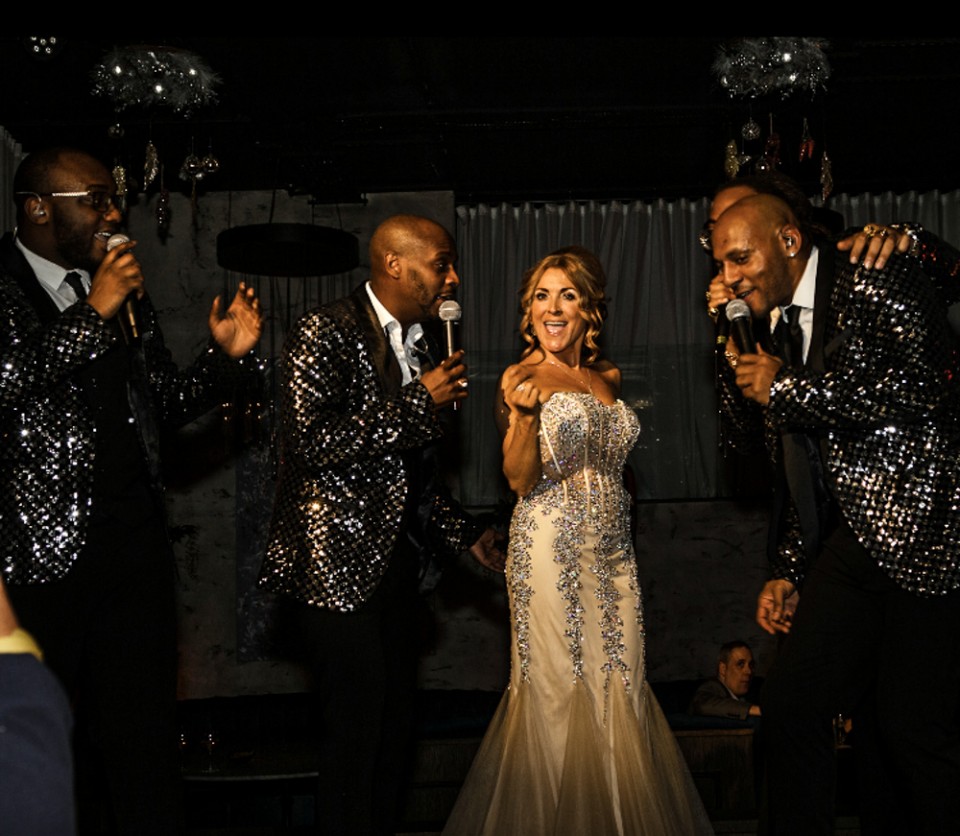 Lo-Fi

Covering the greatest and most eclectic hits of the 90's and present, this is Lo-Fi. Ever wanted to bust out a rendition of the Fresh Prince theme tune on your wedding night? Well here's your chance.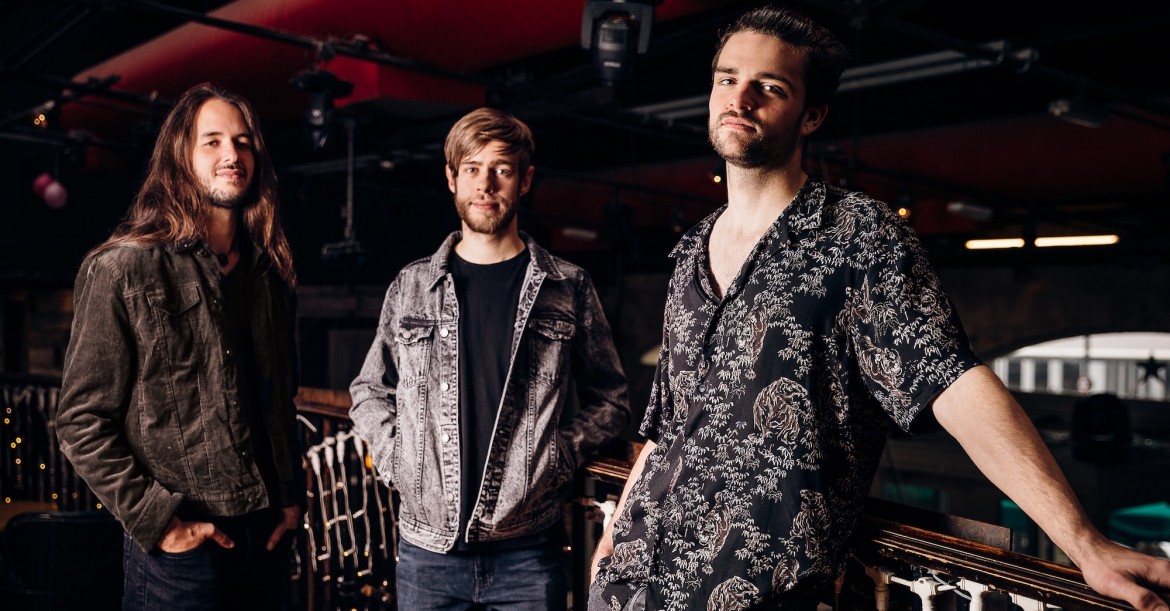 Folk & Boho
There is no denying the impact that bands such as Mumford & Sons have had on the live wedding bands over the past few years. For anyone looking to have their very own festival or boho style wedding, a festival style folk band is the perfect addition for your day. Pair this with the rise of alternative or barn venues, there is a clear opportunity to bring some folk fever to your wedding celebrations.
Take a look at…
Gentlemen Of The Road

Easily one of the most popular folk wedding bands around, Gentlemen Of The Road are seasoned veterans when it comes to performing your favourite folk and pop hits live.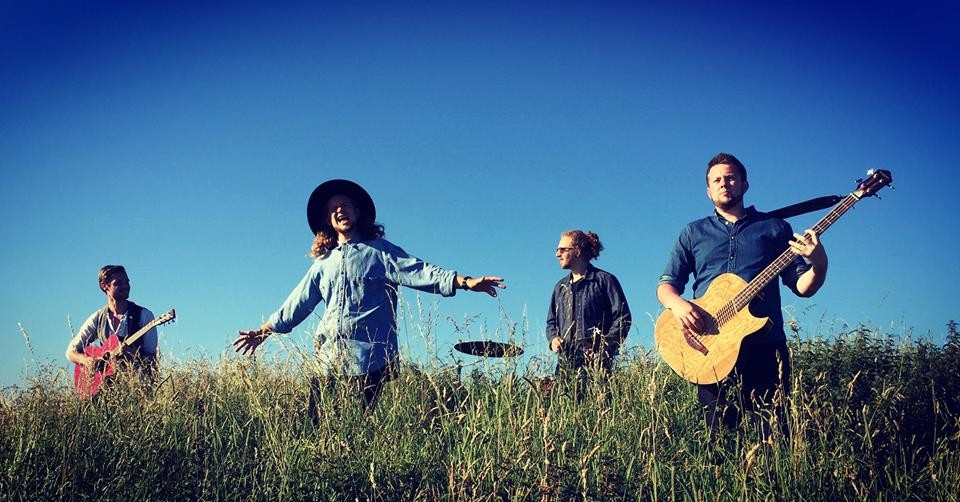 The Wolfpack

The inclusion of the violin in stunning 4 piece pop and folk band The Wolfpack give them an endearing Irish folk feel whilst still retaining those classic hits we all know and love.
Rock & Pop
There is something extremely cool about having your very own Rock band at your wedding. One comment we love to hear is how brides and grooms have enjoyed having their own mini concert or gig at their wedding! The dance floor will really come to life and this style is without a doubt the most popular for brides and grooms when deciding on their wedding band.
Take a look at…
The Indie Killers

Still the original and still the best. The Indie Killers have been a mainstay as one of the best wedding bands in the UK for a number of years now and still hold top spot! Check them out to see the best of the best.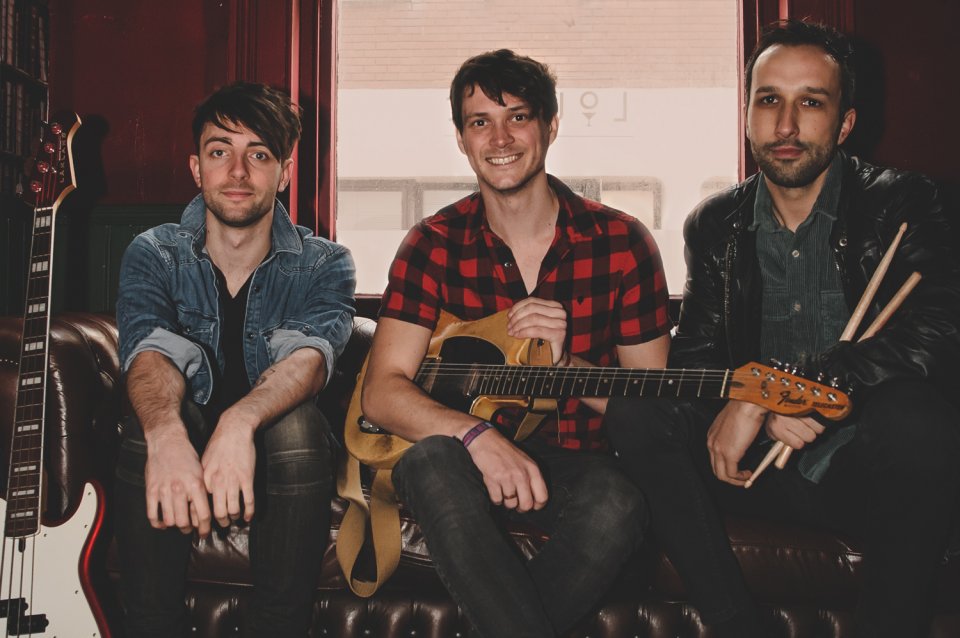 RIOT!
RIOT! Are a real rock band with real talent. Described as the musicians choice when it comes to live music, any lover of the live music scene will be sure to pick this power trio.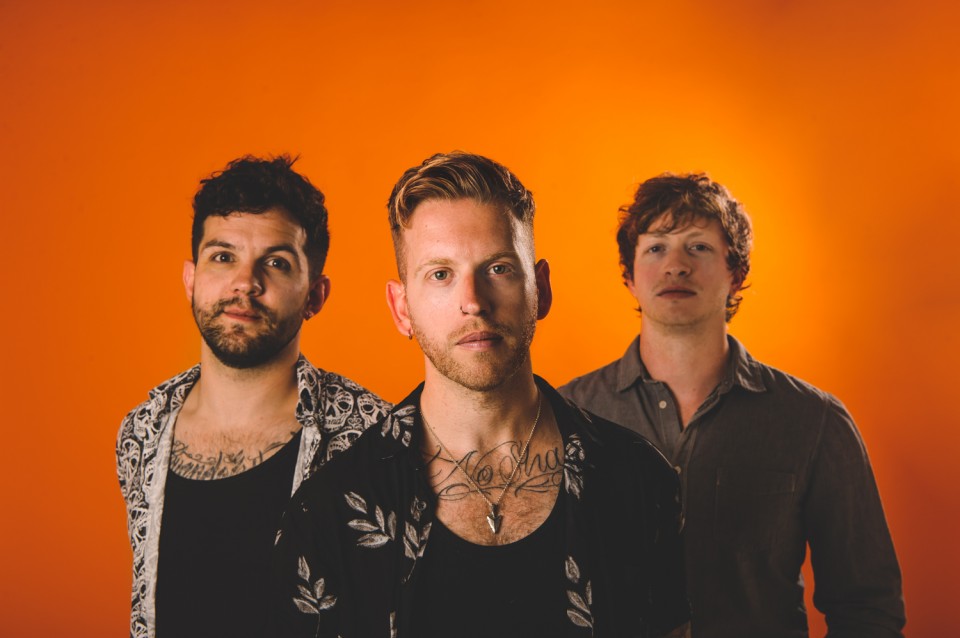 Article by Joey Burdon of Warble Entertainment