There's certainly something evocative about a wedding abroad. A ceremony on a secluded beach at sunset, the horizon representing the boundless possibilities of matrimony and all your friends and relatives in a relaxed holiday mood.
Organising such an event requires a completely different approach to saying "I do" on home turf. It can be stressful if you're not properly organised – making the exotic nature of the wedding more of a hindrance than the unforgettable experience that it should be.
We'll run through what you need to remember when organising an away-from-home wedding to make sure that the whole process goes smoothly.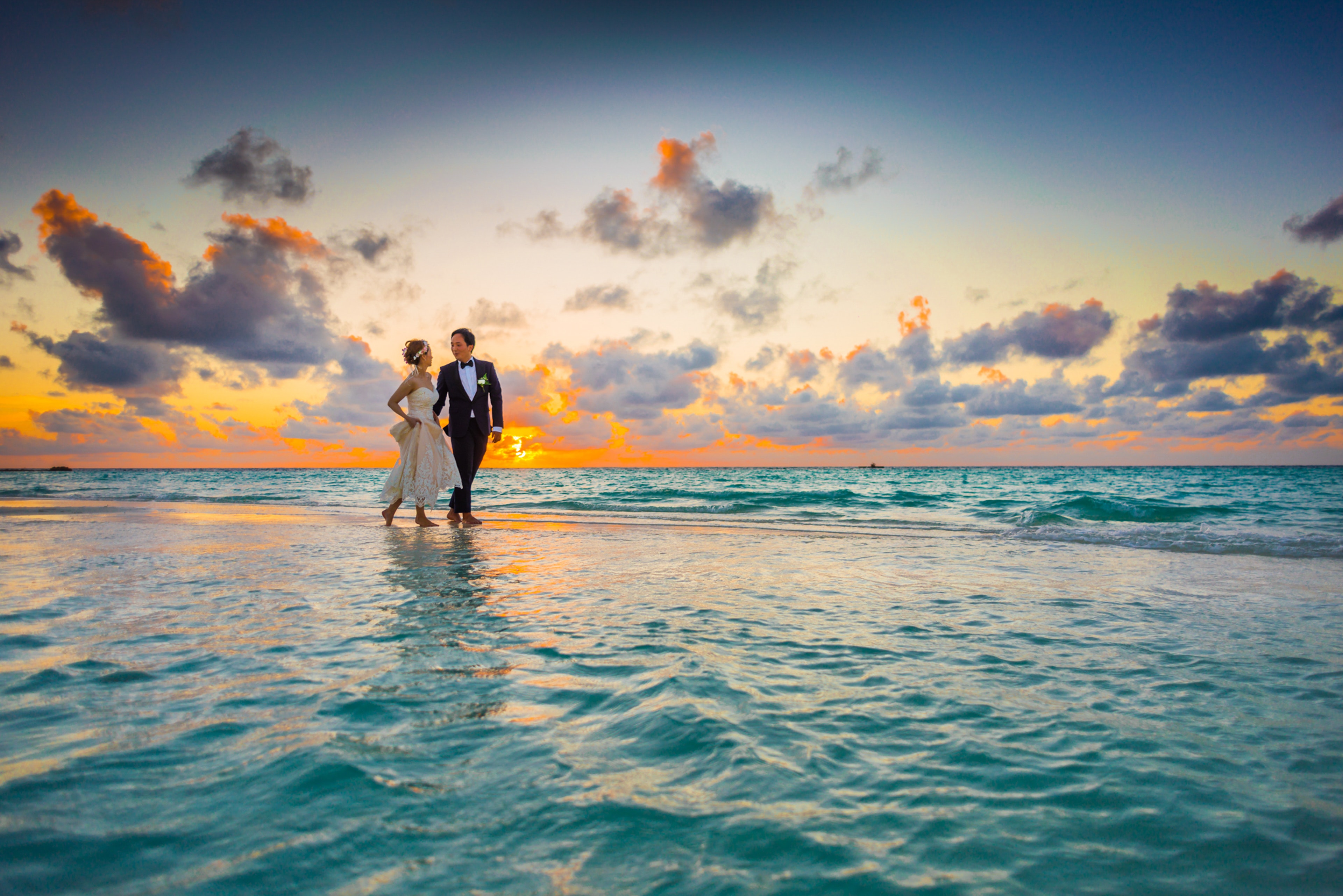 Get The Required Documentation
This is vital if your wedding is to go without a hitch, because no permit equals no wedding. You may need a certificate of no impediment from the UK government before you begin, as this will prove that there is nothing legally stopping you from getting married. This, alongside a marital status certificate to prove that you're not already married will be enough in most countries.
A good rule of thumb is to check the government's handy marriage abroad help page, which will tell you everything you need to know with regards to getting married in any country in the world. Check this page to make sure you're abreast of everything you need to do and declare prior to flying out, and there should be no irritating legal impediments to your matrimony.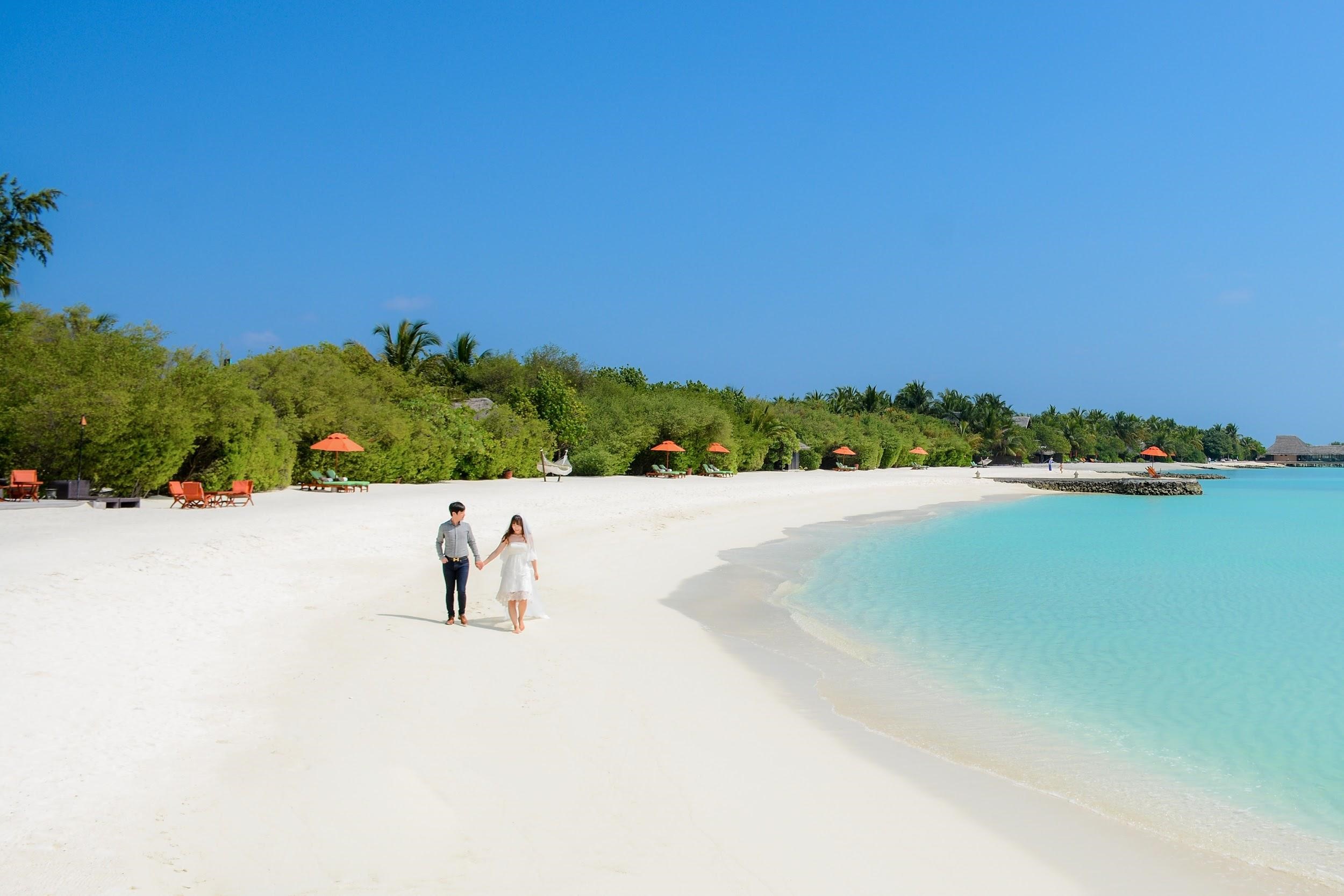 Decide On A Venue Early
The logistics of a wedding abroad can be very difficult and are only exacerbated when you're not totally set on a venue from day one. Let your guests know the destination as soon as possible. This means that they can book their flights super early to avoid a price hike, or even incorporate it into their own holidays or travelling sabbatical.
Knowing the exact location of the wedding before you tell your guests to book flights is essential. You should definitely take a holiday to your preferred venue as a 'fact finding mission' (or a pre-honeymoon) where you can scope out the best places to stay, the top caterers in the area and, of course, the entertainment options available.
Think About Your Wedding Wear
A wedding in warmer climes requires a slight shift in what you should wear in order to be comfortable on your big day. A traditional flowing white wedding dress might be a little too much for a hot destination. Brides should think about shifting to a more beach-ready design made for a wedding in the sun.
Similarly, a dark morning suit for the groom in the hot continental sunshine is a recipe for disaster – so opt for something light and more easily packable in a suitcase to ensure you won't be uncomfortable on such an unforgettable day.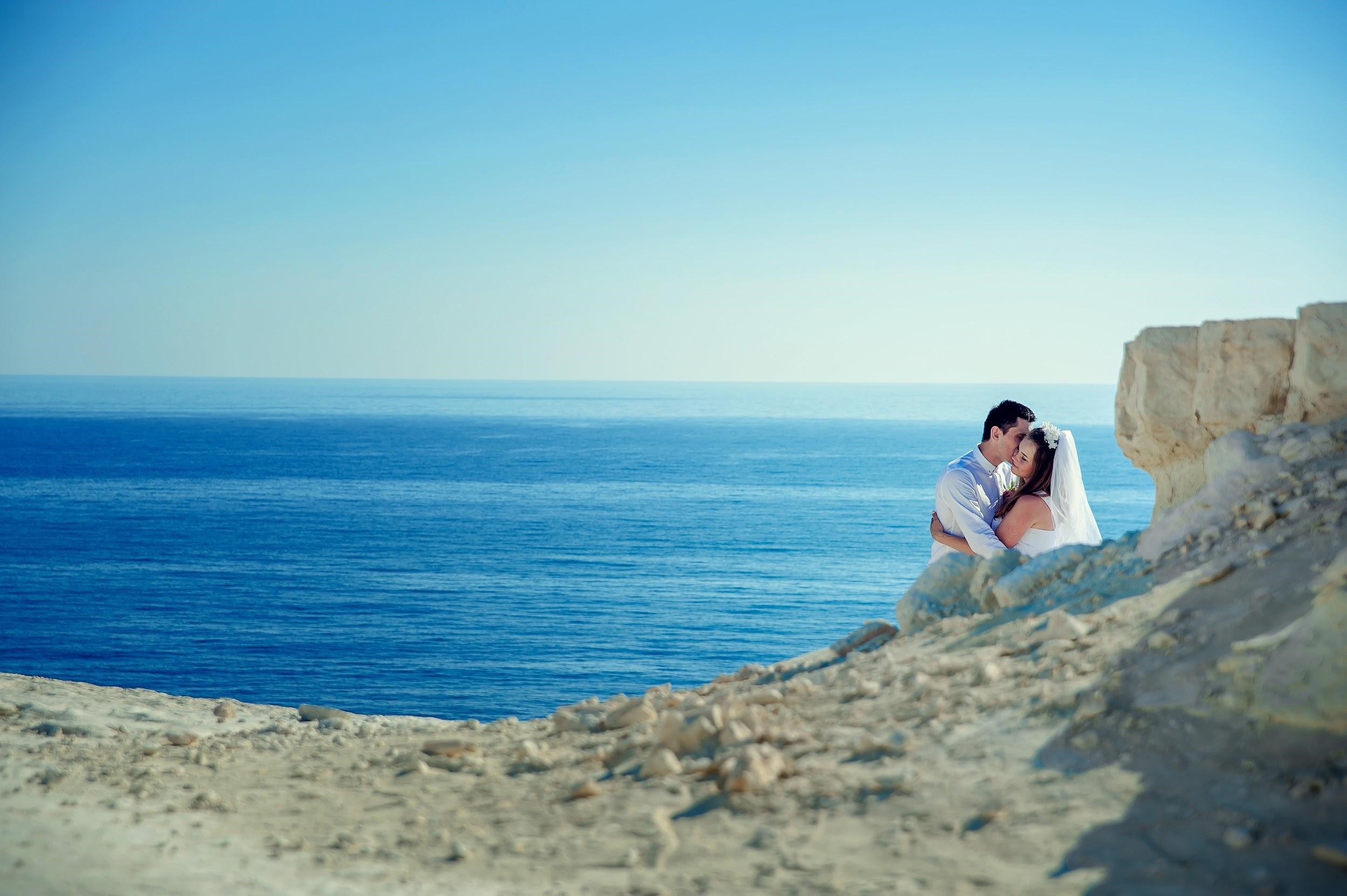 Make Sure Everyone Is Accommodated In Comfort
A luxury wedding abroad needs to include some high-quality accommodation that'll help your guests relax no matter what their needs are. Whether it's a pair of luxury Lanzarote villas for each of the families or a huge farmhouse in Provence for a dash of French joie de vivre, make sure accommodation isn't left until last to keep everyone happy.
A private pool will add a splash of fun to the days before and after the ceremony, while large dining areas will mean that family meals toasting the happy couple will go on long into the night uninterrupted – the perfect way to turn your big day into an extended trip everyone can enjoy.
So, wherever you may find yourself on your wedding day, make sure the process isn't fraught with stress by following this checklist. Once you've got these difficult considerations out of the way, we're sure your wedding abroad will be an unforgettable experience that'll set you on the way to a blissful married life.
Visit Warble Entertainment for more wedding advice and entertainment themes for your big day.

Author Nick Ball is Marketing Manager at Optima Villas and has lived on the island of Lanzarote since 2001.