Hannah and Jonny booked On Demand as their evening wedding band for their summer wedding at Chilston Park Hotel and have kindly shared their highlights along with great planning tips and advice for other couples.
What was your best single moment of the whole day?
I think it would have to be seeing each other as i walked down the aisle. As soon as i saw Jonny i felt so happy and excited, it was such a special moment.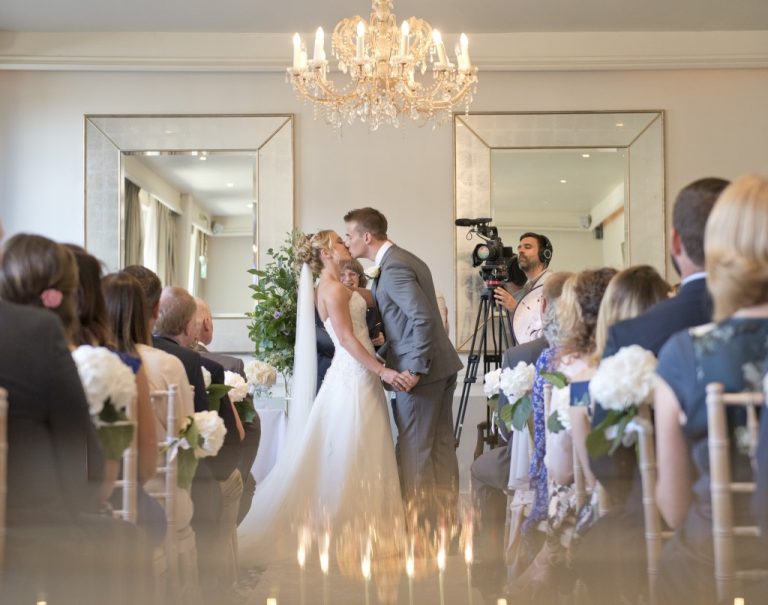 Why did you pick your venue?
We had looked at a few venues and quickly realised we really wanted a place that we could have to ourselves for the day; Chilston Park Hotel have exclusive packages and can also accommodate up to 100 people to stay which was perfect for us as my family had an hour to travel. It was also so picturesque and had beautiful gardens which made it a perfect summer venue.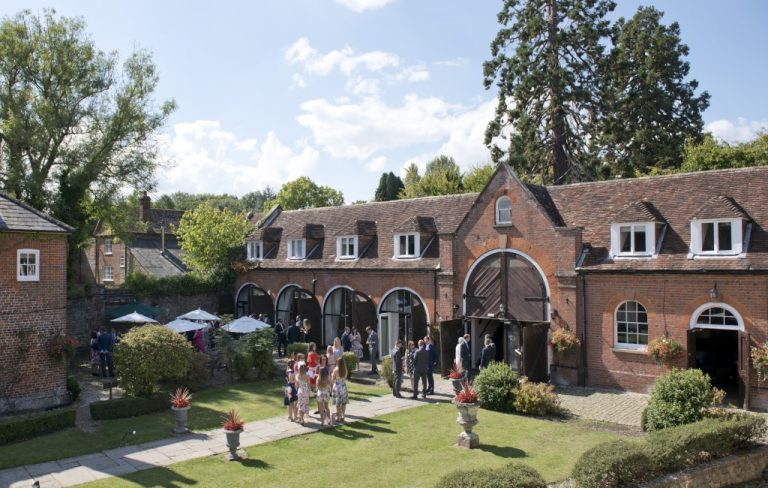 Did you have a specific style or theme for your big day?
I knew i wanted quite a classic look at our wedding but with a little bit of sparkle! My nickname is from Uni was Hannah Sparkle, so it was always expected that there would be an element of sparkle on the day! We therefore decided to keep it as neutral as possible apart from our flowers which i wanted to mirror the bridesmaids' dresses with hints of dusty purples.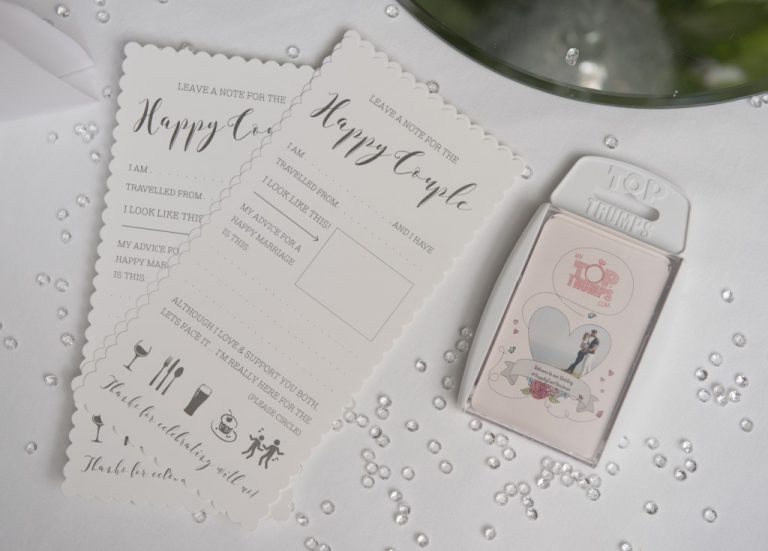 How did you hear about the act?
We spent quite a bit of time looking online, and when we came across Warble Entertainment we were able to really narrow down on the kind of band we wanted which fitted into our budget. On Demand had quite a few example songs you could listen to and, so we picked them on that basis really.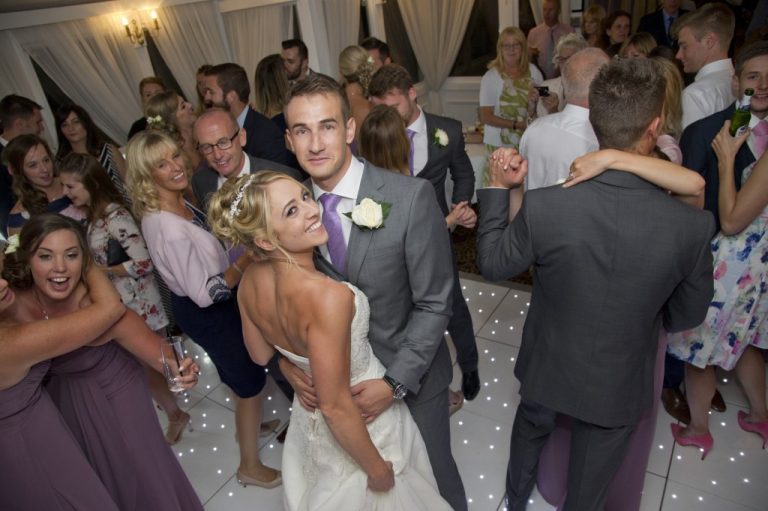 What did they bring to your day?
On Demand were so much fun, they did such a great job of getting everyone on the dance floor and are super talented! They took last minute requests, agreed to staying later and played our first dance song live which was really special. All in all, we were glad we picked them.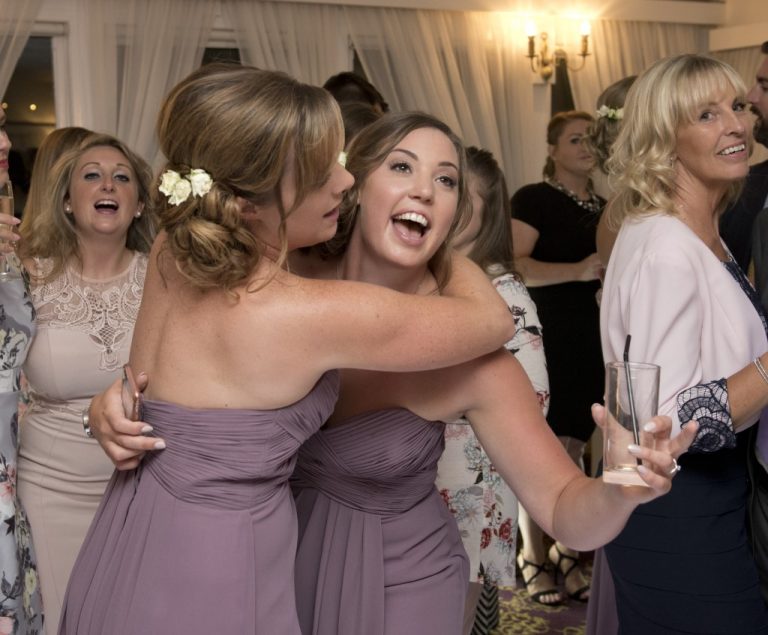 Did you have a first dance song and what was it?
We had James Arthur – Say You Won't Let Go.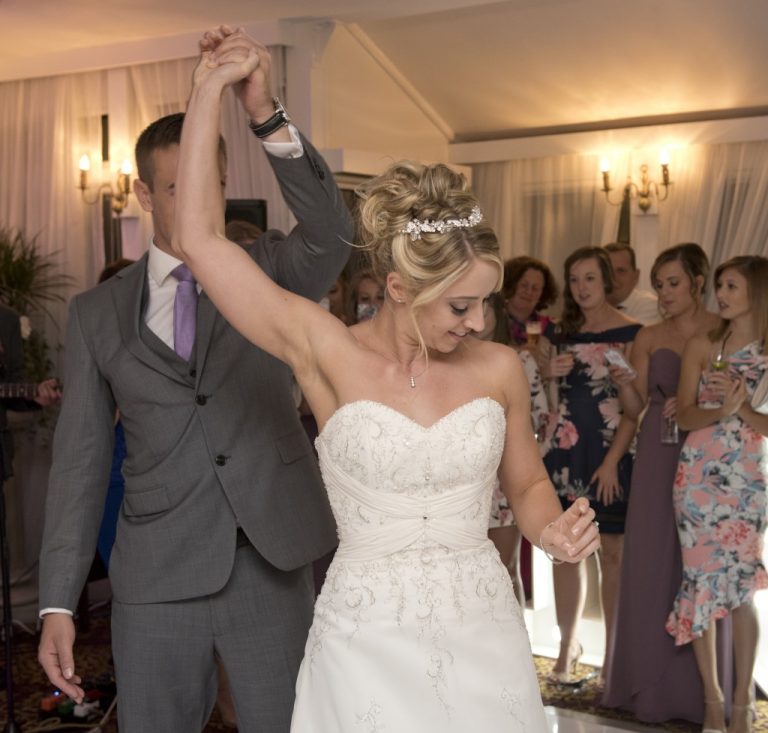 Where did you draw inspiration or find suppliers for your wedding?
We spent a lot of time looking online, but also at wedding fairs. We didn't know anyone in the industry and therefore was important for us to go out and meet the suppliers that would be making our day really special. All of our suppliers have been fantastic and whilst we are really grateful to all of them, a few really stand out (alongside On Demand of course!) Anthony, our wedding photographer is such good fun and his pictures are really amazing. Anneka Ireland-Wolf was our videographer and her team were SO fantastic, especially considering we only booked her a month before our wedding date. Other suppliers who really stand out for me was my make-up artist Holly O'Connor, who i met at a wedding show – she is SO good at what she does and I also recommend my hairstylist Alex at Make Me Sparkle who again was fantastic. Our florist Emily & Me were brilliant and from our consultation i felt so comfortable with them doing our flowers, they were so professional and did a great job of bringing to life our ideas. And not forgetting Rob at Orange Rabbit Cakes – he is so clever and make such tasty cakes!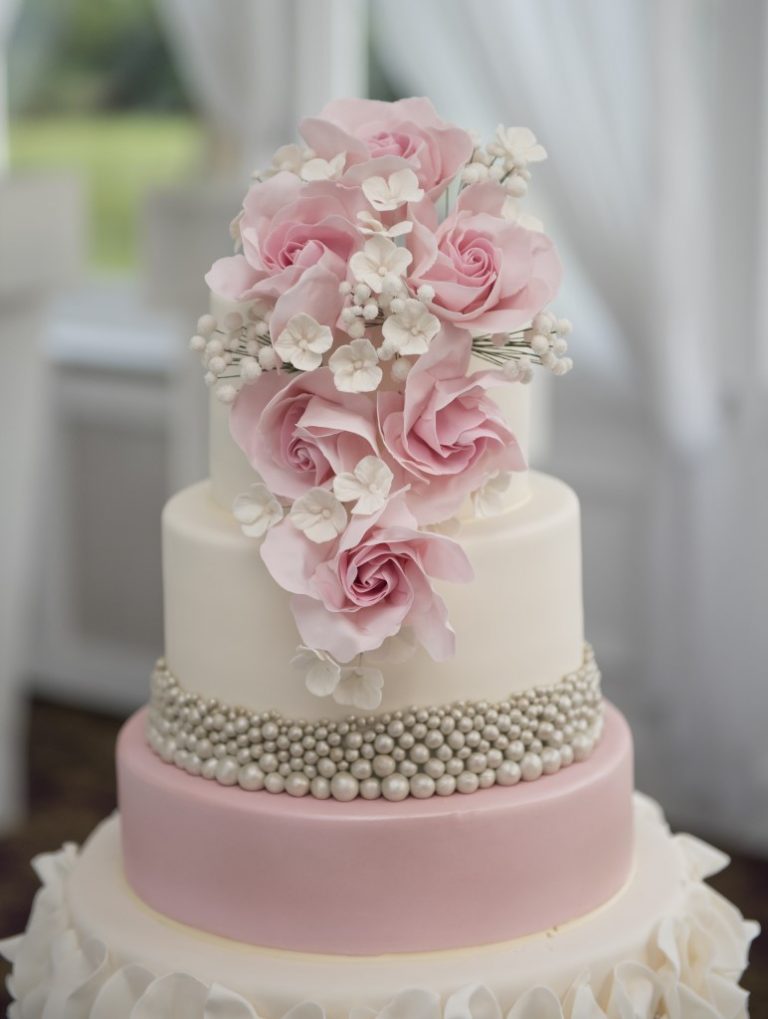 What did you think of the service provided by Warble?
It was really easy and straight forward; i really loved that they were in contact throughout the run up to the wedding – when i was thinking about getting in touch to check everything was ok i already had an email from them letting me know what to expect next.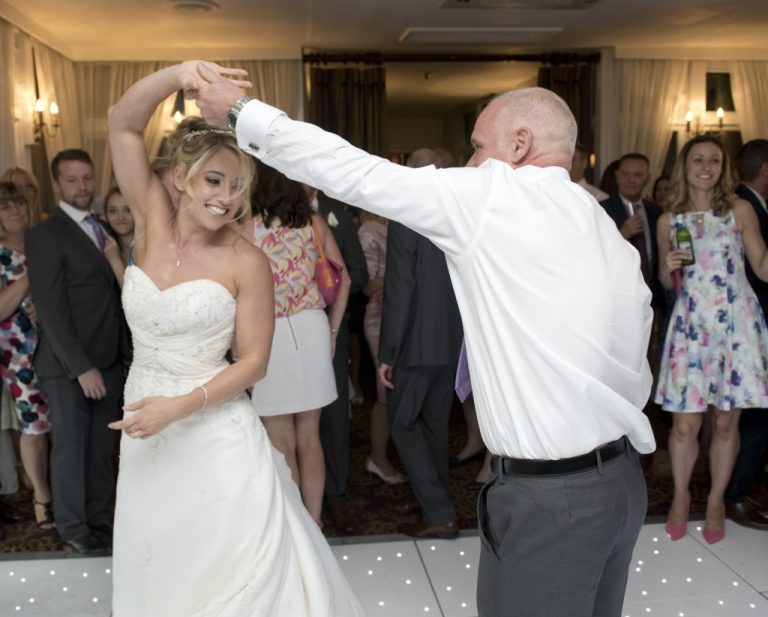 Best piece of advice for other couples planning their wedding?
Really, the most important thing is having everyone you love there with you; we felt so lucky being surrounded by our wonderful friends and family. It's so easy to get wrapped up with all the planning but your day will be made special by the people and everything else is a bonus.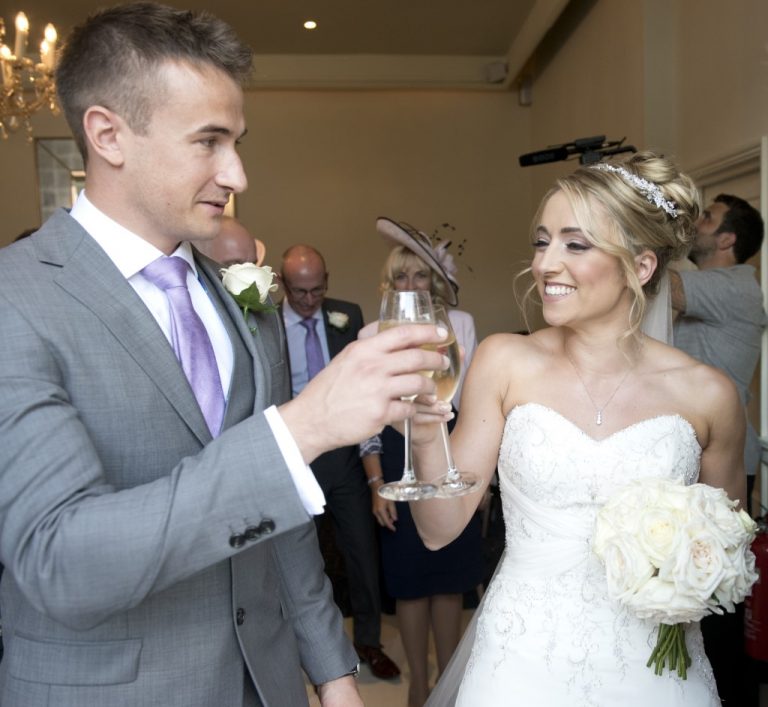 Looking back is there anything you would change?
Nothing. We almost didn't get a videographer, however a friend of mine at work convinced me a month before that I HAD to have one, and it was the best decision we made I think! I love reliving our special day when we watch it back.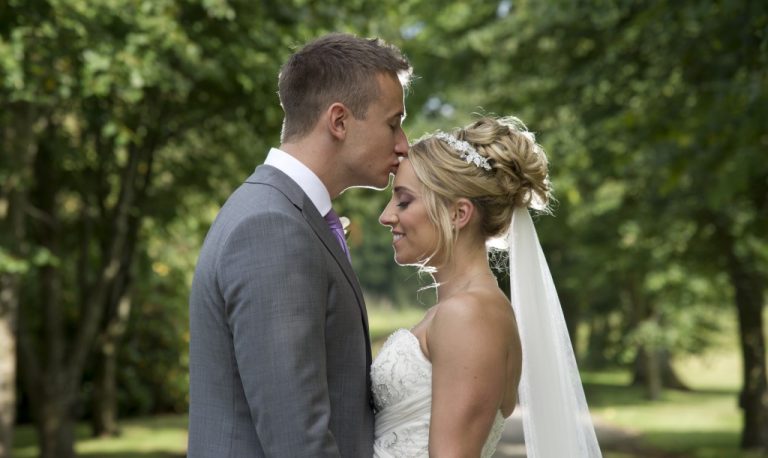 Name your favourite suppliers from the day:
Chilston Park Hotel – Venue

Anthony Gould-Davies – Fabulous Wedding Photography

Anneka Ireland-Wolfe – Videographer

Emily & Me – Flowers

Holly O'Connor – MUA

Make Me Sparkle (Alex) – Hair stylist

Orange Rabbit Cakes – Wedding Cake

Confetti & Lace – Wedding Dress
Published by Warble Entertainment