Helen and Ollie booked The MP3s for their Romantic Marquee wedding at Slapton Manor Farm,  here is some great insight and advice from the day…
What was your best single moment of the whole day?
There are so many to choose from…but seeing Ollie's face as the vicar let him turn round from the altar was something I will never forget!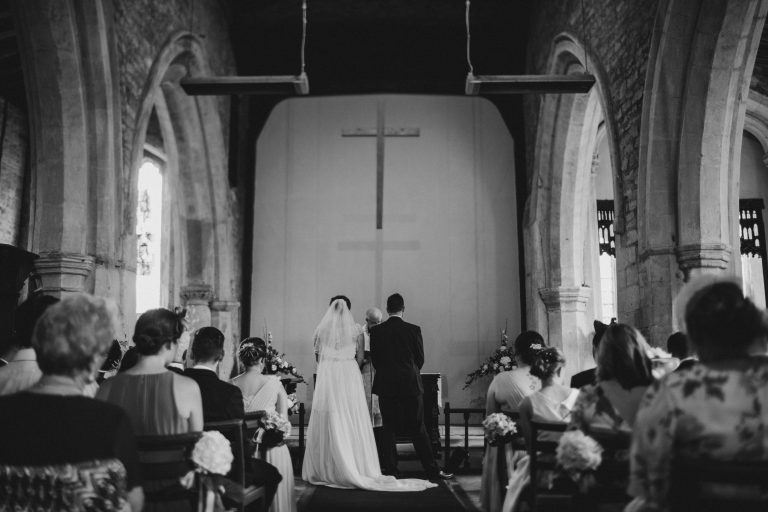 Why did you pick your venue?
We wanted somewhere relaxed, with beautiful views, where we could really put our own stamp on our day & do it all just as we wanted. We found traditional hotel venues too restrictive.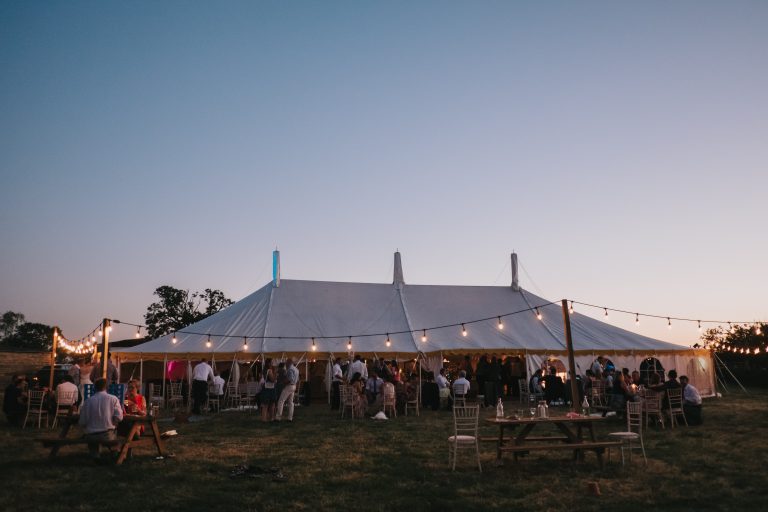 Did you have a specific style or theme for your big day?
We wanted a relaxed, vintage feel…think Downton Abbey's village fete look…which I think we managed.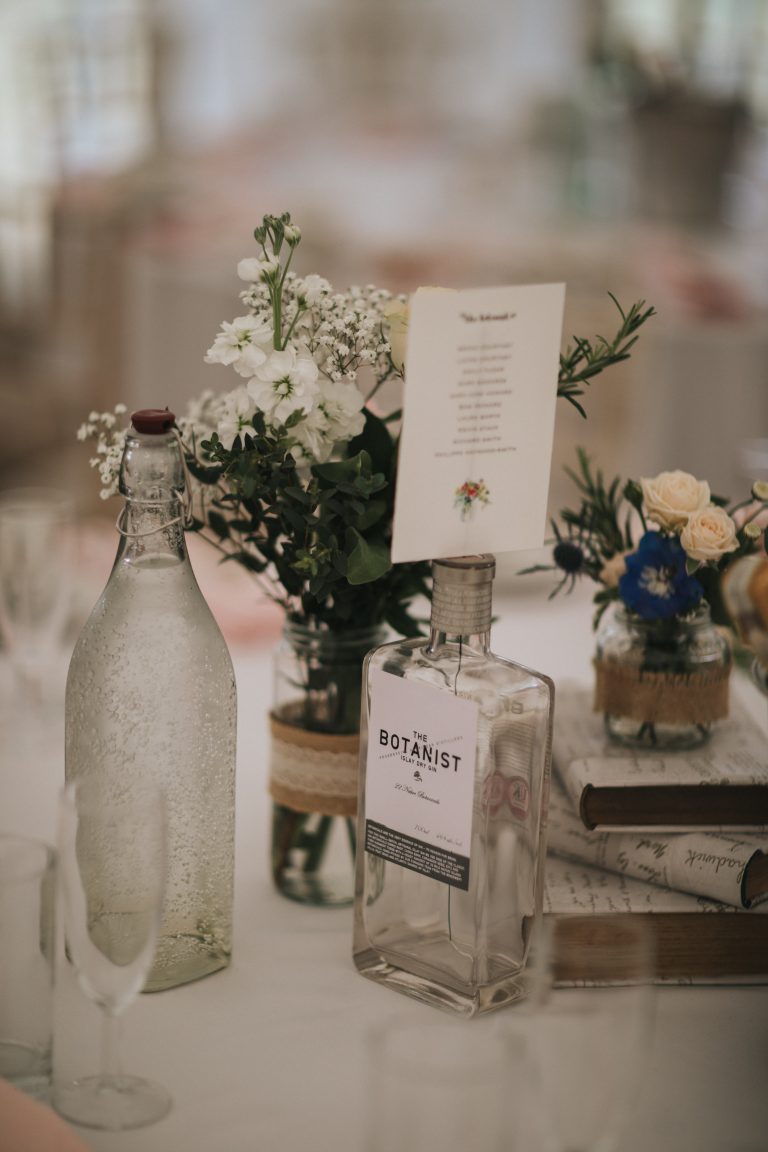 How did you hear about the act?
We scoured the internet for wedding bands & came across The MP3s via their management website & their set list appealed.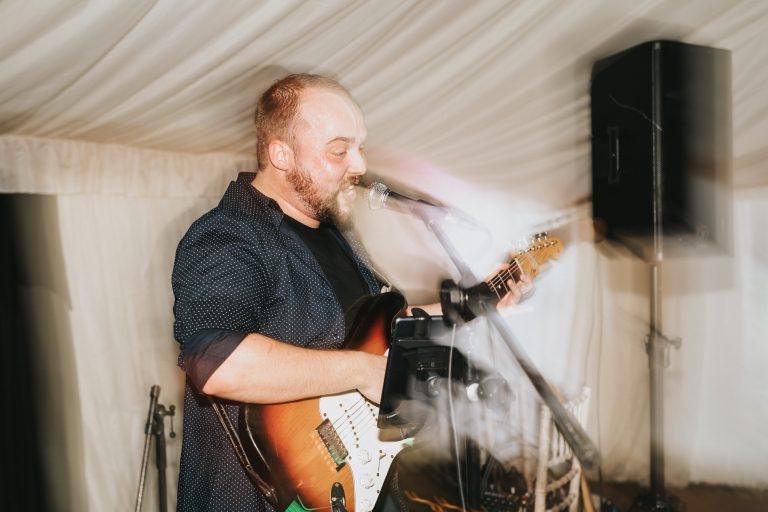 What did they bring to your day?
The boys were amazing! They have gone down amongst our friends as one of the best wedding bands they've ever had the pleasure of dancing too. We were so impressed with them, they added so much more atmosphere & interest than a DJ could have.
Did you have a first dance song and what was it?
We were cheeky and had two! Our traditional first dance was "You To Me Are Everything" by The Real Thing. Then as a surprise, my husband asked the band to learn "I Miss You" by Blink 182…it was amazing & so special as its really 'our song' (despite it being a little morbid & not your traditional first dance). The band said they enjoyed learning & playing it for us which was a bonus!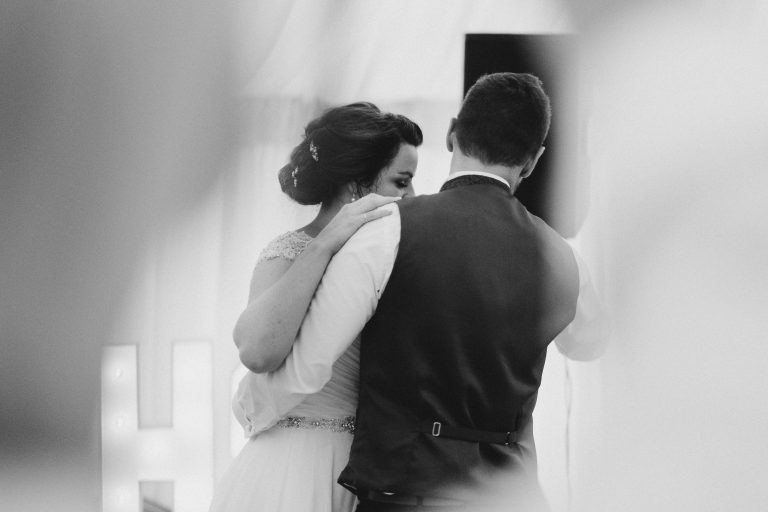 What did you think of the service provided by Warble?
Warble were regularly in touch throughout the planning process & couldn't have been more helpful.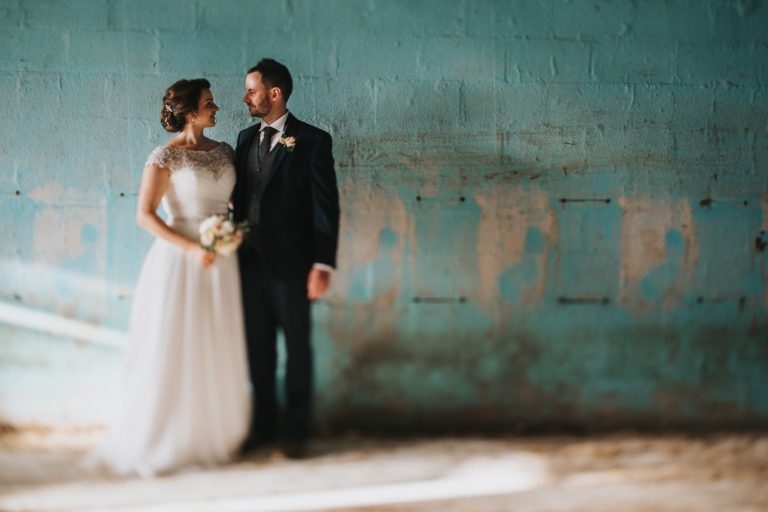 Best piece of advice for other couples planning their wedding?
Enjoy the journey as the day is over far too quickly!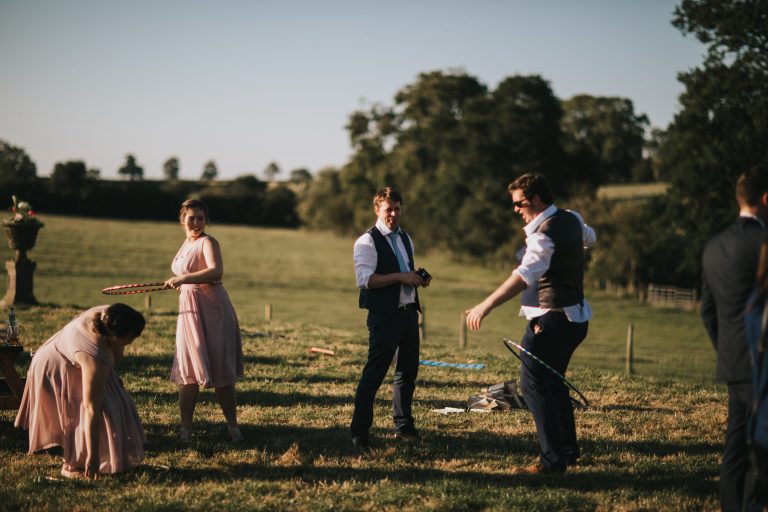 Looking back is there anything you would change?
Not a thing, we loved our wedding day…but if we were pushed, 5 degrees cooler – we were blessed with the hottest day of 2017 so far!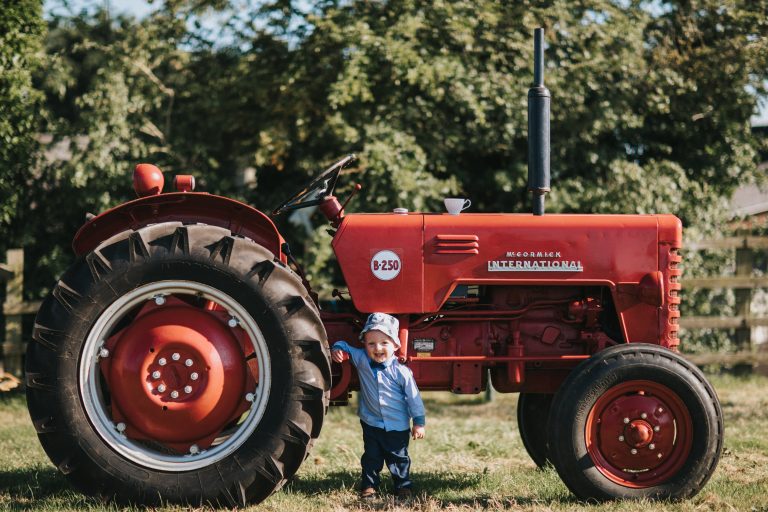 Name your favourite suppliers from the day:
The MP3s – Band
Henry Lowther – Wedding Photography
Head Candy, Market Harborough – Hair
Slapton Manor Farm – Wedding Venue
Amy Garner Make-Up Artist – Make-Up
Wedding-Car.co.uk – Wedding Cars
Rockingham Flowers – Florist
George James Bridal – Wedding Dress
Published by Warble Entertainment