One question we get asked a lot here at Warble from our acts is "How can I get more bookings with you?". We love helping out and getting you as much work as possible, but there are a few things to consider when trying to fill up your diary. So here are 5 important tips that will help to boost your bookings and fill up those dates.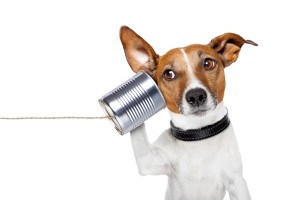 Communication
Communication is really important to us. Our aim is to get back to the customer the same day, ideally within the hour, so fast and clear communication is key. Make sure your quotes are clear, easy to follow, and most importantly, quick.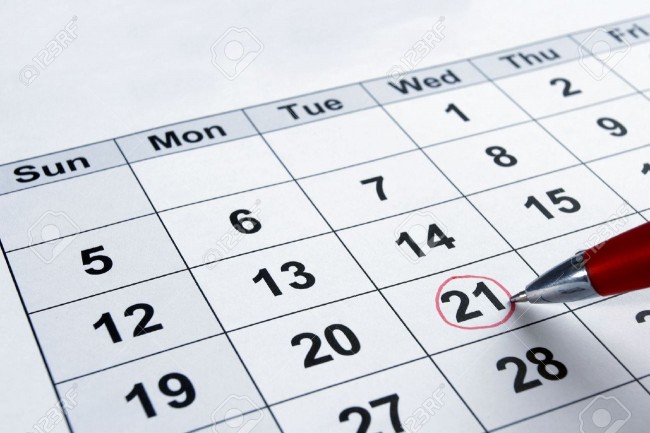 Calendar
Keeping your calendar up to date is not essential, but it will save you receiving tonnes of enquiries for the dates that you have already been booked for and it will mean that we can send the right enquiries your way in the hope of converting them in to bookings.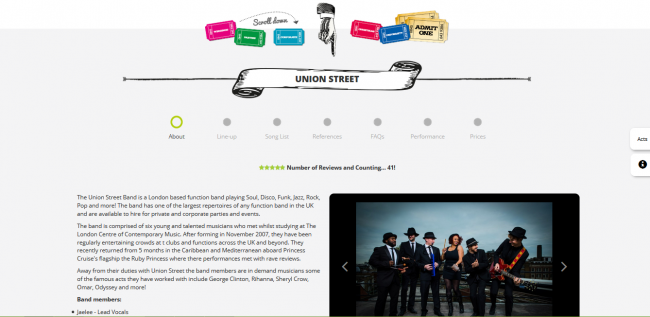 Profile
We will always put you forward for enquiries that we feel you would be suitable for, but it really does help to have a brilliant profile to back it up. Having plenty of recorded tracks and videos are always a plus, along with high quality and professional photos to show the customer you mean business. Customers can often make their mind up on the photos alone, so if they look out of date or are poor quality, they probably won't stick around to view the rest of what you have to offer. So make sure they show what you're about and why you're the perfect act for them. Keeping prices updated is mega important too – whilst we know what we're talking about, it can be hard for us to explain to a client why the cost is hundreds more than the prices online, so please do try to keep them updated.

3 Week Call
Completing your 3 week call on time is so important. The customer will most likely have lots of other things to organise before the day, so the last thing they will want to do is chase you or us. It can be the difference between getting 5/5 feedback or a lower rating, which ultimately can affect your future bookings. It helps to build a great relationship with the customer and it shows them that you're organised and professional.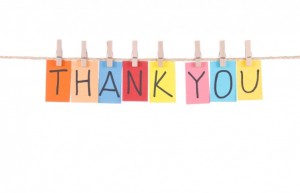 Feedback
Don't be afraid to ask the customer for feedback. If you feel that you have built a great relationship with them and the booking went really well, ask them to write a review for you. Seeing amazing reviews on your profile could be that little extra push that another customer needs to make that booking, so the more the better.

Keep In Touch With The Team
We love hearing what you've been up to, how your bookings went, and when you have any new promo material. If there's something unique that you can offer, or if you have worked for big companies or been on TV recently, share it with us! It helps us keep up to date with you and it's great for us to mention when the customer needs a little extra persuasion. And most of all, we love getting to know you all… So drop us a line and say hello.
And there you have it! Five easy ways to help us to help you. Don't forget our artist liaison Jon is on hand if you do need any help or advice.
Here's to a very busy 2016!
Published by Warble Entertainment