Congratulations, you're the best man! It's got to be an awesome feeling to be chosen by your best friend or closest relative to be their right-hand guy. So, you have 2 big roles: Number one is to make sure the groom has an awesome stag party and number two, write the perfect best man speech.
There is so much pressure on the best man speech. It must be highly entertaining and well thought out yet unique and funny. Don't let that worry you or put you off though, Warble Entertainment are on hand with the best ideas to ensure you up the best man game!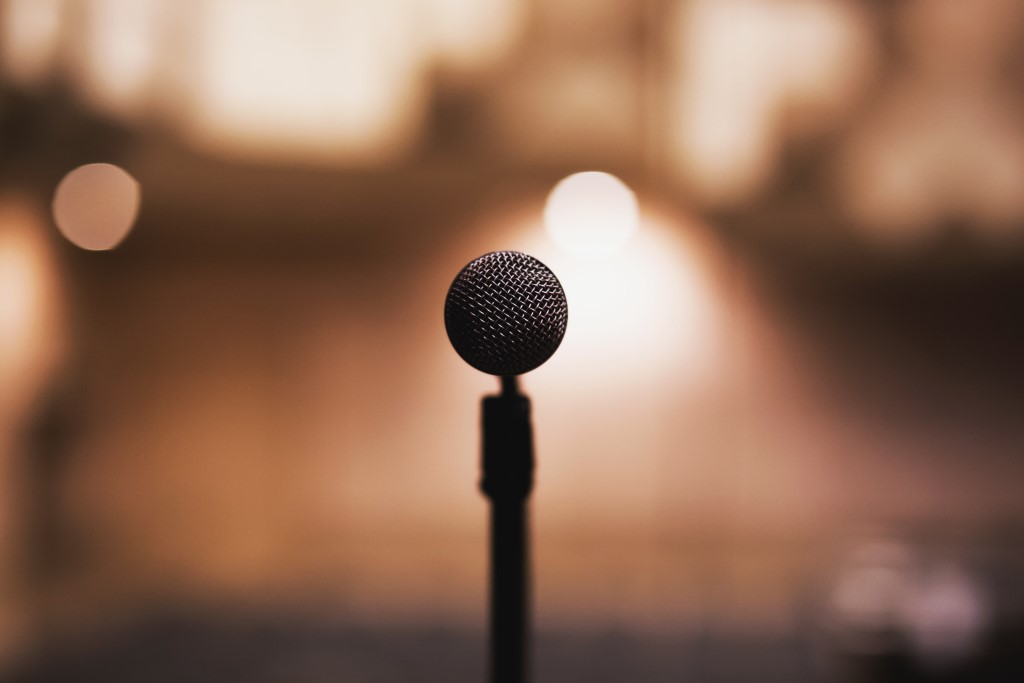 Entertainment is the perfect way to take the pressure off your big speech, especially if you aren't a great public speaker. Entertainment can also take your speech to the next level and make sure that it's remembered for years to come. Here are some fantastic ideas to get your creative juices flowing.
Surprise Entertainers are a great place to start. The Silly Waiter is a fantastic way to get all your guests in fits of laughter. He will start by disguising himself as a perfectly normal waiter, followed by trips and falls, and other funny and silly gags. The Silly Waiter will then, quite happily, interrupt your speech with a disastrous collision or a couple of gags to give everyone the giggles. Once the waiter has caught everyone's attention with his silly antics he may even throw in a cheeky YMCA that will get everyone involved. A fantastic way to let your guests know it's time to have fun and party!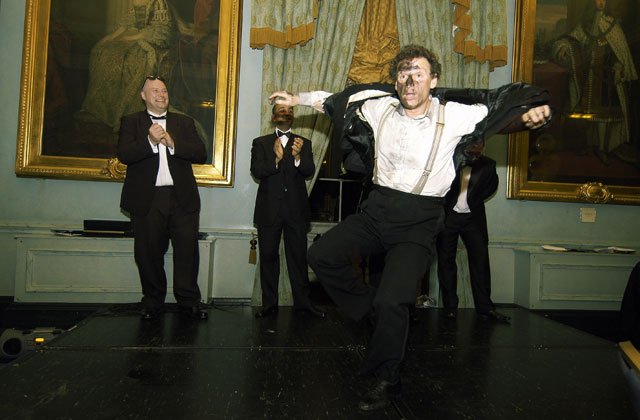 Whilst we are on the subject of surprise entertainment, our Undercover Singers are also an awesome idea. They work in a similar way but instead of breaking into the YMCA, they will break into song. Getting everyone up off their seats, singing and dancing along.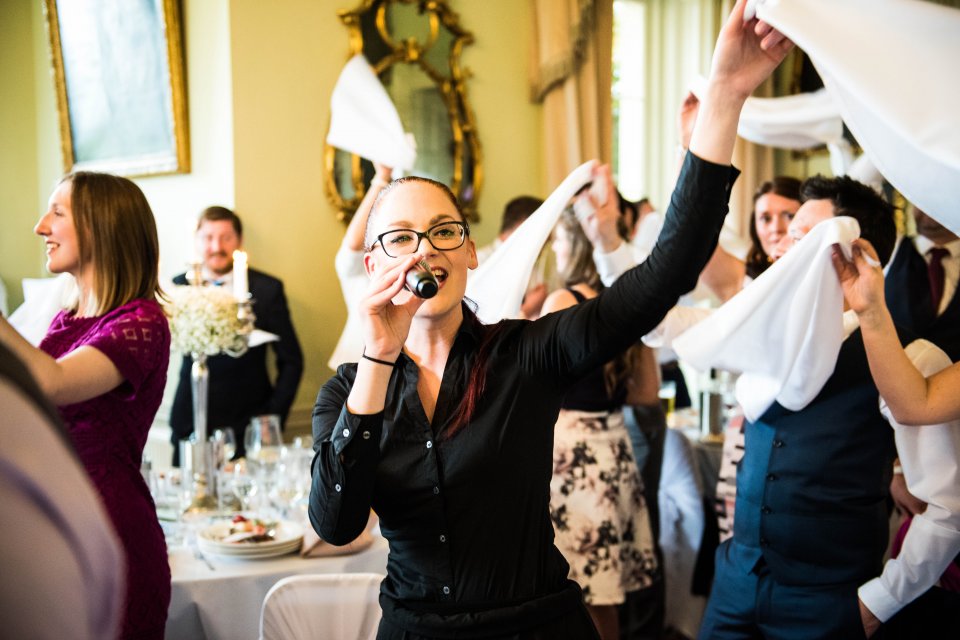 If you want the whole room in stiches, Lookalikes and Impersonators are the perfect speech-crashers.  One of Warble's favourite and most popular performers on the roster is our fantastic Del Boy Lookalike. You have probably seen this guy all over social media already but just in case you haven't, check out this video.
Del will make arrangements with you prior to the big day to make sure his performance is personalised to chosen members of the wedding party. Once he has crashed your speech with his knee-slapping skit, he will mingle with guests, showing off his ludicrous gags and props, providing the perfect photo opportunity for some cracking selfies!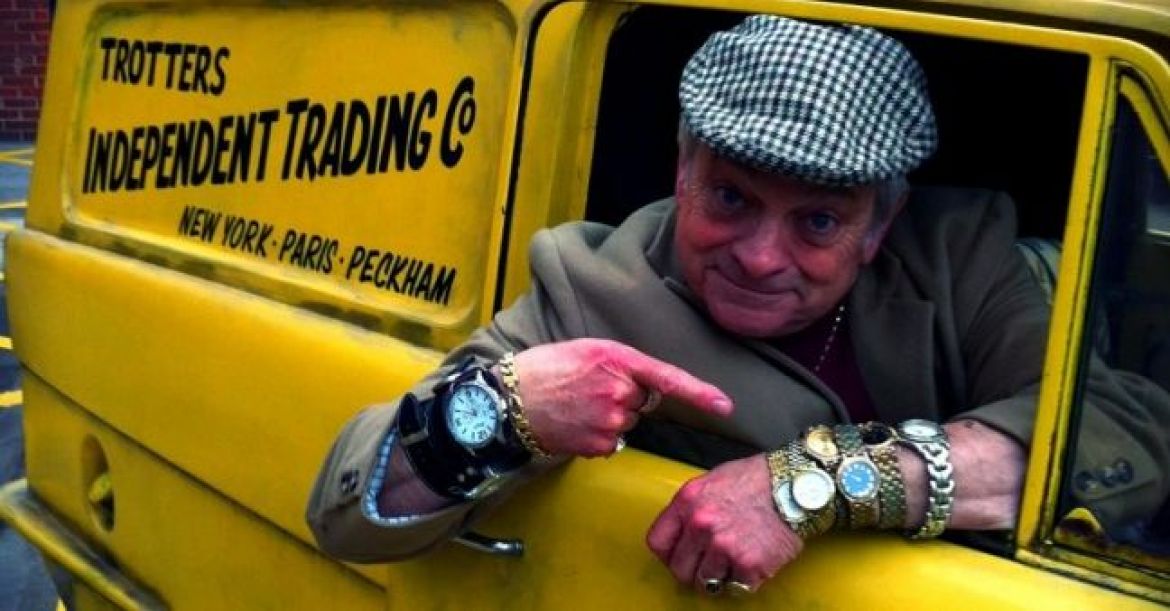 If you have a smaller budget but still want to incorporate something personalised and special yet humorous, why not commission a pre-drawn caricature for the groom? You could have one drawn of the groomsmen on the stag do, incorporating some of the silly antics from the night. To make sure that the bride is included too, coordinate with the bridesmaids and have a hen do picture drawn for her too. A thoughtful keepsake yet cheeky and fun too!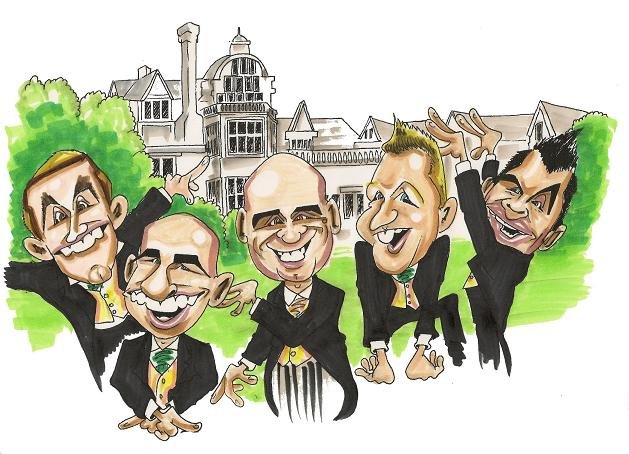 Mariachi bands have been really popular at weddings and parties all over since the Doritos advert hit the TV in 2012. From popular music from Mexico and the Latin American Continent along with classic songs in English with a Mariachi twist, they have a huge set list. Have the band perform a couple of songs during your speech, then come back afterwards to carry on the party and to mingle with guests. Again, this is the perfect time for all of your guests to capture the perfect selfies and get up off their seats to have some fun.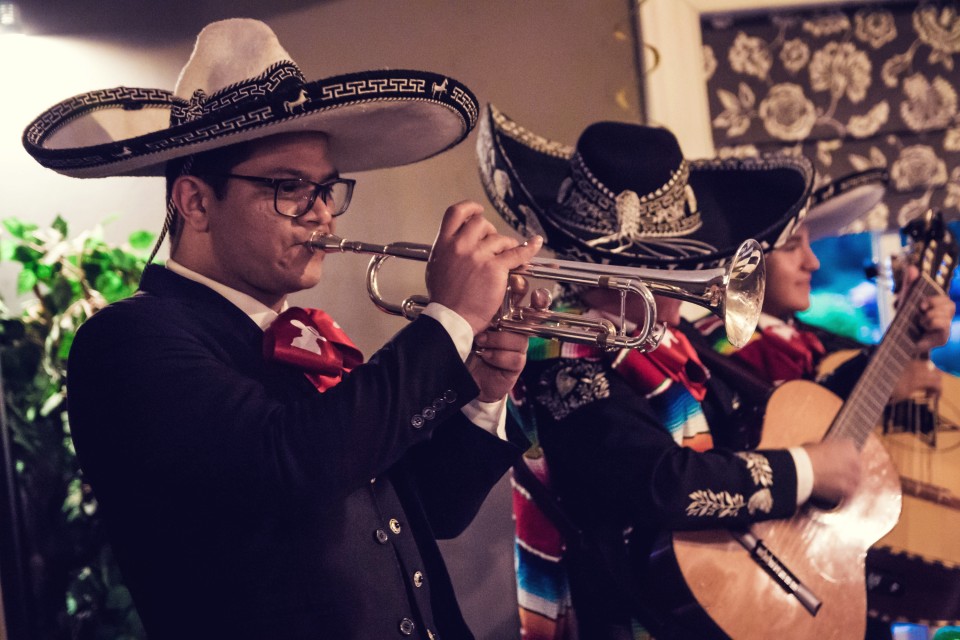 So hopefully we have got the cogs turning and have inspired an awesome speech for your best mate. Remember, good speech = drinks on the groom!
We are always here for more inspiration and advice, so give us a call on 01270 501164 for help on planning out a best man speech to be remembered. And, check out this article from Azazie for expert tips to take to heart for getting the rest of the best man job done right.
Published by Warble Entertainment