As far as big life events go, marriage is often touted as one of the most stressful. Weddings require a lot of planning and patience. It's a once in a lifetime thing so it's only natural to feel some weight on your shoulders during this time.
Whether it's during the arduous planning stages or the task of keeping up appearances on the day, there's a lot to think about.
Enjoy Your Big Day
Here at Warble we get the opportunity to chat with a number of recent newlyweds about their day after booking some wedding entertainment with us. Read any of our Real Wedding blogs and the most common piece of advice we see from newlyweds to other couples planning their wedding is simple. Relax. Enjoy the day and enjoy the process. The day will fly by so it's not worth stressing about.
Easier said than done though, right?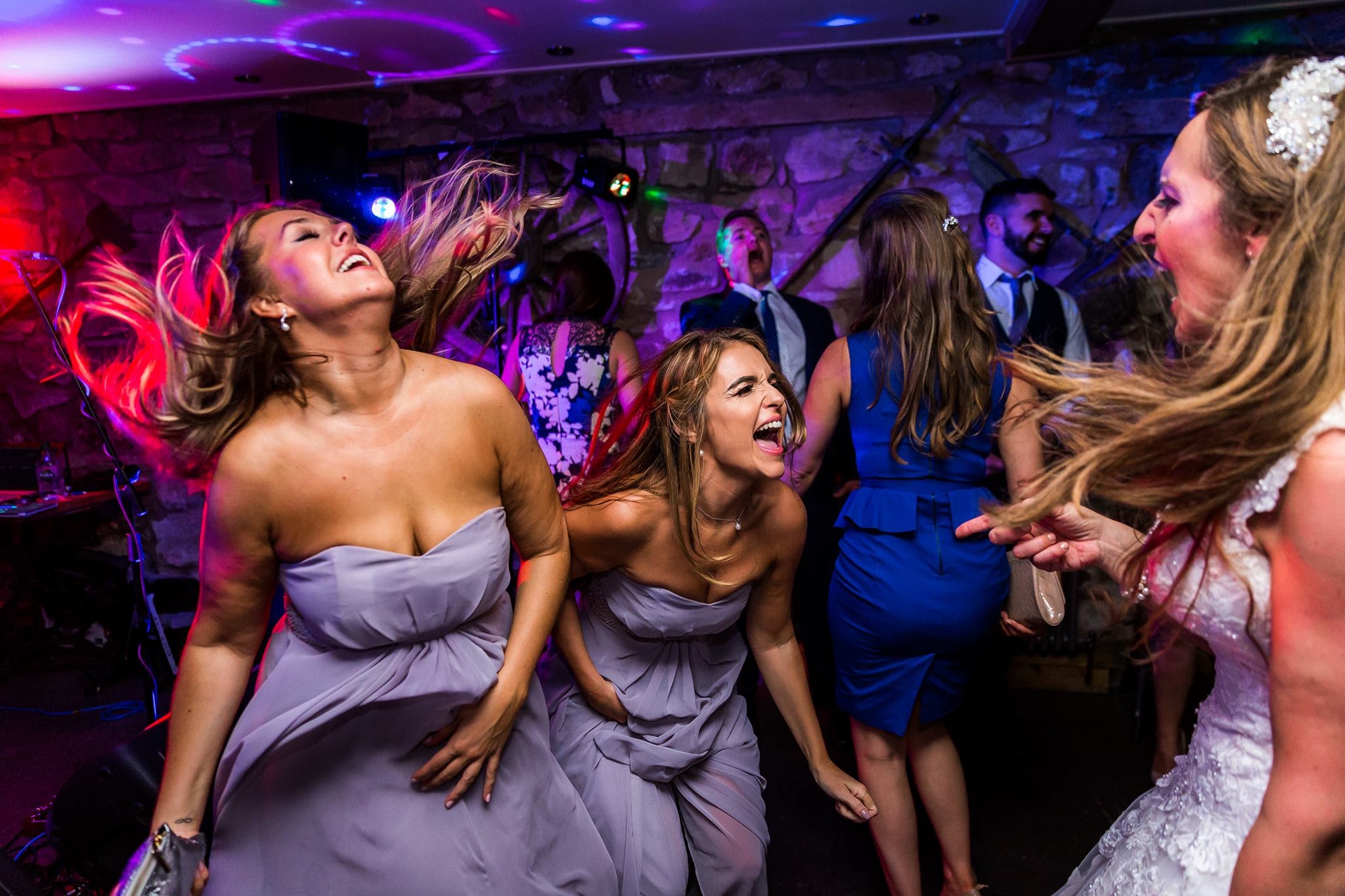 Surround Yourself With Stress Free People
When it comes to initially booking your wedding entertainment or live band it can seem a little overwhelming with so much choice and information to take in.
In a stressful time you need helpful and stress free people – which is exactly what the entertainment experts at Warble can provide. With all the other stresses that go hand in hand when organising a wedding, why worry about your entertainment when someone else can take the pressure off you?
Every time we are able to provide and secure entertainment for a couples big day, they are always surprised at how easy the process is. Not only that, they always feel safe in the knowledge that they have booked a professional and experienced act that they can trust. This is huge in controlling your stress levels on your wedding day! An act or band of this calibre are well versed in performing at weddings just like yours and are prepared for any eventuality. This also rings true for Warble. With 24/7 emergency support you know that an entertainment expert is on the other end of the line if things go south on your big day. We all wear capes here.
Guest Babysitting
Consider the general mood and atmosphere on your day and how you can manipulate this at key times. Bored guests get fidgety and frustrated easily. This happens most often during the drinks reception which is a common lull. Why not get your entertainment to 'babysit' your guests whilst you're away taking photos? Doing this means you don't have to worry about your guests well-being in your absence. Acts like magicians and caricaturists are perfect for this and are sociable enough to be able to keep everyone happy!
When Things Don't Go To Plan…
Anyone who has been involved in the planning of any wedding will know that for a wedding to go 100% to plan is unheard of. Entertainment is perfect for covering up any cracks or mishaps throughout the day that you might not expect. Minor hiccups that could have initially been a big deal are all of a sudden completely brushed off and forgotten about once everyone is smiling and having fun.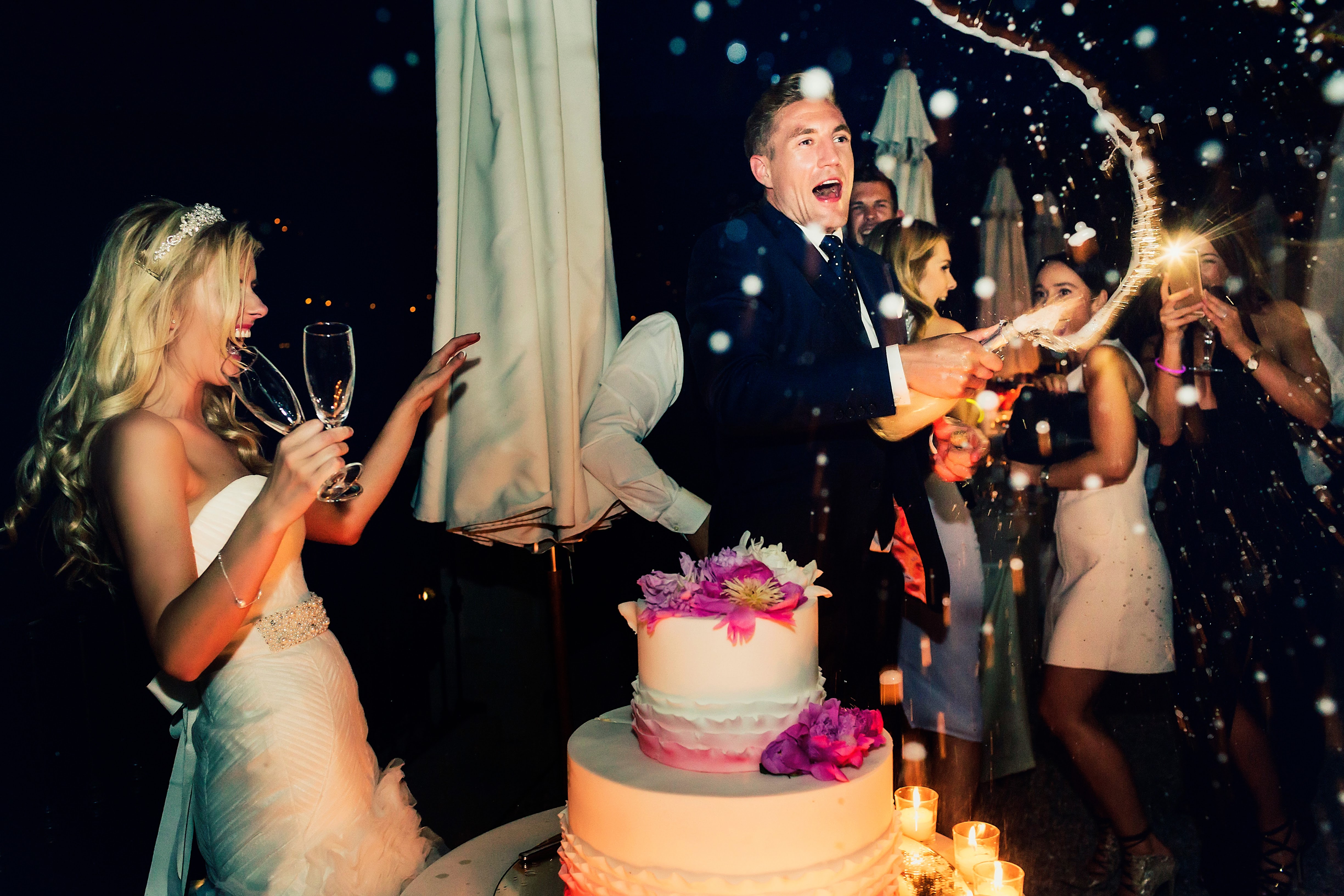 Toastmasters
Now if we're talking about displacing stress on your wedding day, it's about time that we mentioned the hero that we all need and deserve. Toastmasters. They will ensure a smooth and efficient running of your day, co-ordinating all elements of the day. This way you can relax entirely, knowing that your big day is in the safest of hands.
So it seems after all that it is possible to have a stress-free wedding. We wish you all the best of luck and remember to relax and take some time to enjoy your big day.
Published by Warble Entertainment