Our good friend Damo from Indie Killers has rocked up on the Warble blog today to talk about band stuff and give his take on musicians charging to learn new songs.
'We play over 100 events a year thanks to our good friends at Warble Entertainment, who have been with us since the start of the band in 2008. As a band we have so much respect for the guys at Warble as they understand us and what we stand for. They go above and beyond for clients which we would like to think we do also.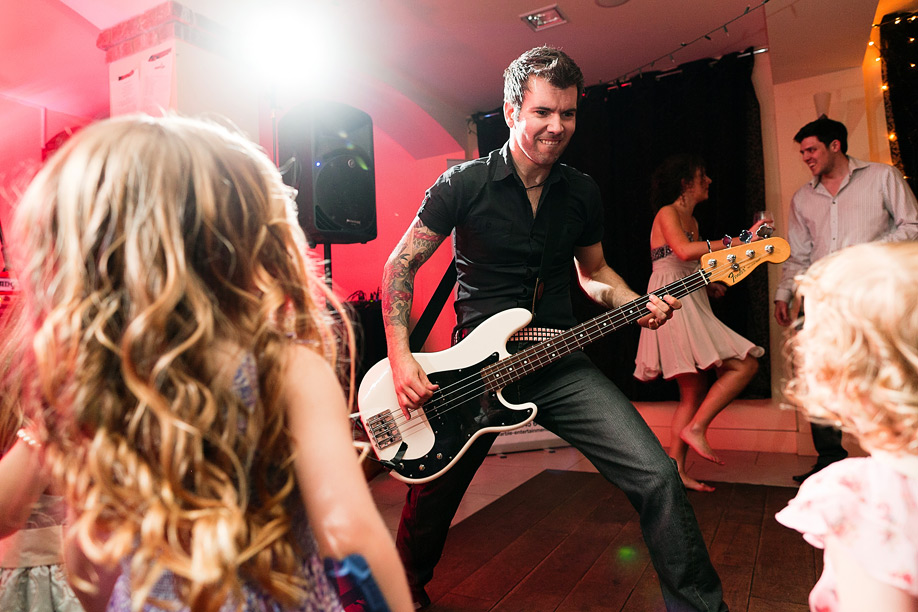 With the amount of events we play it is important that we are constantly updating our song repertoire and changing the set list, taking out songs which are out of date or don't work as well and replacing them with new exciting songs. This keeps the band fresh and exciting, which ensures a more fun energetic show.
Learning songs as a musician is part of the game and also for experienced muso's should be a relatively easy process. Most songs (not all) follow a similar structure: Intro/Verse/Chorus/Verse/Chorus/Middle 8/Double Chorus. Many modern pop songs have 3-4 chords in the entire song.
The Indie Killers will NEVER charge a client to learn a song. Our rule is if we CAN play it we can learn it. As a 3 piece band some songs aren't realistic due to production (lots more instruments than we can play between the 3 of us) or maybe due to being too complicated/technical for us to pull off for a one off event.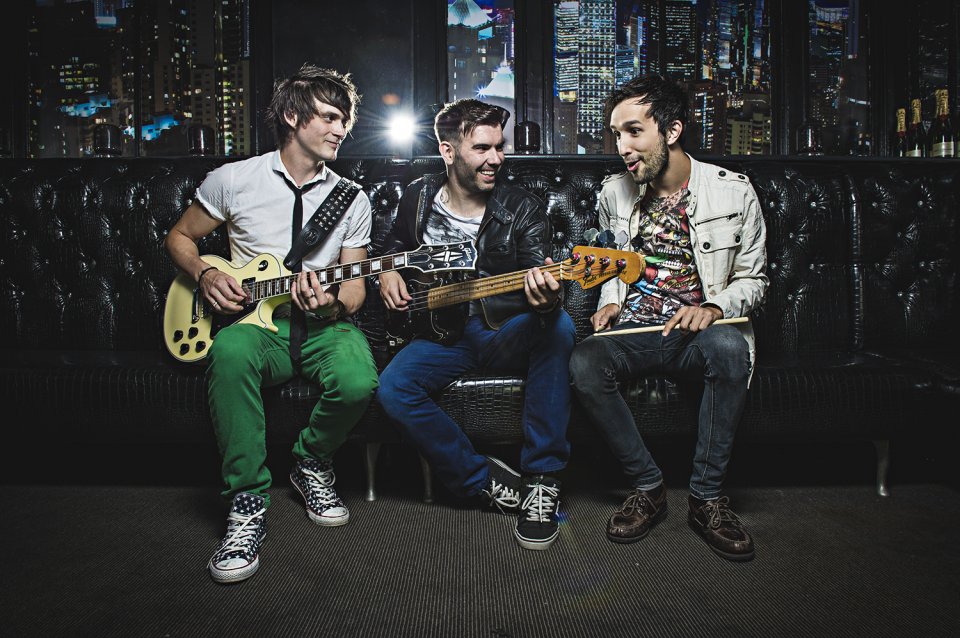 Personally I find it offensive when musicians/bands demand payment for learning songs, some even justify it by pretending it's used to invest in hiring a rehearsal room to practice the song for you. I have been doing this for 20 years and I have never been in or heard of a band doing this. I can only imagine a band saying this are either telling porky-pies or too inexperienced to be doing this kind of job.
Songs are learned individually (thoroughly) and rehearsed before leaving for the booking, then usually a few more times en route and then a bit more before the set up or after the sound check backstage. If I wasn't confident with performing a song for whatever reason I wouldn't agree to the song.
On tour we learn songs all the time, trying out new songs from the charts, learning requests in the break or discussing ideas in the van in order to constantly evolve and improve the set and make every night a little bit special for our clients and their guests. And so we should… This is our job!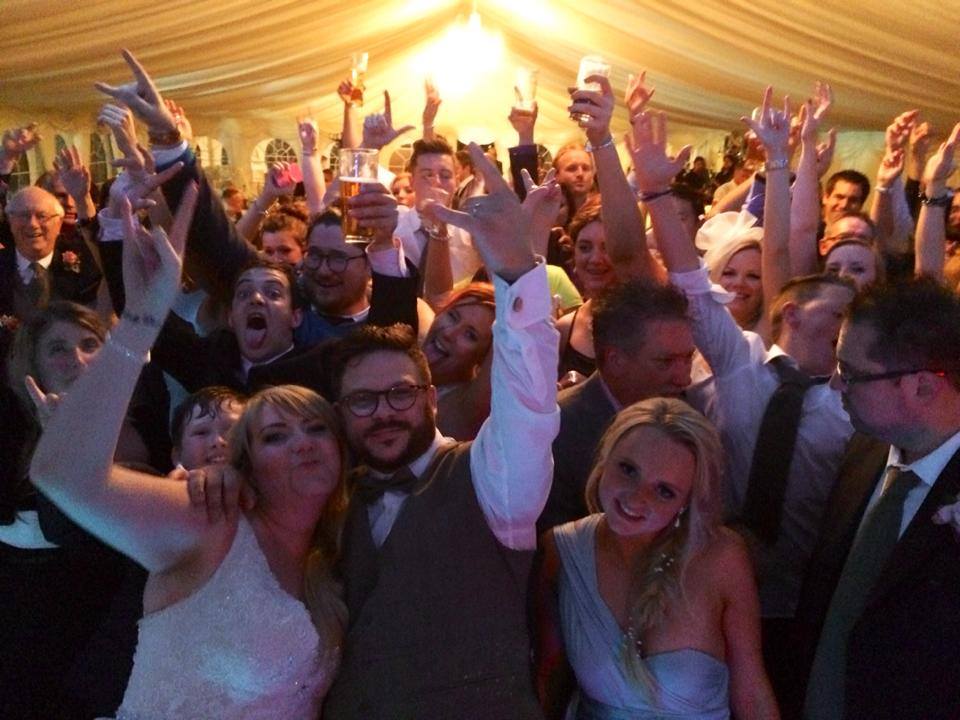 First dances can be nervy as it's such an important moment, however if I had my way we would play every 1st dance so we could make the night as special as possible.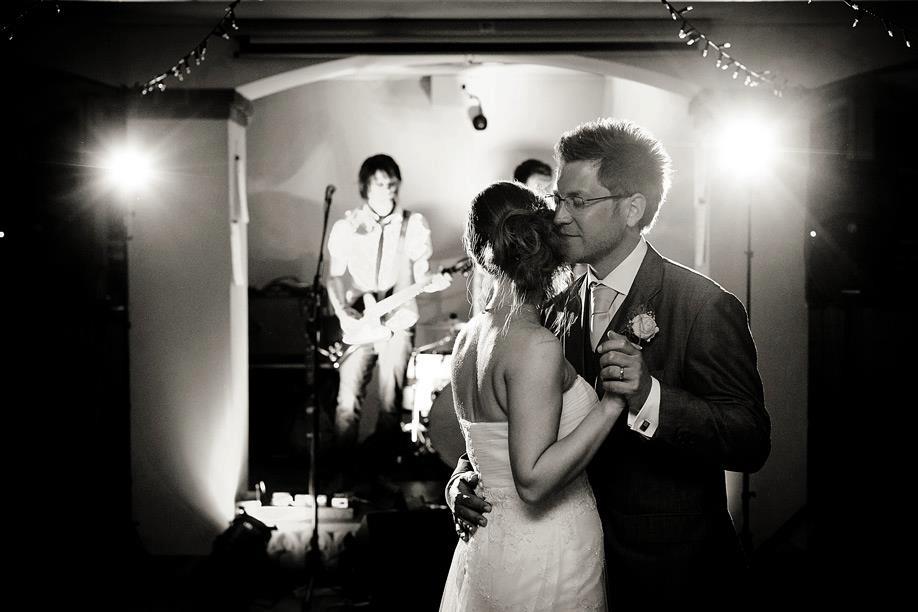 We love what we do and we are very privileged to do this for a living and be represented by Warble Entertainment (trust me I've worked with many agents and there isn't a better one) and we have never or will never ask for money for learning a song.
Rock on!
Damian Keyes (Indie Killers)
Published by Warble Entertainment