Warble has the pleasure of working with lots of amazingly talented acts which is one of the many reasons why we love what we do. One of our favourite lookalikes (we have lots of these!) is our Del Boy lookalike Maurice. Not only is he brilliant and passionate about what he does but he's also a really lovely guy and we feel very lucky to have him on board the Warble train!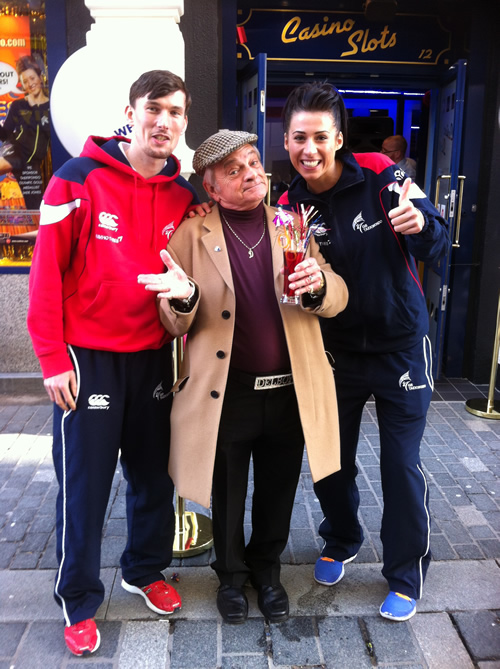 Maurice has been a popular act on Warble's roster for a number of years providing his fantastic tribute to 'The Only Fools and Horses' star 'Del Boy' who was played by David Jason. We have booked him for all kinds of events and one thing is always guaranteed when we book him – there are always lots of laughs and very happy guests!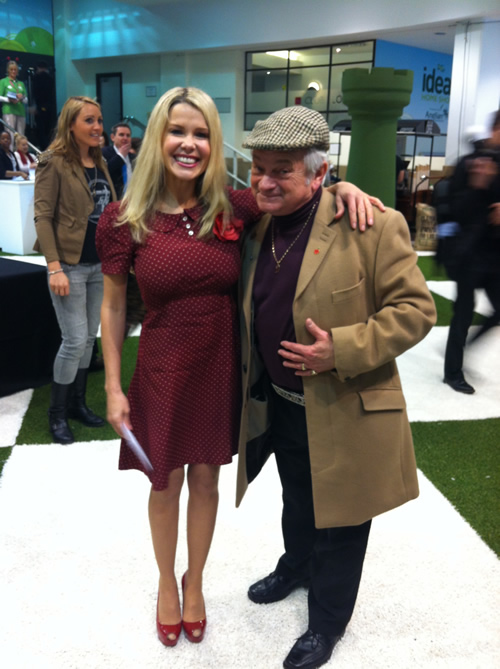 The Cockney market trader is the perfect ice breaker for any event, whether it's because he is the complete spit of him or because he will have you and your guests in stitches with his brilliant comments and 'Del Boy' props.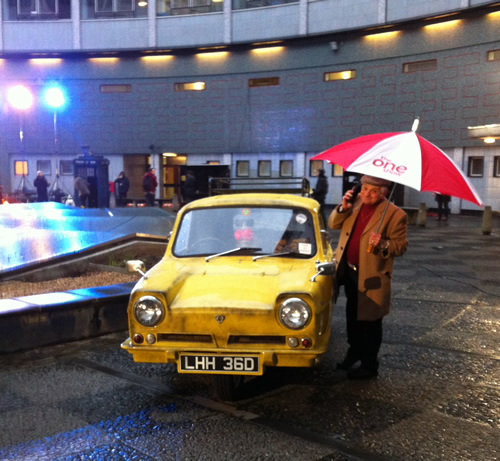 From working with Maurice we have come to realise that not only does he have very funny bones, but he really is a true professional. From numerous TV shows, including The One Show, corporate companies such as Orange, ITV and BMW and not to mention the tonnes of weddings, birthdays and Bar Mitzvah's he has crashed, Maurice always does his homework to make sure that each event is personable. He relates to specific guests and has a knack of putting everyone at ease which makes the moment even more special. We think it's safe to say by the video's and feedback from clients that he always goes down a treat!
The great thing about the Del Boy act is that on most occasions he is booked as a surprise for the client's guests, and a lot of the time for somebody in particular. Whether it's for a nervous groom, hoping that someone just happens to interrupt his speech, or a huge Only Fools' fan who just won't believe his eyes… or ears! Although you may be in on the surprise, it is also a huge amount of fun knowing what is just around the corner, all you have to do is keep him a secret. That is the only hard part of the booking… Ask Sam as she arranged for Maurice to pop into Warble Towers as a surprise last Christmas. We've never laughed so much but poor Sam was about to explode with the anticipation of him arriving!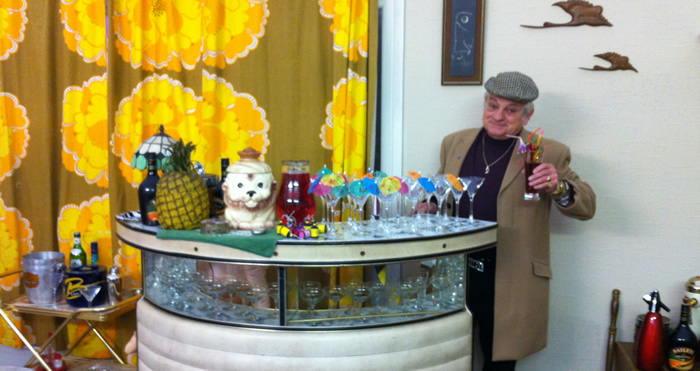 If you are looking for something a little different to entertain your wedding guests, colleagues or family then you know where to look. Whether you've watched the program or not… Everybody knows Del Boy!
Published by Matt Warren