Congratulations if you have recently got engaged, it's such an exciting time. Sometimes when you first get engaged the whole planning your wedding process can seem rather daunting and you might not know where to start.
Here the top five first wedding planning to-dos, straight from wedding expert Kim at The Wedding Community…
1. Celebrate!
This might sound really silly but so many couples get engaged and rather than enjoy the moment and celebrate such an exciting time, they dive head-first into the world of wedding planning.
Doing this can sometimes be really stressful and could even put a strain on the relationship. So my number one to-do is to really enjoy the moment. You don't have to throw a huge party (although, of course you can if that's your style) but make sure you take your time to enjoy this special moment together.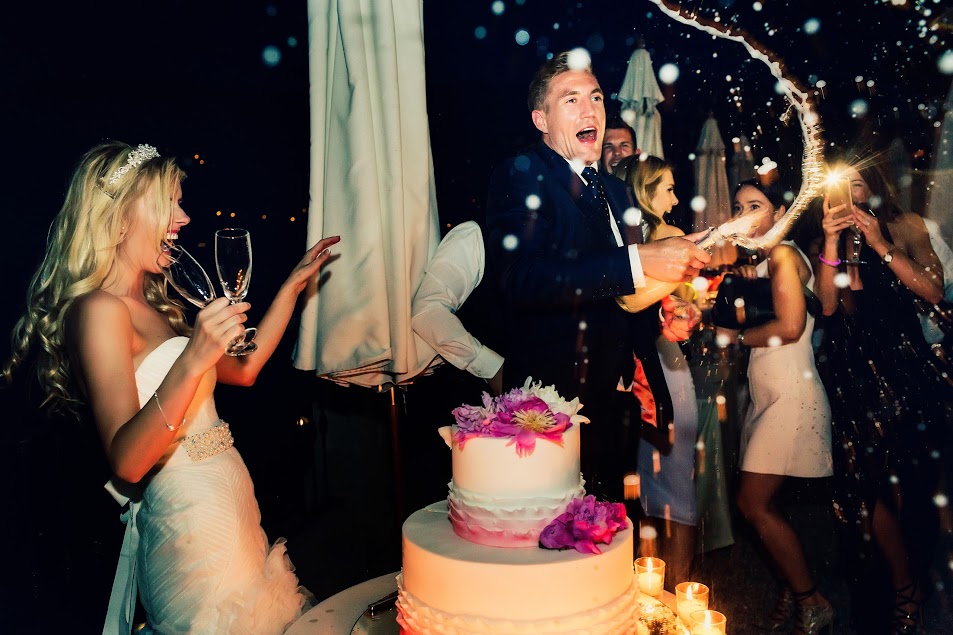 2. What's Your Thing?
Decide between you what type of wedding you would like. Have you always dreamt of a huge big fairytale wedding in a castle surrounded by all your family and friends, or do you fancy just the two of you eloping to a far-away destination?
This might be a conversation you have had together before you got engaged, but it also might be something that neither of you knows what the other wants – sit down and dream for a while and decide what's your thing.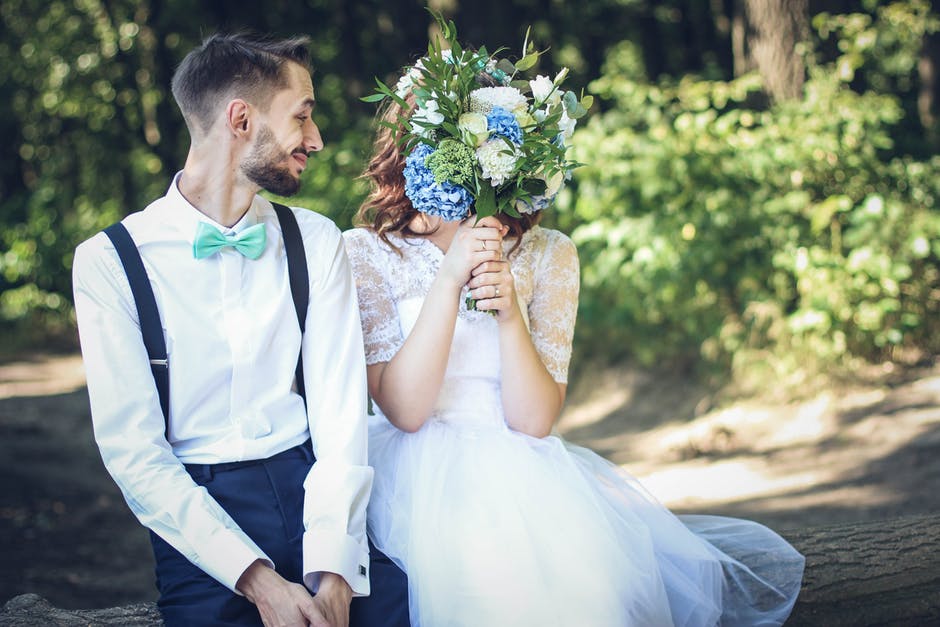 3. Budget
Ok, so you both fancy a big fairytale wedding in a castle… sounds fabulous but can you afford it? Work out what your budget is. Think about what realistically you can afford rather than having to start married life needing to pay off the credit card. Even if you would love a big wedding but think the budget won't stretch, there are plenty of ways to make it more achievable:
Weddings out of season are always a cheaper option (peak season tends to be May-September)
Marrying on a weekday can save you a lot of money
Look out for offers – some wedding venues will have special offers running throughout the year. If you are looking to get married fairly soon, you may well find your dream venue has a late availability date at a knock-down price
Think outside the box – if you don't have a big budget you can still have a truly amazing day if you think outside the box. Could you have a festival wedding in a friend's field? Does Aunt Betty make fabulous cakes? Does your best friend have a beautiful car?
Once you have set your budget you can get cracking and start making your dreams a reality.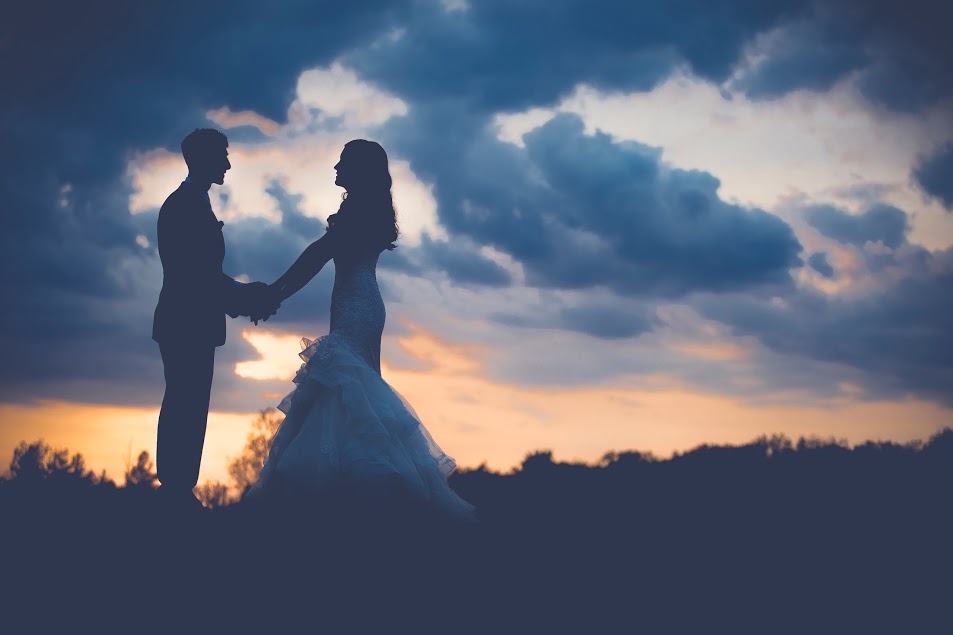 4. Set a date
Do you have a date that is special to you both? Could this be your wedding date?
As I mentioned, out of season and week day weddings are always much cheaper than weekend weddings in peak season, so if you can be a little flexible on your date you may get a better deal.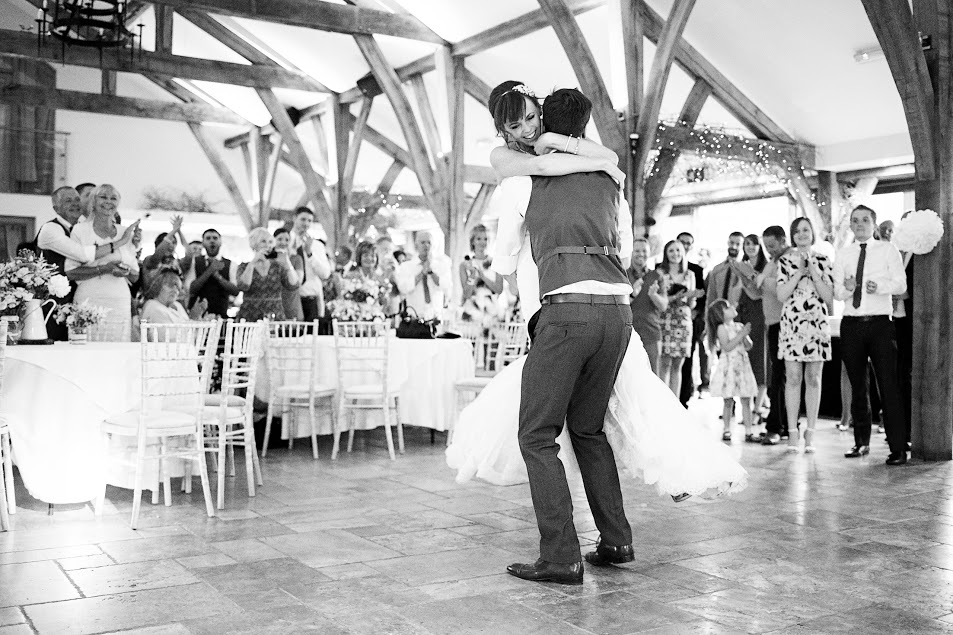 5. Choose Your Venue
It's a really good idea to have a look at loads of wedding venues. The venue can be a little bit like finding THE dress; you may have a vision in your head but when you try it on, you decide it's not for you.
Looking at lots of venues will give you the best possible start to finding your dream venue. Try to be a little flexible on your wedding date or you may fall in love with your dream venue but they haven't got 'your' date available.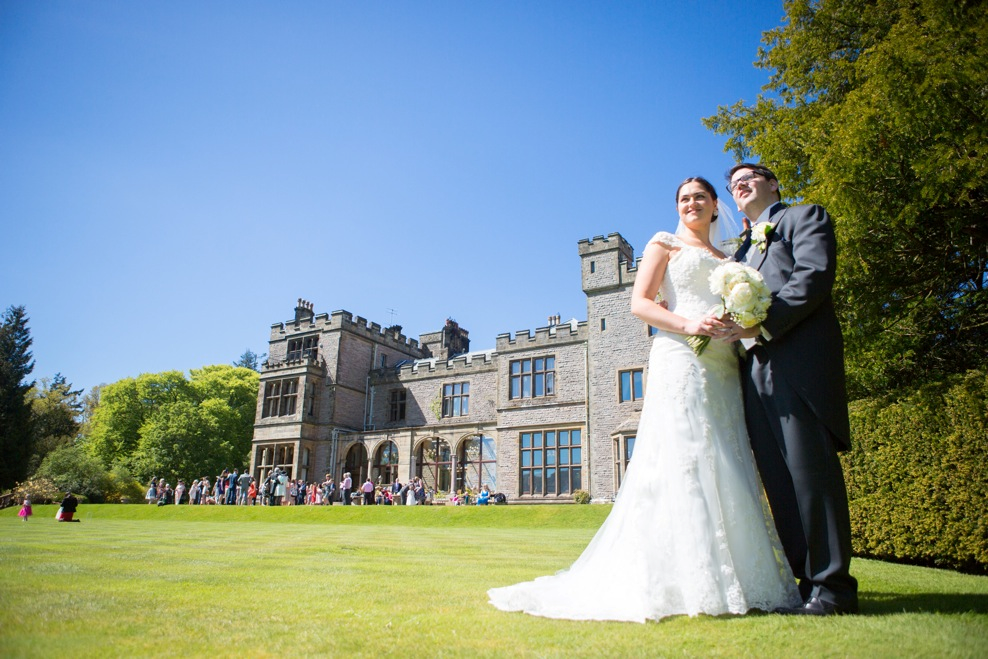 Once you have your date and your venue booked, it's then full-steam ahead and you can enjoy planning your wedding styling and finding the perfect wedding suppliers to make your wedding dreams come true. The Wedding Community is full of amazing wedding inspiration and fabulous wedding suppliers by the way!
Keep an eye out on The Wedding Community Facebook page as we often post venue and supplier offers.
Happy Planning
Kim x
Published by Warble Entertainment