So, 2017 is coming to an end, and 2018 is fast approaching! It's that time of year when we start to revaluate our lives, think about what 2017 has brought us so far and how we can smash 2018 with bigger and more exciting adventures. But, before you try and get on that New Year diet you have tried to for the past 5 years, or promise to use that gym membership at least once – it's time to party!
Whether you are having a small New Year gathering with close family and friends at home or planning a huge blow-out ball, we have entertainment to suit all event shapes and sizes. So, we thought we would put together a list of fabulous acts up grabs for the 31st, that will really make your night shine…
Want to leave your guests begging for more? Soulfire are an exceptional, modern soul band who can get your guests on the dance floor by recreating some of your all-time favourite songs with flare, creativity and excellent fluidity.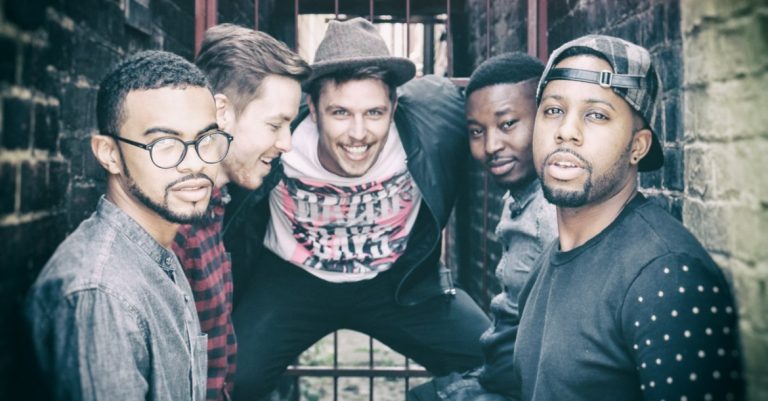 Caricaturists are a brilliant way to entertain the guests and to salvage some memories from the year. Bob the Caricaturist is not your typical 'big nose/big teeth' caricaturist, he likes to show a bit of sensitivity, get a good likeness, maybe add a bit of glamour while certainly having some fun!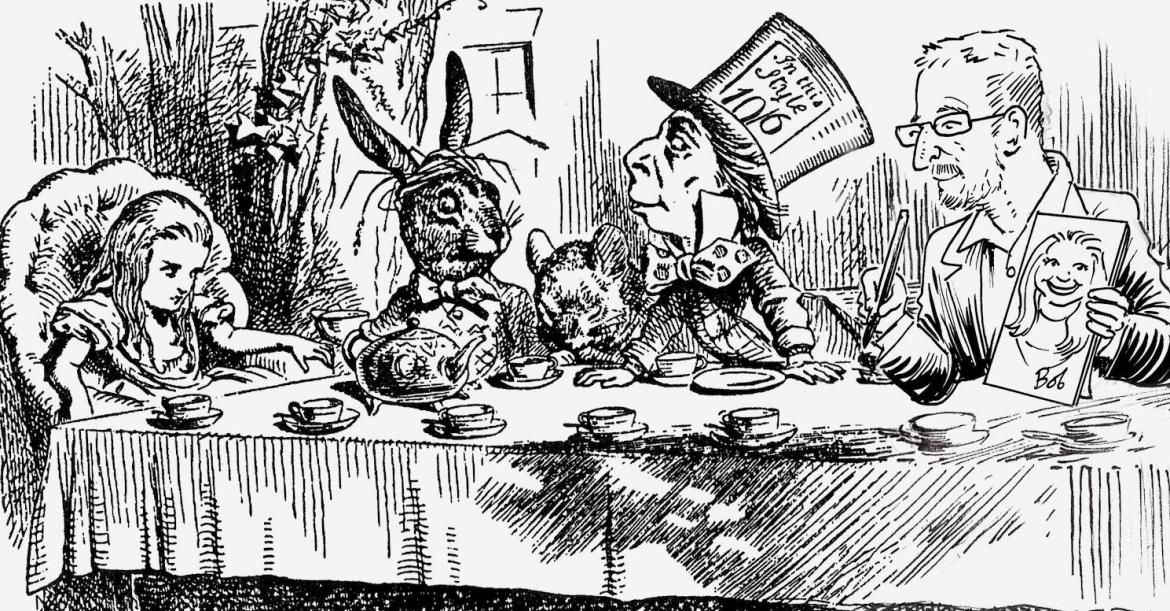 Since the success of 2013's The Great Gatsby movie, 1920s themed events have become more and more popular – especially for New Years Eve. There is no other way to add to the 20s glam to your event. We highly recommend extremely talented, The Gatsbys and our stunning Charleston Dancers.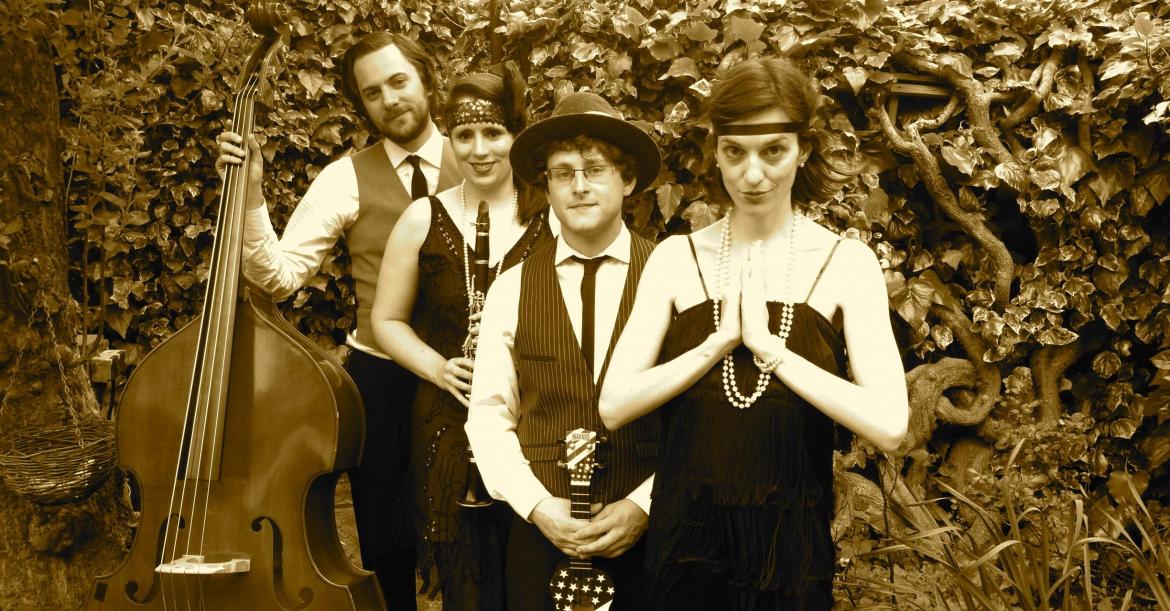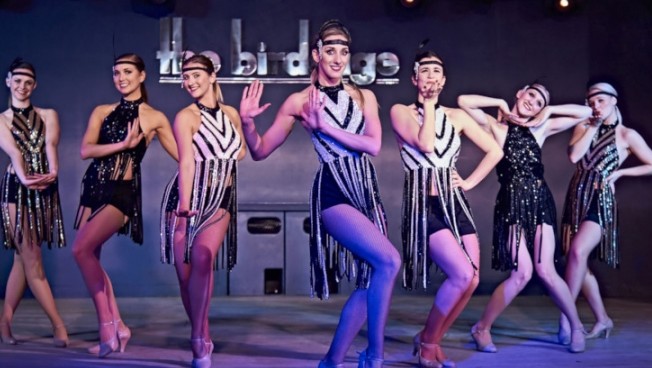 Get together enough people to fill a dance floor – then book Seven Nation Army and we assure you – they will do the rest! Manchester based, these guys are professionals at performing the floor filling anthems.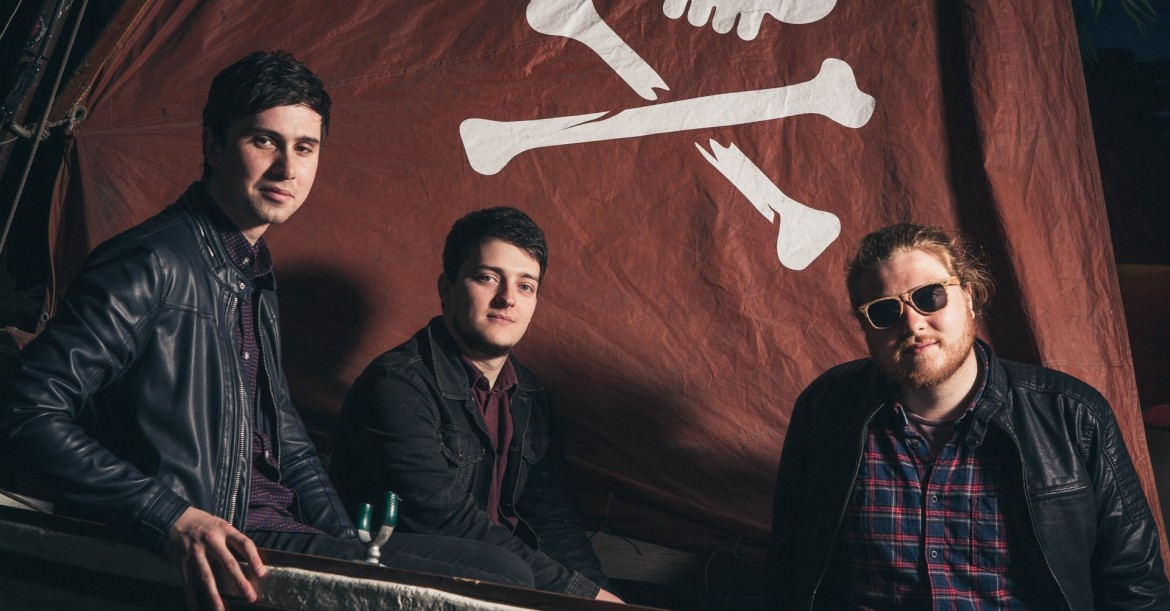 Calling all Dancing Queens! ABBA NOW reproduce the original vocals perfectly whilst performing professional choreographed dance routines just like the real ABBA!
Highly energetic, party professionals can perform all the hits for all ages from 8 – 80! Tyne and Wear based, The Playlist are a fantastic addition to any occasion.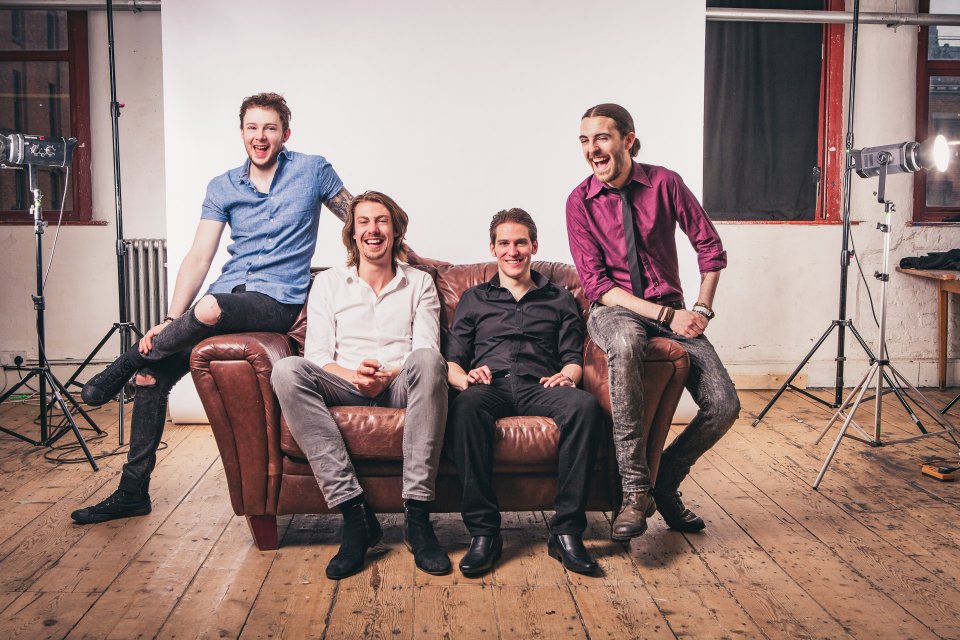 Looking for that extra WOW factor? Then look no further than Club Sax! A necessity for bringing the Ibiza club life to your New Year blow-out.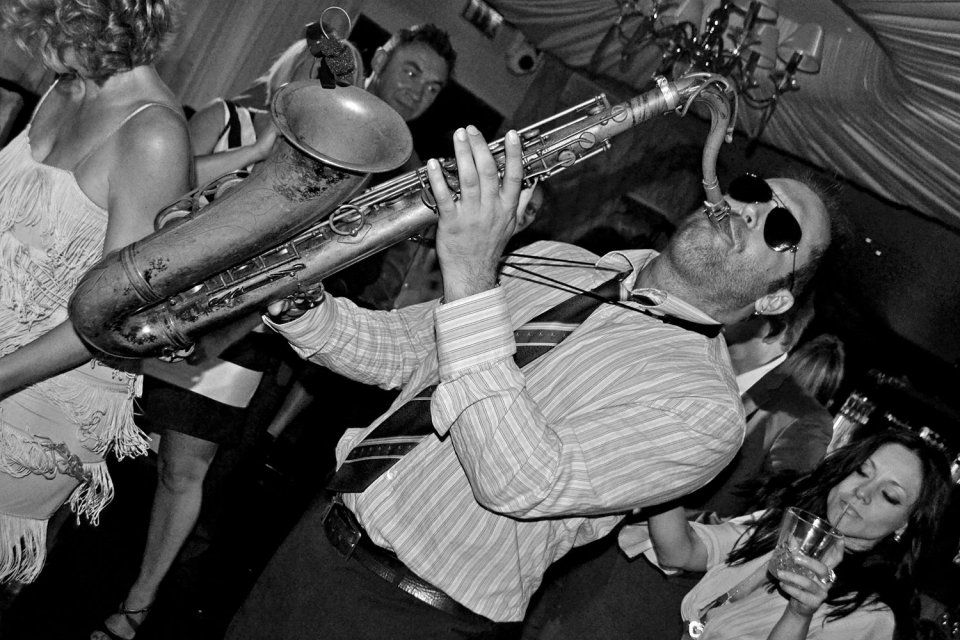 Fun and energetic, Sussex based band, The Mixtape perform all the massive hits from The Killers and Kings of Leon to The Beatles and Bon Jovi. Perfect for getting all your guests on the dance floor.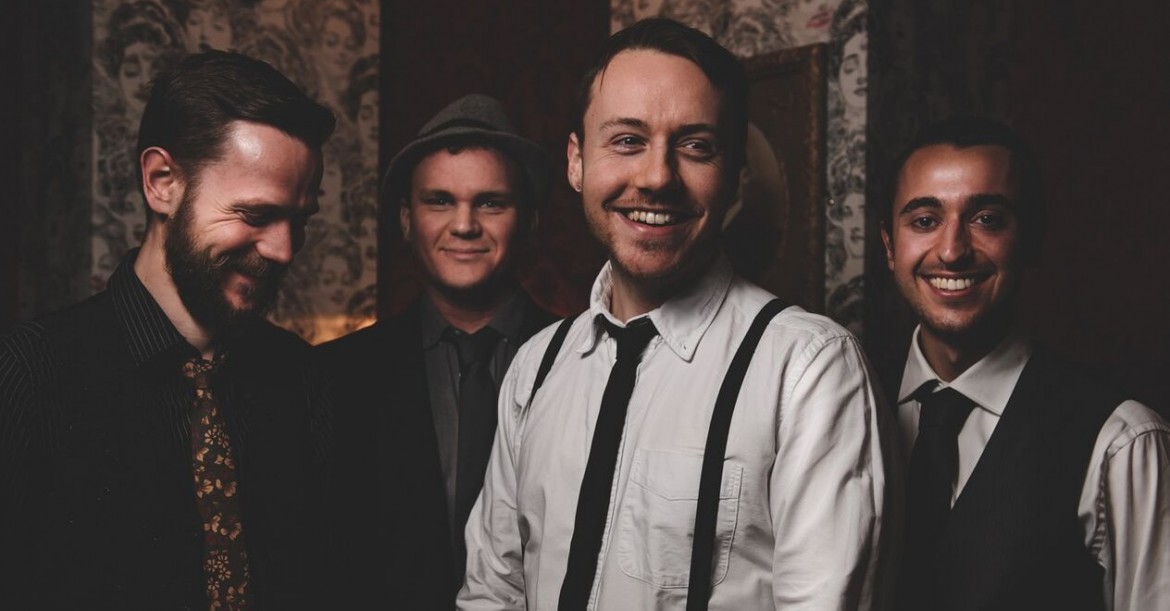 Really want to add that elegance and class to your New Years Eve celebration? Oak the Piano is just what you need! With a truly diverse repertoire, Oak can bring that magical musical touch.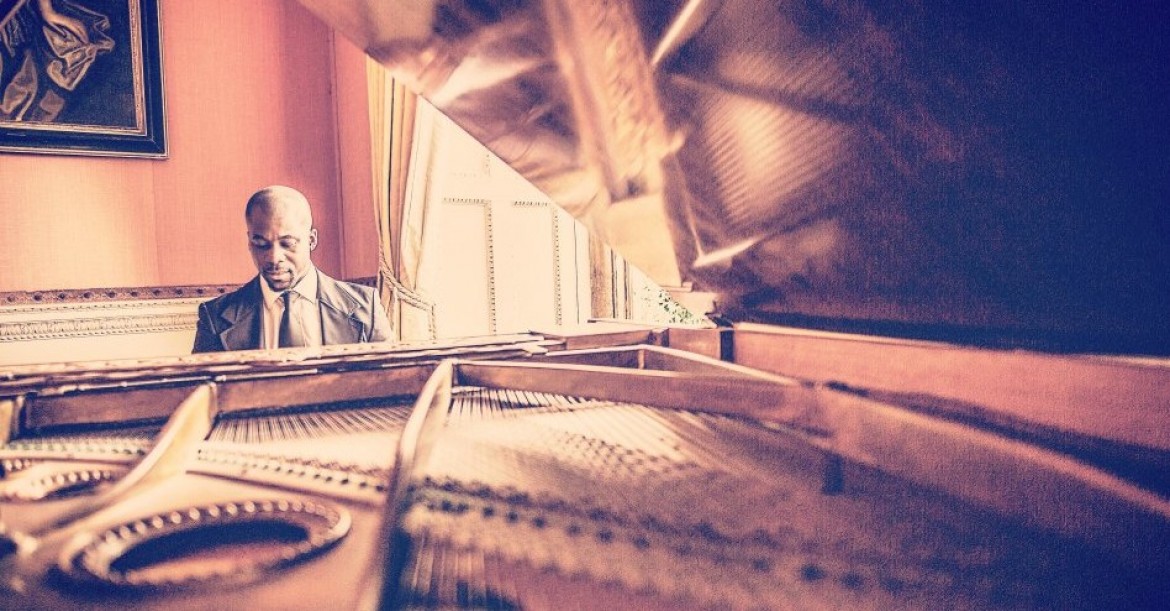 Steve P the Caricaturist can create comical cartoons to glamorous portraits. Unique souvenirs to make your event unforgettable that can be created in next to no time.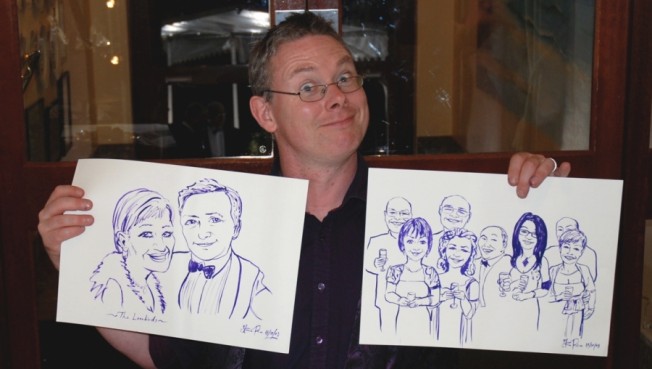 From background ambience to full on Café Mambo Club music, Abi Plays Sax is an incredibly versatile Saxophonist. Abi is also available as a trio under the name Glam Sax, featuring sax, percussion and a DJ for a full-on party vibe!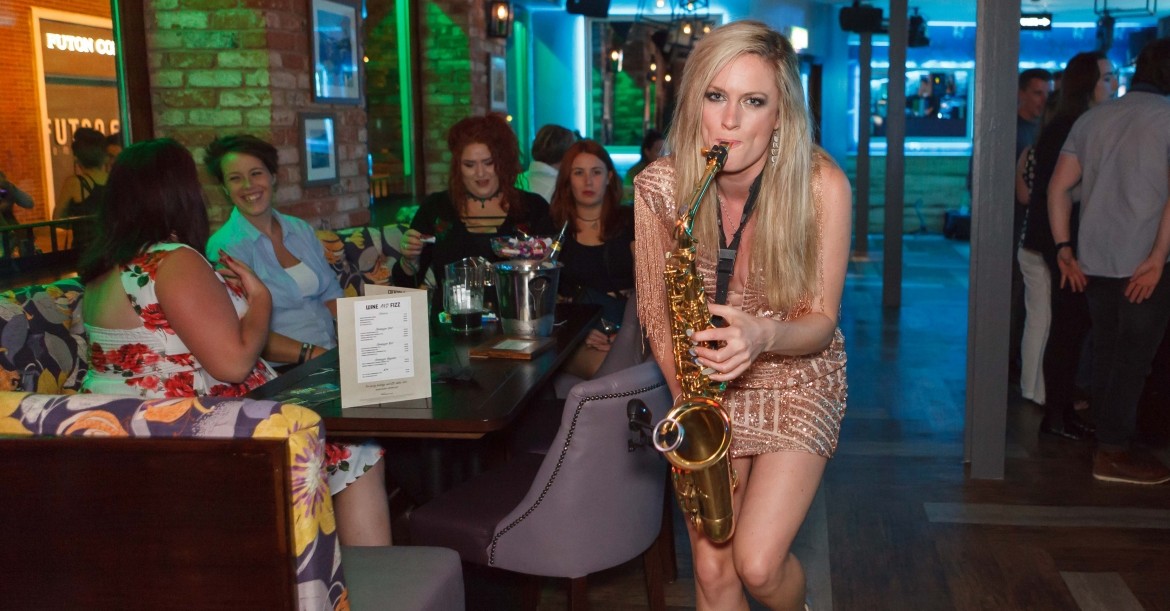 Cool and exciting yet professional. Kent based, 3-piece rock and pop covers band, Saint are perfect to get everyone rocking until the early hours.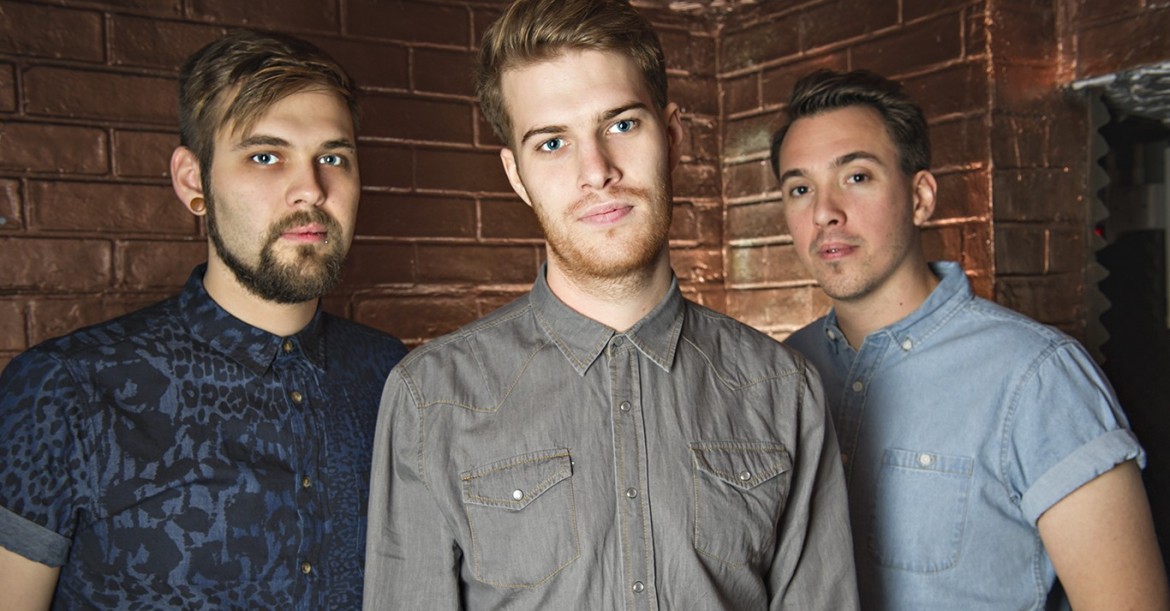 Fantastic and talented artist, Rich the Caricaturist is a perfect act to break the ice at your event. A great way to impress your guests and gives them something they can take away and remember your evening for years to come.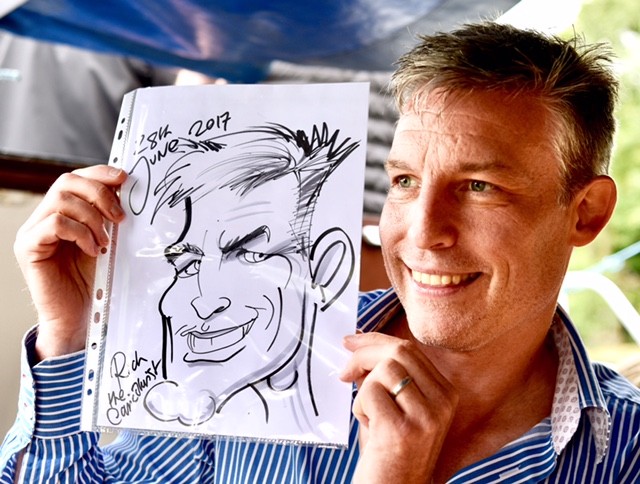 If you want to hear some of the best funk, soul and pop classics at your New Year shin-dig, The Easy can bring you the best live music experience available.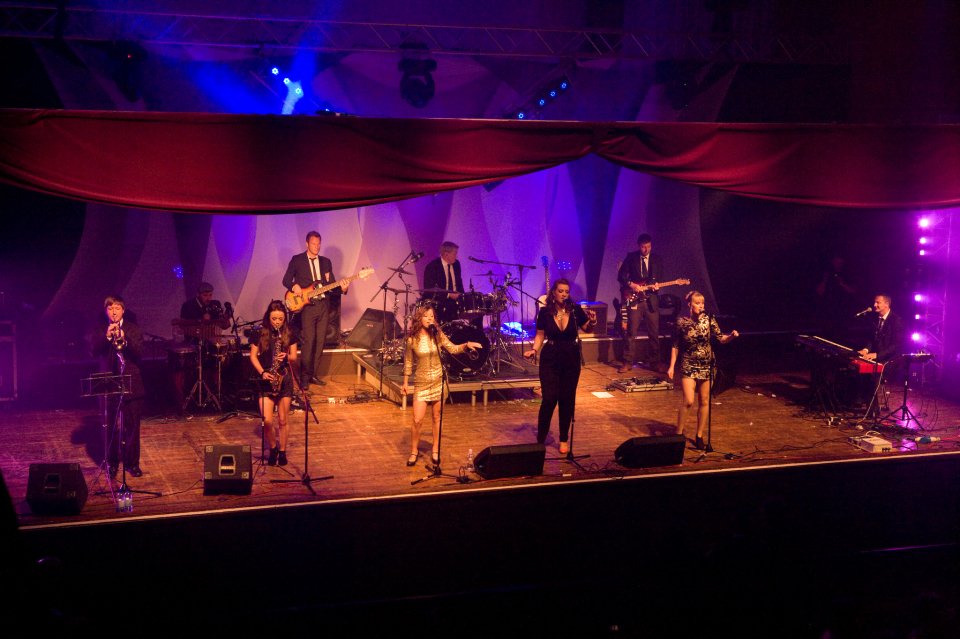 Remember, New Years Eve is a holiday celebrated by everyone all over the world, so you can only imagine how busy our performers and entertainers are on this day. Book quickly before someone else snatches them up!
If you need any advice on booking entertainment we have a very friendly and experienced team here at Warble. Give us a call and we can help you to see out 2017 the right way!
Published by Warble Entertainment