Duncan the Guitarist is a solo fingerstyle guitar player who specialises in playing well known contemporary music in a classical style. With a repertoire longer than your arm that includes everything from Rock to Pop and Spanish to Disco, Duncan's music has the ability to bring a smile to anyone's face! Perfect for ceremonies, drinks receptions and as background music to any wedding breakfast, Duncan is based in Brighton, East Sussex but available to hire throughout the South East of England. In addition, Duncan is also available to book as a duo with the addition of a vocalist.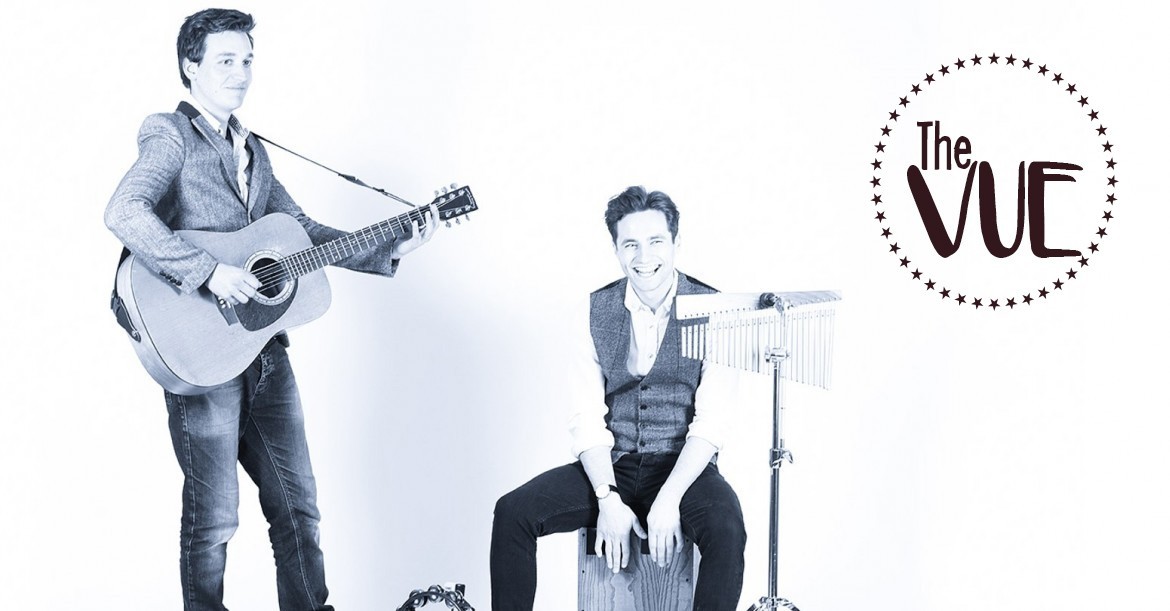 Don't be fooled by the size of this duo! Using 1 Guitar, 2 Voices and lots of Percussion, The Vue create a very big and energetic sound and are sure to fill even the toughest of dance floors. Currently, the duo are the resident band for the O2 Arena VIP Lounge, which is testament in itself to just how talented these musicians are. With a songlist that includes everything from 'Uptown Funk' to 'King of the Swingers' this Oxfordshire based duo would be the perfect addition to any wedding party.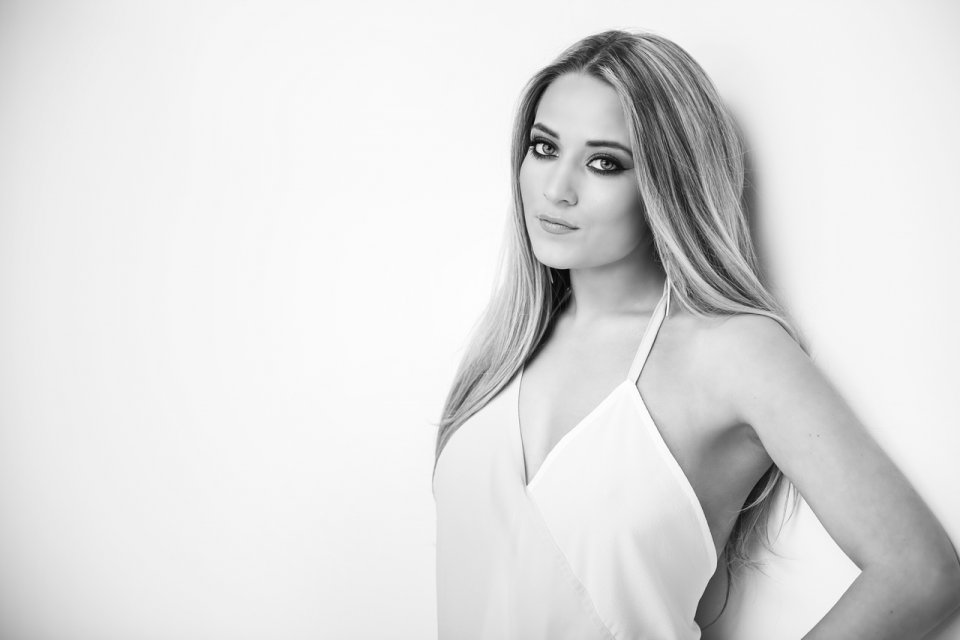 For those of you wondering where you may have spotted Abi Sings before… well, we'll leave you guessing (here's a clue though – think Chester based Soap – got it yet?). Born and raised in Birmingham into a very musical family, as a teenager she would write and perform in her parent's band. Since those days Abi has gone on to perform at many events, such as T4 on the Beach, Pride of Birmingham Awards, Paradise Wildlife Park, Children in Need, Kensington Roof Gardens, Release the Peace at the O2 Manchester and Pride. We recommend checking out Abi's performance of 'Ex's and Oh's' on her profile… fantastic voice!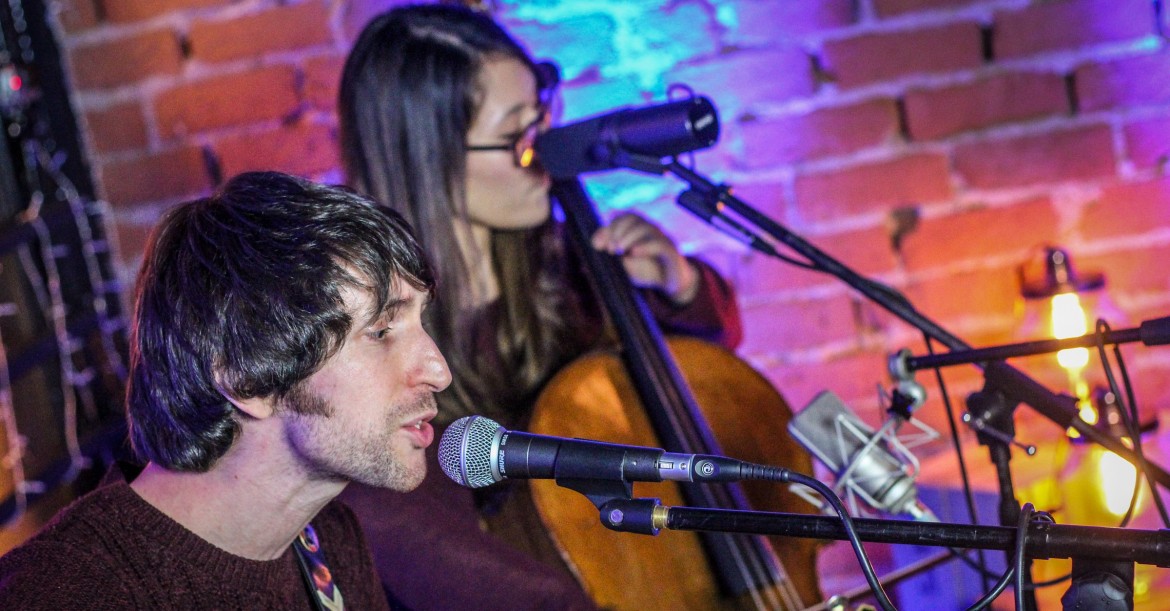 And, speaking of fantastic voices… another recent addition are Affonso and Shears. Comprising cello, guitar and both male and female vocals (and piano, ukulele and mandolin if you ask nicely), this London based duo are ideal for any part of a wedding. With Dan's amazing ability to hit falsetto notes that would put Barry Gibb to shame and Megan's haunting and jaunty cello riffs, it's easy to see why their recent cover version of 'Life on Mars' (a tribute to the late, great David Bowie) received rave reviews from all quarters of the world. The Warble crew themselves have witnessed the guys in action at one of our acoustic sessions and recommend them wholeheartedly.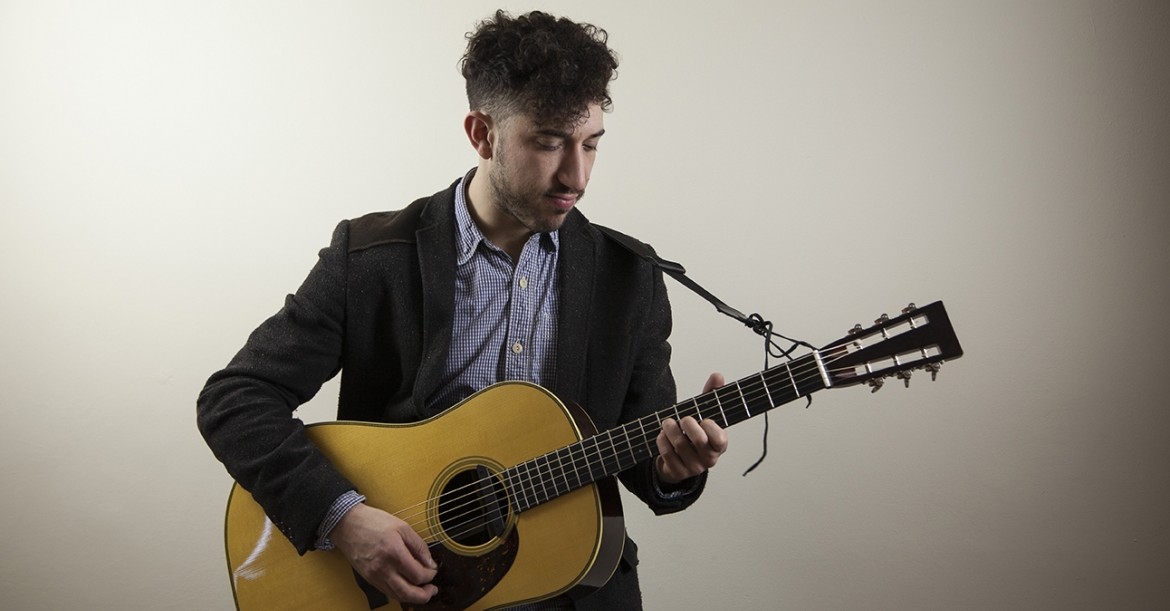 Nick Fenwick is a London based solo singer and guitarist who is available to hire throughout the whole of the UK. With approximately 200 songs in his repertoire, Nick's performs mainly 50's, 60's, 70's, 80's and 90's Classic Pop and Rock. With his powerful voice and unique guitar style he performs with a warm, personable approach that really connects with an audience, and makes them feel involved. With plenty of experience as a support act for Toploader, Toyah, Adrian Edmondson and Hayseed Dixie amongst others, why not let Nick be the main event at your wedding party. Check out his version of Elton John's 'Rocket Man'.

Published by Warble Entertainment