Lexi & Matt booked Stereo Soldiers as their evening wedding band at The Bowden Hall Hotel in Gloucestershire and have kindly shared their highlights along with great planning tips and advice for other couples.
What was your best single moment of the whole day?
Lexi: Walking down the aisle to marry my handsome soul mate, with the Bridal March playing in the background.

Matt: Obviously, the highlight was seeing my wife walk down the aisle and marrying the woman of my dreams.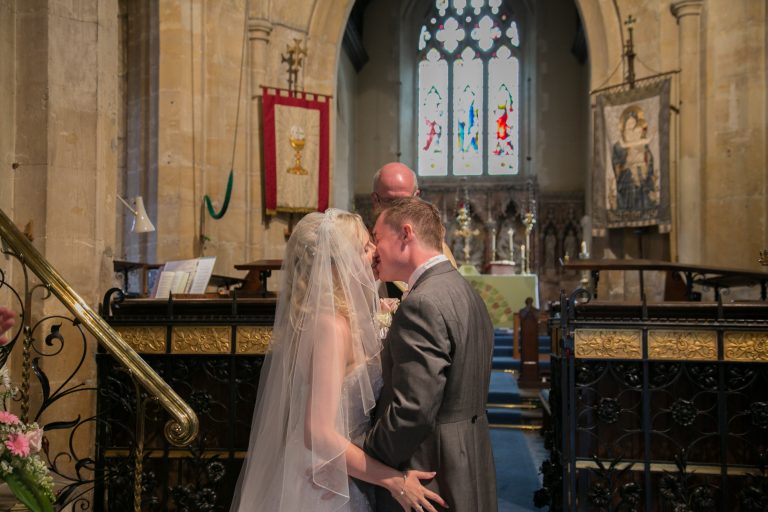 Why did you pick your venue?
We loved the venue and the stunning grounds. It is a beautiful, Georgian country house hotel set in 12 acres of land with a gorgeous lake view from the hotel. It was the perfect location for our big day and it could also cater for the large number of guests that we invited.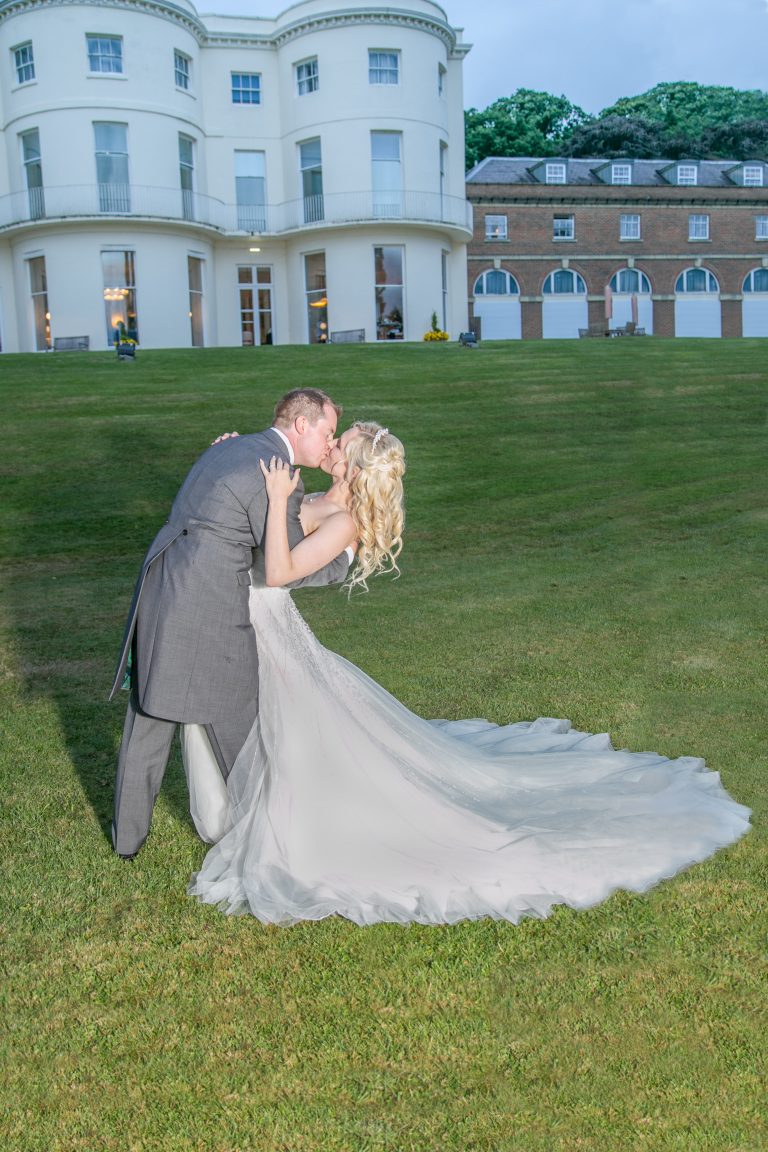 How did you hear about the act?
We found the Stereo Soldiers on Warble's wedding bands and entertainment page. We loved their song list and the sample soundtracks of the band, particularly 'Teenage Dirtbag'. The great reviews also helped us in making our decision.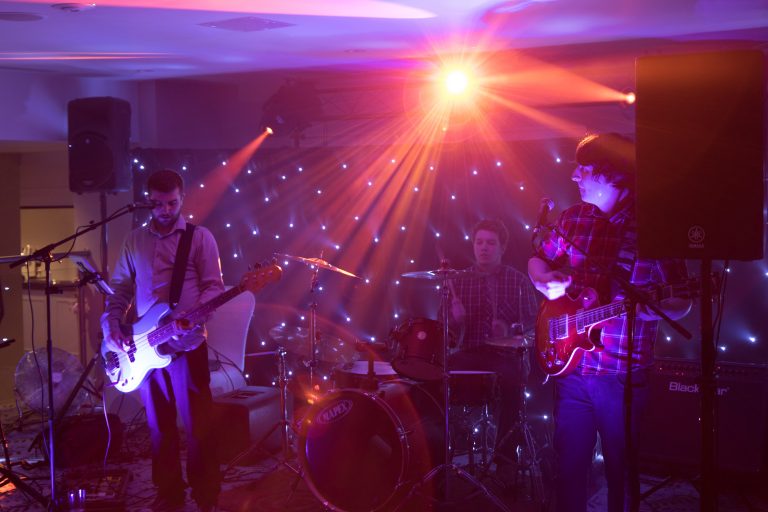 What did they bring to your day?
The X Factor! The Stereo Soldiers helped to top the day off and were one of the highlights. They were fun, very talented and extremely entertaining. The guests commented on how well they performed and loved the songs that they played. We wanted to make them feel welcome by ordering them a pizza of their choice. We gave them 1 of 50 pizzas from our Dominos evening buffet and they seemed pretty chuffed!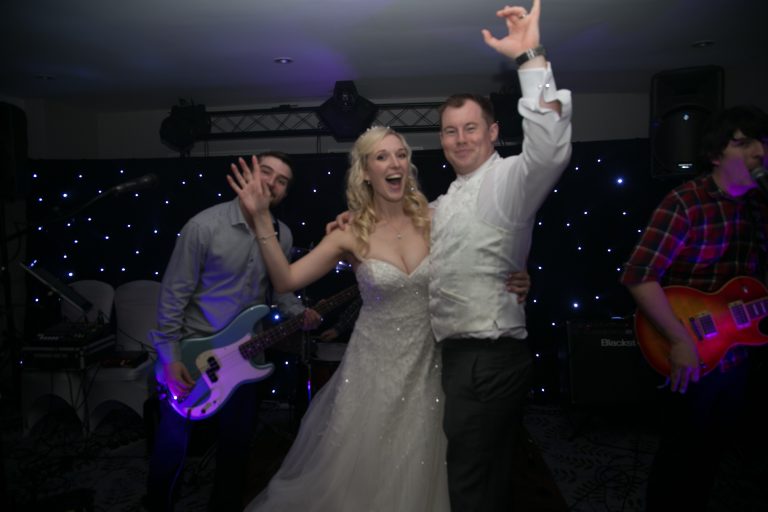 Did you have a first dance song and what was it?
Yes! For our first dance, we actually did a mash up of different dance styles and songs. (Matt: the wife is a dance teacher so it had to be done). Firstly, we performed a slow tango to Por Una Cabeza, then we did the shuffle step from Party Rock Anthem (LMFAO), a jazz sequence to Beat It (Michael Jackson), a street dance section to Bangarang (Skrillex) and we finished with moves to Psy's Gangnam Style.

It was great fun to perform and we think our guests really enjoyed it! Even one of the band members said "that was one of the most incredible things I've ever seen at any wedding". I think it's safe to say that we bossed it!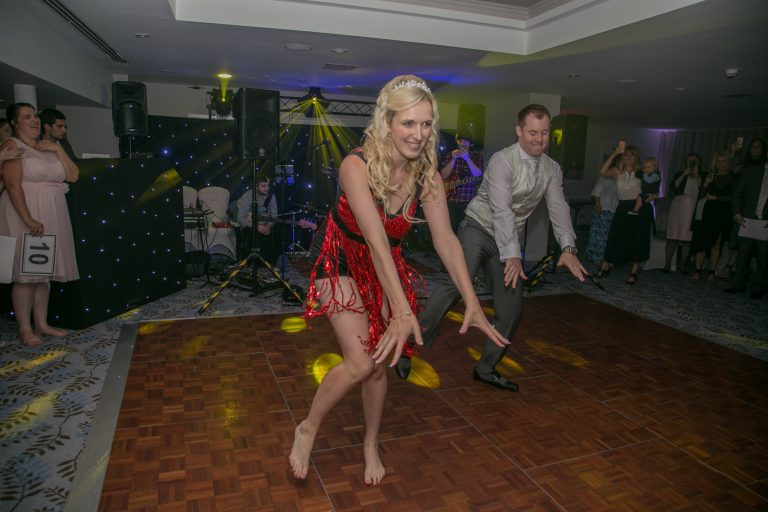 Where did you draw inspiration or find suppliers for your wedding?
We got a package deal through our venue that linked us to the florist Kopend Creations and other businesses. This put us in good stead for the wedding. Kopend Creations were incredible and reassured us on several occasions. The flowers they produced were beautiful and they are two of the nicest people we have ever met.

We actually designed and made our own invitations, roping in help from our family and sourcing the stationary from Hobbycraft. We hardly found any inspiration from bridal magazines as we already knew what we wanted. We googled the rest of the suppliers and mostly used Pinterest, Cotswold Bride and Etsy for the bridal items. Pinterest has some lovely ideas for bouquets, decorations and personal touches. Etsy also had some beautiful gifts for the bridesmaids and we bought my bridal ballerina shoes from them.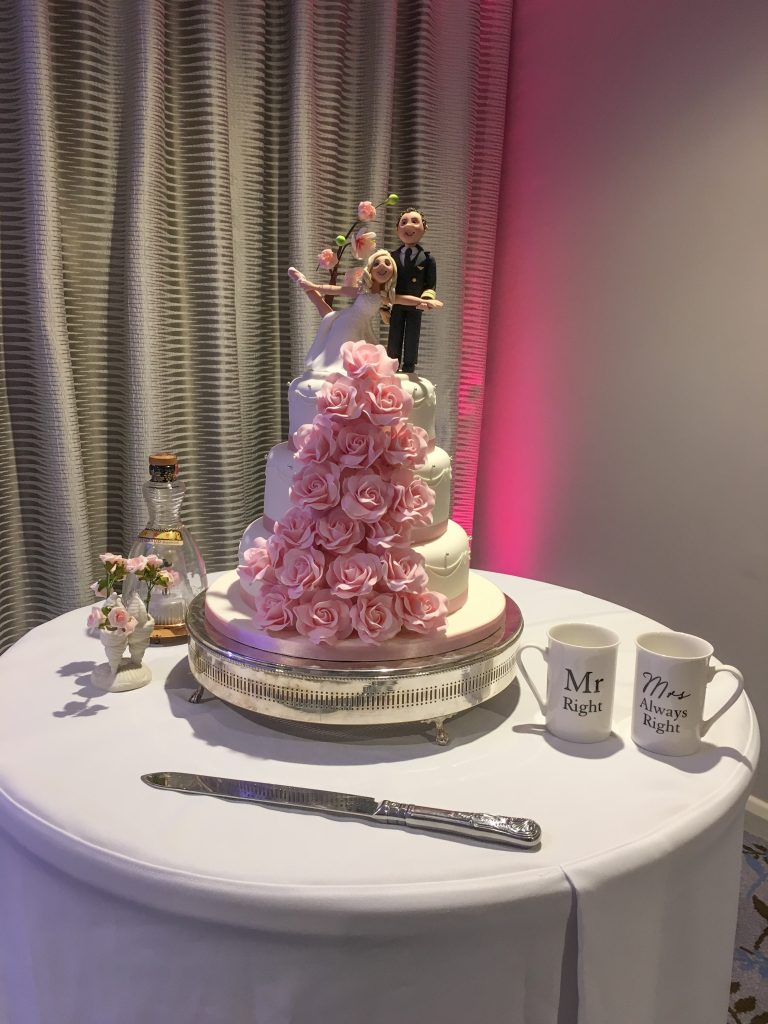 What do you think of the service provided by Warble?
The service from Warble was amazing! They were so organised and professional. They responded to emails quickly and were helpful at coordinating with the band.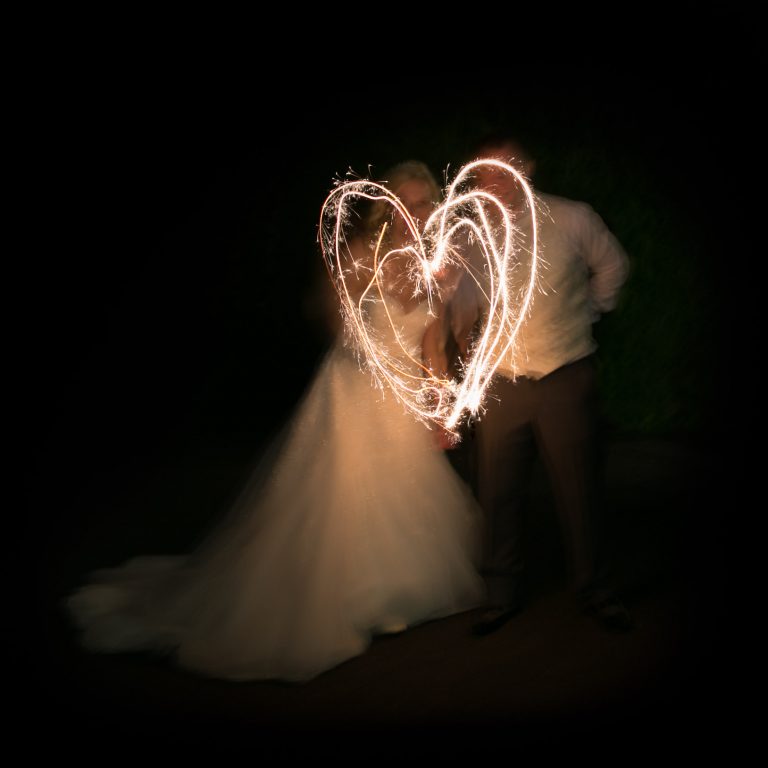 Best piece of advice for other couples planning their wedding?
Our best piece of advice is to relax – it's not worth getting stressed whilst planning the big day. When the wedding happens, just enjoy it as it will go so quickly!!! Make sure that you take a few private moments with your new husband/wife to take it all in! Also, you can't please everybody so just do what's best for you!

Lexi: Go to more than one bridal shop to find your perfect dress!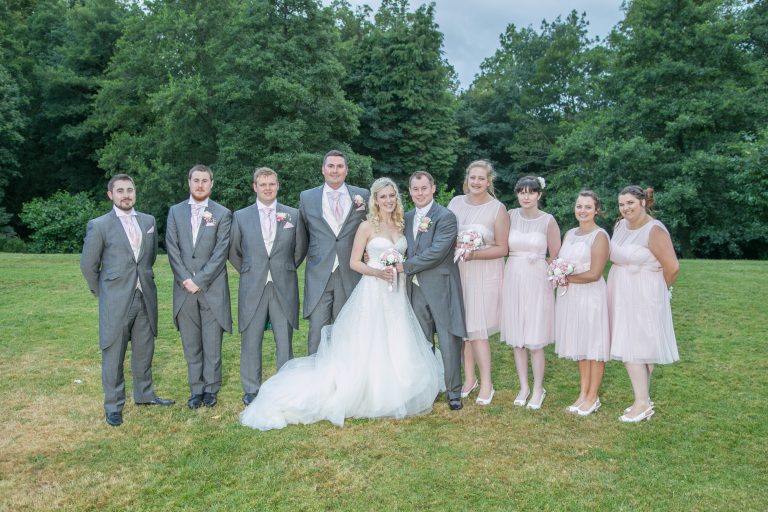 Looking back is there anything you would change?
It was simply perfect – we wouldn't change a thing! It was the best day of our lives and we even had a sprinkle of good luck rain, which added to the fun!

Matt: It would have helped if my wife wasn't traditionally late but that provided a lot of entertainment and it was worth the wait!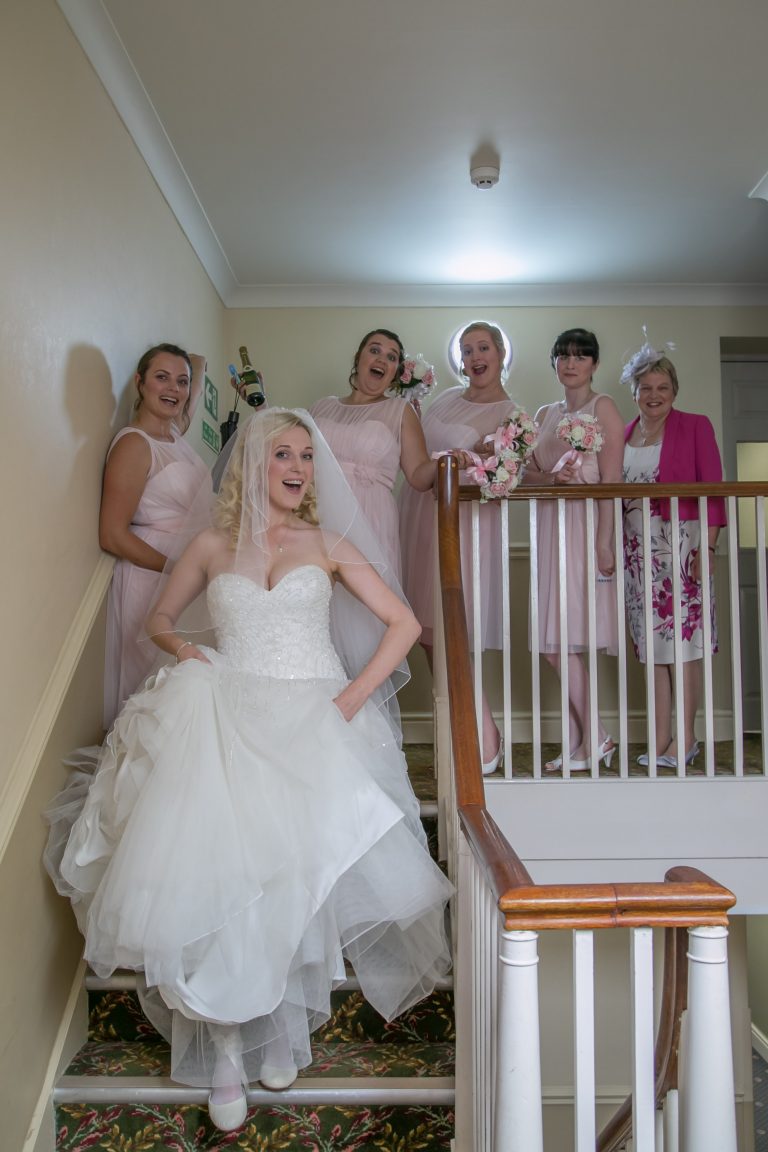 Favourite Suppliers
Warble Entertainment (wedding band)
Brookes Family Photography (photographer)
Photographs also provided by: Edward Essery and Amy Roberts
Photographs edited by Mike Gordon Photography
Kopend Creations (florist)
Cotswold Bride (bridal shop)
Etsy (online shop)
Bowden Hall Hotel (venue)
Pryers Kakes (cake maker)
Dominos (provider of all things yummy)
Hobbycraft (stationary and decorations)
Louise Rowles Designs (wedding stationary)
Warble Entertainment