When a band spends as much time together as we do you become very close. You know each other inside out (trust me, 'out' is definitely something you find out about too). With gigs, travel time and other band related days we spend a third of the entire year in each others company, and by that I usually mean within 10 foot of each other at all times.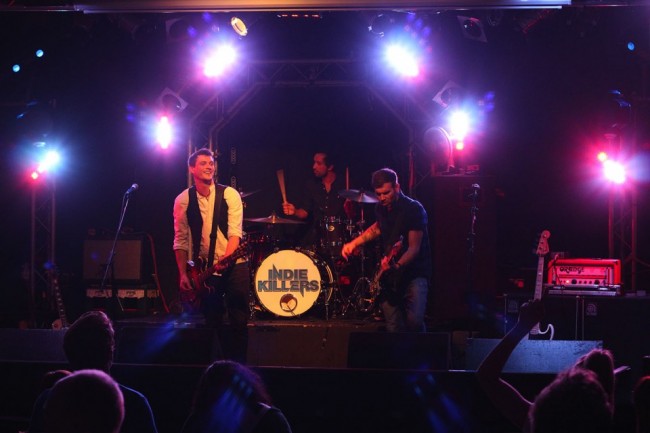 Traveling in our van (Jason Donor-Van) together to every gig, which could be a local Brighton gig, however, we have driven down through Europe finishing in Poland for a wedding event and everything in between. When we arrive we either empty the van to set up, or wait until we're given the nod to do so, usually sat backstage. We get changed together, eat together, perform together, pack down together and travel home together and many nights, stay in the same hotel room together.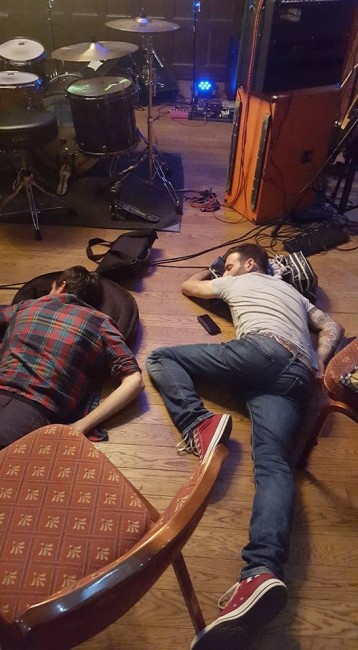 Being there for each other when one of us is ill or having problems, we're usually celebrating birthdays on the road together, we can pretty much finish each others… sandwiches. We all love being on the road and playing together and evolving our band and set, we don't see it as a 'covers band' or a 'function band' or a 'wedding band'. We're a band! We do what every band does, we take what we do seriously and deliver a great show with no compromises. We get to be musically creative and perform to amazing crowds every gig.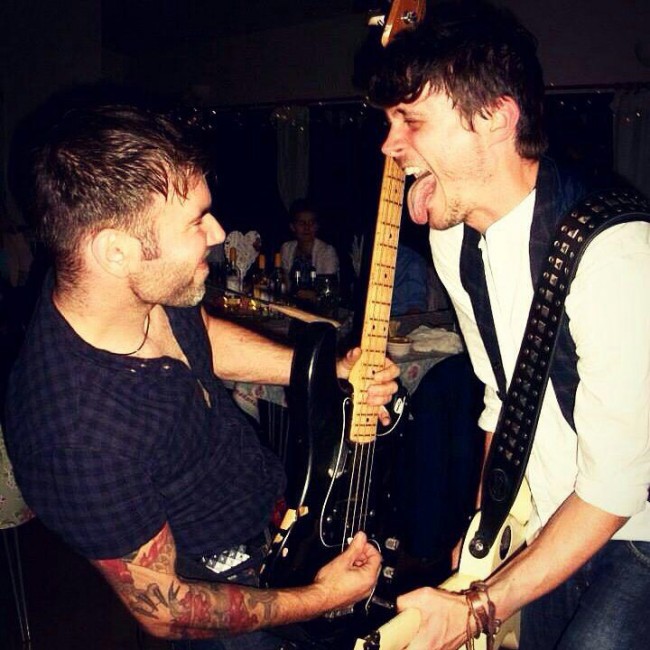 Long gone are the days where bands would turn up not knowing each other or having played together a few times previously. Every bands marketing now features, videos, pictures, demos, and loads of personal social media information, and people want a real band. When you are hiring a band for your wedding you can spot bands that perform together every week, they have real chemistry.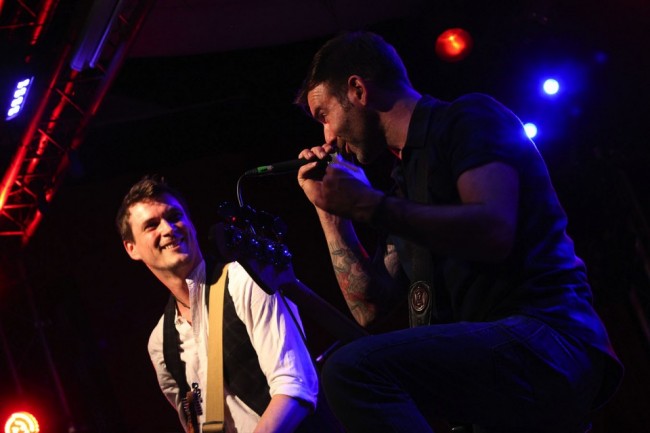 Just like any family who spend too much time together, we argue from time to time, and get grumpy and sometimes best friends become 'frenemies' for a few hours! But the thing that always pulls us back together is standing on stage laughing at each other or acknowledging a great bit of playing that one of us has done.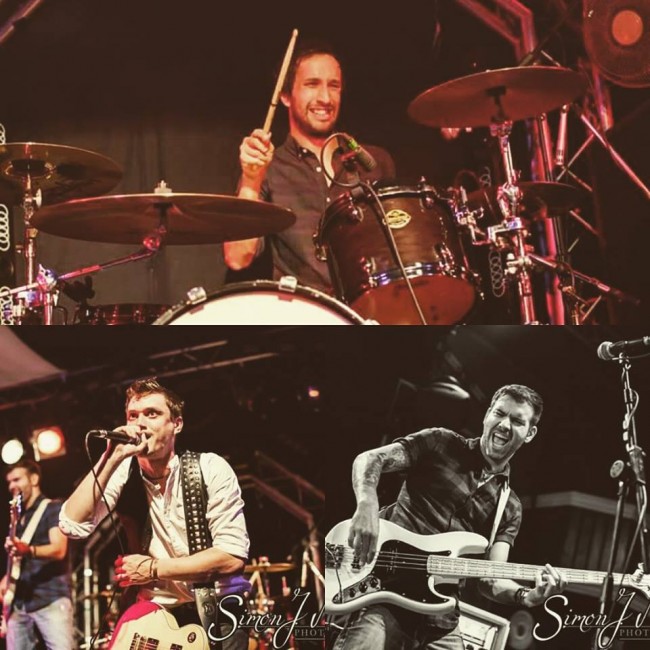 The best covers bands you can hire aren't covers bands …. They are family!
Published by Warble Entertainment