Christmas is right around the corner once again and one of the highlights of the season has to be the big work parties!
Unless, of course, you're charged with organising the Christmas party entertainment and don't know where to start. There's a massive amount of choice out there but worry not, we're here to take the pressure off and give you some ideas to making the works knees-up a huge success.
No conversation about party entertainment can be complete without The Indie Killers, who will once again finish the year as our most popular act. If you want your party to be high energy, these Brighton boys will deliver an unforgettable party experience. They bring the performance area – normally restricted to the stage, out to the dance floor and get everyone involved while delivering a punchy set of classic songs that has something for everyone.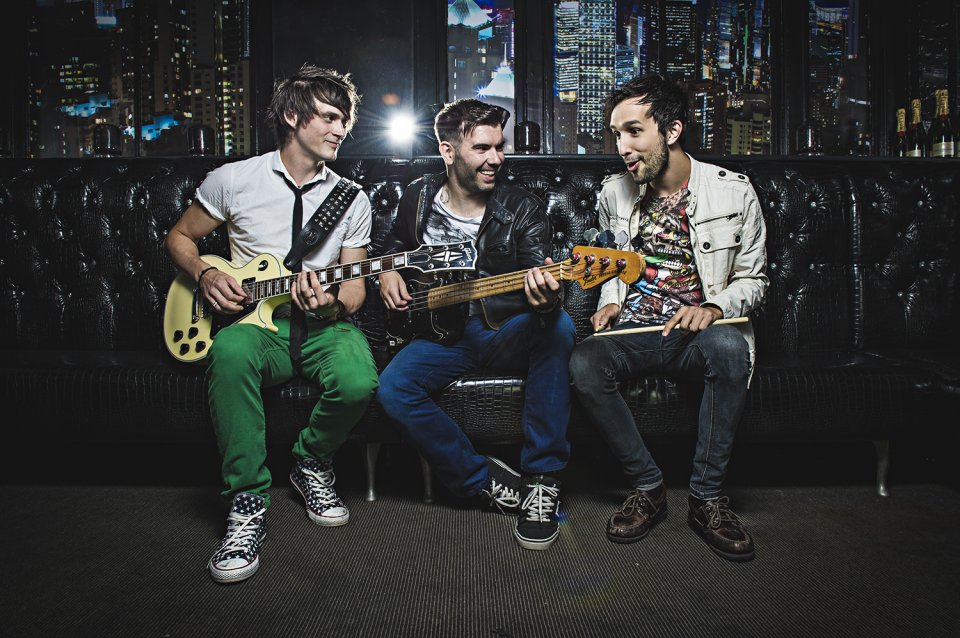 Maybe you've got different ideas for your corporate party? If so, Warble has entertainment to suit almost all budgets and musical tastes. The Blue Valentines are a versatile duo that can bring an extra bit of class to your event. With a varied song list that can lend itself to providing background music to a sit down meal and then switching into a set guaranteed to provide a more upbeat feel to proceedings.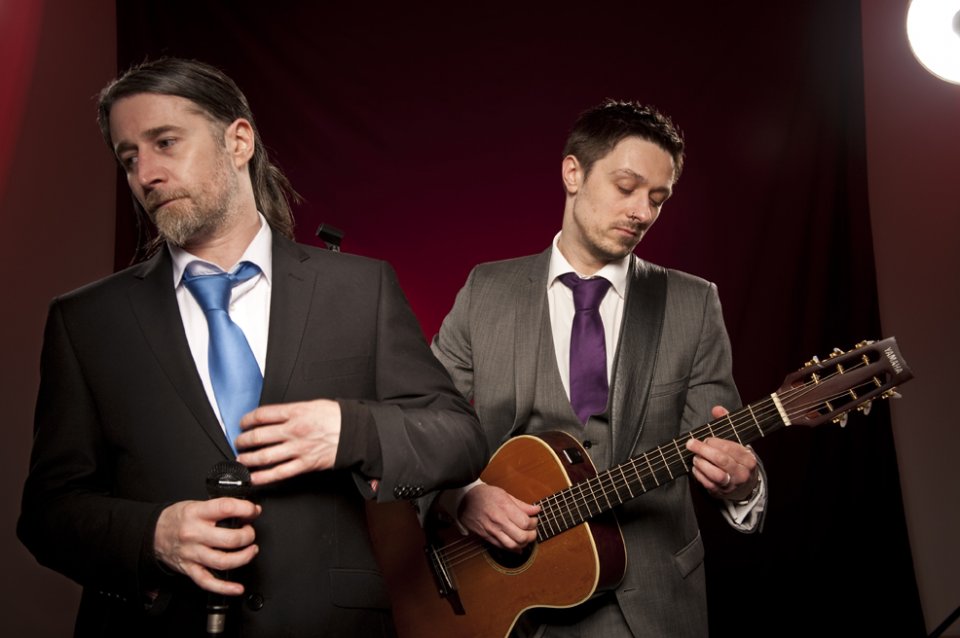 If you're on the search for the next big thing and something that will bring a real wow factor to your event, book Bloxed Beatbox while you still can. This year, the boys have been seen at several high profile events throughout the UK – from festival stages to performing at the NFL's International Series Games on London. Their amazing beat box skills even attracted the talent team from The Ellen DeGeneres Show in the US so we expect big things for these guys next year!
Tributes often get an unfair rep these days but there are many acts doing it to a massively high standard. Frankies Guys offer an evening's entertainment that can work at almost any sized venue or event. The show captures the essence of the era in a feel good, sing-a-long vibe that also comes accompanied with large screens that really add to the performance.

It seems that we're currently in a folk-rock revolution and acts that offer up a Mumford and Sons style performance are in big demand. We've plenty of choice here at Warble and Mr. K has been proving a popular draw throughout the year. From The Beatles to Guns and Roses, the Foo Fighters to Rihanna – these guys have an ability to take any big hit in any style and give it the folk-rock treatment.
And for those huge events where it's really a case of power in numbers, The Forte have become one of the number one choices for providing the musical soundtrack to the UK's biggest corporate party events. Backed by a huge 500 track repertoire, these guys are guaranteed to have both the style and experience to suit any event and make people talk about your event until it's time to do it all again next year!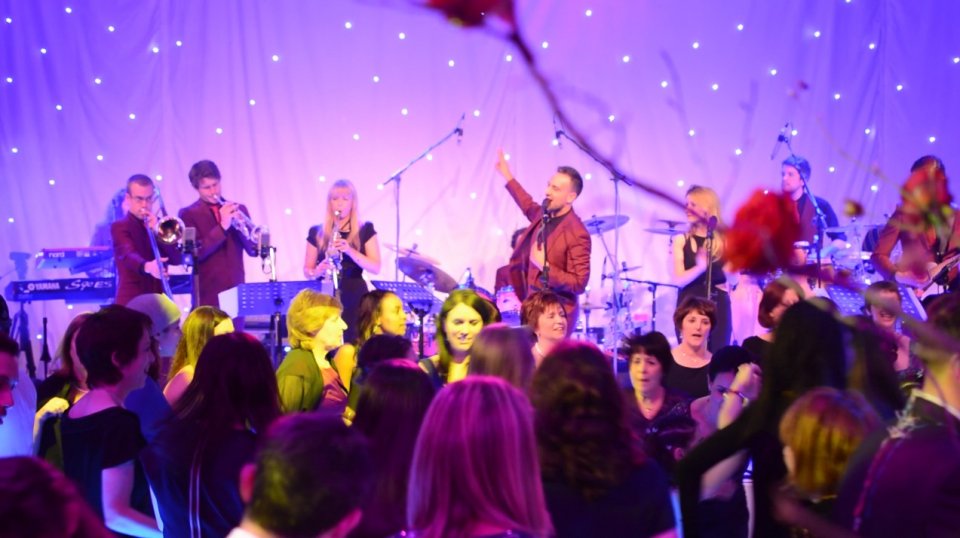 For friendly help and advice on how to make sure you Christmas do hits all the right notes, give us a shout on 0845 643 9384 or email enquiries@warble-entertainment.com
Published by Warble Entertainment