The ceremony's come to a close, the food's finished and it's time to crack open another bottle of bubbly and get the party started. Unfortunately, it's not always that easy. Get married in a town hall and you might not have anywhere to set up a wedding band; get married in a hotel and you might find your night winding to a rather quick close when the music is turned off at eleven to accommodate the other guests.
No one wants one of the biggest celebrations of their life to turn out a bust, so how do you make sure that it doesn't happen? First things first, you need to pick the right location. Here are The Wedding Secret's top music friendly wedding venues in London.
This venue is perfect for a brilliant wedding breakfast and incredible reception and is only ten minutes away from Chancery Lane station. Right next to the City of London it's conveniently located in the bustling hub of the city. The restaurant's two private rooms can be opened out for larger parties and – most importantly – it is licenced for live music right up until 1am, so you can keep dancing as long as you'd like. The restaurant is even a short walk away from some amazing London clubs so, if you really aren't ready to stop, you can head on over to keep the night going.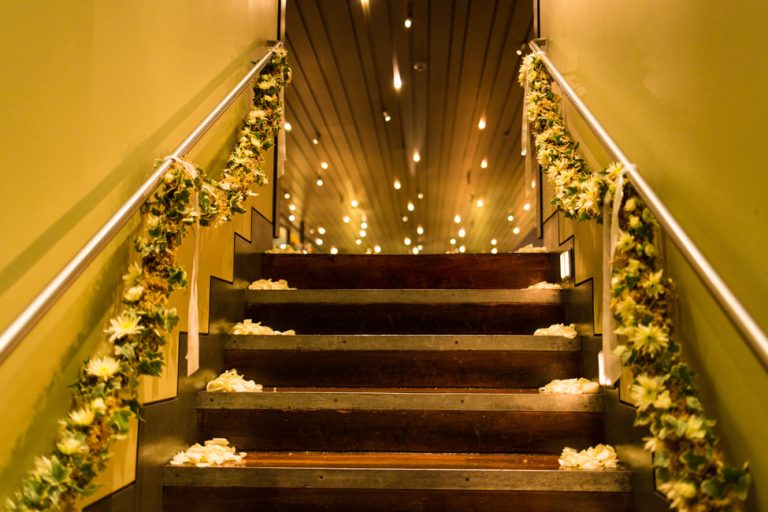 Ideal for any celebration – This world famous multi-art centre is known for its unparalleled festival programme, reaching 6.25 million people a year and featuring 5000 events by world-class artists.
For those of you looking to use the centre for your wedding reception, the rooms to hire are just as well equipped for musicians as their festival halls. The Level 5 Function Room is the largest of their events rooms; it comes with free Wi-Fi, a fully integrated PA system and can be opened out onto a balcony for incredible views of the London skyline.
The room is accessible by lift – so you won't have to worry about lugging heavy speakers up and down stairs – and comes with a variety of optional hired extras. These include: A sound technician to set up, two radio mics, a plug in and play system for background music. The room is licenced for entertainment until 2am, so the party doesn't have to end.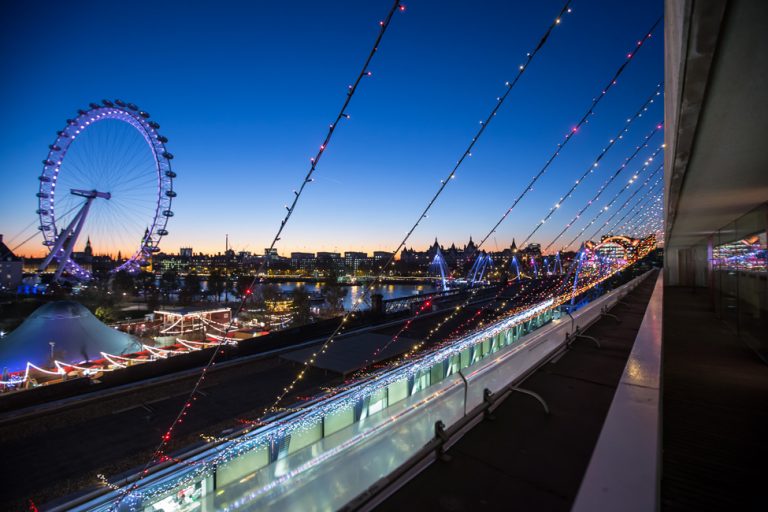 Outside of weddings, this venue serves as a live music hall so is a great place for any concert lovers or festival fans to throw their big celebration. The hall has a wide range of technology available, for those of you who want to really amp up your wedding entertainment, and their incredible grand stage serves as the perfect place for your band or DJ to set up.
Unlike many other festival halls, they don't insist on you using their in-house entertainers or DJ, so you have complete freedom when it comes to picking out your wedding band. Whether you're into classical rock or are planning to book a world renowned DJ there's no doubt that this venue will have all you need to accommodate your wedding music tastes.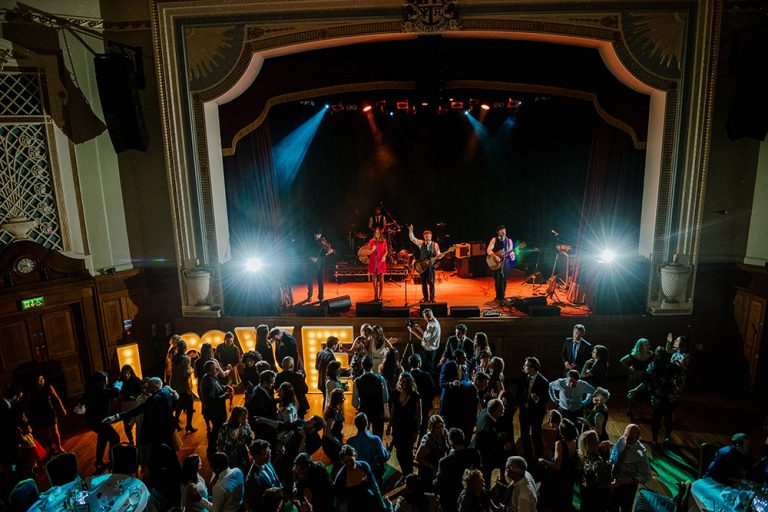 The talking point of this venue is definitely the famous faces that have graced it in the past. The venue has hosted such music legends as Adele, Amy Winehouse and The Killers. The hall's curtained stage is an ideal place for your band and, if you're planning on using the stage during the wedding speeches, the backstage area is perfect for storing the band equipment until you're ready for them to setup.
The hall was originally created as a dance hall and so designed for incredible acoustics that have been preserved throughout all the hall's renovations and changes and remain to this day. They offer a wide variety of musical equipment for hire and even provide use of their Green Room for musicians to use as a dressing room. They do have a live music curfew of 11pm but there's no reason why you can't link your playlist to the speakers and keep the music going a little longer.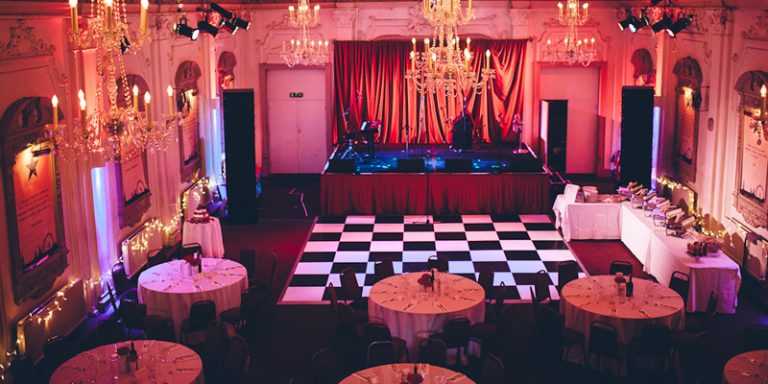 For those of you who would love an outdoor reception, finding one in London can be tricky – unlike an isolated country venue in London you run into the risk of the surrounding neighbours putting in a noise complaint and getting the party shut down. Fortunately, Gibson Hall, a former bank transformed into a beautiful venue for hire, boasts a stunning courtyard garden and no noise restrictions – you can host a magical garden wedding beneath the stars without having to worry that you're about to get told to 'turn it down'.
If it's a bit chilly for an outdoor wedding – or the good old British weather decides to make a stormy appearance – the inside is just as great for music as the garden. The intricately decorated  Main Hall can comfortably host 450 guests, so you know that the band aren't going to be awkwardly rubbing elbows as they try to hit the chords to 'don't stop believing'.
While the Hall doesn't sort out the music facilities themselves, they are happy to provide an extensive list of London based suppliers who can provide you with staging, lighting, production and furniture for all your partying needs.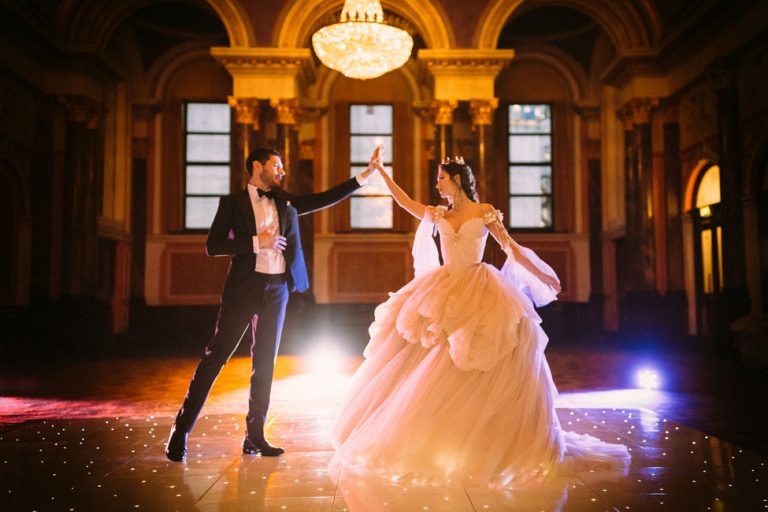 Much like Bush hall, 30 Pavilion Road has played host to some very significant figures in the music world, including Michael Jackson.  The venue offers three receptions rooms, a bar and a private roof terrace and offers 11 on-site guest bedrooms. Where a reception with accommodation might usually be cut short so the guests aren't disturbed at 30 Pavilion Road you can kick back and get swept up in the music, safe in the knowledge that the only guests are right there on the dance floor with you.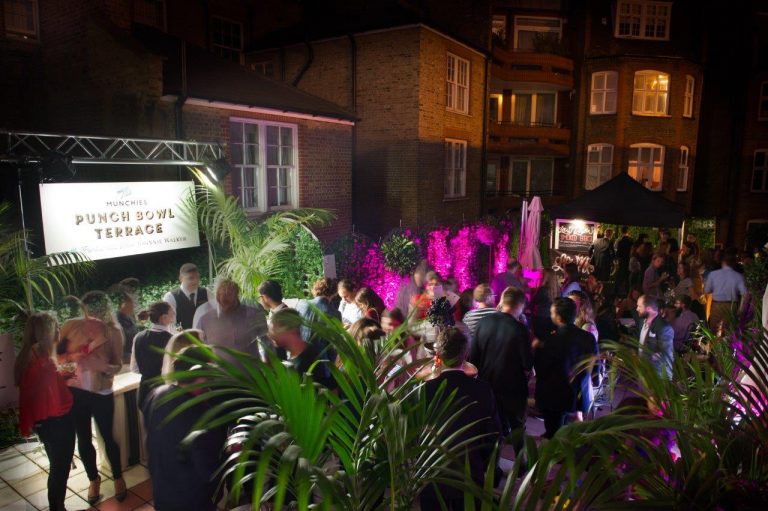 These are just a couple of our best suggestions, if you're looking for something specific and haven't quite found it here why not head on over to The Wedding Secret website to check out some of your other options?
Published by Warble Entertainment