We are very proud and grateful at Warble to have the opportunity to work with some of the UK's most exciting and talented acts and our relationship with them is extremely important to us. That's why it made us almost burst with pride when Paul, who is a wonderful 50s themed rock and roll singer, got in touch with the following blog on his experience of working with Warble.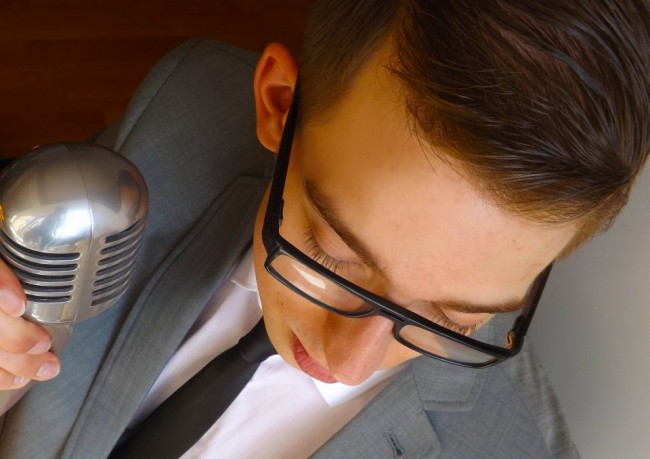 'I was wowed by Warble and you will be too.
One of the things you often struggle with as a musician is getting your name out there for the masses to see. I have done pay per click advertising and worked with an SEO company but some of these were to limited success. However, joining Warble Entertainment is one of the best things I ever did.
Warble is a big friendly, professional and organised group of people. From an artists perspective they take the stress out of handling the contracts and deposits. From the clients perspective Warble will listen to what you want if you cant find it on your own, give you advice to what's in budget and acts that are in the style you want. I get quite a few enquires from the lovely people at Warble just through recommending me to client's that are looking for my kind of act.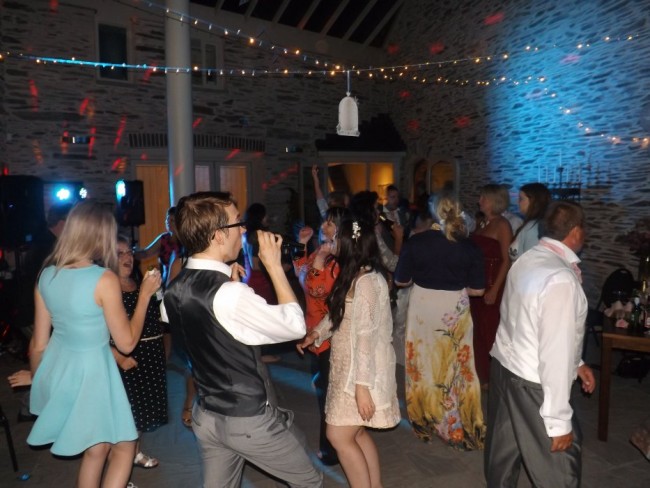 Once booked, the paperwork is sent over and both the act and the client knows exactly where they stand. Both the artist and the client receives a reminder that the artist is due to get in touch to discuss the final details – I do enjoy this part as I can get to know more about the client and their event., for example, the reason they chose to have a 1950's rock n roll singer or about some of the fabulous guests that I am due to meet. I will also remember speaking to a client for a wonderful event at a rugby club in Blackpool and being told that Roy Walker (catchphrase) was on the guest list. It was great to meet him and he even joined in himself.
Warble has provided myself and their clients with some unforgettable memories and for that I would like to thank them. If you want to see what its like at a Paul Sings the 50's event check out my profile on Warble and if you book me… Don't forget your dancing shoes.'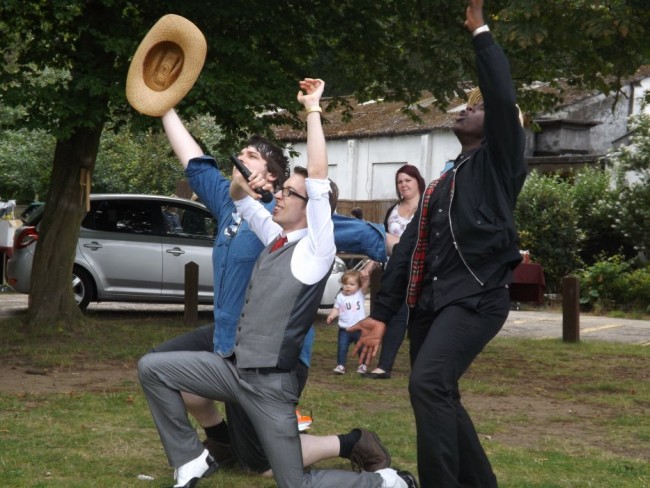 There you have it, it really is great to hear this kind of feedback, whether it's from our clients or acts, it all makes us very happy. Paul is also a brilliant performer and a pleasure to work with so to anyone looking to 'rip it up' with some rock n' roll, Paul is your guy.
Published by Warble Entertainment