Communication is king, and where wedding music and entertainment are concerned it's essential that everyone involved in the planning of your big day is kept in the information loop. That includes us. Warble Entertainment is a talented bunch of professionals, but we're not mind readers (even though you can hire them from us :D). When you decide on a wedding band or act, you should relay the details quickly to help us deliver the perfect wedding entertainment package for you and the guests.
Of course, we can work with a date and a location, but by giving us as much information as possible, we can really bring your ideas to life. And don't hold back. It's your day, so shout about it. Tell us everything, the quirks, the must-haves and the subtle touches that would make your celebration unforgettable for all the right reasons.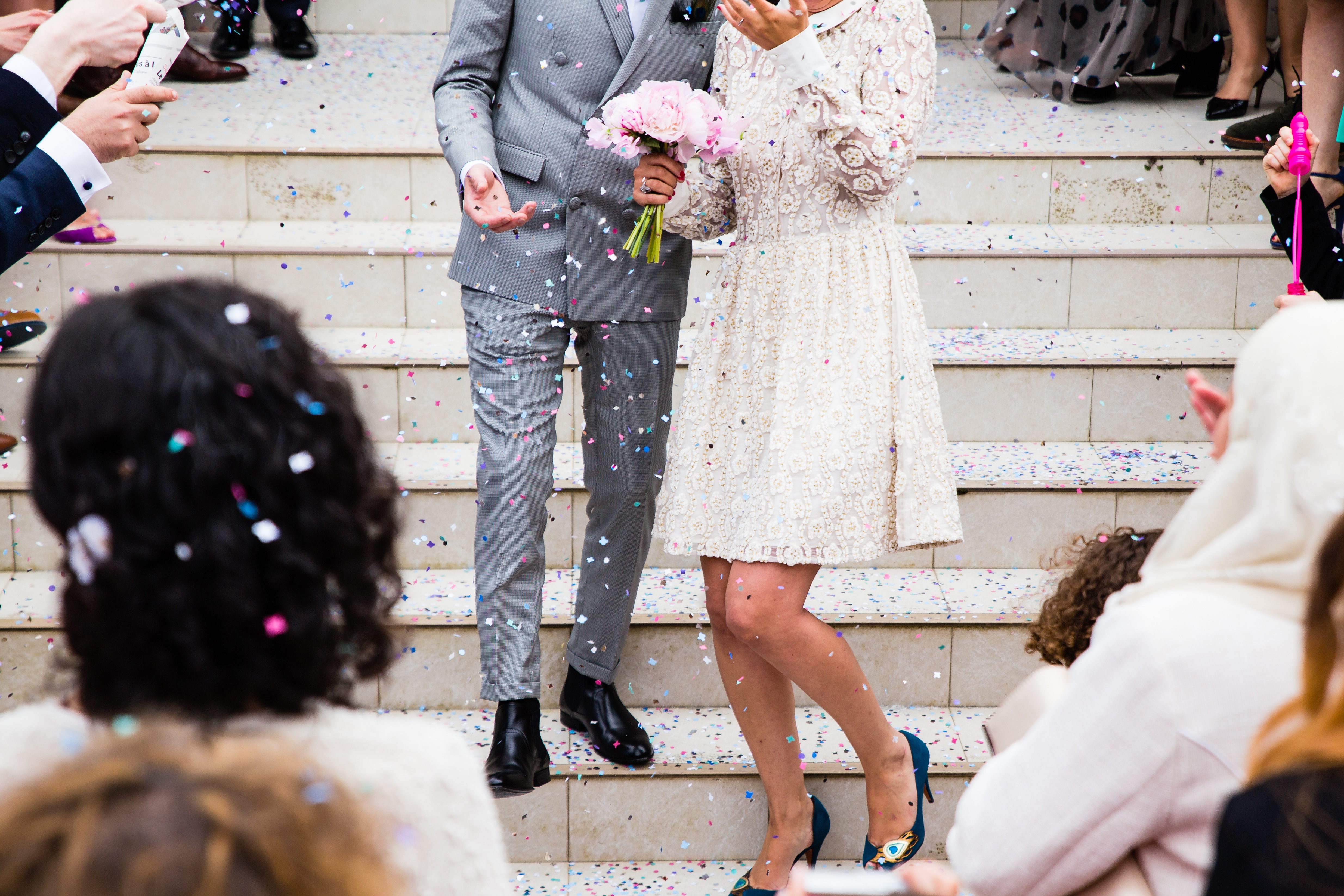 Guess Who!
Here's a little game to demonstrate: pick a partner. If it's a wedding that you are planning, then your fiancé is perfect. If it's a party or corporate event, then anybody who is assisting with the planning fits the bill.
Now, pick an object in the room, and without using its name, try to describe it over the phone or by email with no visual clues and see if they can guess what it is. Not so easy, eh?
Now, imagine that this isn't a game. In fact, let's get real – it's your big day, a birthday or office party. This can give a little example of how vital it is to give as much detail as you can from the first point of contact. Take away the guesswork so that Warble Entertainment and the other suppliers can give you exactly what you want.
Push The Boat Out
The difference between ordinary and extraordinary is that little extra. If you are going for a band, let us know the genres you like, even those guilty pleasures. Seriously, anything goes. We've heard it all before.
The following are all useful bits of information to include when you send us a brief:
Theme or style that gets you rocking
The size of the band, number of musicians
Male/female vocals, or both
If you want to go for the bullseye, then include:
The number of guests likely to attend
If there are volume limitations
The size of the stage area
If the event is indoors or outdoors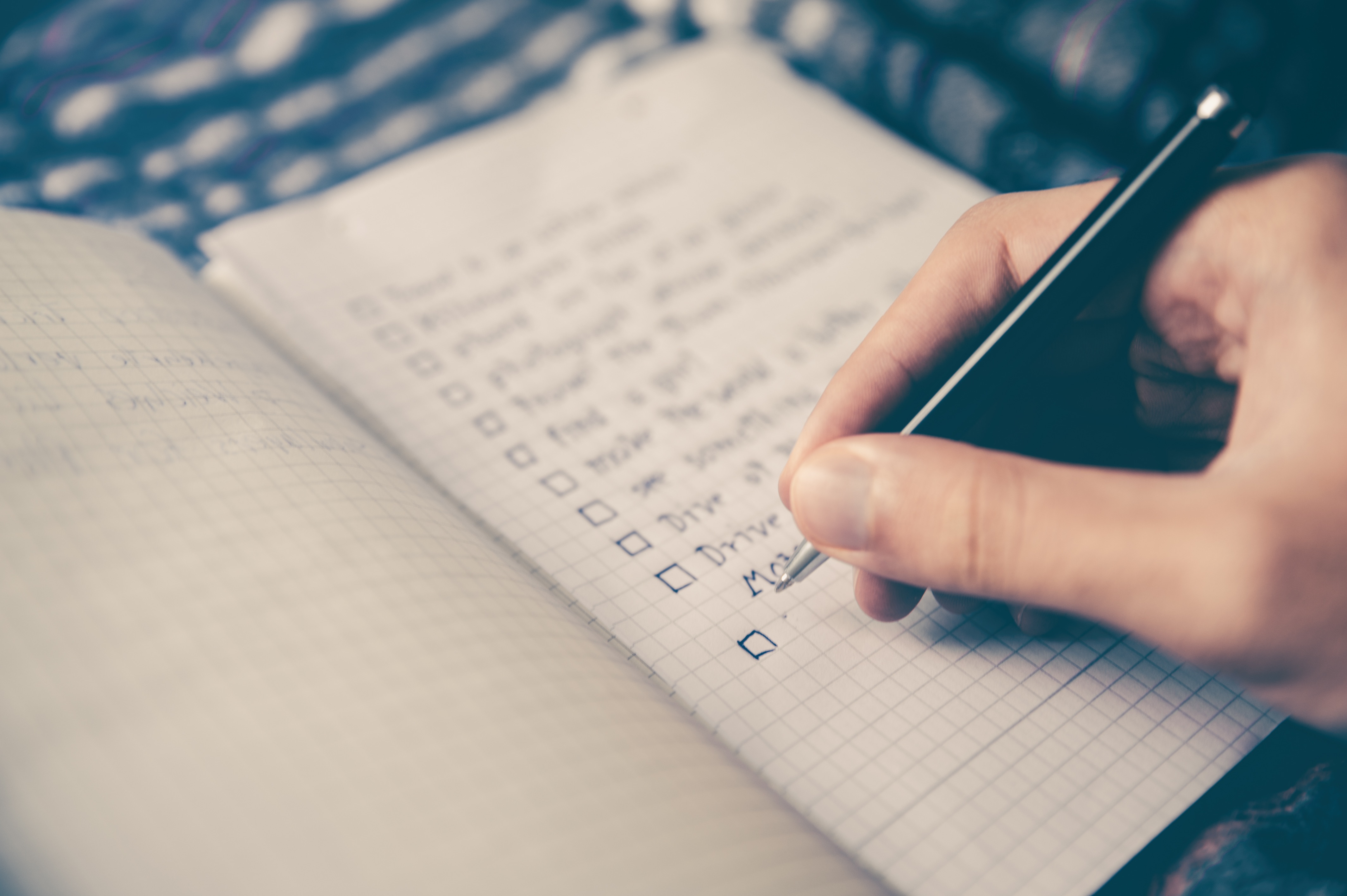 Each chunk of information given at the start will help to increase the odds of finding your perfect entertainment and will reduce the time spent searching. That will leave you less stressed, and with more time to focus on other parts of the planning process. And let's face it, you have plenty on your plate. Help us to concentrate on the entertainment. That's one less thing to worry about knowing that you are in safe hands.
Hedge Your Bets
Sometimes, it can take a little bit of luck to have the right act available on the date you have set. However, luck is what happens when preparation meets an opportunity seized. Be sure to give as much detail as you can, and contact us as early as possible.
Then, if something is not quite right, just let us know. By giving us feedback on our suggestions, and staying in touch if something doesn't appeal to you, we can whittle it down to Warble Entertainment's finest musicians that meet your criteria.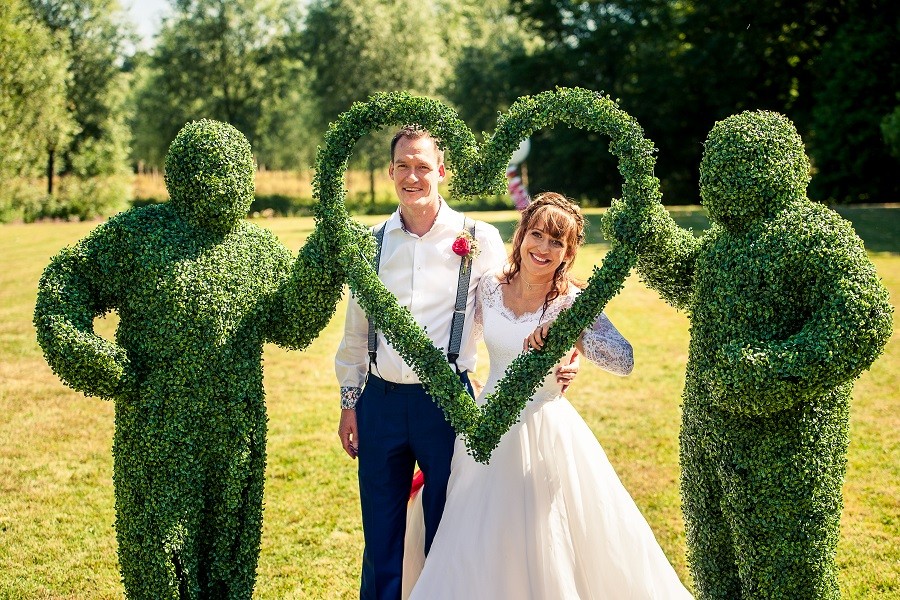 Guessing has never been widely acclaimed as a good strategy, but planning and preparation will lead to perfection. Help us, communicate, and we'll do the rest.
Published by Warble Entertainment