The most anticipated wedding of the year is just days away now. Much has been uncovered and revealed about Prince Harry & Meghan Markle's day so far with the most microscopic of details available to the public.
However, one aspect of this iconic wedding that is still in the dark for us is who will take centre stage at the evening party! A huge question mark still hangs over their wedding entertainment at this point. No doubt the wedding is set to break numerous records in press coverage and viewership so they are sure to have a big name or two in the mix.
Here are our expert predictions on who we think will perform at Harry & Meghan's Royal Wedding.
Elton John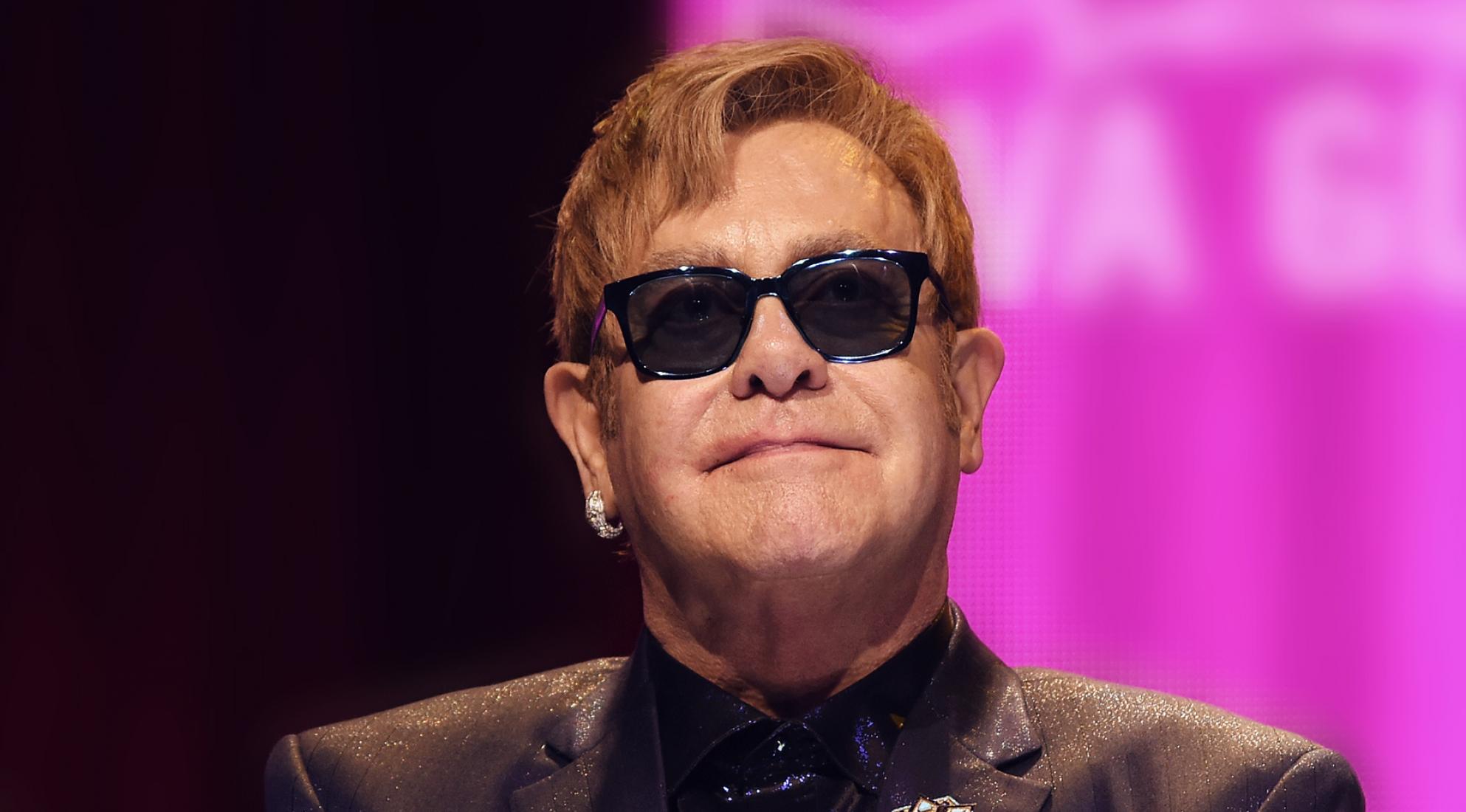 With a longstanding royal connection, Elton is still odds on favourite to perform at the upcoming royal wedding. Having cancelled his tour dates in Las Vegas over the weekend of the wedding it seems to be a sign that he will be present at the wedding!
There is still no confirmation on if he will be just a guest or a performer at the upcoming wedding but all hints point towards a performance so far.
How likely? 5/5
Stormzy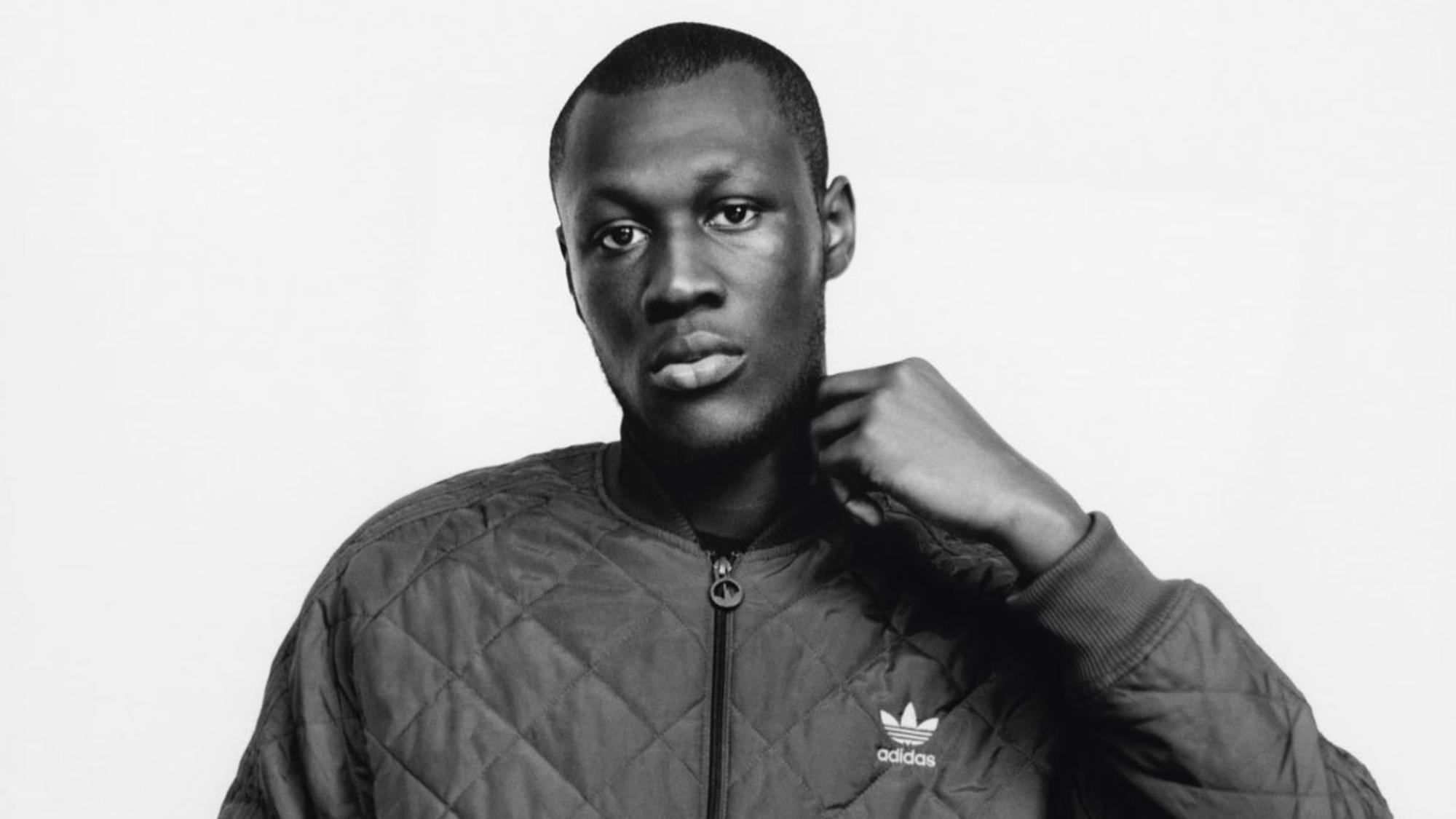 It was revealed recently that The Archbishop of Canterbury has turned to grime to help calm his nerves as he prepares for the wedding – Stormzy being the artist of choice. Prince Harry has also expressed how he is a fan of Stormzy after the artist himself offered to perform at the wedding!
It is still a possibility that Stormzy will perform but speculation on his appearance has slowed considerably since initial interest was shown.
How likely? 3/5
Ed Sheeran
We all got carried away when chart sensation Ed Sheeran initially expressed how he would love to perform at the upcoming royal wedding. All the press and media outlets practically thought he had the gig in the bag!
The solo performer was one of the first names on everyone's tongue but his upcoming tour dates in Ireland throw a massive curveball with schedule clashes. Unless something major changes, we would not expect to see him attend the royal wedding
How likely? 1/5
Spice Girls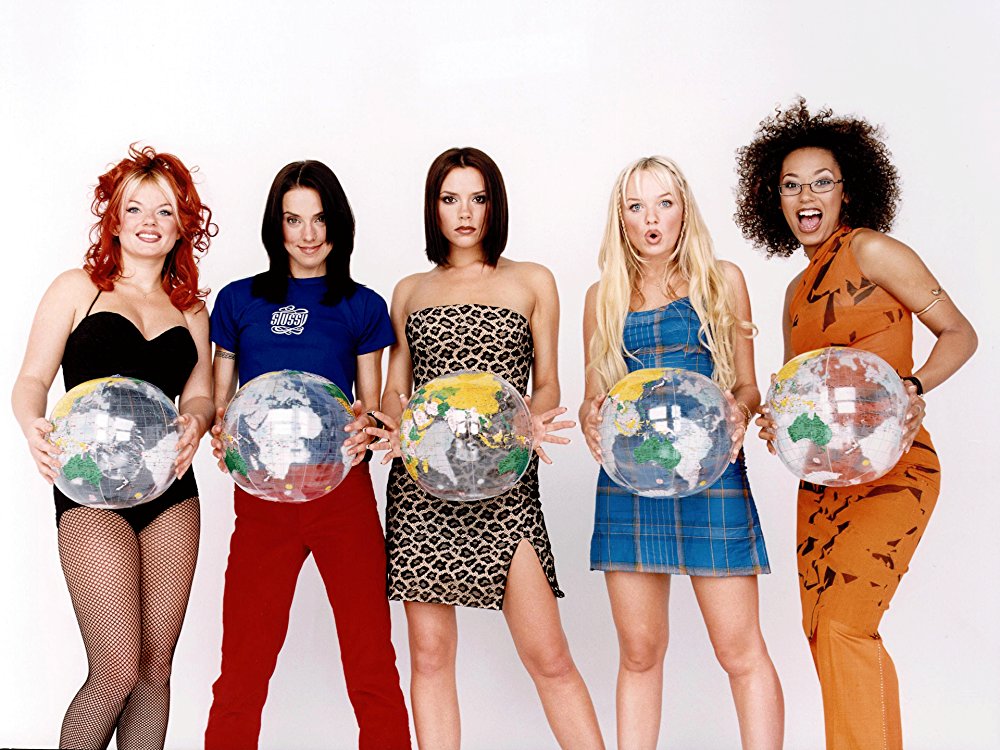 This rumour has been spreading for a while now with Mel B letting things slip on recent talk shows with hints of a possible Spice Girls reunion at the royal wedding.
As much as we'd love to see this happen, we're not entirely convinced that we will see a Spice Girls performance on the night! It would be a really fun addition though and we hope we're proved wrong.
How likely? 4/5
Sam Smith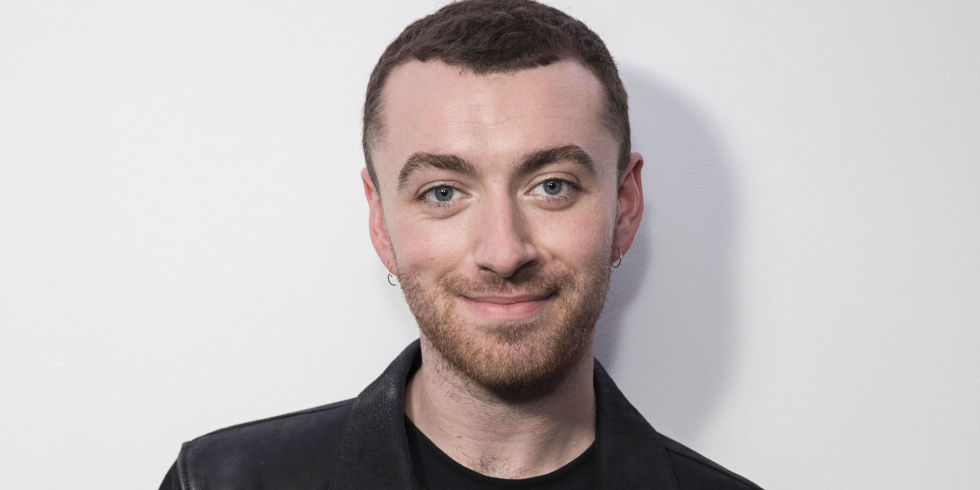 Self confessed royal fanatic Sam Smith was one of the favourites to serenade guests on Prince Harry & Meghan's day. Rumours ran hot earlier in the year when he expressed his love for everything royal!
However he has recently revealed that the wedding actually lands on his birthday and he might be pre-occupied with celebrating this instead. It would be a shame but happy birthday nonetheless Sam!
How likely? 2/5
Who would you like to see performing at Harry & Meghan's wedding? We can't wait to see who they have chosen and if our predictions ring true!
Published by Warble Entertainment