Everyone knows about the first dance song at a wedding – it's one of the most iconic moments of a couple's big day. But do we ever stop and think about the last song of the night? Ending your big day on a high is EXACTLY what you want, so you're going to need the right song to do it with. Who better to give some advice on this topic? From Warble's top and quite simply, flippin' awesome party band, The Indie Killers… Band leader, Damo, gives us a few tips on which song you should throw your final moves to.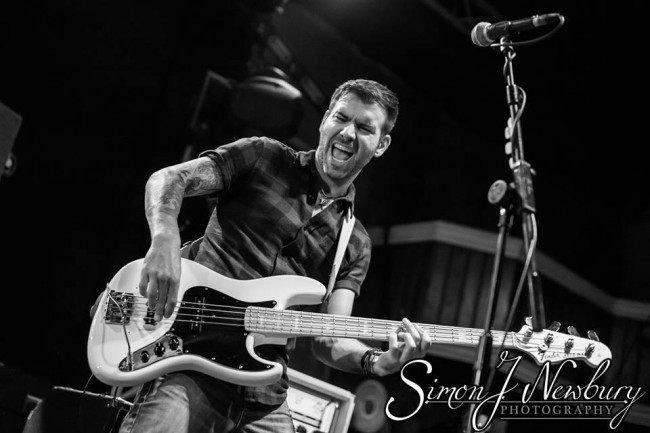 'I can definitely help with this as we think the set list for any night is key to making a party successful. Basically every song in a set has a job and certain songs can only go in limited spaces… For example, 'Don't Stop Me Now' by Queen has to go at the end of the night – just by its very nature where can you go from there? It's a huge song and the set would struggle to top such a tune. There are other songs which would be performed at the end of the night (not the encore) – this could include songs such as 'Sweet Child of Mine', 'Never Forget' by Take That or 'Don't Stop Believing'… These songs are very high energy and perfect for having the whole wedding party singing their socks off with ties wrapped around heads and high heels nowhere to be seen.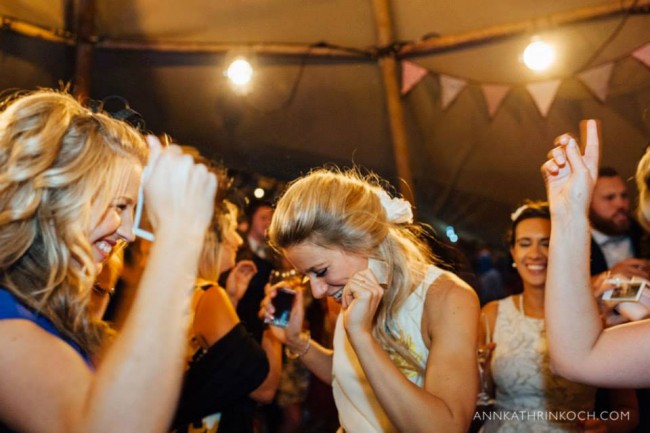 This is not to be confused with what originals bands do, which is to play their biggest song last. Having 'Uptown Funk' or 'Mr Brightside' at the end of the night is a big NO… these songs are guaranteed dance floor fillers so the last thing you want to do is end the night after you've managed to get everyone on the dance floor.

When it comes to the Encore you are looking for a song which will bring the night to a halt. If there's a slow song you really want the band to play, this could be the only chance to put it into the set. This way, it won't break the dynamic midway through a set. You can't forget a good old sing along to 'Angels' by Robbie Williams or a cracking Oasis singalong always works well – 'Champagne Supernova', 'Wonderwall' or 'Don't Look Back in Anger' always go down a treat. A big finish at the end of the night with a good old drunken sing-a-long. 'Hey Jude' is about as big as a song as you're going to get – definitely one for a good arm wave. The last song is about letting everyone know it's the end of the set, whether the band comes back on for an encore or not, this is their chance to get everyone to finish on a high.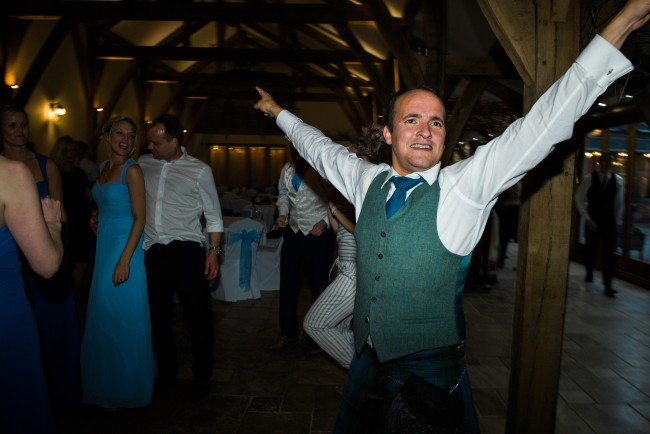 Be careful of lyrical content – 'Tonight's Gonna Be a Good Night' by Black Eyed Peas or 'I Predict a Riot' by Kaiser Chiefs have a great vibe for dancing but lyrically you're saying 'get ready to party!'…. then ending. They always say, choose your words wisely.

One last point… When your guests are wanting more and you need to bring the night to a close – this is when your 'we can't go anywhere after this' song will come in handy… Eric Clapton is your guy – belt out 'Wonderful Tonight' by the man himself and this will bring on the slow dancers or you can also go with 'New York, New York' which is another song that will let everyone know it's the end of the night.'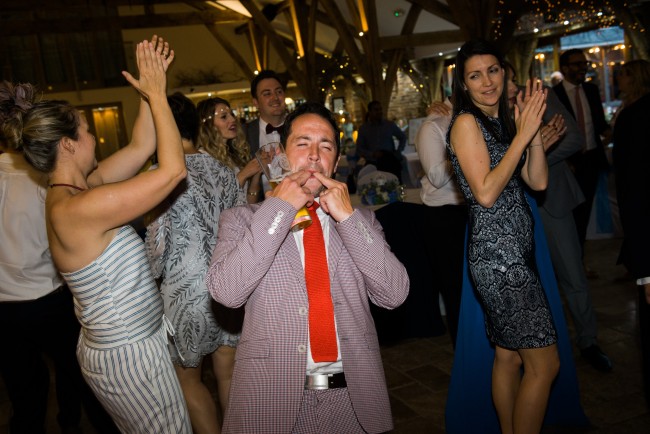 Turns out there's plenty of things to think of when it comes to choosing that last song. Fear not – it's safe to say if you've booked a band, they will be there to make sure you choose wisely. Damo really knows his stuff and if you've ever had the pleasure of seeing 'The Indie Killers', you will know just how much thought and effort goes into making their performance one to remember.