It seems to be Award Ceremony time and after recently attending the awards night at the Cheshire Business Awards, where we were nominated for Small Business of the Year, We were invited to the Signal Radio "Pride in the Community" Awards, which took place at Crewe Hall.
Warble had booked several acts for the evening and the first, one of our Fire Performers, provided a stunning visual treat on entrance to the Hall. The twisting and turning pyro work looked amazing against the backdrop of such a picturesque building.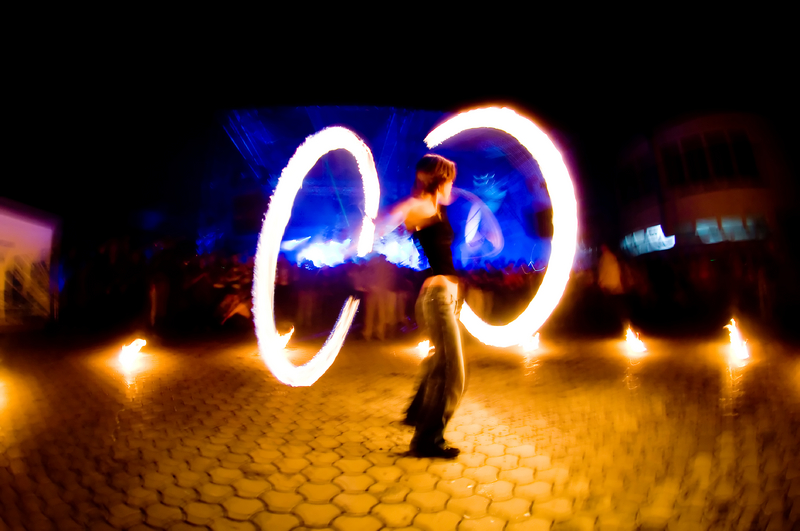 Once inside and seated, the evening was opened by Westlife singer and founding member Shane Filan, performing songs from his soon-to-be released debut album "You and Me". Accompanied by a three piece band making great artistic use out of a toned down acoustic set-up, the Irish performer showed why his talents have contributed to 32 million album sales worldwide.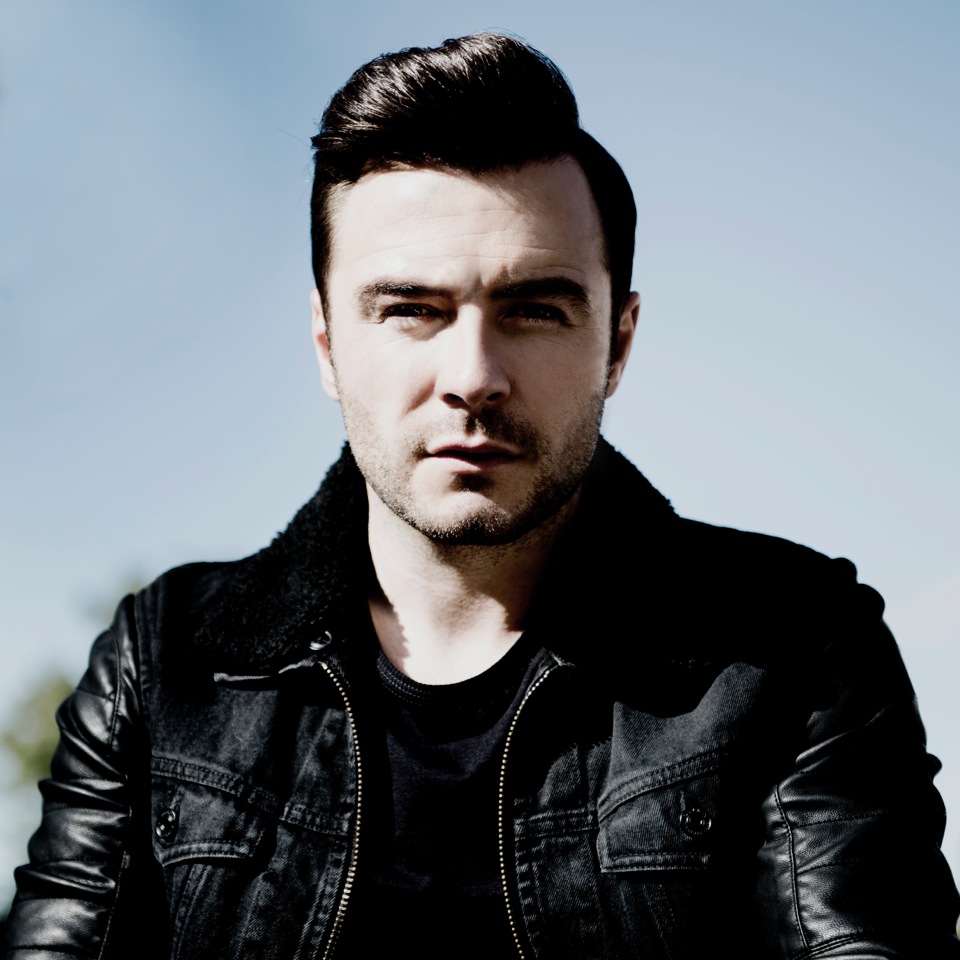 During the next section, Warble Entertainment's Spencer the Caricaturist worked the room with a nice line in guest interaction along with some cracking one-liners tailored to suit the guests. Having worked in Comedy for several years, I'd never divulge an acts material so no spoilers here, but I also know when an act has the ability to measure the guests quickly and work it well into his show.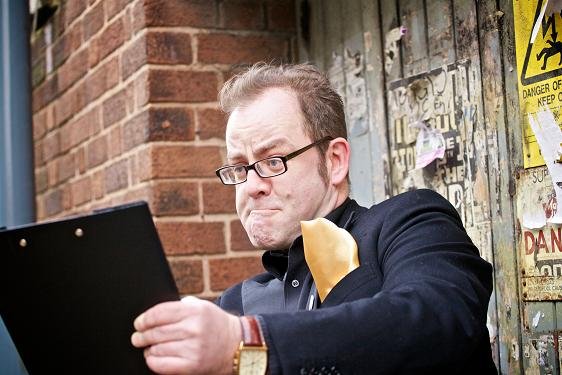 Jonathan the Magician did the rounds in this section too. Don't imagine a magician complete with a moody face for effect and atmosphere, Jonathan clearly prides himself on engaging his audience and making them laugh with it too. He looks like he's enjoying his Magic as much as the people witnessing his fine close-up workmanship and that's what the best entertainers in the business do.
After a 5 star, three course meal, the awards began with a mixture of Radio Presenters, Local business owners and some higher profile names presenting. To say the event was star-studded would be true although I'm sure that the likes of Gabriella Cilmi, Shane Filan, Nick Hancock and Lou Macari to name but a few would forgive me in saying that the stars that shone the brightest were the people nominated and those winning the awards. I was fortunate enough to be sat on the same table as Sam Griffiths who was one of the individuals to receive recognition for a fantastic achievement.
Sam's story is not only one of amazing courage, but it's also one of fantastic achievement. Sam was born with a rare congenital heart defect and as a result, has a history of open heart operations before Sam had a life-saving heart transplant at the age of seven. Just a couple of years later, Sam developed a keen interest in Swimming and worked his way to the World Transplant Games where over 1400 athletes competed in a multitude of events. Sam would go on to win Four gold medals, two silver medals and smash two World Records at the Games. There's showing massive courage in the face of adversity but then there's using that to channel more positivity and Sam's worked tirelessly to raise over £10,000, so his family could attend the games and also to support charities. It was just one example of a mixture of brave and courageous individuals who have touched people's lives in the area.
After the awards, Gabriella Cilmi took to the stage once more with an acoustic version of her hit "Sweet about Me". She also performed the title track from her new album, The Sting, and it's soulful, from-the-heart delivery was a perfect and relevant close to an evening that recognised some of the unsung heroes of the Staffordshire and Cheshire community.
Published by Warble Entertainment