We were lucky enough  to be invited to Bartle Hall for an entertainment showcase recently and we were absolutely blown away by the stunning location and the fantastic service from the wedding and events team there.
Not only is the venue  and it's surroundings beautiful, the staff at Bartle hall clearly love what they do. It's refreshing to see that they actively encourage and embrace live bands and entertainment as they understand the important role they have in creating the perfect atmosphere for an occasion as special as a wedding.
Because of this, we thought it would be fun to put together an entertainment package for each of their two fully self-contained suites to show what our perfect Bartle Hall wedding would look like!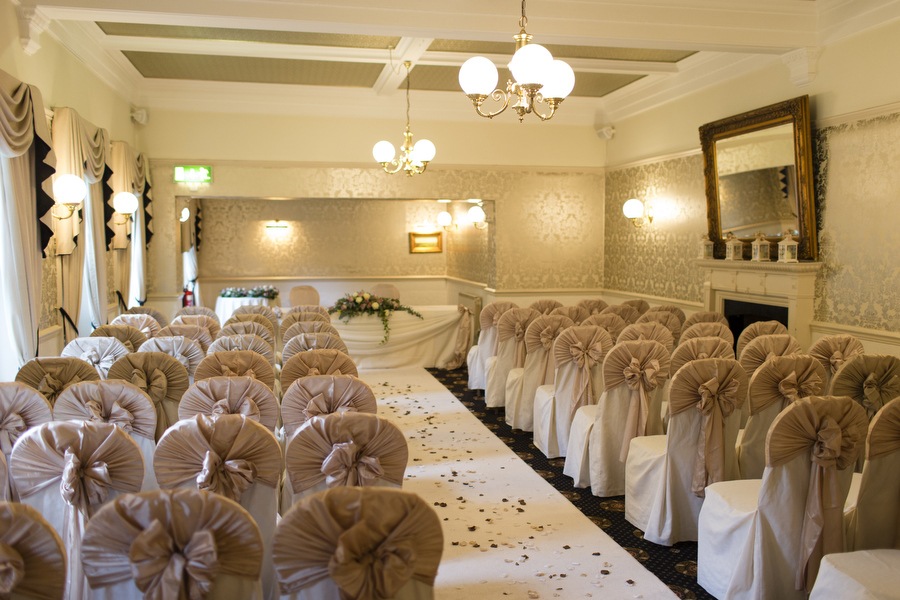 The Windsor Suite
We'll start with the Windsor Suite which is within the main building and can accommodate up to 90 guests for the wedding breakfast and up to 200 for the evening reception.
With the Windsor Suite, you can chose to have your ceremony indoors with the lovely traditional decor, or outdoors in the stunning pagoda surrounded by the private gardens… Yes please!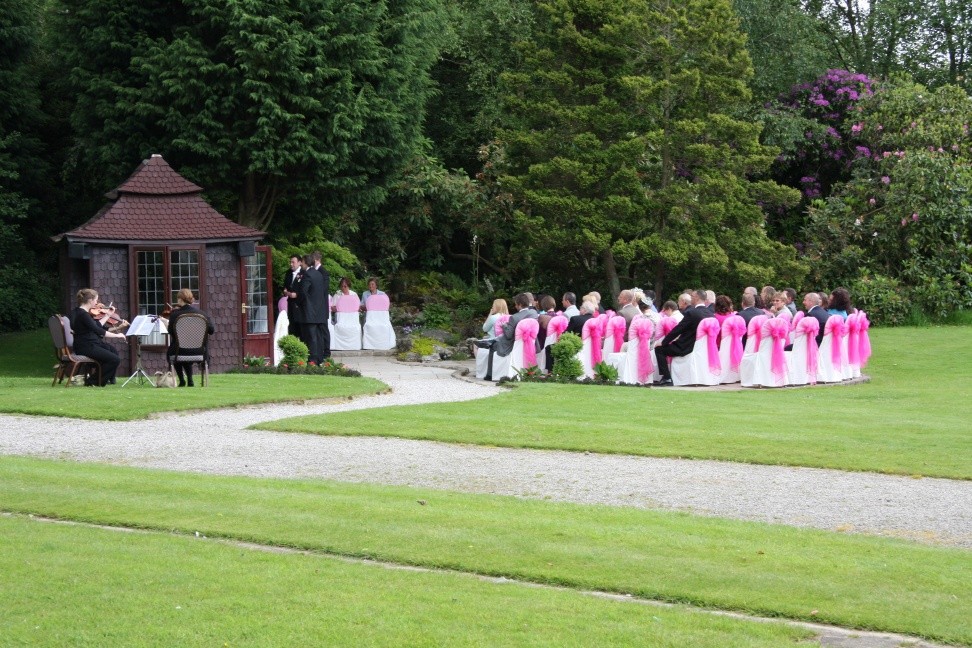 For an outdoor ceremony, the enchanting and charismatic sounds of a string quartet would create a traditional English garden wedding feel and the beautiful sound will easily carry across the lawn leaving your guests feeling relaxed and ready for their Pimms! Manchester Strings  are based very locally to the venue and have a huge repertoire to cover all musical tastes. They can also offer a smaller line up options such as a trio or violin duo if there are budget constraints.
A Harpist would suit an indoor ceremony perfectly within the setting here and create a lovely romantic and classic tone to proceedings. Or, you can add an elegant twist with  The Manchester Harp and Cello Duo who will perform all your favourite pop tunes as well as the traditional classical repertoire.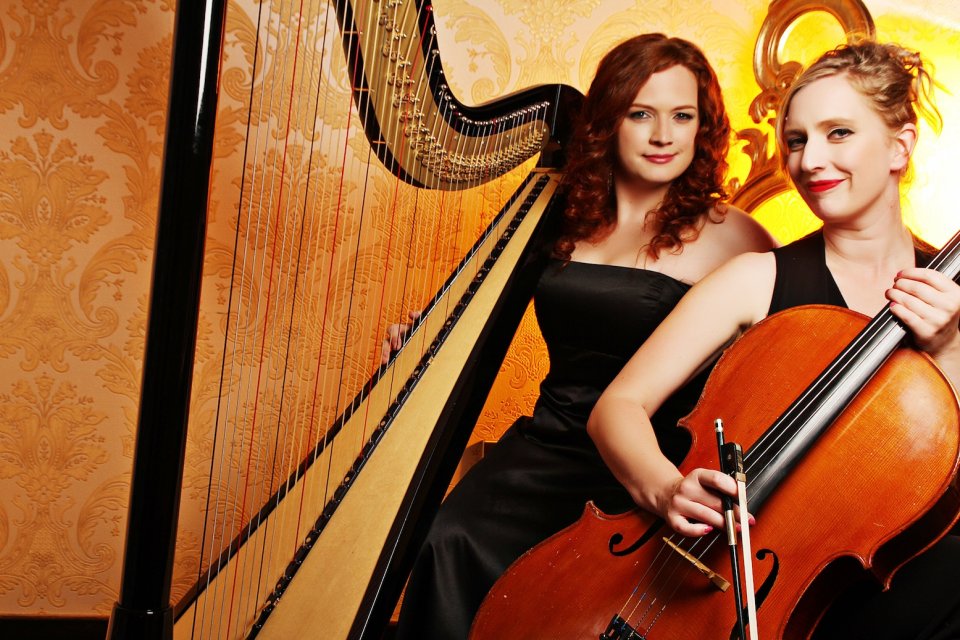 There is a fantastic bar adjoining the Windsor suite  with huge fireplace and chesterfield sofas – perfect for an autumn and winter wedding or even a cosy summer hideaway if the weather isn't playing ball. Guests would usually retire to the bar after the ceremony for reception drinks and photographs  and it is  the perfect back drop for a Rat Pack / Swing singer to provide an air of sophistication to proceedings. The Stars of Swing can provide lots of different packages from a solo performance (ideal for the space) right through to a full band, which would be perfect during the evening reception. Having a walkabout entertainer at this point would also be perfect to mingle  and help break the ice with guests that don't know each other and lighten the atmosphere ready for the wedding breakfast.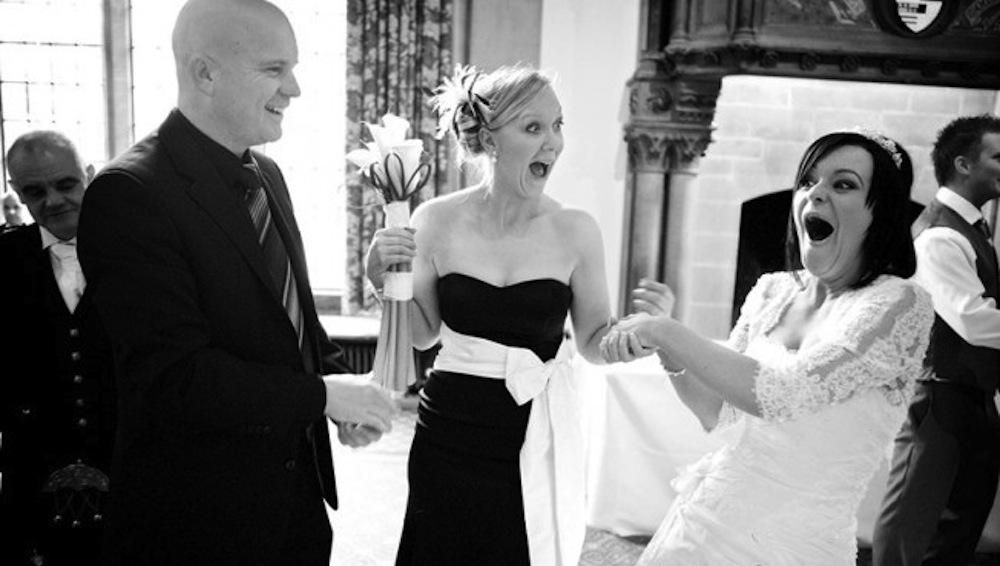 For a drinks reception on the lawn, something a little more Jazzy would really fit in well such as a fabulous saxophonist or, if you fancied something a little quirkier you should check out The Magnificent Sheikhs! With their truly unique sound and vintage retro twist on up-to-date chart hits they are guaranteed to create a stir amongst your guests and create a fun but classic feel. Talking of quirky,  you should also check out Trees Alive! They couldn't be more perfect for an outdoor wedding at Bartle Hall and are guaranteed to provide an unforgettable experience for your guests as well as some great photograph opportunities.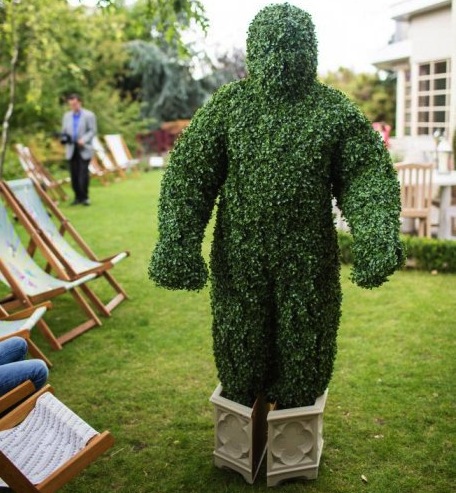 Next stop is the wedding breakfast and you only need to look at the Bartle Hall menu and pictures of their delicious creations to know that will be entertainment in itself for you and your guests. If you would like to add a little extra flare though, look no further than The Surprise Singing Divas who will dazzle your guests with their crystalline voices.
The evening reception is an extremely important part of the day and even more so if you are having extra guests arrive, as it is their only impression of your wedding. It is where you and your guests really get to let your hair down and as the finale to your big day it does require some special attention. If you can only afford entertainment for one part of the wedding we would highly recommending utilising it here.  For such a grand room as the Windsor Suite, which has enough space and no sound restrictions, we'd suggest going all out with a high energy Soul and Motown Band… Full dance floor and lots of aching feet 100% guaranteed!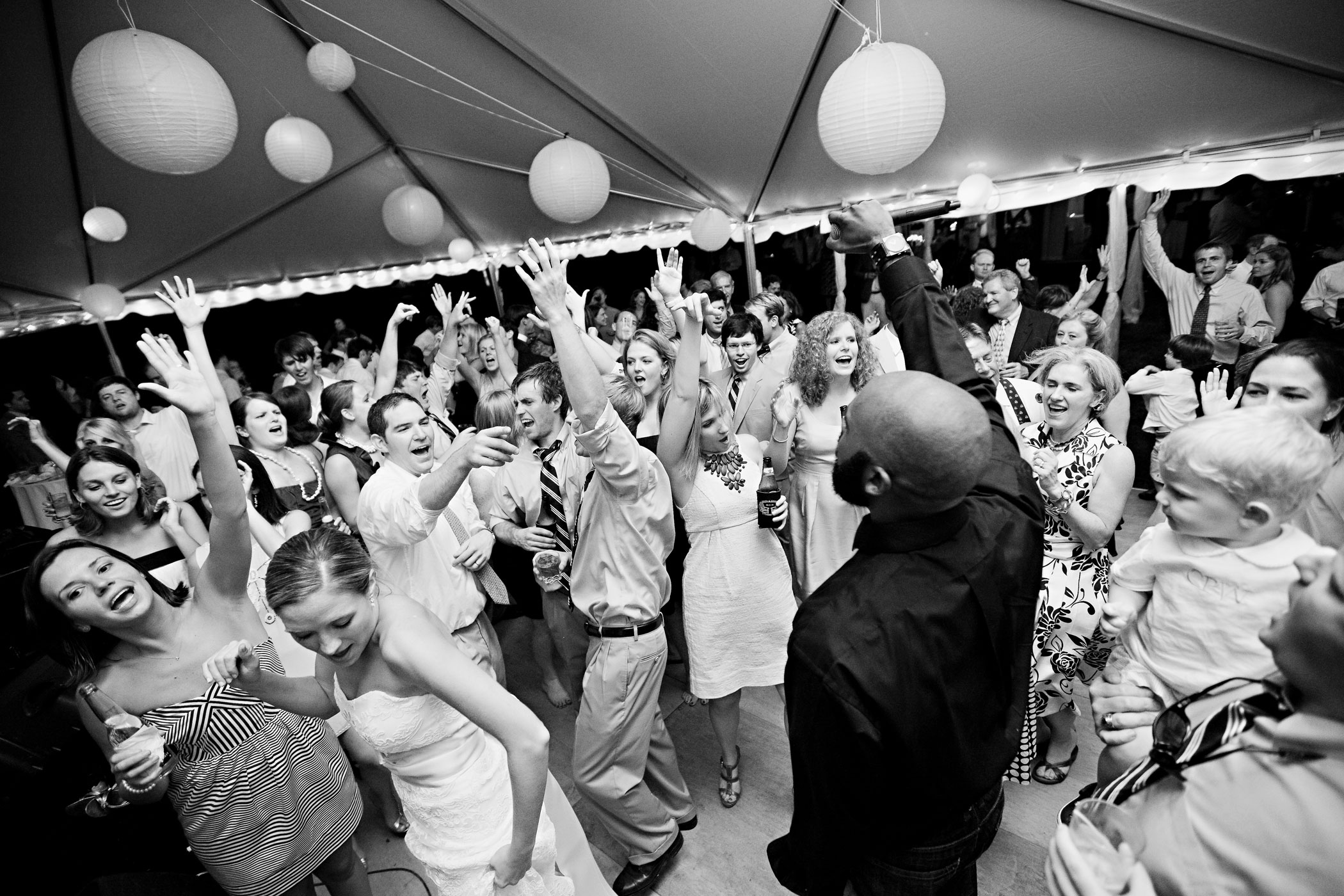 So, that's an amazing day and night in the Windsor Suite sorted, now it's time to check out the Balmoral suite!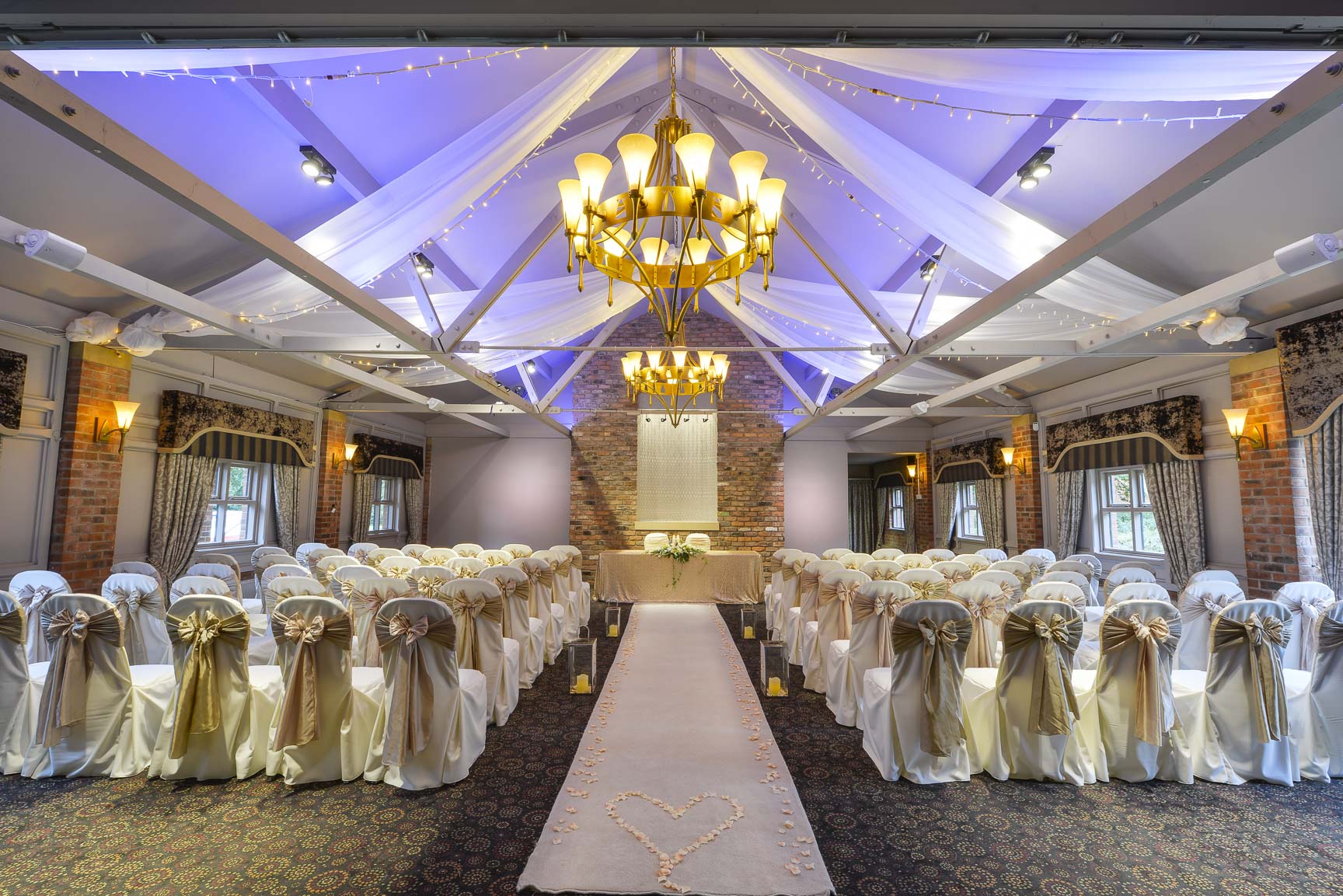 The Balmoral Suite
The Balmoral suite has a more contemporary feel to it and can accommodate slightly larger numbers with up to 120 guests for the wedding breakfast to 260 for the evening reception.
Bearing this in mind, a cool contemporary Ed Sheeran style acoustic solo or duo act for the ceremony would be perfect and they could also play throughout your indoor or outdoor drinks reception too. For this, you should check out Michael Sings – a solo singer with acoustic guitar who can play everything from Damien Rice and Mumford and Sons to The Beatles and Guns 'n' Roses.
Or, if you would like to keep the contemporary feel but with a wider repertoire to include Jazz and blues options, Bleaker Street would be perfect. They are based very local and the singer Maria, was chosen to perform for the Bartle Hall showcase and so knows the layout very well.
During the drinks reception, we would also highly recommend booking a caricaturist to entertain your guests whilst also providing a unique favour idea. They can work indoors or outdoors and are a great distraction for when the photographer kidnaps the bride and groom after the ceremony.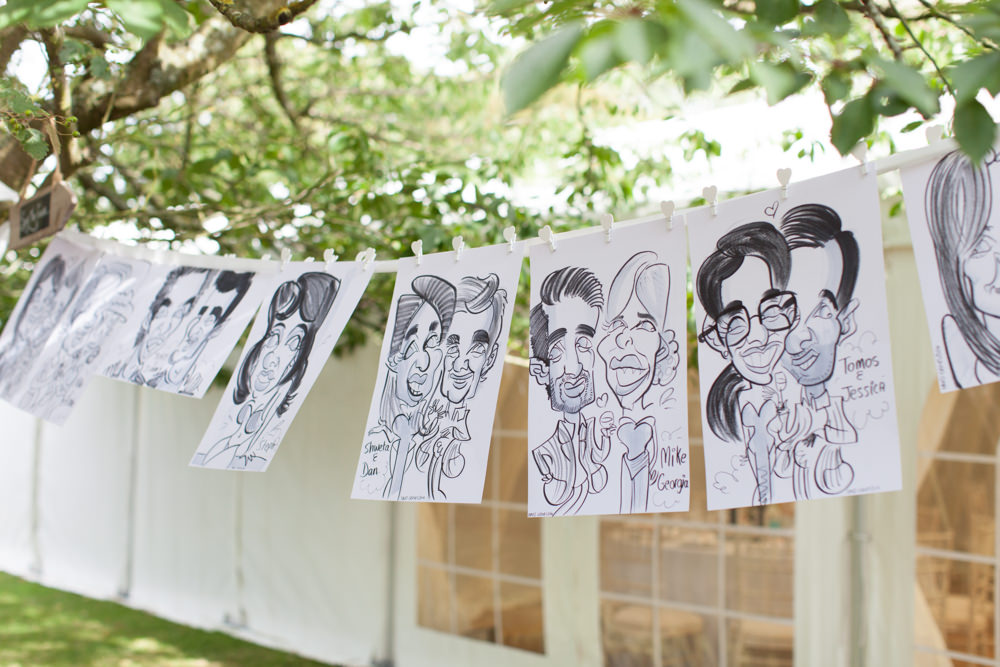 Moving on to the wedding breakfast, an elegant  singer and pianist would compliment the beautiful food that Bartle Hall pride themselves on serving. Helena Scott is an accomplished performer who is based locally and will add a vintage element which is on trend with weddings this year.
Now, on to the final part of the proceedings and as mentioned previously, one of the most important. You really want to ensure your big day ends in style and goes out with a bang rather than a whimper. The Balmoral suite is perfectly set up for live bands and has a great stage and dance floor area and we have lots of fantastic northern bands who would rock the socks off you and your guests. Perhaps one of the most established within Bartle Hall, as they have performed for many weddings there, is The Gobots. The guys have a great affiliation with The Balmoral suite in particular and they were chosen by the team at Bartle to perform at their recent entertainment showcase.
So there we have it – our perfect wedding entertainment suggestions for Bartle Hall. Well, kind of… We have so many amazing acts and entertainment who would also be perfect but it would be possible to include them all. We hope this has helped give you some ideas though and of course, you are more than welcome to give us a shout and we can provide the perfect options to suit the plans for your big day.
For further information on Bartle Hall and the wedding packages they have to offer, check out their online brochure.
Published by Warble Entertainment