The ceremony is one of the most important, beautiful and emotional parts of the biggest day in a couple's life. The moment that you officially tie the knot and celebrate with all of your closest family and friends.
Incorporating entertainment into your ceremony can take it to another level and not only wow your guests but add to the romantic atmosphere. So we thought that we would put together a list of our top musicians that are perfect for your ceremony.
Professional vocal group, The Voices are a dynamic and exciting ensemble of professional singers. If you are looking for that exciting Love Actually moment, then these guys are perfect.
Rhia The North West Harpist is a brilliant harpist based in the north west of England. She brings magic and romance to anyone's big day. The incredible sound the strings create is definitely a heart-melter.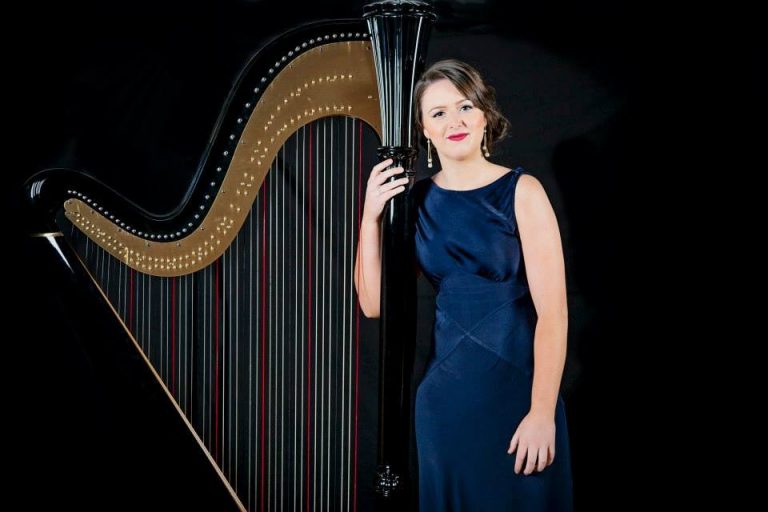 From Classical to very current popular songs beautifully arranged for piano, Mark the Pianist is perfect for adding that classic, elegancy touch to your ceremony.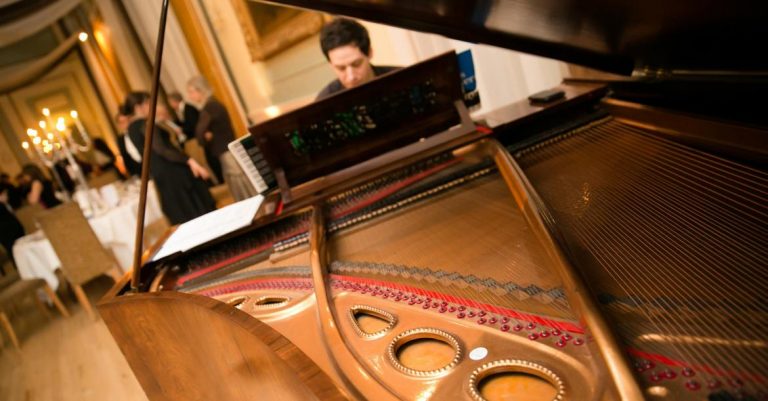 Jon Alexander The Guitarist covers a huge range of styles including some more romantic and fiery Latin Jazz and Flamenco guitar. Something that is quite unique and different yet beautiful for the bridal march.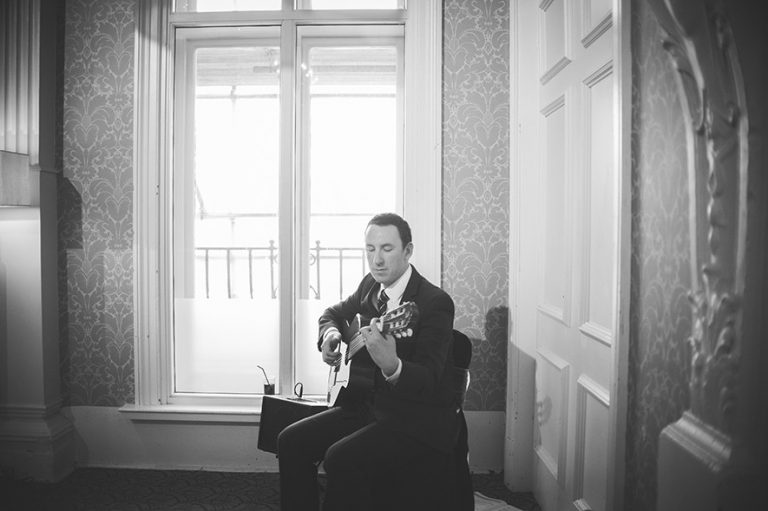 Jade Sings is a competent solo performer with nothing more than her amazing voice and her acoustic guitar. If you are looking for less classical and more modern, she is perfect! Covering anything from the Chainsmokers and Coldplay through to Eva Cassidy, Marvin Gaye and The Beatles.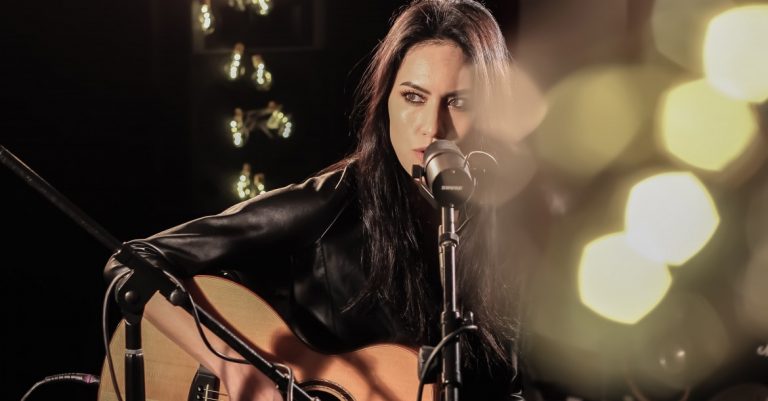 So there you have it, just some of Warble's best musicians to add that extra sparkle to your ceremony. Check out our website for more wedding entertainment ideas.
Published by Warble Entertainment