Every year it creeps around so fast. The return of I'm A Celebrity, John Lewis tearjerker adverts, your neighbour's insufferable and eager front lawn tinsel tirade at least 4 months too early… all impending signs that the upcoming Christmas season is upon us.
Better yet, you've been assigned the mighty task of organising the party this year! Don't fret. You don't need the blessing of a Christmas miracle to help you through this. Follow these top tips for an unforgettable Christmas party and be responsible for throwing an awesome bash!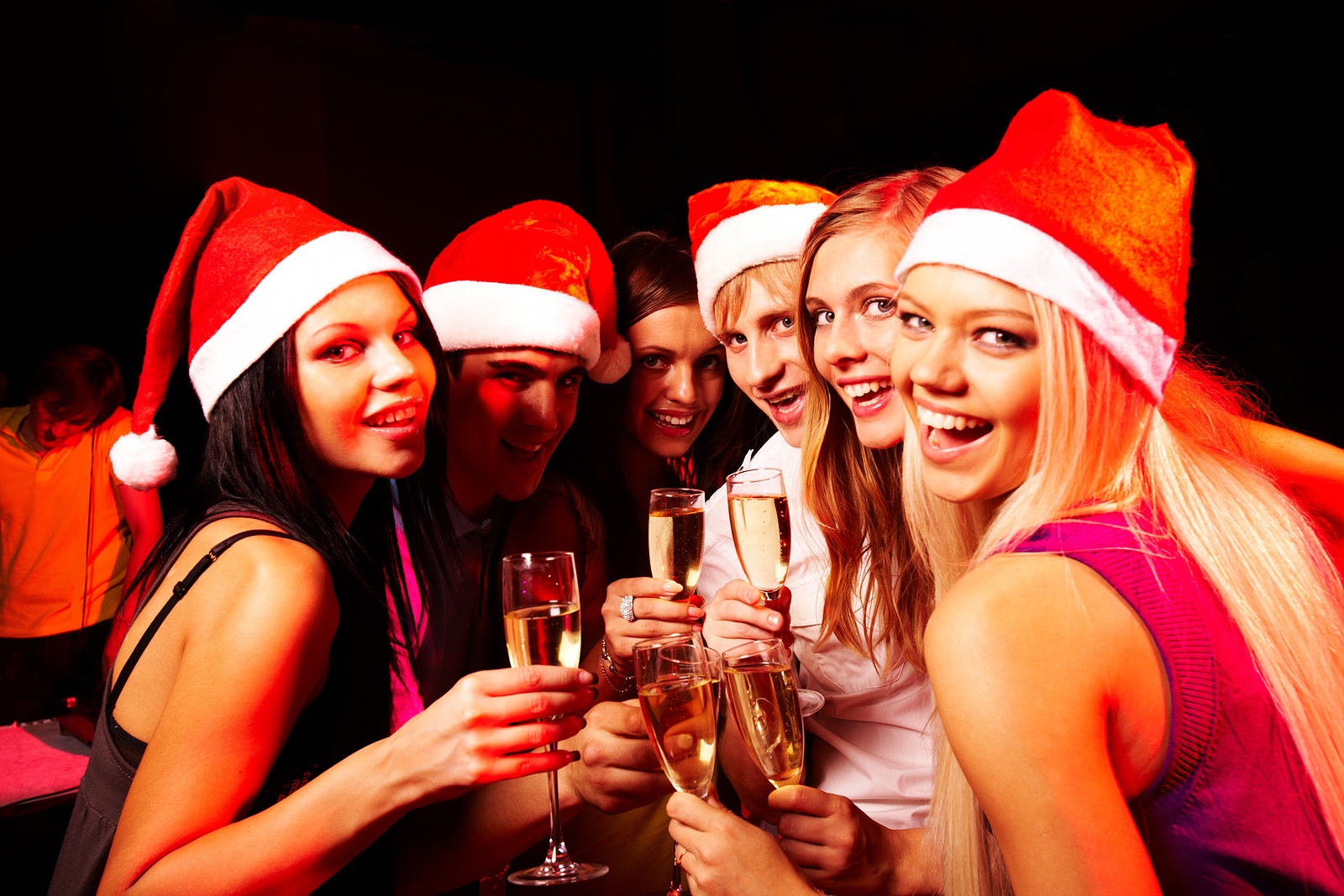 Set The Date… Now!
December is an extremely busy month. Secure your date sooner rather than later and let your guests know so they can RSVP. This season is rife with family visits and planned shopping trips so make sure that your party is set in stone before everyone makes other plans.
As for the day, booking sooner will give you more choice. Saturday nights are clearly most ideal, especially for corporate or staff parties as it means your co-workers will be fresh enough for when Monday rolls back around!
Give Your Guests Plenty To Do

Your choice in entertainment will help distinguish your staff party from every other company bash around. Expectations may differ depending on who your colleagues are but giving your guests plenty to do and enjoy is key in creating an unforgettable party.
Awesome entertainment is a talking point and can take many forms! Whether this is live music, a roaming magician, comedian, a giant Santa… this is your chance to go all out and create a big impression.
Book Entertainment Early and Avoid Disappointment

It's never too early to start planning. If you have a specific act in mind then secure them as soon as you can before somebody else snatches them up! You won't be the only one planning for Christmas and you can bet that someone else will have stumbled across the same entertainment as you.
This rings true for any entertainers that are specifically Christmas oriented as well. These guys are specifically set up for Christmas so any later than October or November and you will be facing extremely stiff competition to secure your first choice in Christmas themed entertainment!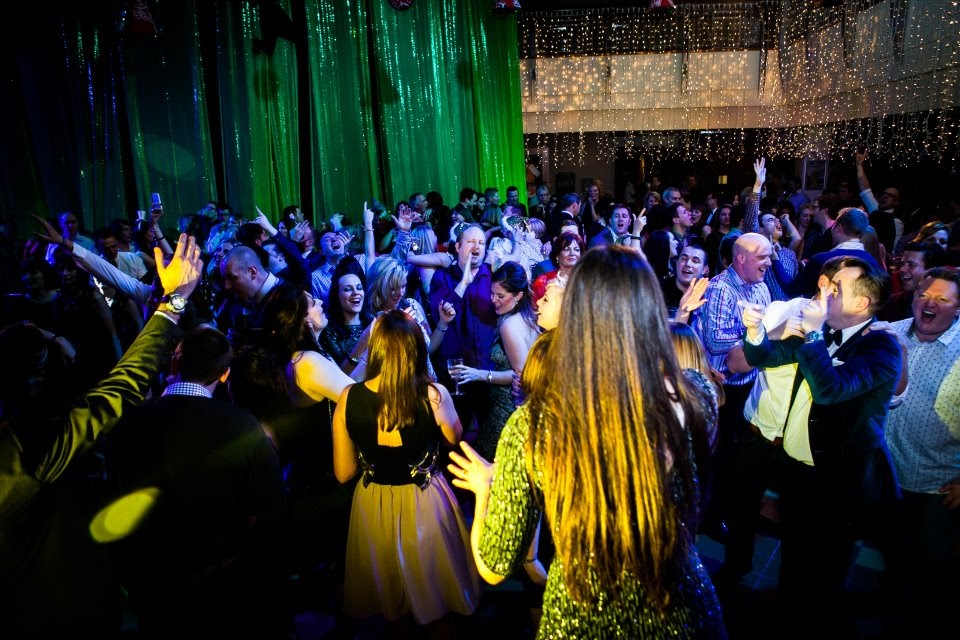 Secure a Proper Venue
Take your friends, family or colleagues out of their natural habitat with your choice in venue.
If you are organising a staff party, don't take the easy way out and use the offices! A work environment will program minds into 'work' mode instantly. You might be pleasantly surprised with the fresh attitude of your co-workers once you allow them to let loose and enjoy themselves in a new environment.
Create Picturesque Moments
A picture tells a thousand words. With everyone enjoying themselves so much either on the dance floor or with a drink in hand, Christmas party memories can soon become hazy. Remember, we want to create an unforgettable party so it's up to you to preserve those moments so no one does forget!
Add a photo booth to take the hassle and formality out of your usual function photography. They are loads of fun and usually packed with props, masks, signs and an abundance of dress up accessories. This also adds an element of entertainment to your usual posed photograph and creates something unique that your guests can take home on print out or request a digital copy!
Live Music to Set The Scene
If you really want an unforgettable night then you will want to consider hiring a live party band to set the mood. There's nothing like good music to liven up an event and a live band is perfect for filling the dance floor. They will even throw in the odd Christmas number as well to keep things on track!
If you want something a little different and suave then spare a thought for Jazz based acts or even a smooth Rat Pack singer. Your guests will be crooning over festive Michael Bublé and Frank Sinatra classics.
There are loads of exciting and unique Christmas entertainment ideas so there's no excuse for any of you reading this to throw a lame staff party this year! If you need more inspiration or help with organising your corporate Christmas party, get in touch today with our friendly and knowledgeable team.
Published by Warble Entertainment