Slowly fading are the days of the 'conventional' wedding as more and more couples are bringing their own personalities, quirks and influences into their wedding day. Here at Warble we absolutely love the fact that weddings are becoming more interesting and fun! It makes for an amazing and unique day, one that you can really call your own.
Henry Ford famously once said, "you can have any colour you want as long as it's black". Things have changed now though as we have more options than ever – and don't have to subscribe to a certain set way of doing things.
Apply this way of thinking to your wedding day. It can be anything that you want it to be, so why follow the crowd and do things by the book?
Don't let tradition dictate your day. Be fresh, be different and most of all be unique.
Illuminate – LED Band
Light up your wedding entertainment with this visually stunning LED wedding and party band –Illuminate – LED Band. The wedding band is a staple in the majority of weddings, but why not have something different to end your night with?
Mirror People
The tone of your wedding is reflected through your entertainment, and it doesn't get any more reflective than this! Guaranteed to catch the attention of your guests, the Mirror People are sure to shine.
Bloxed Beatbox
This sublime trio don't need any instruments to provide an incredible and unique performance at your wedding. Why? Because they are completely reliant on making music with only their mouths! Get ready to be blown away by the immense talent of this acapella beatboxing trio – Bloxed Beatbox.
Gabriele The Handpan Player
Not only is the Handpan a beautiful and musically gorgeous instrument, it is also highly original and its natural sounds are perfect for those earlier parts of the day. Watch the video below to see Gabriele's mastery of the Handpan.
The Drum Band
The Drum Band are one of the most innovative acts available and their heart stopping choreography and LED costumes bring passion, energy and fun to your wedding.
Miss Dotty – Contact Ball Juggler
Leave your guests mesmerised by this wonderfully unique and wondrous crystal ball contact juggler. Miss Dotty is great for keeping the kids (and adults!) entertained on your big day. She will mix and mingle at your wedding, providing the impossible right in front of your very eyes.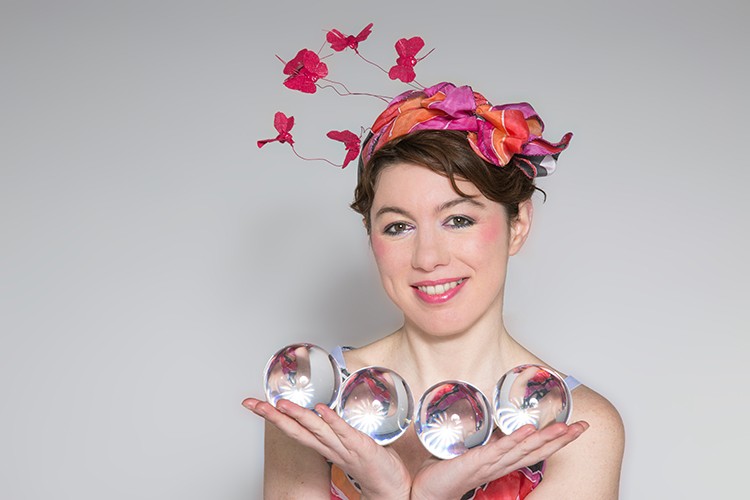 Future Harp
The Future Harp really is one of the most unique instruments out there and we guarantee that your guests will have never seen anything like it! With the use of musical lazer beams, this really is a show-stopper.
Loops In Revolution
Perfect for your drinks reception, Loops In Revolution provides ambient, non-intrusive music for you and your guests to enjoy. His set is improvised using various instruments and a loop pedal so you are sure to get something completely original!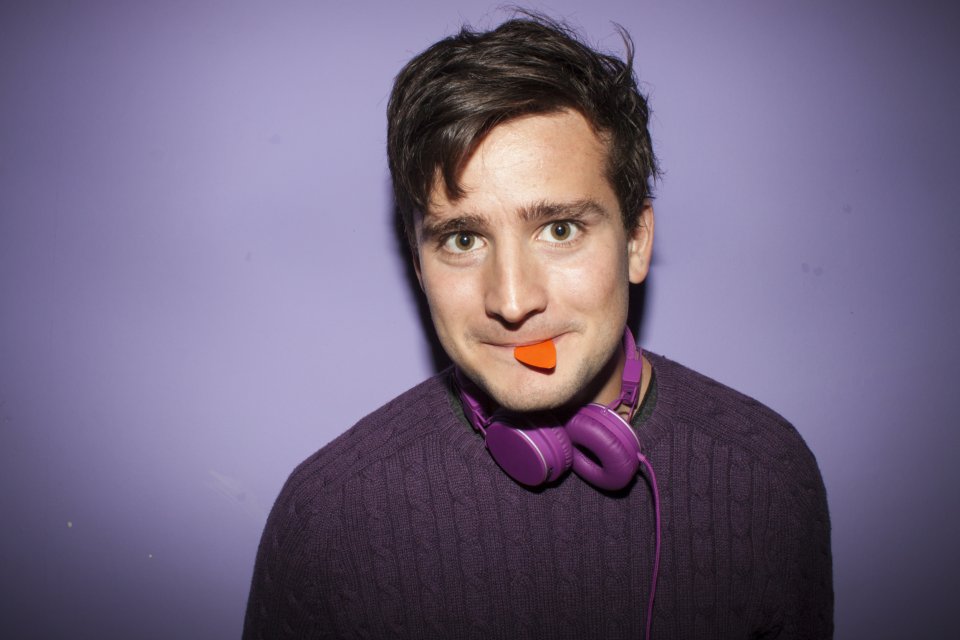 Trees Alive!
Trees Alive bring the element of surprise to your event in an unsuspecting way. Imagine that moment at your drinks reception or garden party wedding when all your foliage starts to come to life and interact with your guests!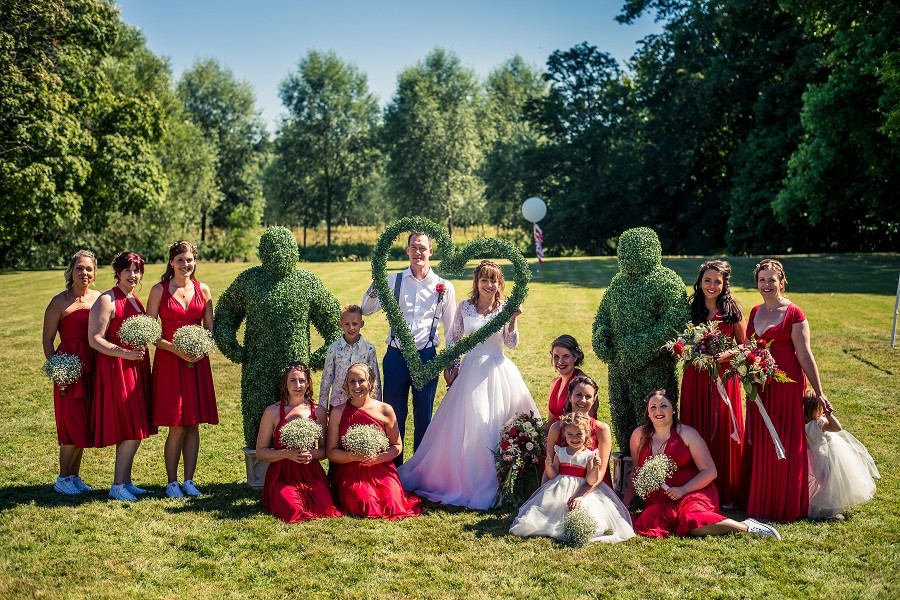 The Ramblers
The Ramblers are an acoustic act with a twist – they roam and wander about your event performing wherever they can! They're full of fun and will mix, mingle and meander their way around your wedding guests.
Jedi Mind Reader
The Jedi Mind Reader will keep those dark forces at bay and well away from your big day. His power of mentalism and psychology will have everyone at your wedding completely perplexed!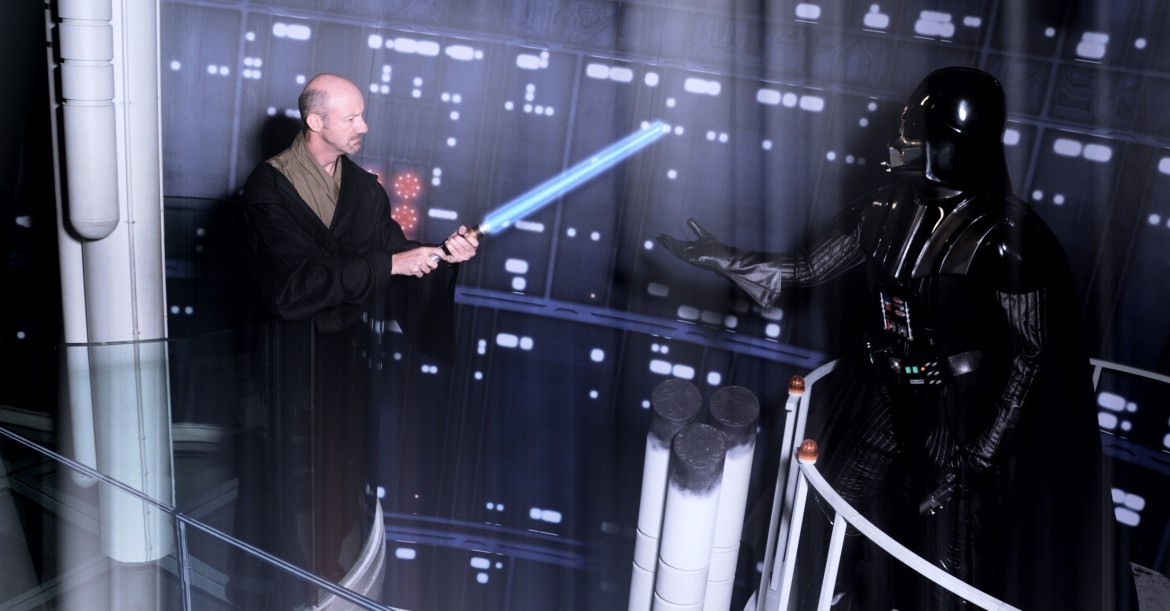 Captain Jack Sparrow
If you really want your wedding to stand out then why not invite a special guest? Captain Jack Sparrow is not only a lookalike but an uncanny impressionist as well, with a costume that is comparable to the real thing down to the finest detail.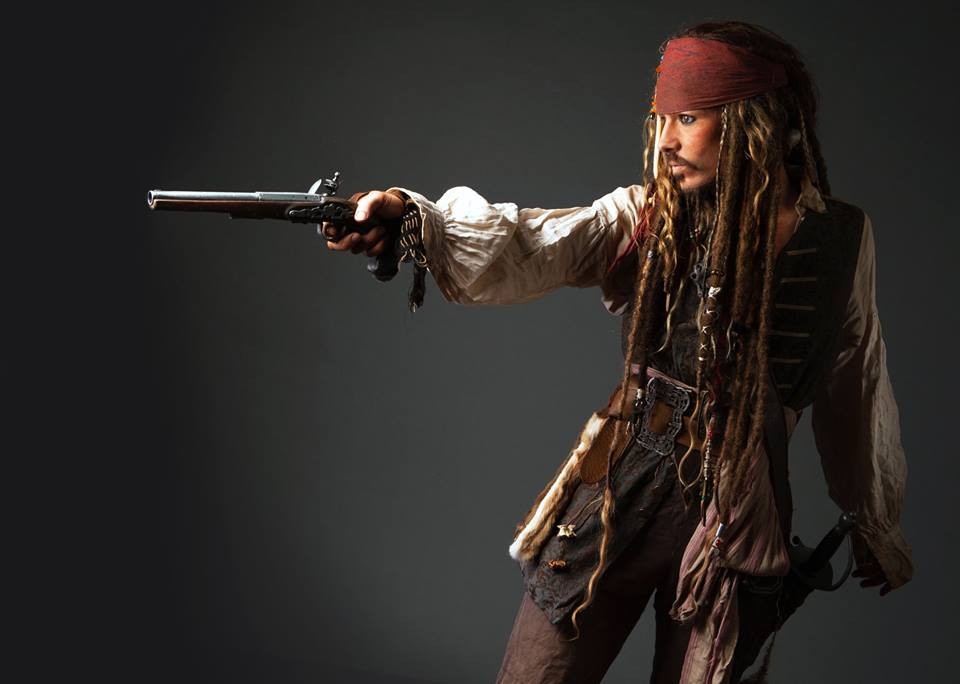 We have a wealth of unique and alternative acts at Warble Entertainment that can truly liven up your wedding, so get in touch now and let us help you WOW your guests!
Published by Warble Entertainment