Vince and Jackie went for a simple, relaxed and festive vibe for ther big day, which took place at Fredrick's in Islington. They booked Anthem wedding band to ramp up the party in the evening and that's exactly what they did… Just check out the shapes taking place on the dance floor!
Best moment of the whole day was seeing all our friends and family having a brilliant time celebrating our big day!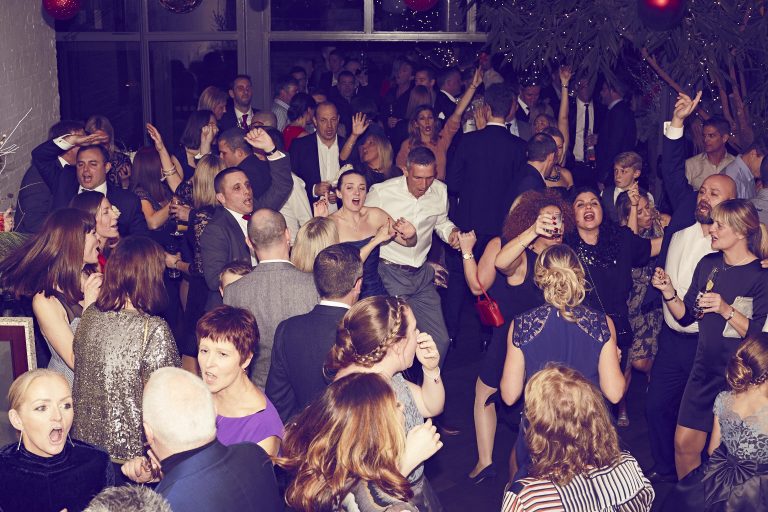 We chose the venue because of the great central location where we could have the whole day; ceremony, wedding breakfast and party, all under one fabulous roof. Plus we knew how amazing the team at Frederick's would be and just how beautiful it would look at Christmas.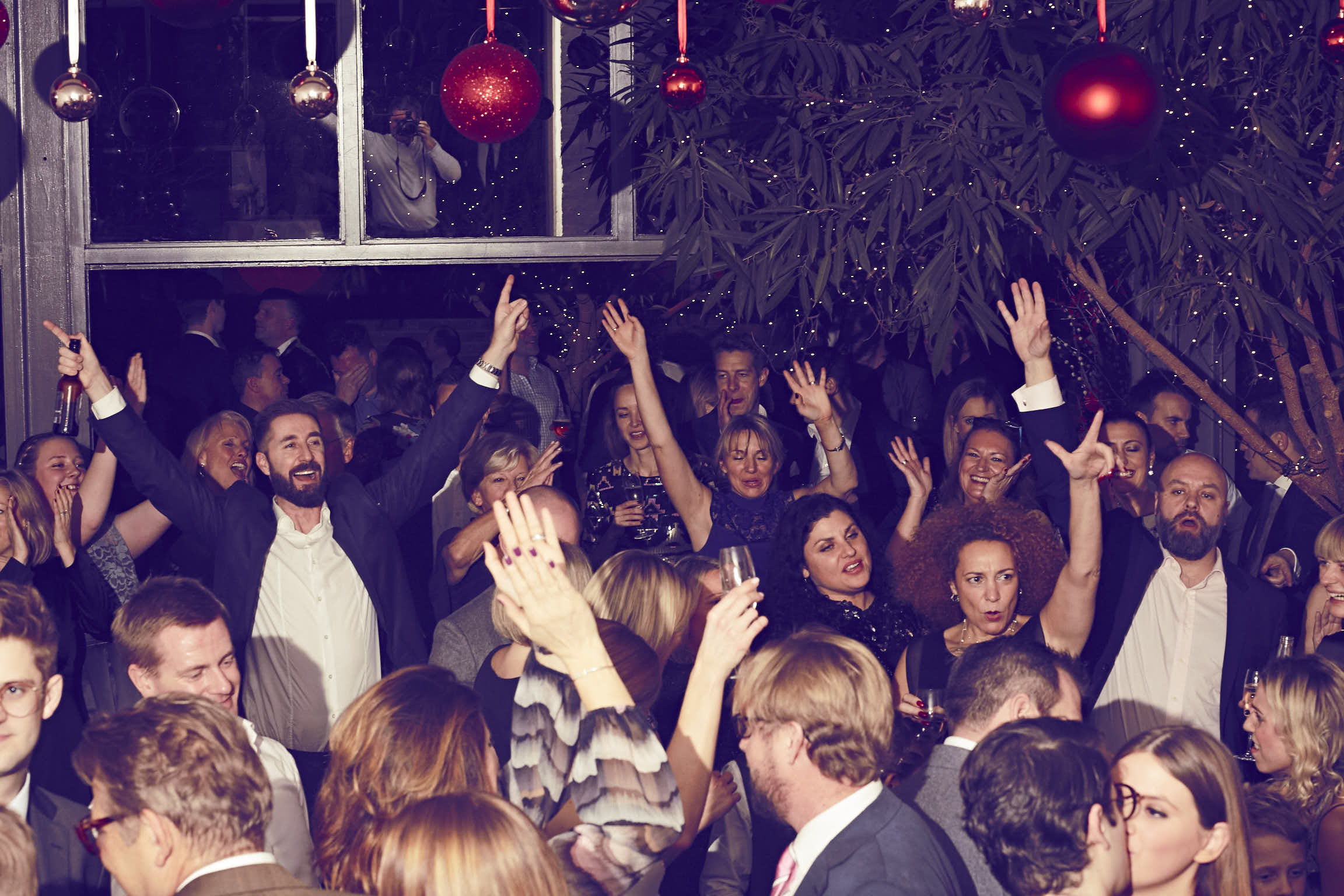 We didn't have a theme – we just wanted a simple wedding where people could be totally relaxed everyone could have a great time enjoying celebrating with us.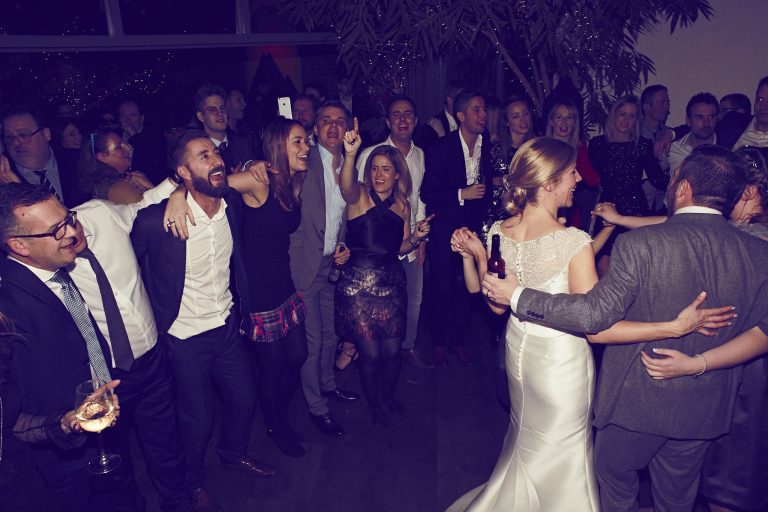 We really wanted a wedding band, so we began the search online and found the Warble website. We were amazed at how many great sounding bands were around and so we began looking more seriously at bands playlists as to what we both had in mind and Anthem became our clear choice, as they had perfect set list and their focus of making sure a great party was had by everyone was exactly what we had in mind.
Anthem brought exactly what we wanted – a fantastic party! The guys were brilliant throughout and their energy was obvious for all to see. They were very professional and immediately put our minds at ease with the way they went about things. They played the right songs at the right time and kept the dance floor full all night long!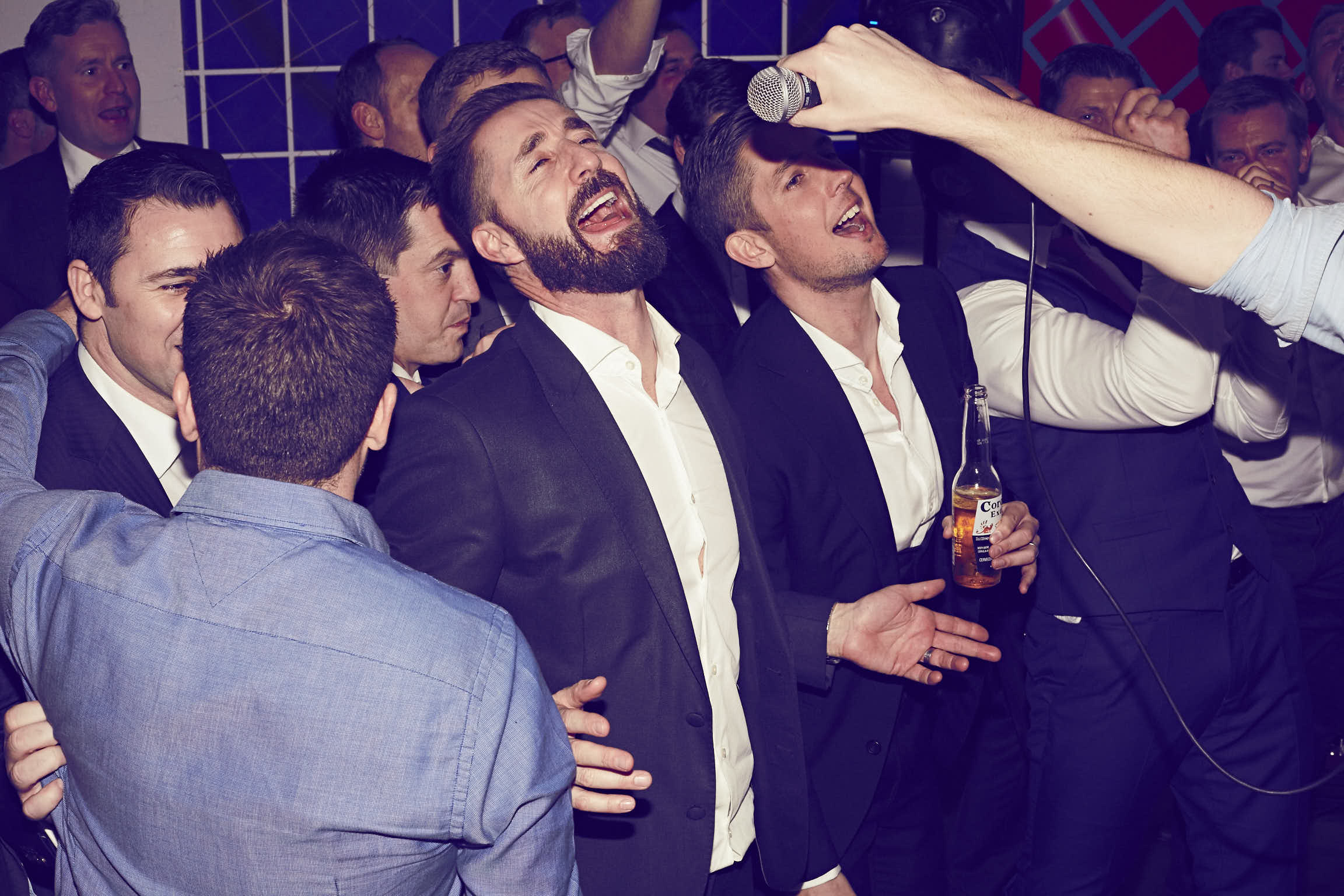 Our first dance song was Baby I love you, by the Ramones.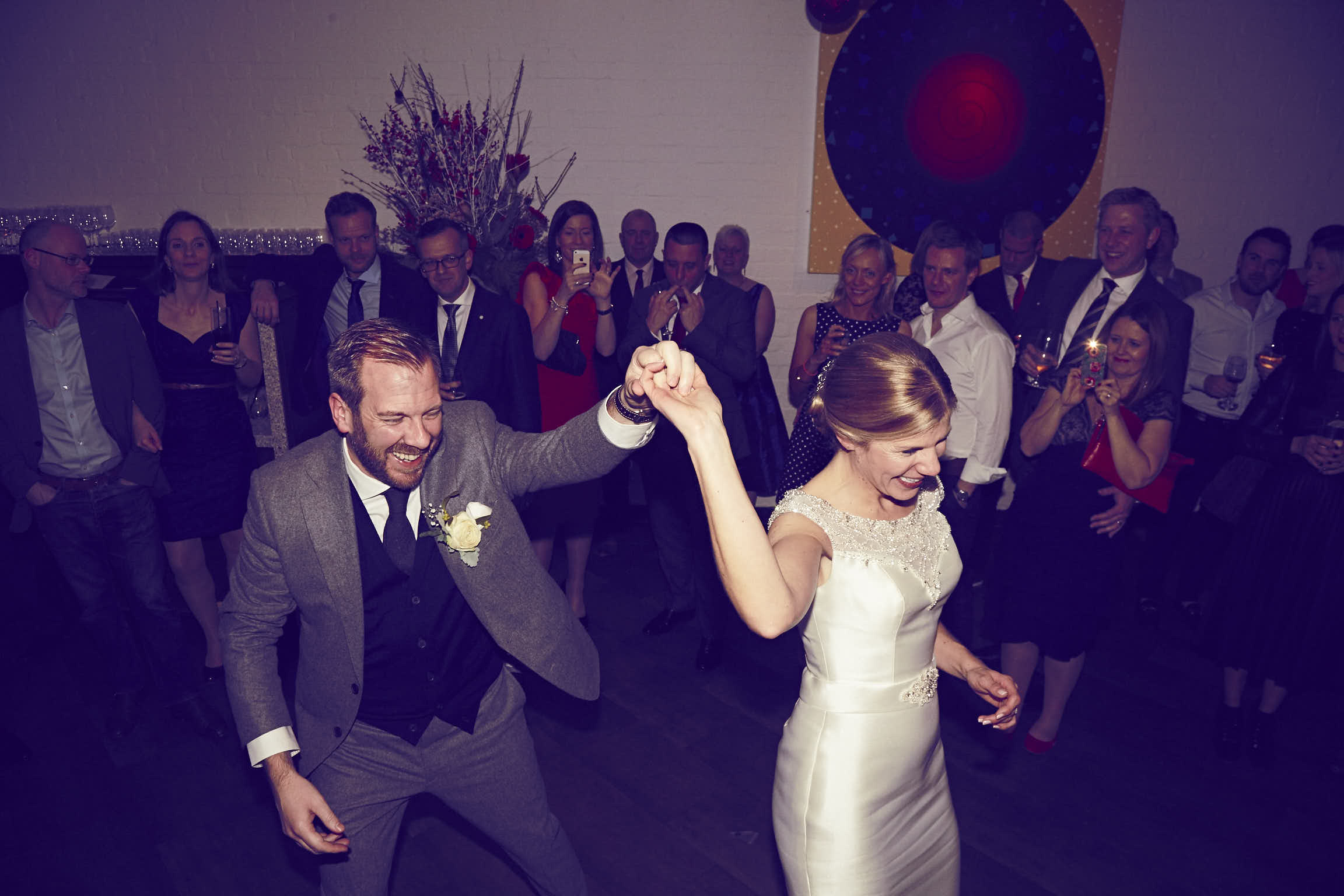 Inspiration for the day was all our own creation really. Once we saw the wedding venue we knew what we wanted and so the rest just fell into place. We just wanted things to be simple but elegant at the same time.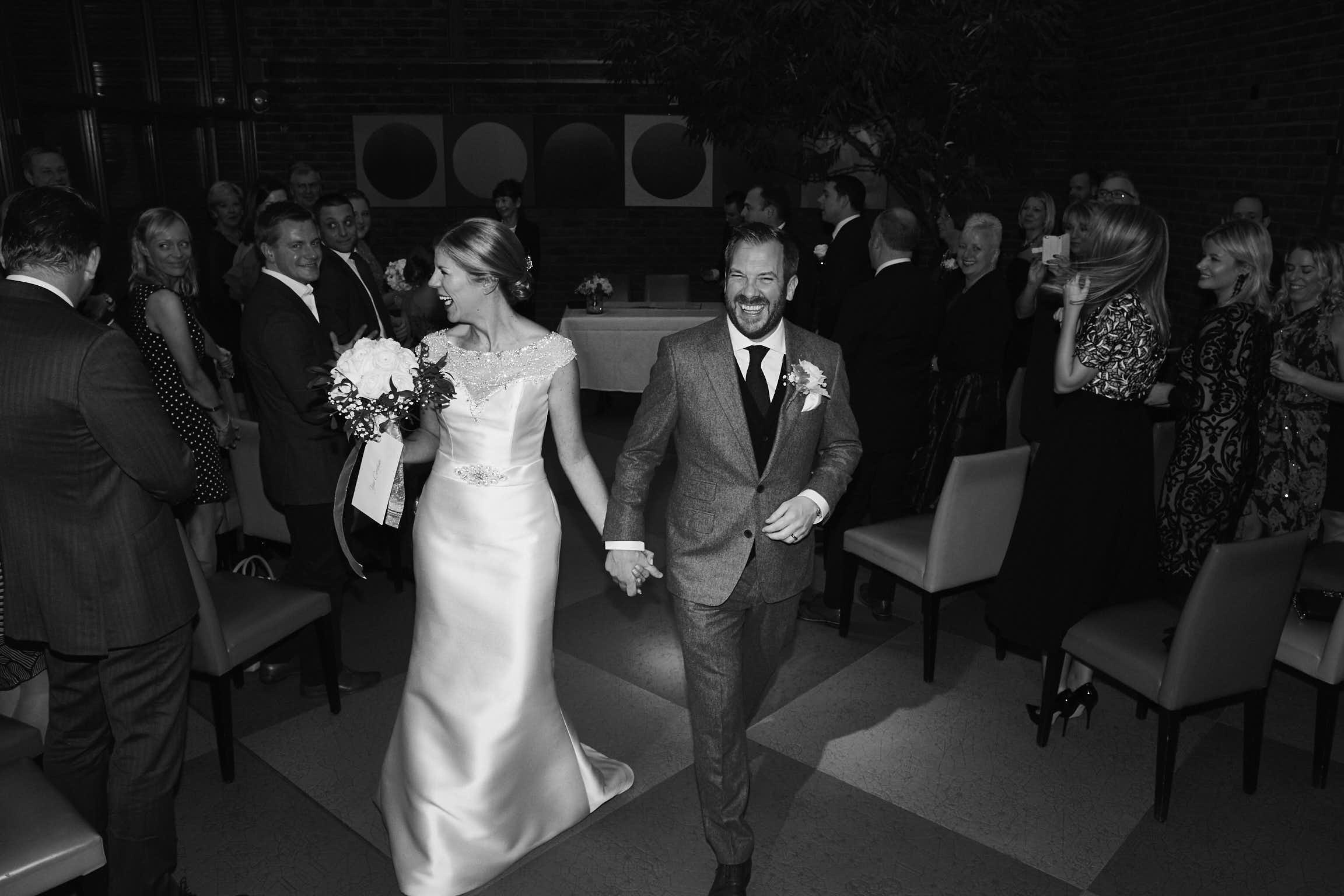 Warble were brilliant throughout. Booking a band that you've never heard for the most important day of your life is a pretty scary thing, but Annaliza and the guys at Warble were great and their personal, but professional service really helped allay any fears we might have had.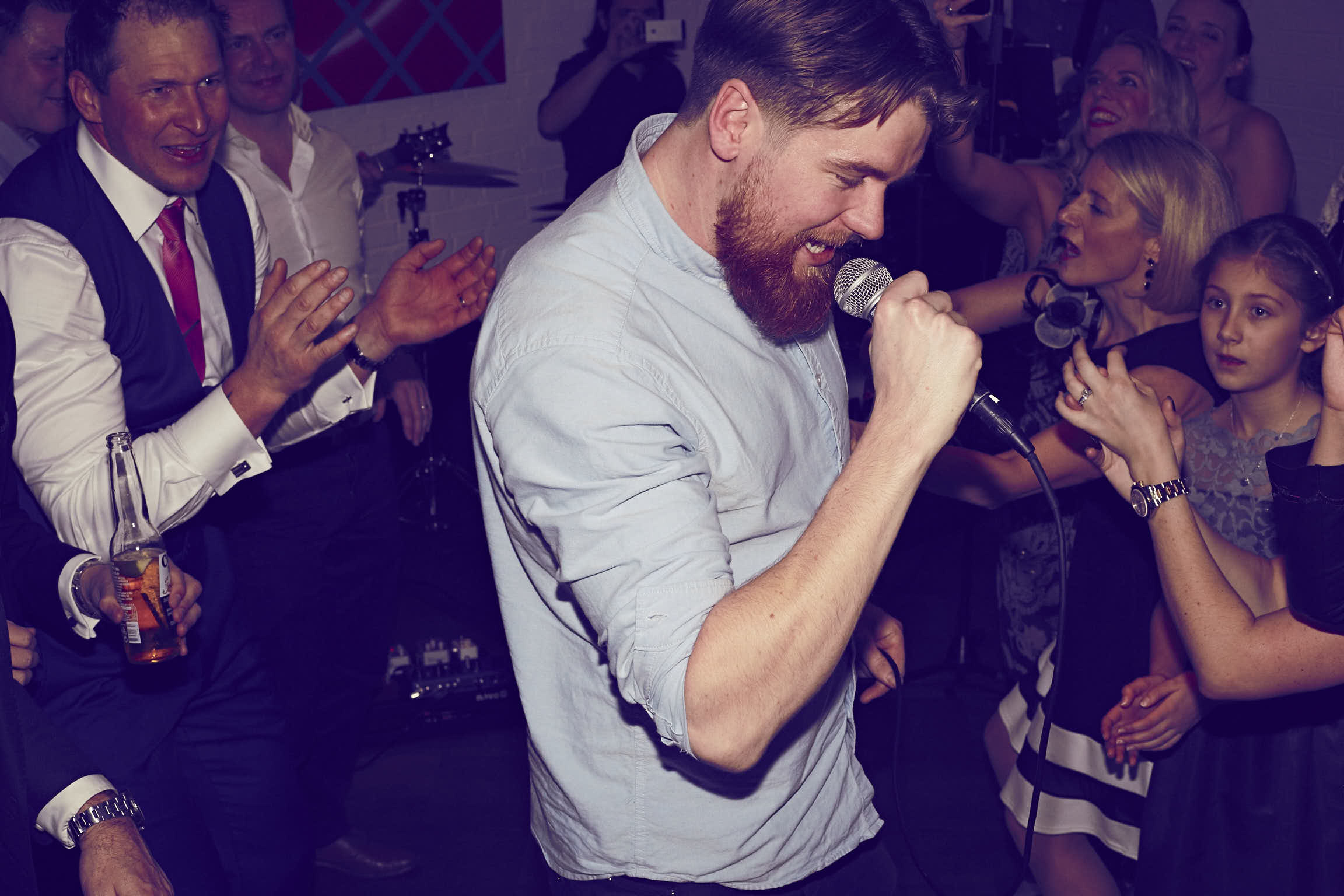 Best piece of advice would be to keep in mind exactly what the day is about. It's your wedding day, so make sure everything is as you both want it – then everything will fall into place naturally.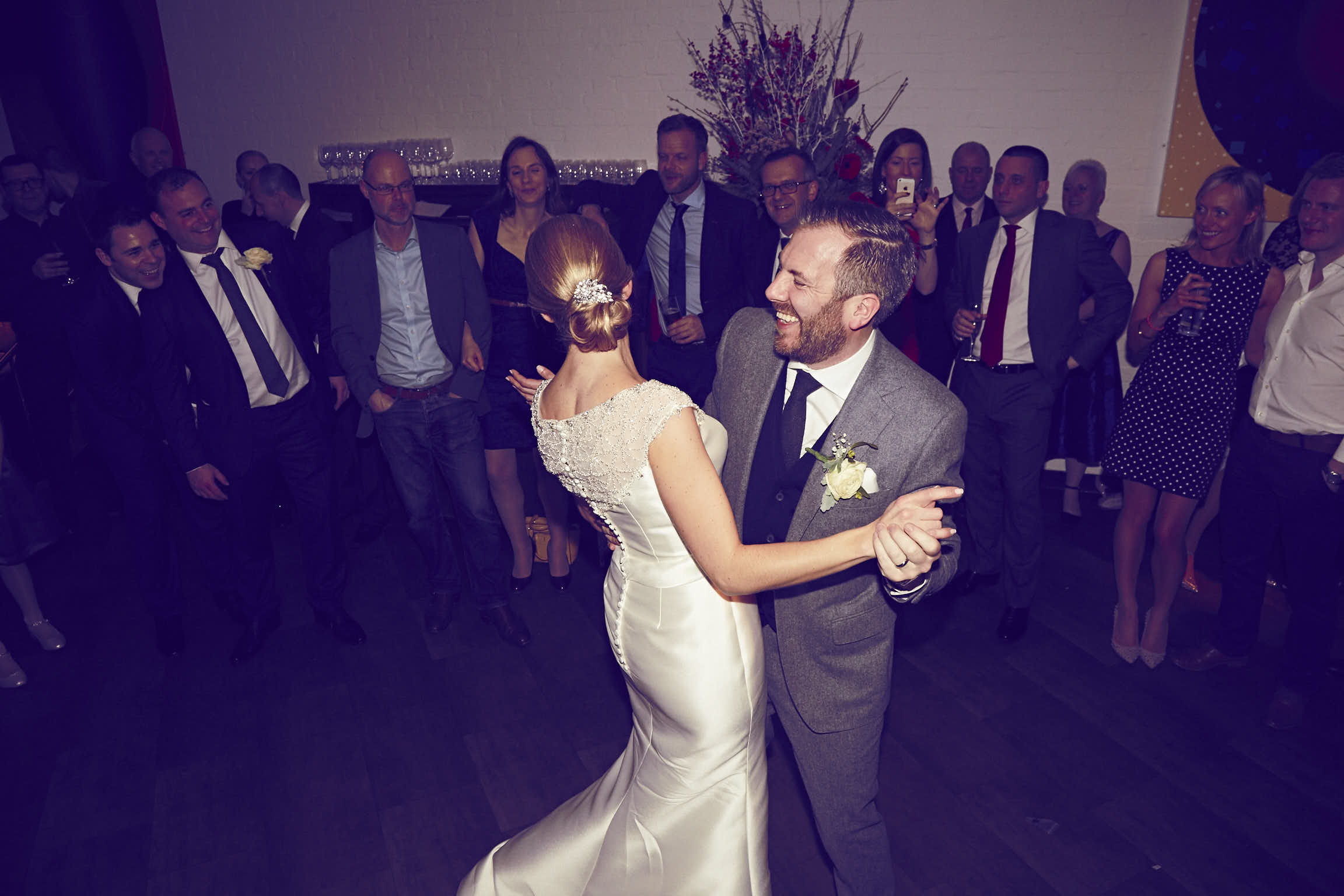 We would not change a single thing about our wedding day, it was perfect in every way.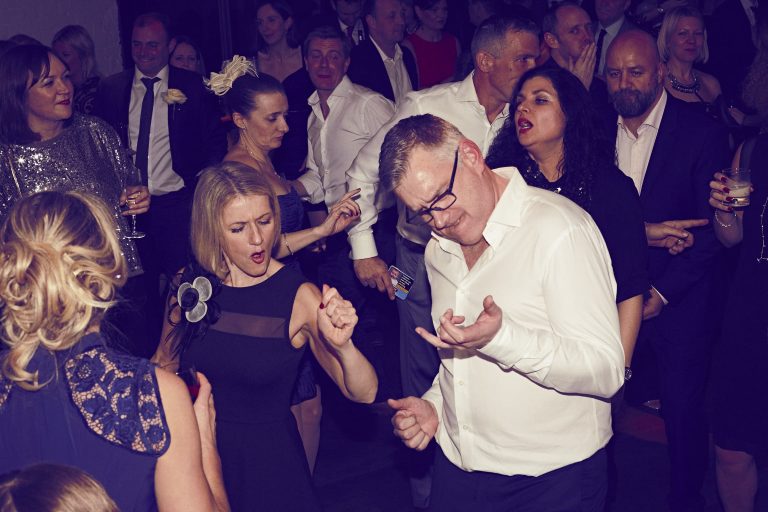 We would love to thank Frederick's restaurant and all the team! We would also like to thank our band Anthem (and recommend them to anyone in need of a wedding band!), Warble Entertainment, our brilliant photographer Leo and Nina for our flowers.
Warble Entertainment