Here at Warble we are passionate about all forms of entertainment and feel that choosing the right entertainment for your party, corporate event or wedding really can make the difference between a great night and the best night ever.
One of the areas we specialise in is providing amazing live music, whether it be a solo or duo performing acoustic hits, a string quartet playing classical favourites or a full live band rocking your socks of. We love live music and do feel it can transform any event, but don't just take our word for it,  Adam, the singer from one of our most popular bands 'We Have You Covered' has joined the Warble blog today to tell you why he thinks live music will ensure your wedding, party or corporate event is a success.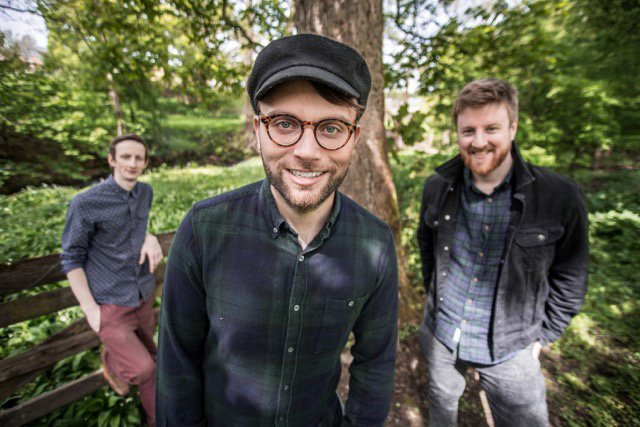 'Ok, so straight away this blog is going to seem a pretty obvious plug from a gigging musician. Of course I am going to tell you that live music is a good idea: it's how I make a living after all. But I also write this as someone who likes a party as much as the next guy, and let me tell you the right singer or band can be the icing on the cake. It provides a focal point to build an evening around, a chance to really stamp your personality on your special day and inject some rock and roll into the proceedings. So many clients at functions have told me afterwards that having a live band has made the difference. Here are some reassuring words to hammer the message home.
You Can Tailor The Music To Fit The Occasion
When I'm talking about live music, the possibilities are endless. A summer afternoon event might suit a solo acoustic performer playing your favourite songs to set the scene. A party with a theme might suit a truly quirky band; at a recent Oktoberfest party I came across Brasswurst who played a mixture of classic and contemporary music in a boozy, Bavarian style. Wunderbar! And of course if you want to get the dance-floor filled then a band guarantees to get partygoers bouncing. Sure, you could book a DJ but with the variety of acts out there why not hear the songs played the way they were supposed to be – live, loud and proud!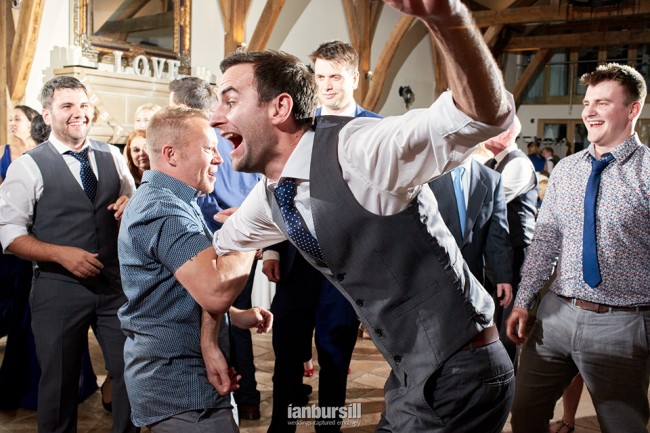 You Can Set Yourself Apart From Your Friends
The chances are that if you're getting married, you have friends who are as well. If it's Christmas party season, you might end up at other office parties besides your own. If you want your event to be unique, a musical performer can be an obvious way to stand out from the crowd. Weddings in particular can be a long day for all the guests involved: a band arriving and kickstarting the evening can really help end your big day in the style it deserves. Trust me, it's better than waiting for the 'Macarena' through the house speakers.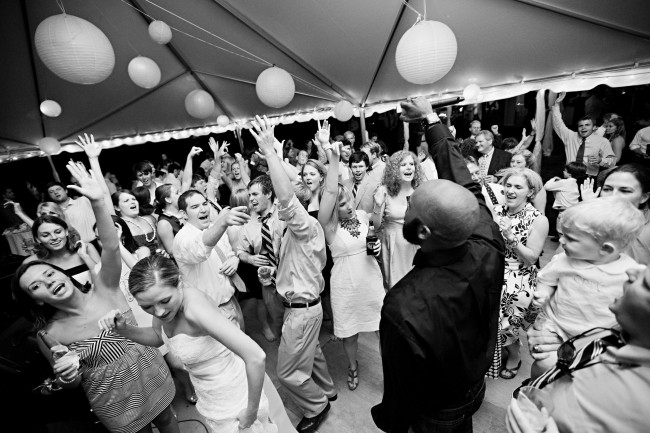 Times are Changing
You may be lucky where you live and have a good local music scene. You may not be. You may have images of a roughish rabble of black-tshirted ne'er-do-wells hoisting speakers the size of garden sheds before croaking their way through "All Right Now." The fact is that if you are booking a professional band for your event, then they will be just that: professional. Technology means that musical equipment is getting more compact and sounding better all the time. And like any other trade, if you get the best then the results will speak (or sing) for themselves.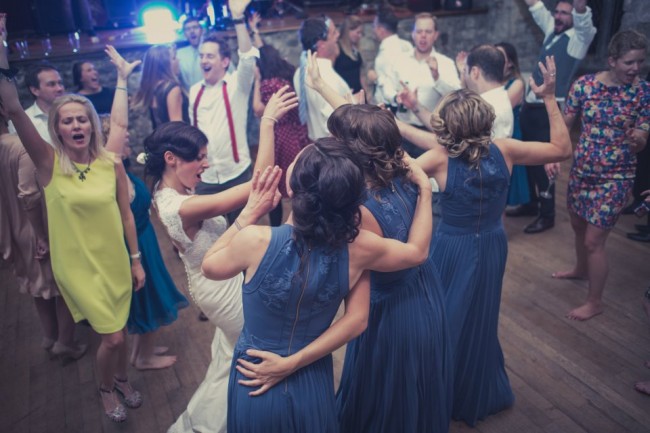 There are plenty of other details when it comes to live music, and I'll be addressing these through my writing. If you have any specific questions or want to share some of your own experiences, send me an email at bookings@coveredband.com.
Keep it live folks!
Adam.'