Hiring the best music and entertainment for your event can be tricky. Everyone loves a bit of DIY, as fixing, doing and arranging things yourself is very satisfying – when you get it right! Sometimes you need some help, especially if you want to deliver a top-class product. That's where the expertise and professionalism of an entertainment agency comes into its own…
It all starts with a date. When you confirm your wedding, agree to coordinate a corporate event or host a party for friends and family, one of the first considerations is booking the right entertainment. Expecting guests to arrive, chat, share a few sandwiches and sausage rolls isn't enough anymore. It's a special occasion, an eagerly awaited date in guests' diaries, and you need to deliver the WOW factor.
Invariably, that means a fabulous band. Not just any group, musicians that make you want to leap up and dance, join the sing-a-long and still be enjoying the function when the bar closes and the venue's staff want to finish clearing up. That's a successful party!
Achieving the best possible outcome will depend upon knowledge, planning, experience and an ability to pull every detail together. And we mean the tiniest of details. That takes many hours of planning, systems to help coordinate vast amounts of information, timings, venue details and whether an act can provide all your requirements.
Could I book a band direct?
The Internet allows us to view, check and buy just about anything these days. Where music and entertainment services are concerned, you can locate performers from all over the country. So, YES, in theory, you could secure the band of your dreams in minutes. You find them, you book them, you enjoy them on the night and you take the plaudits.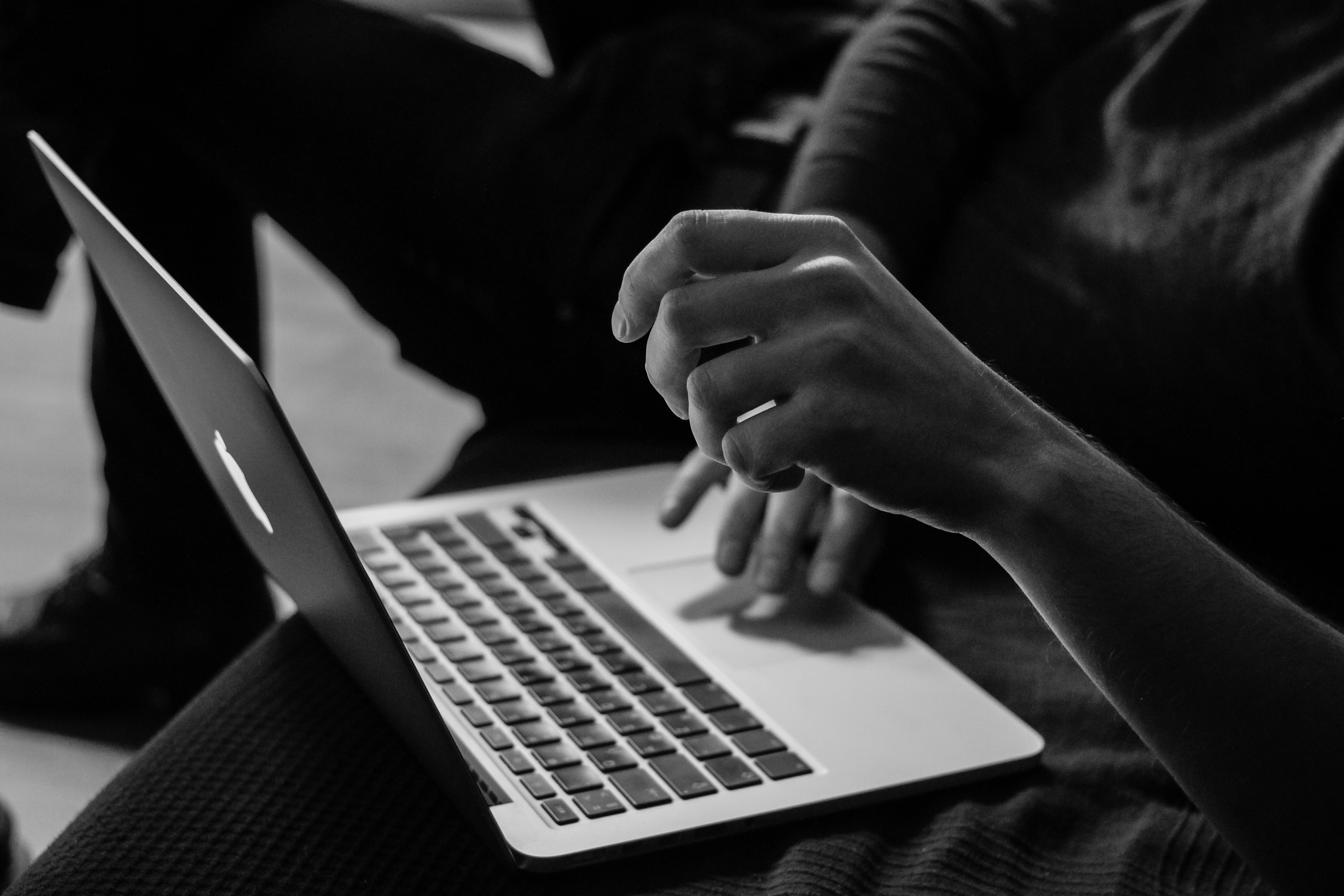 YOU also take on the day-to-day correspondence, the follow-up phone calls, the checks, double-checks, and then the last-minute panic if anything changes. Don't worry, it's not always so hectic, but remember you're dealing with many potential issues as you build up to a performance. With an entertainment agency, the same problems crop up, but there's a dedicated team of people accustomed to handling multiple scenarios. That's their job.
Everyone has chanced upon a great pub band, often a group of friends that gel and deliver a super sound, with bags of musical ability, enthusiasm and a desire to entertain. They can work an audience and fill a pub or club with wonderful sounds. However, they often do it as a hobby. They are not full-time. They might pick up messages every few days. Sure, they take bookings, and nine times out of ten they make an event truly memorable.
Imagine if your wedding, head office Christmas party or Mum and Dad's 50th wedding anniversary was the one in ten? That's when you need some back-up.
So, what does an agency give me?
We're bound to sing an agency's praises, but the money you spend booking your entertainment through a professional company will be a great investment that will be celebrated for many years.
Warble Entertainment was set up to supply the very best acts, but also to deliver an awesome customer service experience. From those first tentative clicks on our website, the selection and booking of a band, to ironing out any complications, arranging other support services right until the lights have been switched off… we will be there.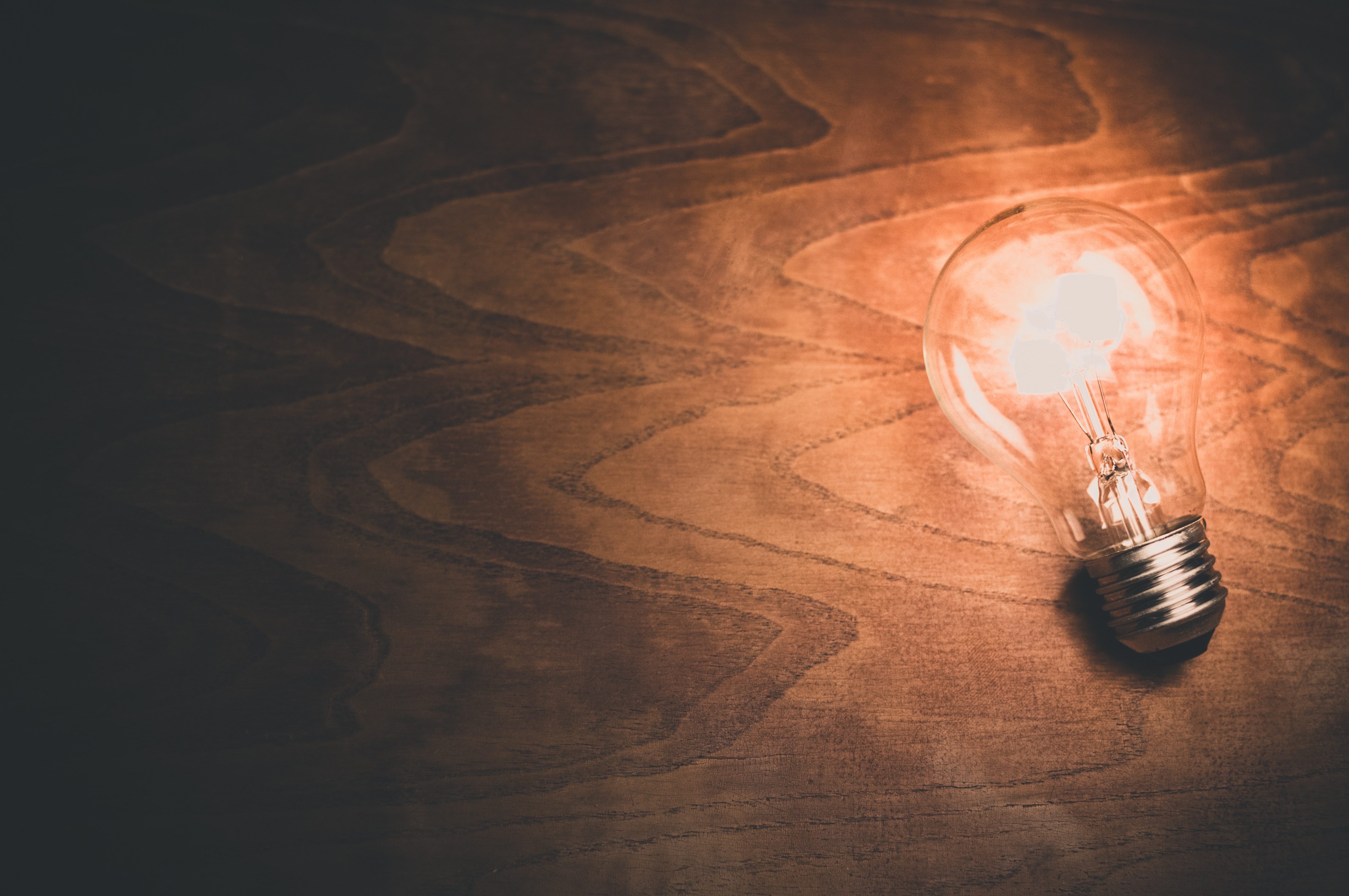 In fact, we hang around a little longer. We complete follow-up feedback with bands, venues and our customers. We have been doing that for a decade. That's why we can handle the next enquiry with confidence. We keep listening, learning and adapting as the market changes and people demand more.
Here's the real difference…
When most customers use an entertainment agency they quite rightly expect attention to detail, understanding and a top-notch service from start to finish. That goes without saying. However, there are many other elements to the entertainment equation.
We're a bit different to some agencies. We also focus on the bands. We look after them so you don't have to worry. They are not just a product, they are amazing artists that deserve support, recognition and ongoing communications to help them maximise their potential. Our reputation is on the line, so we make sure that the acts are treated properly.
For us, as a national entertainment agency supplying acts to all four corners of the UK, we take great pride in what we do. Excellence comes as standard.
So, YES, engage a respected and well-established agency like Warble Entertainment and it will cost you a few pounds more than simply booking a band or act yourself. But, as one of life's great adages goes, "The whole is greater than the sum of parts…" carries much weight.
That's so true of Warble Entertainment. We have outstanding team members, but the collective is an awesome ensemble of industry experts capable of delivering the most memorable event experiences.
Actions speak much louder than words ever can, so call us for an initial chat about how we can help you make your event a success.
Published by Warble Entertainment