Warble Entertainment's
Blue Note Jazz Band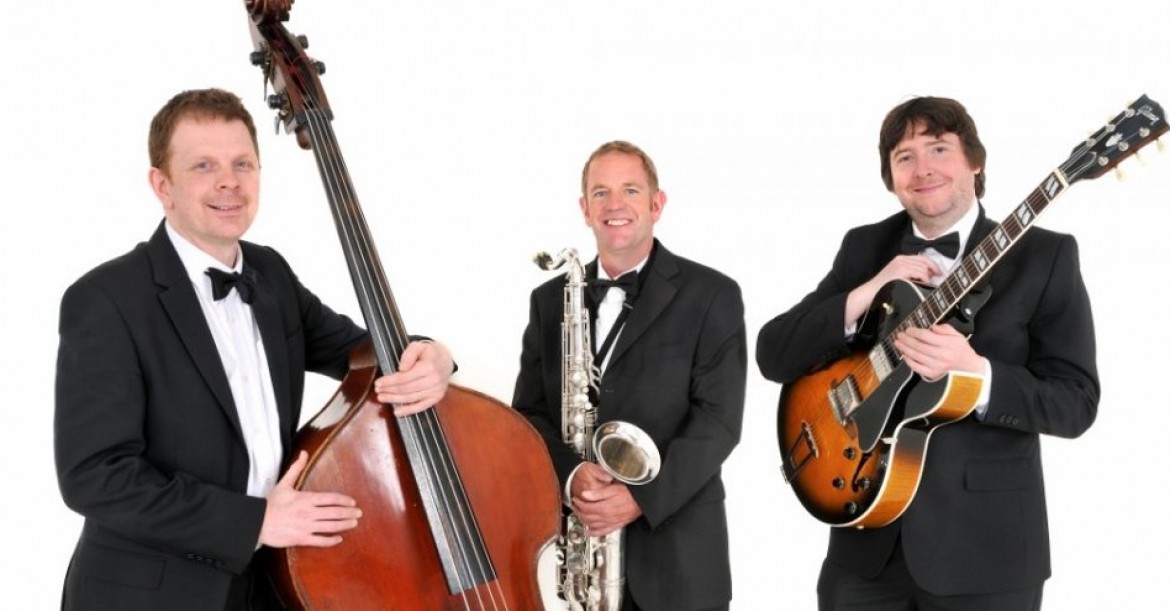 Location Sussex
Starting from £480.00
High quality Jazz music for your event from some talented and highly experienced musicians! Blue Note Jazz Band will make your event go with a swing.
Blue Note are available in a number of different line ups to create the perfect ambience for your event.
2 reviews
Listen




Song List
Blue Note Jazz Band has a vast repertoire of Jazz and Pop standards. Below is just a sample.
They can't take that away from me (Gershwin)
Yesterday (McCartney)
Darn That Dream (Van Heusen)
Beautiful Love (Young)
Gee baby ain't I good to you (Razaf)
Here's that rainy day (Van Heusen)
Killing me softly (Fox)
Fly me to the moon (Howard)
Just Friends (Klenner)
Someday my prince will come (Morey)
Autumn Leaves (Mercer)
Have you met miss jones (Rogers)
On the Sunny Side of the Street (McHugh)
Body and Soul (Green)
I'm Old Fashioned (Kern)
Moonlight in Vermont (Blackburn)
Sweet Lorraine (Burwell)
Don't get around much anymore (Ellington)
Someone to watch over me (Gershwin)
All the things you are (Kern)
Georgia On My Mind (Carmichael)
Stella by starlight (Young)
My Romance (Rogers)
Out of Nowhere (Green)
When Sunny Gets Blue (Segal)
Can't Buy Me Love (The Beatles)
Don't know why – Norah Jones (Harris)
Satin Doll (Ellington)
All of Me (Marks)
How high the moon (Lewis)
My Blue Heaven (Donaldson)
All Of Me (Marks)
Pennies From Heaven (Burke)
Misty (Garner)
Sunny (Hebb)
Summertime (Gershwin)
The Days Of Wine And Roses (Mancini)
Don't Get Around Much Any More (Ellington)
Blue Bossa (Dorham)
The Girl From Ipanema (Jobim)
Manha de Carnaval (Bonfa)
Doxy (Rollins)
My Little Suede Shoes (Parker)
Straight, No Chaser (Monk)
I've Got The world On A String (Arlen)
In A Mellow Tone (Ellington)
... And many more!