Confetti Cannon Hire - North West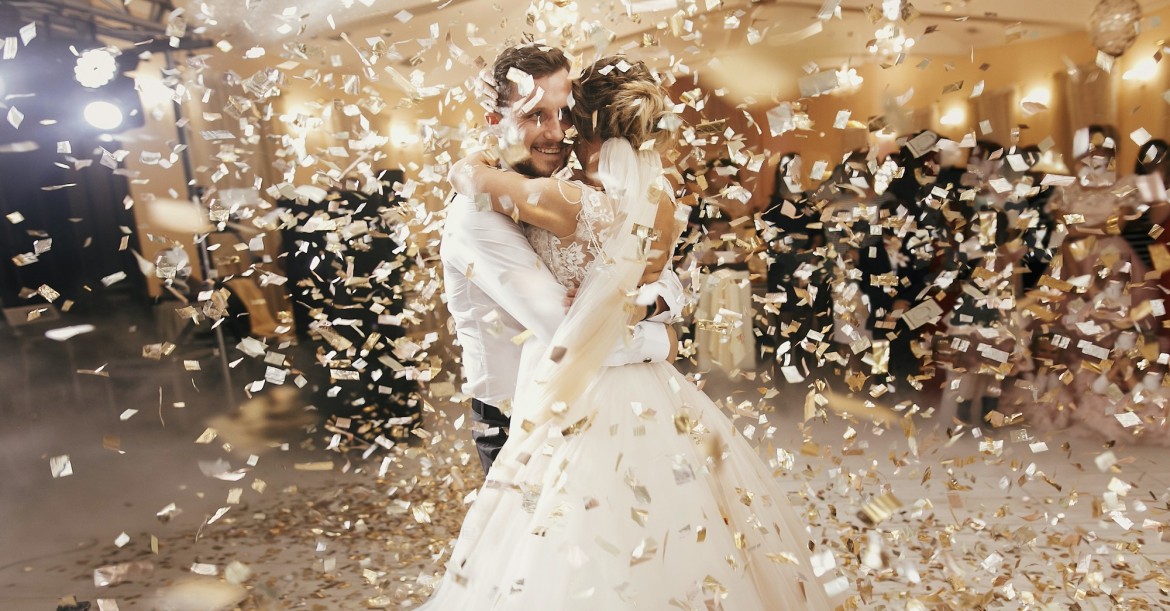 Location Cheshire
Starting from £144.00
Confetti is the perfect photo opportunity for any occasion, weddings, birthdays, corporate and more.
hey are a great addition to any event, and help make a big focus point. Some of the most common uses are for, first dance's, prodcut reveals, siniing happy birthday, the final song and many more. The opportunites are endless!
Confetti Cannon Hire - North West
There are several types of confetti available to suit all types of events and settings. Why not have white confetti - perfect for the first dance song - glitter confetti for the last dance of the night or even to welcome the first dance of the happy couple. All of the confetti is available in multiple different colours, therefore can be catered to fit your themes.
All confetti is flutter-fetti meaning it will stay in the air for longer and falls slower, which is perfect for photos, and allows you to enjoy the confetti for longer.
Confetti can come in multiple different types such as:
Foil
Glitter
Bio-digradable
UV
Can I have multi coloured confetti or does it need to be one colour?
Multi coloured confetti is available as are different types of confetti.
How many cannons would you recommend?
All depends on the size of the room and amounts of people, we recommend for an average size room up to 200 guests too have 2 cannons.
Please Note: The fees indicated below are approximate and based on a central location for each county. They are intended to provide a rough guide only and exact quotes can only be given once the date and exact location of your event have been provided.
North East
West Yorkshire
£180.00
Leeds
£180.00
North West
Cheshire
£144.00
Manchester
£180.00
Lancashire
£180.00
Merseyside
£180.00
Liverpool
£180.00
East Midlands
Derbyshire
£180.00
Nottinghamshire
£180.00
West Midlands
Shropshire
£180.00
Staffordshire
£180.00