Warble Entertainment's | CORPORATE ENTERTAINMENT
Peaky Blinders
TRENDING ACTS
Charleston Dancers - Great Gatsby
These fantastic Charleston Dancers add loads of fun and energy to any 1920s themed event providing dance routies and even teaching the audience some 1920s dance steps!
The success of the recent film 'The Great Gatsby' has made these fabulous Flapper Girls even more popular. Their excellent reputation has given them the opportunity to work with some of the most prestigious clients.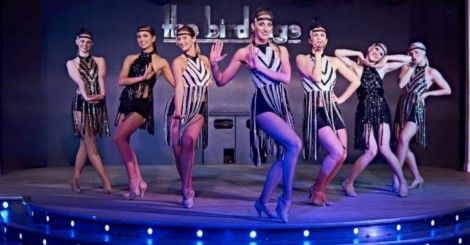 CLIENTS INCLUDE
BBC
Sheraton
Chelsea Football Club
The Marriott
Ricoh Arena
Hilton Hotels
Fairtrade
British International Motorshow
Motorshow Northwest
Sainsbury's
British Airways
The Boardwalk Boys
Ladies and Gentleman, It's time to get dolled up and introduce the latest guys in town…The Boardwalk Boys!
Specialising in music from the roaring twenties and recreating the glitz and glamour of the era, the Boardwalk Boys are the hottest 1920's band on the boardwalk. Perfect for dancing, drinking cocktails and doing that cheeky Charleston, if you want to add that authentic atmosphere to your Prohibition juice joint party, then the Boardwalk Boys will give you a swell time!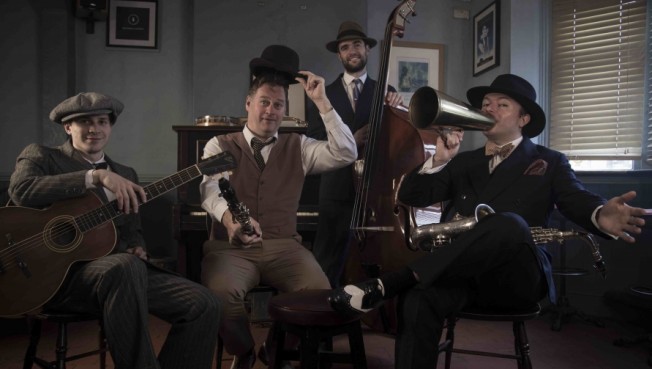 CLIENTS INCLUDE
British Petroleum
Cancer Research UK
Conservative Party
European Climate Exchange
Falcon-Chambers
Field of Dreams Music Concerts
... and many more!
Amazing Living Statues
The most entertaining and visually stunning human statues in the UK. Quirky mime performance with a twist mixes with hyper-realistic costumes to stun and enchant guests in disbelief – Did that statue just wink at me?
With a full range of characters covering every theme, these statues do much more than stand still: From bronze camera men that take your picture to classical statues that take your hat and coat – whatever your event these statues are sure to provide fun and surprises.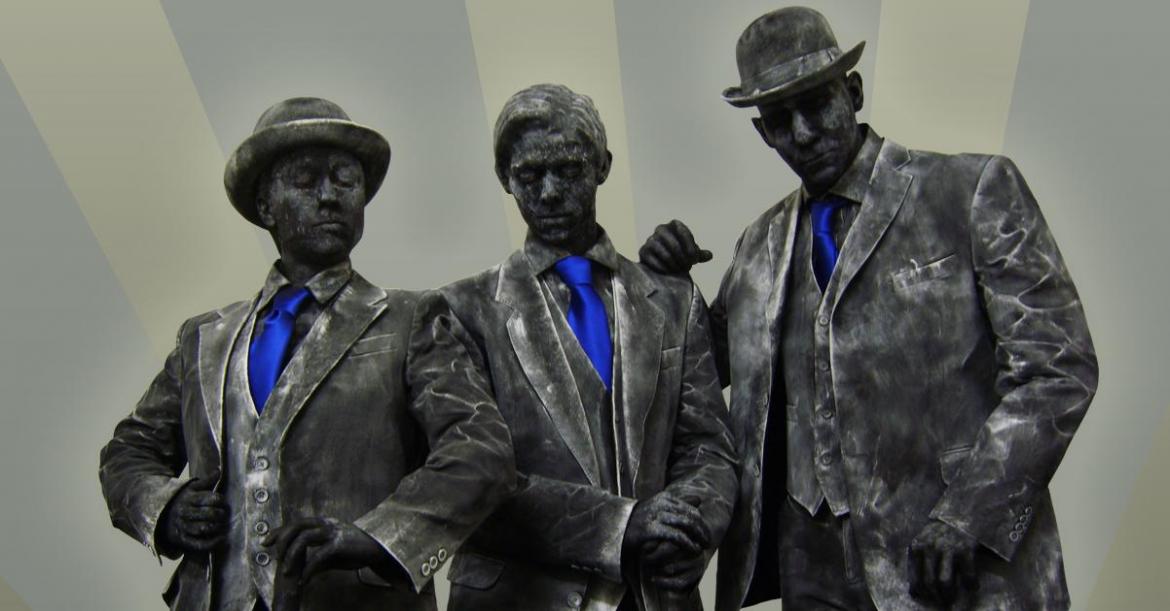 CLIENTS INCLUDE
Virgin Atlantic
Barclaycard
Bacardi
Nokia
Panasonic
Philips
3-Mobile
20th Century Fox
British American Tobacco
Johnstone's Paint
The Law Society
Louis Vuitton
Our Happy Corporate Cients