Warble Entertainment's
David L The Magician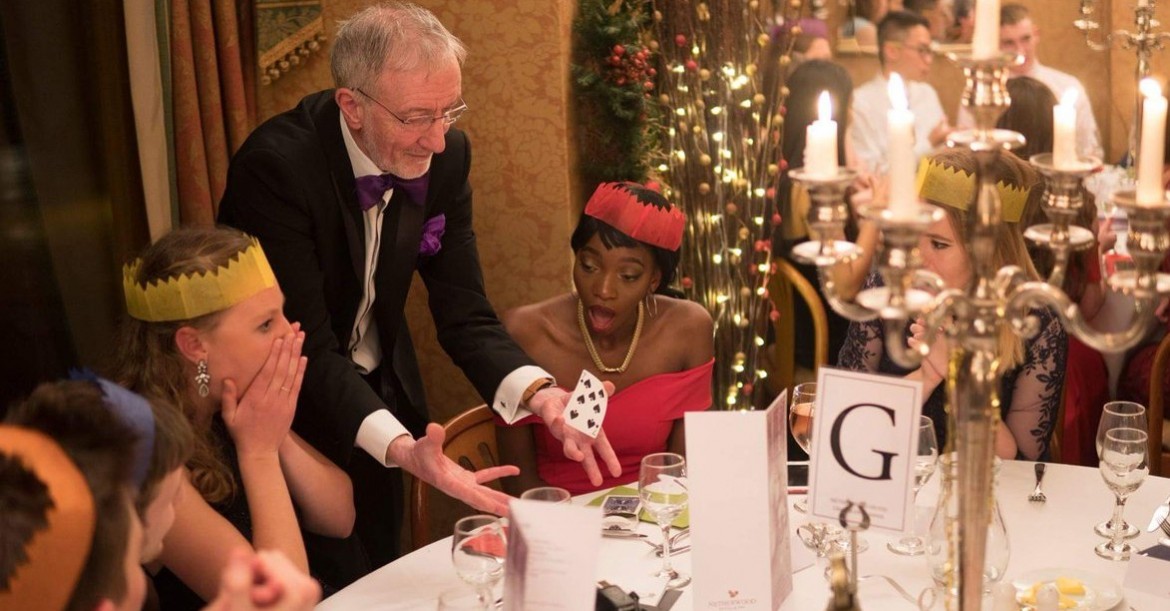 Location Lancashire
Starting from £462.00
Stylish Entertainment!
Whether at a company party or at an event with guests and clients, David will produce a spellbinding performance of Close-up Magic right at your tables.
As an alternative to an after dinner speaker, David can offer you an amazing Cabaret style 'Illusions of the Mind act'. This act is modular and can last from 15 to 45 minutes to fit in with your event.
1 reviews