Warble Entertainment's
DJ Jamie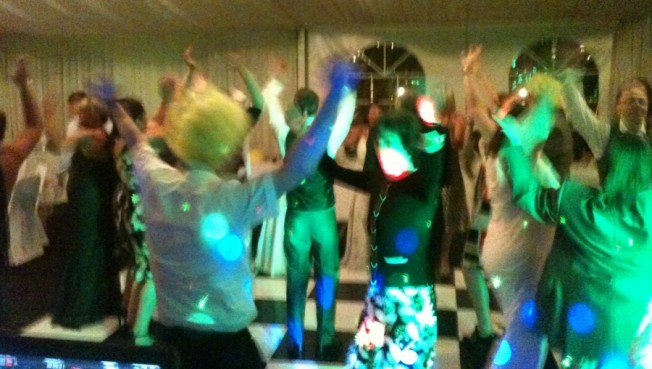 Location Essex
Starting from £360.00
DJ Jamie provides smart professional DJ services at affordable prices.
Customer satisfaction is key and endless contact can be made to make sure everything is place for your event.
Carrying music from 50's, 60's, 70's, 80's, 90's, 00's to present chart music and with over 40'000 tracks backed up over two hard drives and two laptops, there will always be something to suit all your guests
Karaoke is also available when requested before an event.
DJ Jamie can also provide LCD monitors to display photos when requested before an event.
1 reviews