Warble Entertainment's
DJ Mitch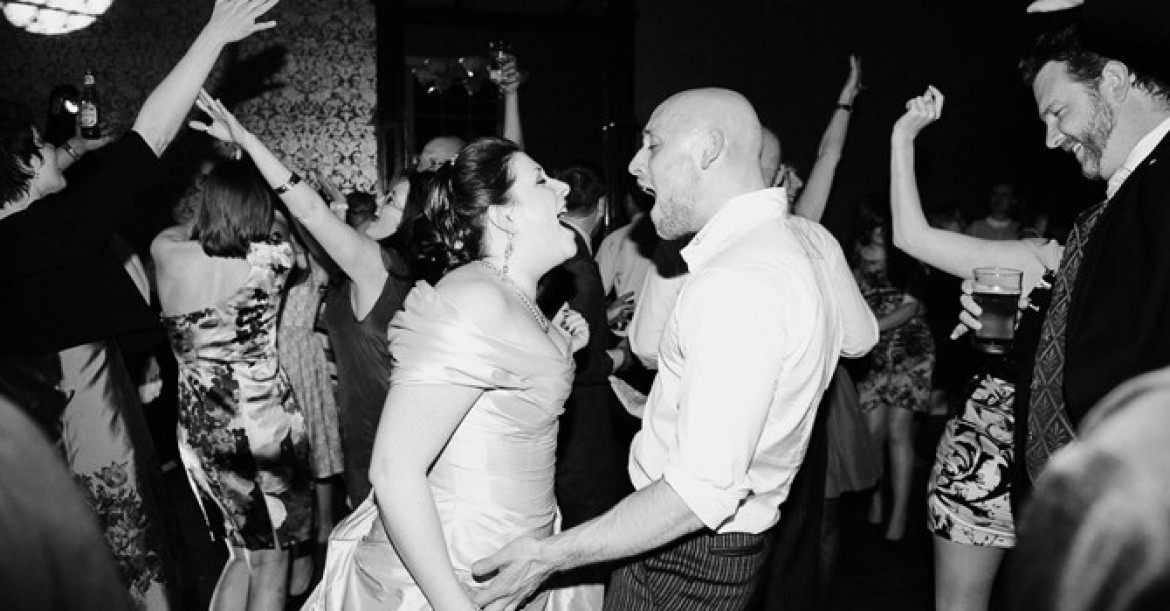 Location East Sussex
Starting from POA
If you are reading this, it means you are looking for a great DJ, something more than a mobile disco, that can help you make your event unique.
You may want the perfect music tailored for your wedding, something special to transform your corporate event or a personalised service for a celebrity shin-dig... then look no further than DJ Mitch.
Mitch has over 18 year's international experience DJ-ing at major clubs, leading corporate and private events, weddings, and exclusive bars.
*Amazing DJ who will perform a pre-event meeting and make sure your event is perfect! See previous feedback*
5 reviews