Festoon Lighting Hire - North West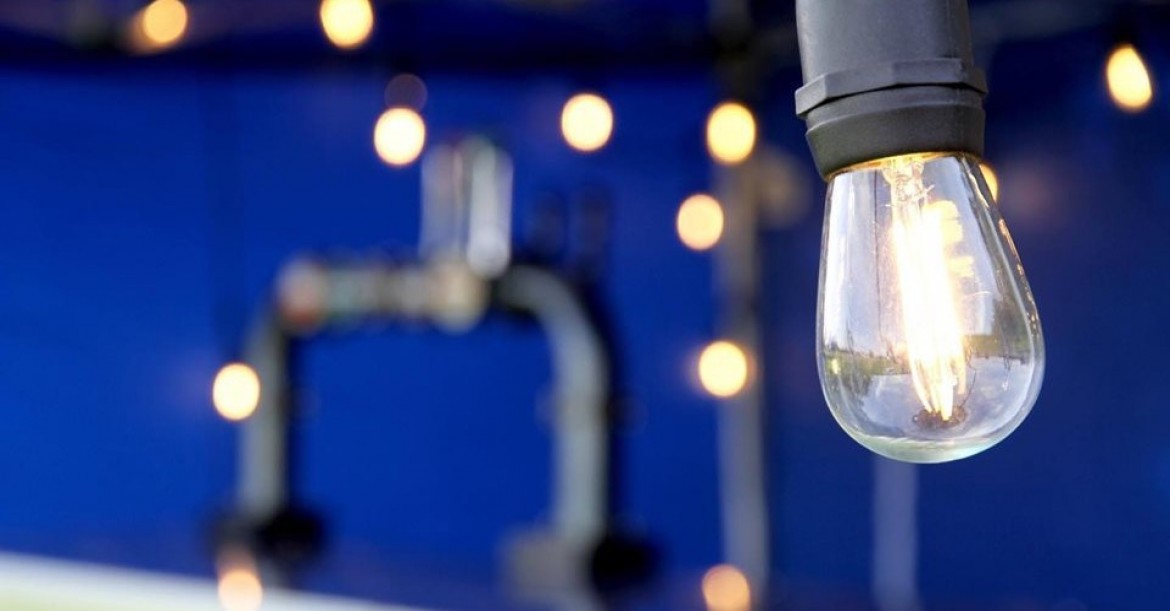 Location Cheshire
Starting from POA
Festoon Lighting is the perfect way to light up any area whether it be outside, in a marquee or tipi or creating a centrepiece in your wedding venue - these lights will add a stunning effect.
Creating the perfect ambience for a rustic or boho wedding, festoon lighting is also a fantastic backdrop to your photo memories!
Festoon Lighting Hire - North West
Festoon lighting can be used in multiple different ways to make your event look extra special.
Whether its inside your marquee, making the whole marquee glow, or guiding your guests to the venue by lighting a footpath, the lighting is perfect for eye-catching light. The options are truely endless. Even though they are typically used outside, festoon lights can still give off an amazing effect, inside. Whether, you have them on the ceilings, or around any staircases, they can still give off the same amazing impact.
The festoon lights are available in multiple different lengths from 50m to 200m (and beyond if required!), therefore can be catered to suit most requirements.
Are the lights PAT tested?
Yes, all of our lights are fully PAT tested with certificates avaialble upon booking.
Does the lighting required any plugs?
Just the one 13a socket is required for any set up
Will the lights be ok in the rain?
Yes, the lights meet the industry IP standard and are usuable in rainy conditions.
Please Note: The fees indicated below are approximate and based on a central location for each county. They are intended to provide a rough guide only and exact quotes can only be given once the date and exact location of your event have been provided.
Foreign Locations
Europe
£0.00
Rest of the world
£0.00
North East
West Yorkshire
£240.00
Leeds
£240.00
North West
Cheshire
£180.00
Manchester
£180.00
Liverpool
£180.00
East Midlands
Derbyshire
£240.00