Warble Entertainment's
First Class DJ's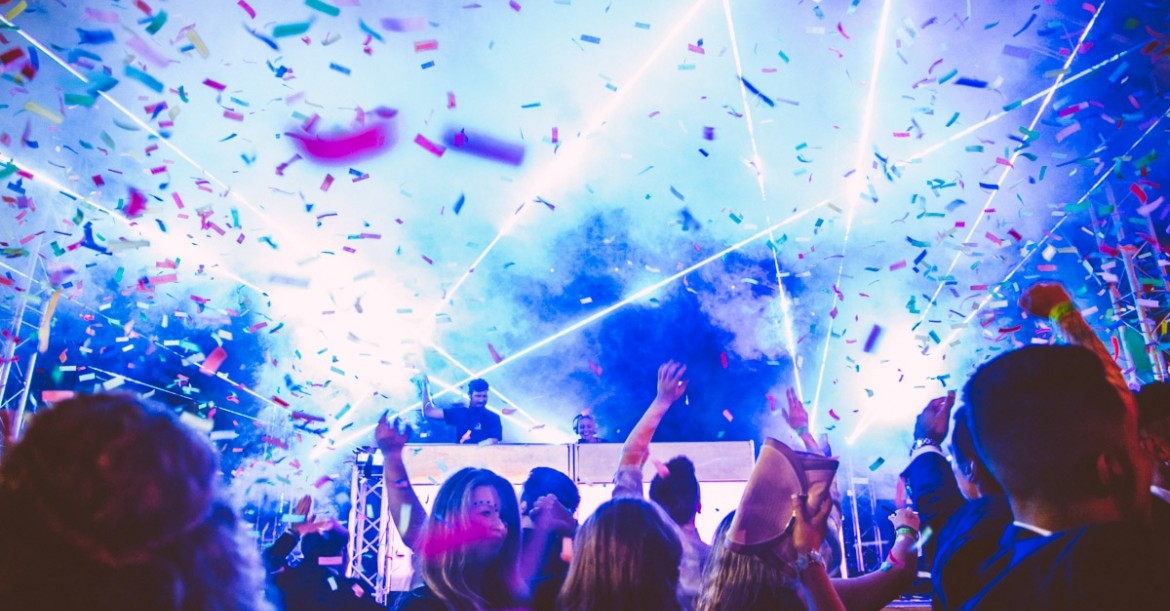 Location North Yorkshire
Starting from £444.00
With over 25 years combined experience in the UK's Nightclub, Radio and Entertainment industries, First Class DJ's provide extraordinary entertainment at an ordinary price.
First Class DJ's only using the best quality equipment, backed up with the best quality DJs and Entertainers to ensure your event is a complete success.
If every event or wedding disco you've been to in the past has failed to impress, make sure you see what First Class DJ's can offer you before booking your wedding disco.
First Class DJ's are professional and full time DJ's and not a part time hobby. Wedding Discos are their speciality and they will not disappoint!
3 reviews