Warble Entertainment's
Football Freestyler Ash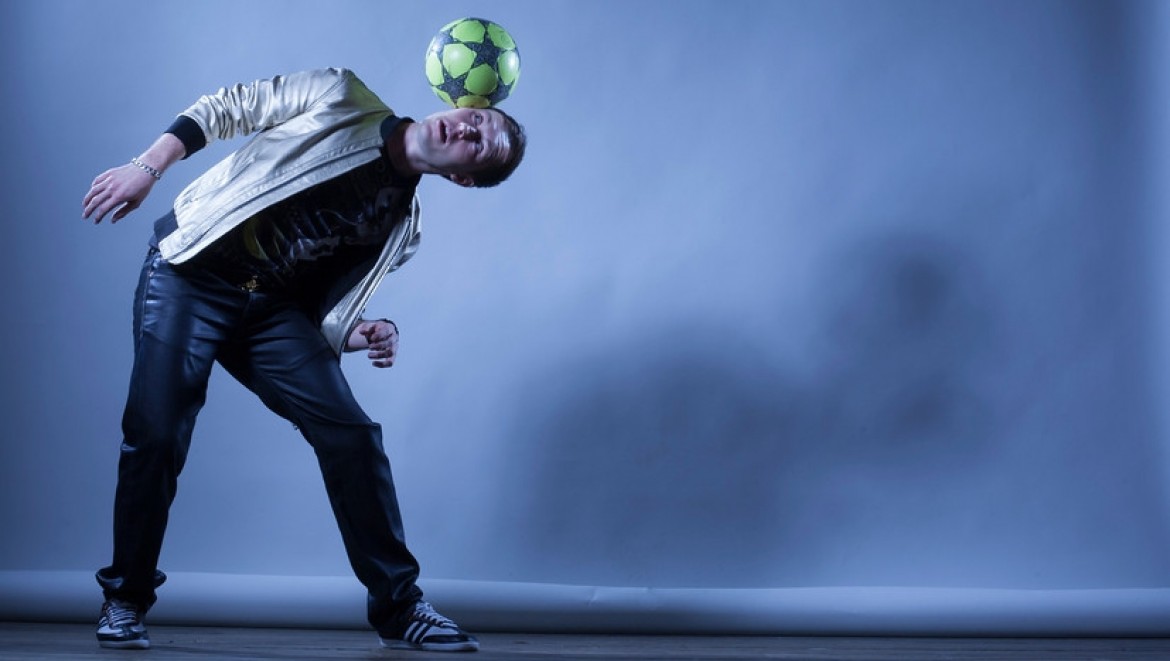 Location South Yorkshire
Starting from £660.00
Football Freestyler Ash is an 18 times Guinness World Record Holding Football Freestyler.
People around the world have enjoyed watching Ash perform his dazzling routines from football stadiums to corporate events and everything in between.
Appearing on TV in China to over 50 million people while breaking a Guinness World Record, completing a marathon juggling a football the entire way and touring Europe as part of an urban and sports interactive stage show are just a few of the things Ash gets up to.
Ash choreographed and performed a half time show at the King Power Stadium during the Leicester vs Chelsea game called 'Pitch Invader' - this show consisted of a 'pitch invader' run from the stands to disrupt a football freestyle show only to perform skills himself! This is the most viewed and talked about football freestyle half time show ever seen with over 7 million views online. Watch a video of the stunt on this page!
1 reviews